The month of May has been tragic, as a significant number of luminaries have passed away. May is the month of burgeoning life and blooming flowers; however, the rough winds have taken away the celebrated ones in May. We are here to cherish the beauty of the moments they have shared with us and remember them and the legacies they have left behind. Here is a list of celebrities who died in May 2023. Let's get enlightened about the details of their tragic deaths.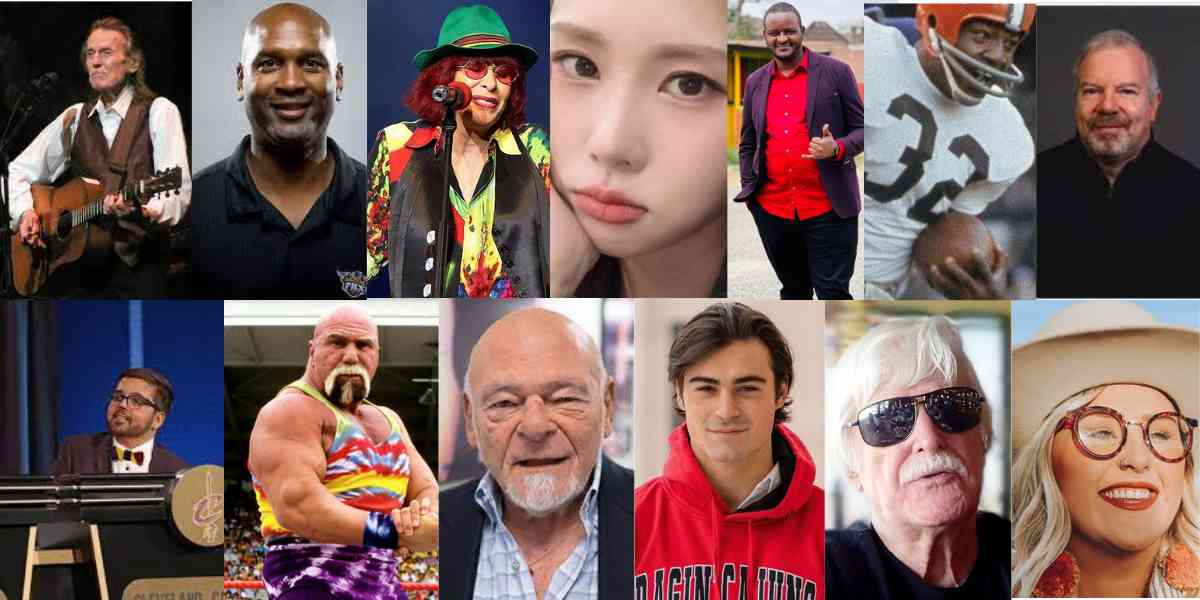 Gordon Lightfoot and Cause of Death
Lightfoot was born in Ontario, on November 17, 1938, to parents Jessie Vick Trill Lightfoot and Gordon Lightfoot Sr. His mother recognized his talent and schooled him to polish his skills. In his teenage years, he used to perform at local venues. He also won a talent competition in high school while being a part of a barbershop quartet.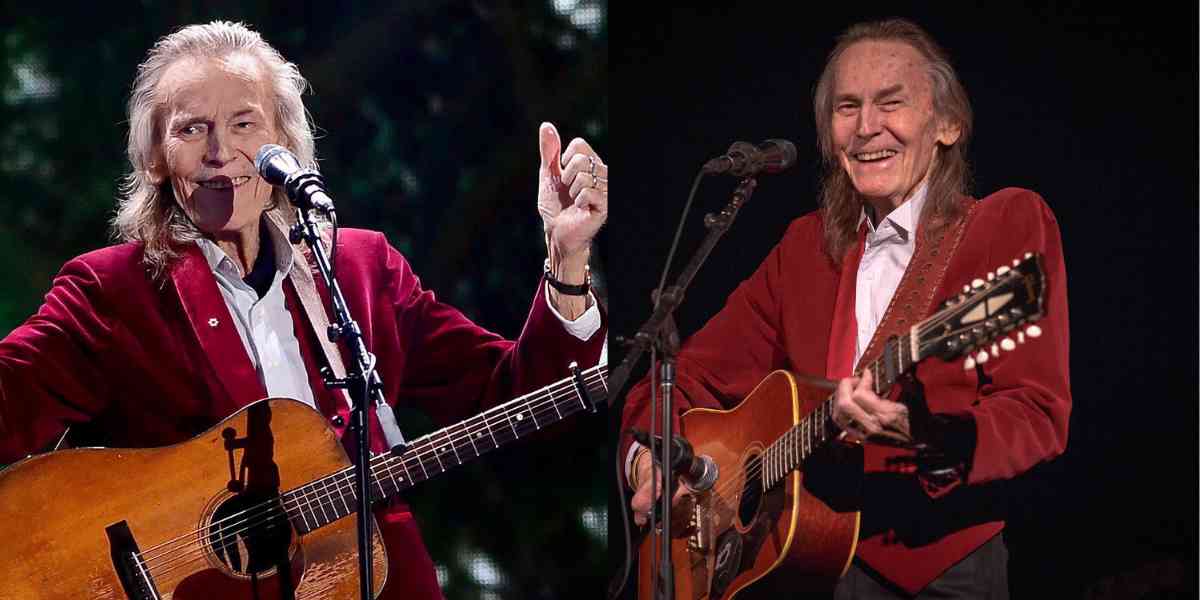 Lightfoot gained fame around the 1960s when he released his first album, Lightfoot. During the 1970s, his career peaked, and he released "The Wreck of the Edmund Fitzgerald," a haunting ballad about a tragic shipwreck on Lake Superior. He also made his way to the US Billboard chart for the first time in 1971 with his song You Could Read My Mind.
Gordon Lightfoot cause of death is natural causes on May 1, 2023. 84-year-old Gordon Lightfoot cancelled his 2023 tour because of his health conditions and was admitted to Sunnybrook Hospital, where he took his last breath
Lance Blanks and Cause of Death
The basketball star was born in Del Rio, Texas, on September 9, 1966. He has always shown interest in becoming a professional basketball player. Blanks, in his collegiate years, played at the University of Virginia and the University of Texas at Austin. Blanks joined the Longhorns for the 1988-89 and 1989-90 seasons, making his mark on the team.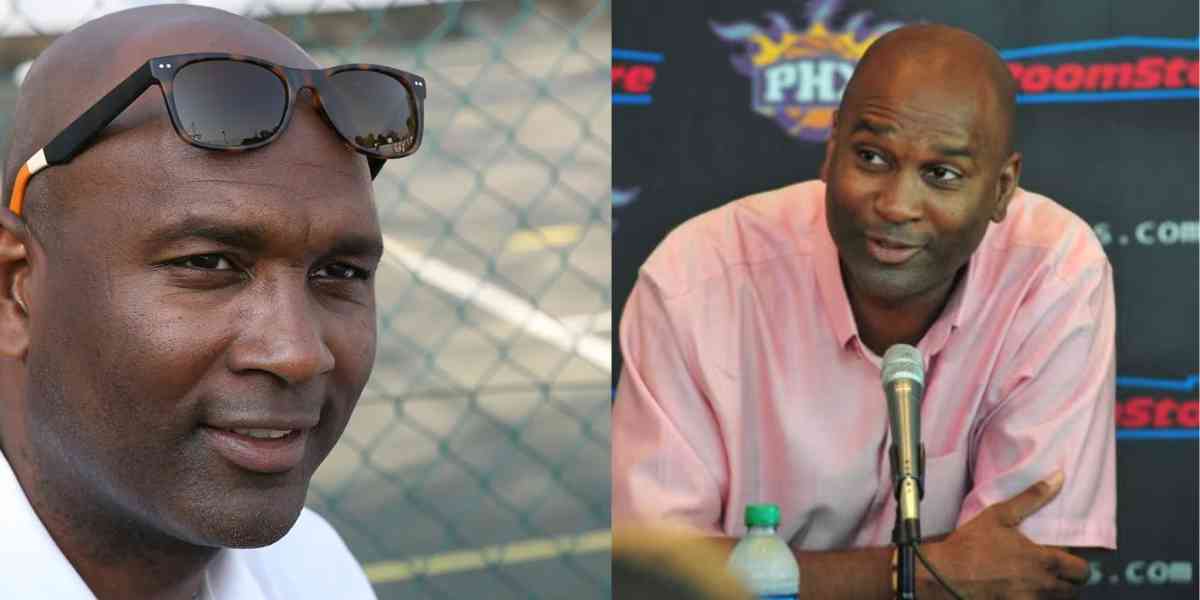 In the 1990 NBA Draft, he was selected by the Detroit Pistons, and this began his professional career. In 2007, Lance Blanks was honored with induction into the Longhorn Hall of Honor. He also worked as an ESPN analyst for the Longhorn Network after his retirement.
Lance Blanks Cause of Death was suicide, Riley Blanks Reed disclosed her father's cause of death in an emotional interview on ESPN. Lance Blanks, a big name in the basketball world, died on May 3, 2023, leaving behind a legacy.
Rita Lee and Cause of Death
Rita Lee was a prominent star in the Brazilian entertainment industry. She was a rock singer, writer, and composer. She had a musical career of over 50 years. The singer recorded more than 20 albums and sold around 55 million records. Her songs were about feminism and sex, which were considered taboo in that era.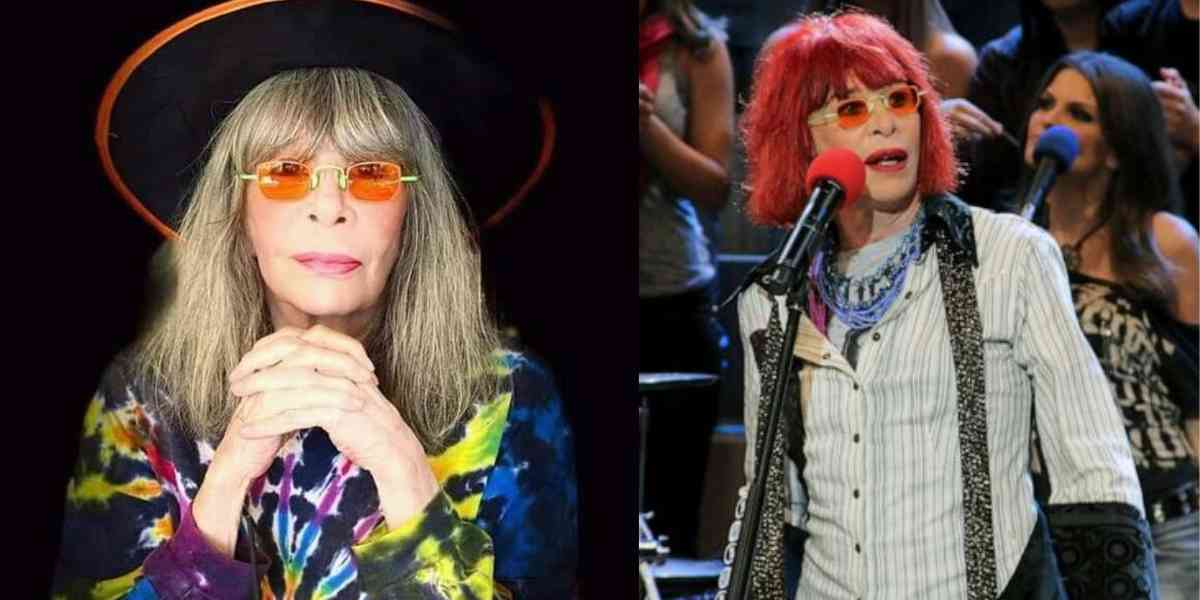 Rita Lee cause of death was lung cancer. She was diagnosed with it in 2021. Unfortunately, the 75-year-old legend passed away on May 8, 2023, leaving a void in the hearts of many.
Trot Singer HAESOO and Cause of Death
HAESOO was always into music as she graduated with a bachelor's degree in Pansori from Korean National University. Her plan was to have a music career in traditional Korean music. However, after listening to Joo Hyun-mi, her interest shifted toward Trot music.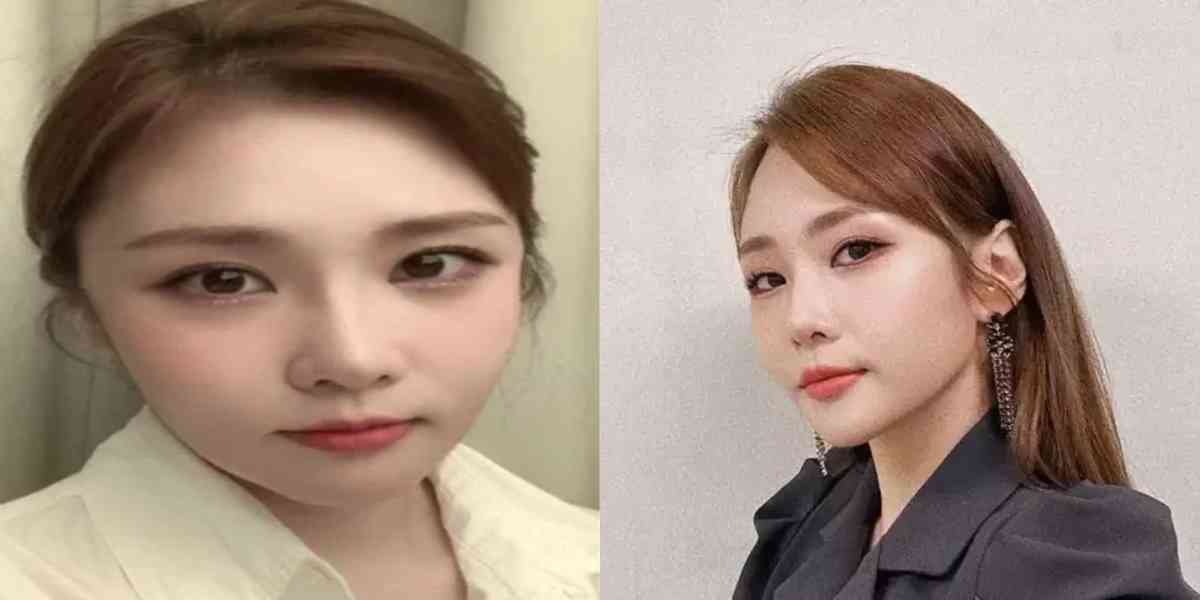 Then, in 2019, she debuted her music career professionally with the album My Life, Me and began to get recognition for her great skills.
HAESOO cause of death is suicide and no foul play was involved. She was found dead in the hotel room she was staying in on May 13, 2023.
Njoro Wa Uba and Cause of Death
Brian Njogu is another name for Njoro Wa Uba Ochonjo. He made multiple appearances in various local TV programs based on entertainment. He also collaborated with top-notch comedians like Onsogo and Mike Wako in Kenya. He would create skits that greatly captured the attention of the audience. Njoro Wa Uba later extended his influence to the Luo comedy scene. Furthermore, he played memorable roles in local TV dramas, such as KTN's "Mhweshimiwa" series and Ramogi TV's "Nyarkochia."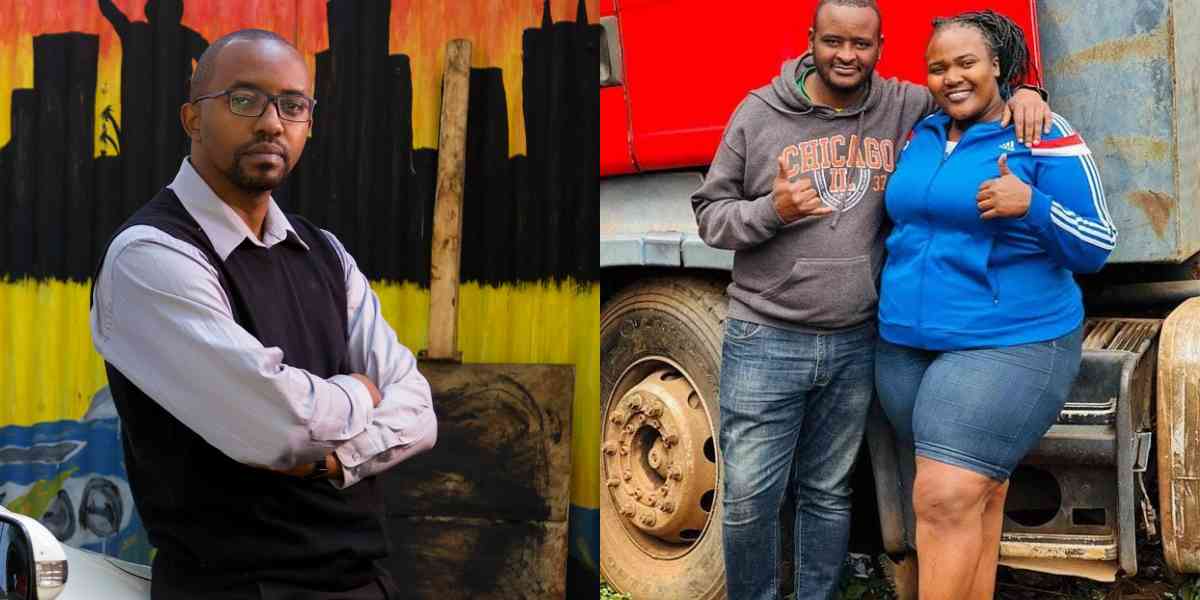 Njoro Wa Uba cause of death was kidney and liver failure. He was facing complications with his liver and kidneys. Njoro Wa Uba, the powerhouse of talent, died while receiving treatment at Kiambu Level 5 Hospital in May 2023.
Jim Brown and Cause of Death
James Nathaniel Brown, an American football player, actor, and civil rights activist, has recently died. For Cleveland Browns, he played as a fullback in the National Football League (NFL) from 1957 to 1965. Moreover, he is considered one of the greatest running backs to date. Jim Brown was undeniably an extraordinary player in the history of the NFL.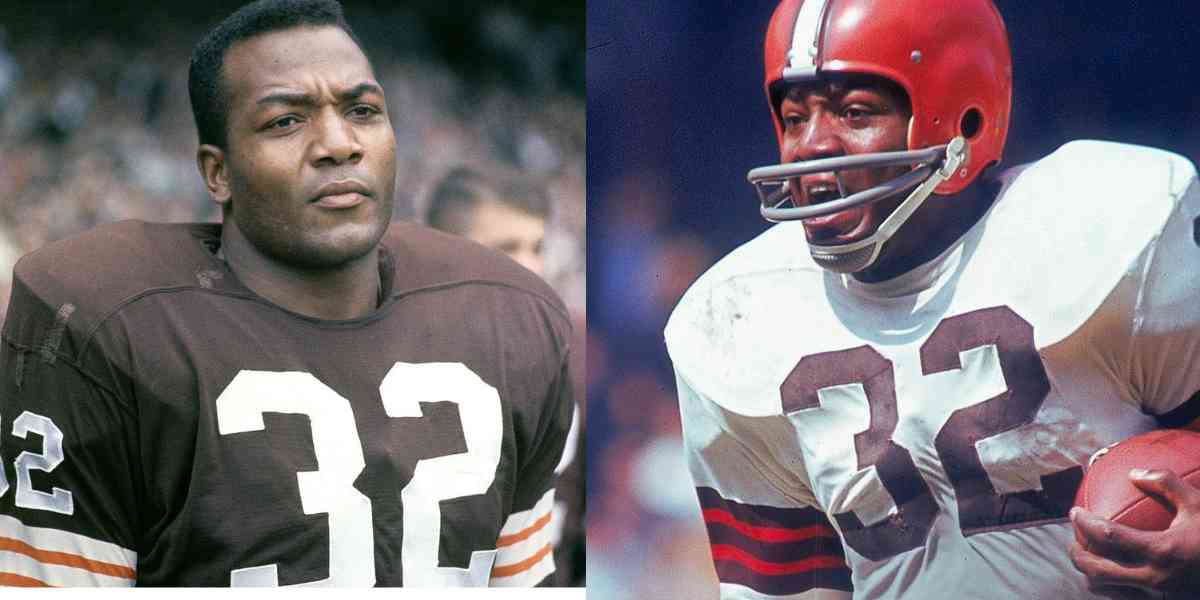 Jim Brown Cause of Death was natural. As per his wife's statement, Jim passed away at his home in Los Angeles on Thursday, May 18, 2023.
Dr. Ramin Oskoui and Cause of Death
Dr. Ramin was associated with Suburban Hospital, Sibley Memorial Hospital, and Washington Hospital. He was an expert in various areas, including echocardiography, acute coronary syndrome, cardiac catheterization, cardiomyopathy, cardiovascular disease, pacemakers, hypertension, valvular heart disease, and transesophageal echocardiography.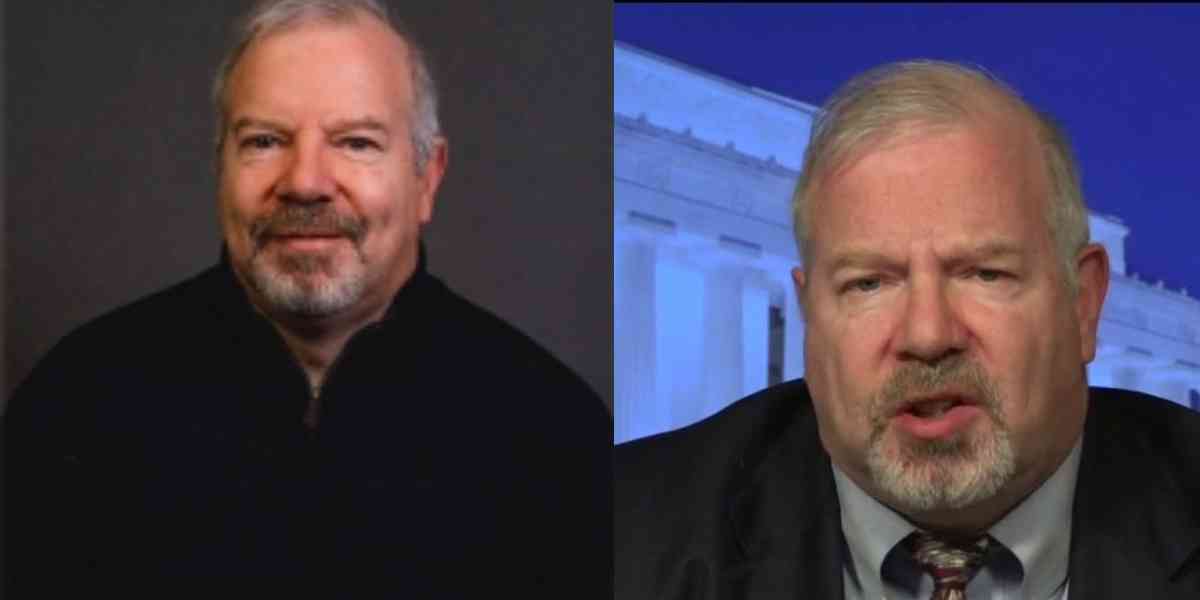 Oskoui received the MD's Award and had experience working in several spectacular hospitals, including Sibley Memorial Hospital and Washington Hospital Center.
Unfortunately, Dr. Ramin Oskoui died at age 55 while doing cardiology rounds on May 5, 2023. Moreover, Ramin Oskoui cause of death is unknown at the moment.
Nick Gilbert and Cause of Death
Nick Gilbert, the son of Cleveland Cavaliers owner and Chairman Dan Gilbert, died at 26, on May 6, 2023. Gilbert was famous for his NBA presence. He represented and was a lucky charm for the Cavaliers in the NBA Draft Lottery each year. In 2010, when LeBron James left the Cavaliers to join the Miami Heat, the team had a bad record that season. During this difficult time. Nick Gilbert, who was just 14 years old then, represented the Cavaliers at the draft lottery and surprisingly won the first pick.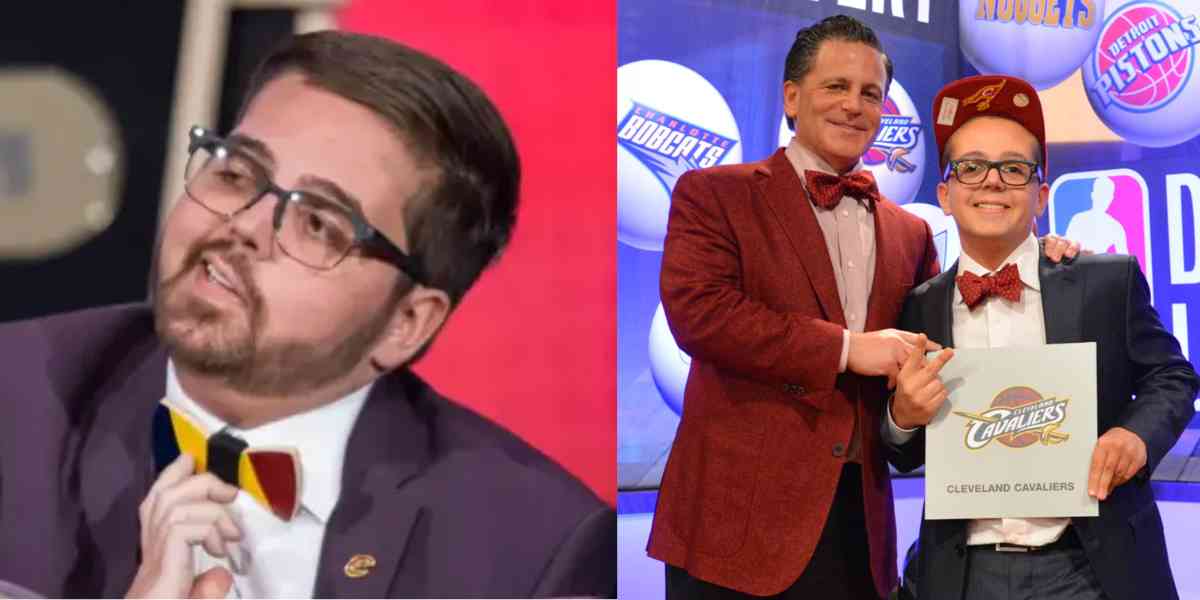 Nick Gilbert cause of death was neurofibromatosis. At a young age, Gilbert was diagnosed with a genetic condition, neurofibromatosis. It is a genetic disorder with no cure or treatment. Moreover, in this condition, non-cancerous tumors grow along nerves in the skin, brain, and other body parts.
Billy Graham and Cause of Death
Eldridge Wayne Coleman, famously known as Superstar Billy Graham, passed away on May 17, 2023, at the age of 79. He was a bodybuilder turned professional wrestler who gained immense popularity in WWE for his charismatic personality. He became an influential figure for legends like Hulk Hogan and Jesse Ventura. Throughout his career in WWE, Billy Graham left a lasting impact on countless individuals.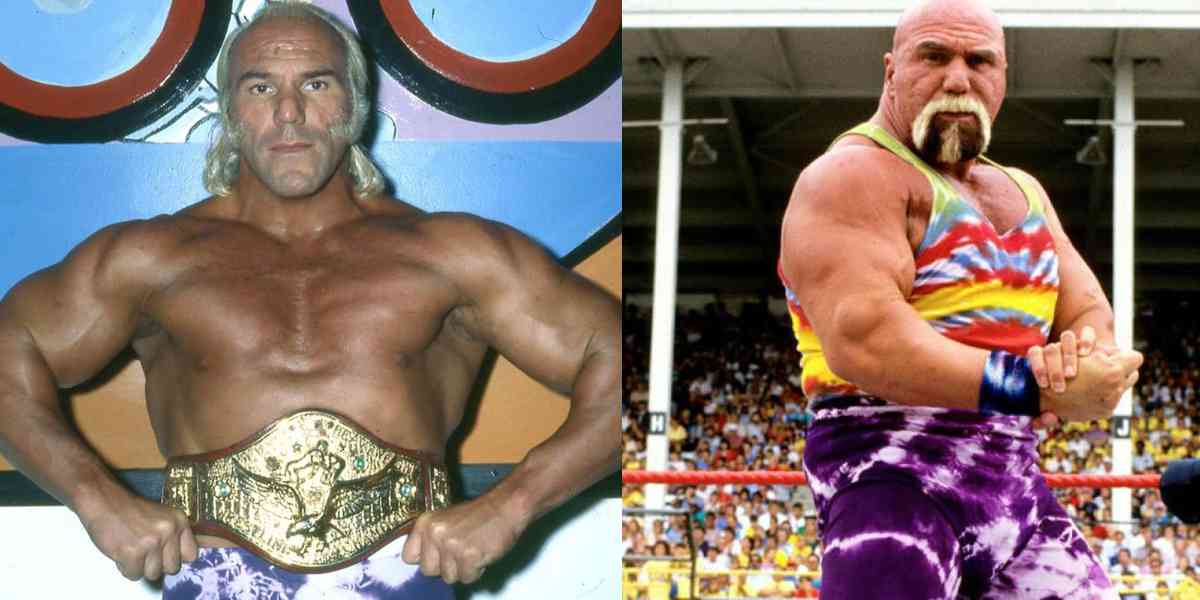 Superstar Billy Graham cause of death is sepsis and multiple organ failure. He had been hospitalized for quite some while and battling all these illnesses in the ICU.
Sam Zell and Cause of Death
Sam Zell, a world-famous real estate magnate from Chicago, is known for transforming moribund properties into spectacular masterpieces. He had a golden touch when it came to real estate. He began managing apartment buildings when he was only a college student. His unparalleled expertise made him the King of the real estate world, and he amassed a net worth of $5 million by the end of his career!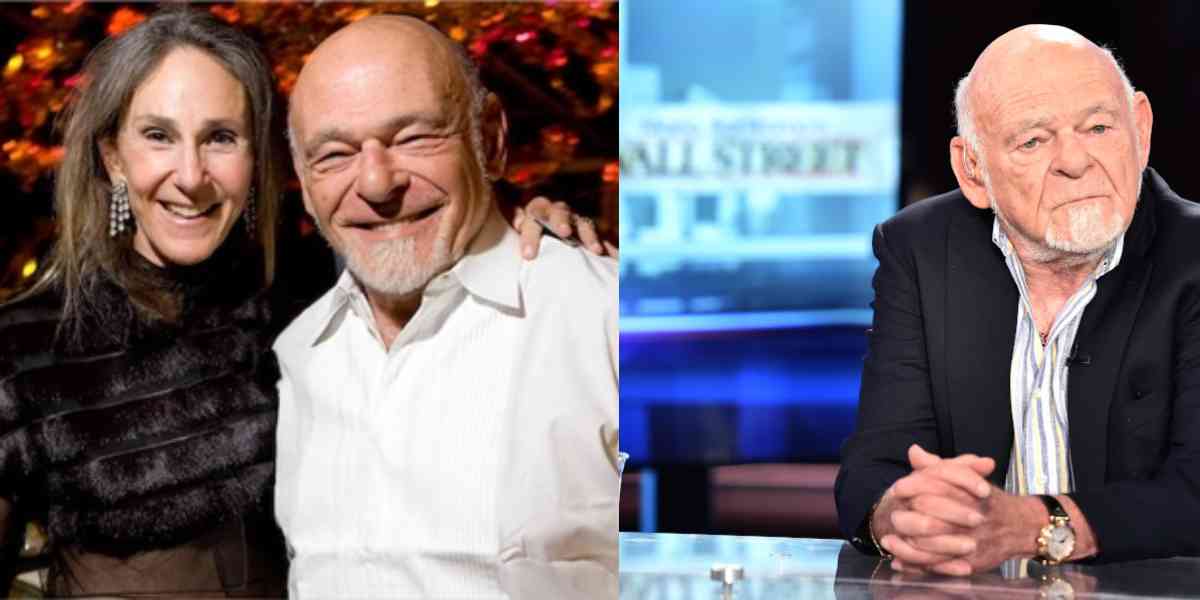 Sam Zell cause of death is complications from his recent illness, the nature of which is still not confirmed. Zell passed away at his home at the age of 81 on May 18, 2023.
Micky Geller and Cause of Death
Micky Geller, an 18-year-old professional athlete, and freshman at the University of Louisiana-Lafayette, passed away on May 6, 2023. Hailing from Carp, Ontario, Micky Geller excelled in waterskiing, specifically in the U21 jump category, where he achieved a remarkable sixth-place ranking globally among junior athletes. He proudly represented Canada in prestigious competitions, including the U17 IWWF World Championships, the 2022 Pan American Championships, and the Jr. US Masters Water Ski Tournament.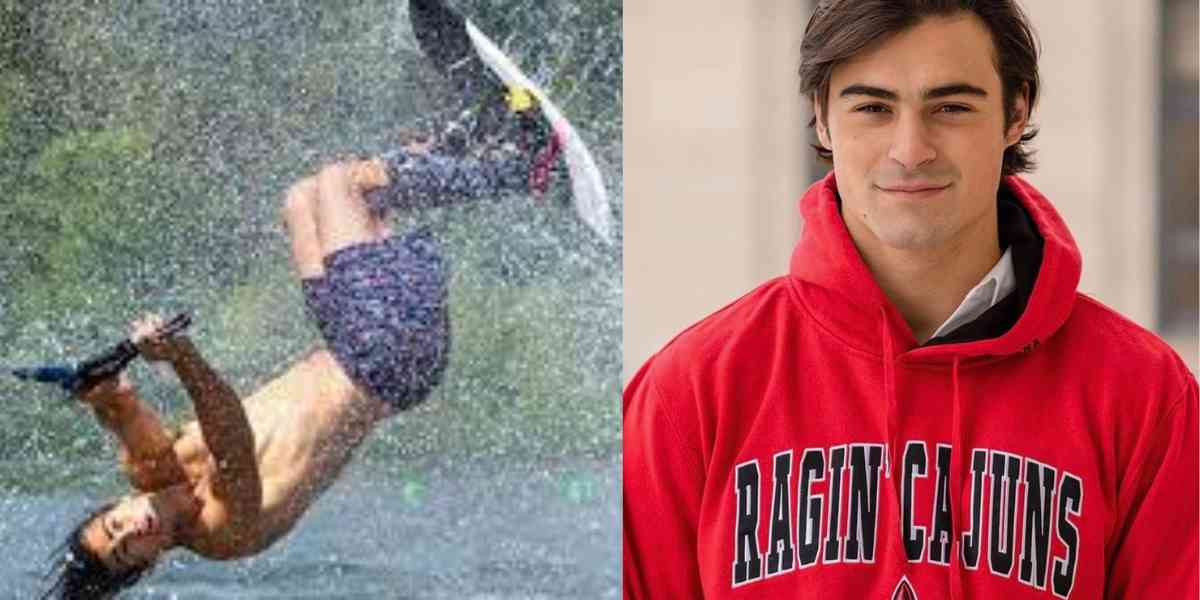 Micky Geller cause of death remains undisclosed. His death was announced by Water Ski Canada who described it as sudden.
Gary Kent

and Cause of Death
Gary Kent, an American actor, stuntperson, and film director, died at 89 on May 25, 2023. Gary Kent tried his hand at stunts and performed heroic actions for top-notch directors such as Al Adamson, Richard Rush, Don Jones, Peter Bogdanovich, Brian De Palma, Monte Hellman, and Ray Dennis Steckler.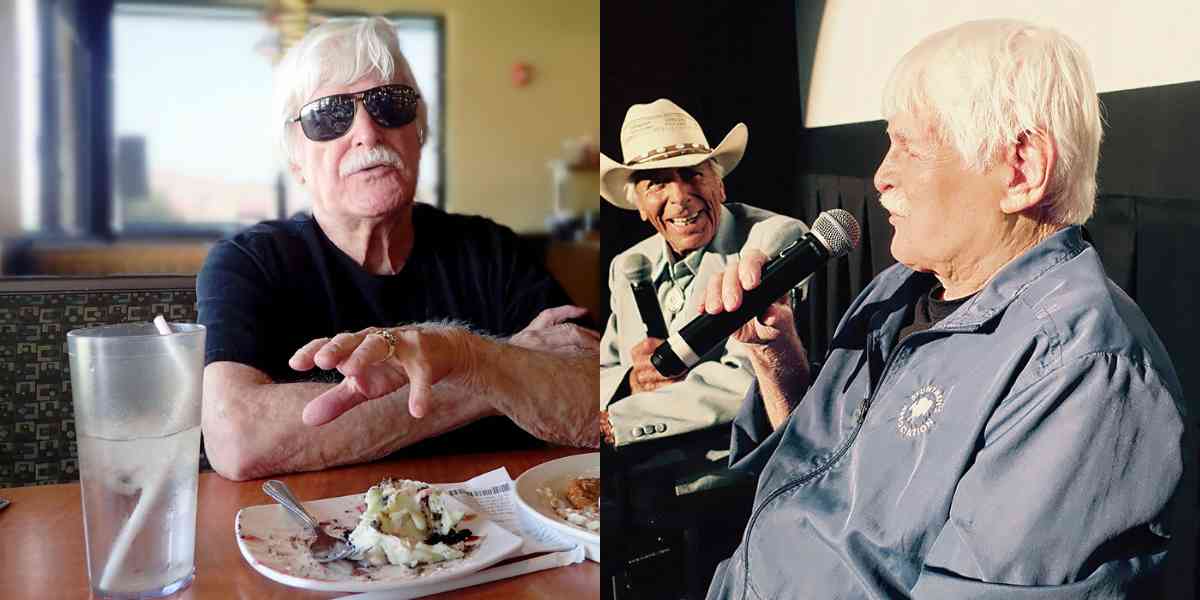 Moreover, he started his career by landing a role in Legion of the Doomed. Some of Kent's first stunts were included in Nicholson's films, The Shooting and Ride in The Whirlwind.
Gary Kent Cause of death has not yet been confirmed. As per his son's statement, Chris Kent, his beloved father, left us all on Thursday at an assisted living care in Austin.
Lynlee Madrid and Cause of Death
Lynlee Madrid, an ambitious lady, embarked on her stupendous journey as an Instagram graphic designer with a progressive mindset. Her immense creativity drove her to take on challenges and big steps in life. Moreover, through her visually captivating art and posts, Madrid quickly attracted a sizeable following on social media. She initiated her website "Among the Willow Waggon" before setting up her store in 2015.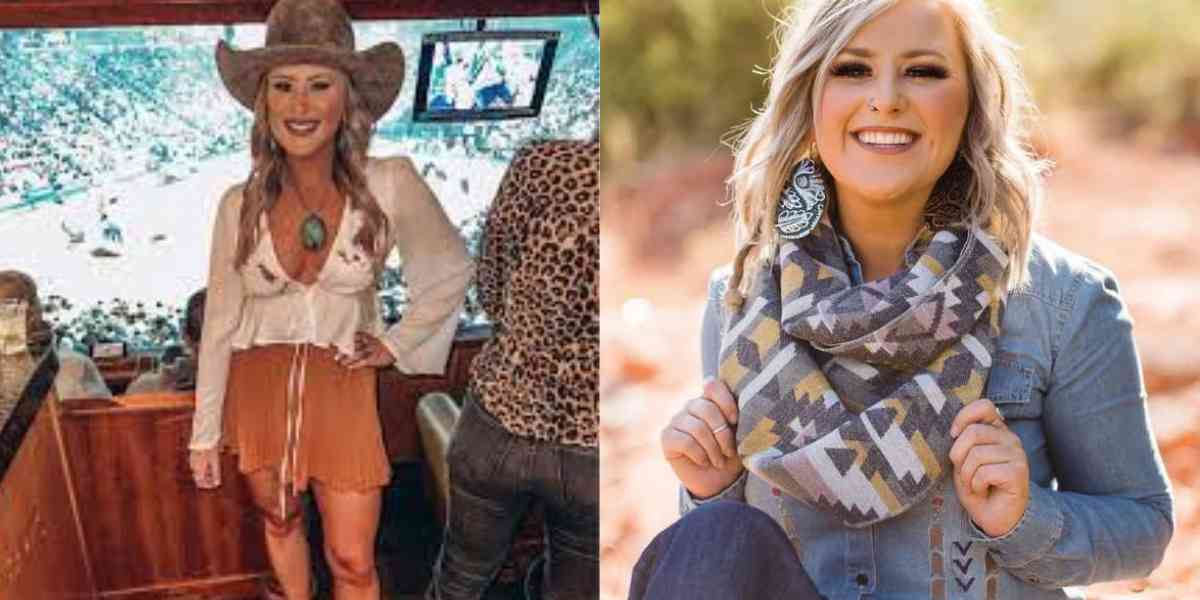 Lynlee Madrid cause of death was suicide. The 31-year-old's mental health struggles helped her decide to take her own life. She passed away on Tuesday, May 23, 2023.