How many songs have you heard by Rita Lee? Did you ever attend any of her concerts? If yes, then you would know what a force of nature she is! Unfortunately, the 75-year-old passed away on May 8, 2023, leaving a void in the hearts of many and making them wonder what is Rita Lee cause of death.
Rita Lee Cause Of Death
According to the statement released announcing her death, Rita Lee cause of death is lung cancer. She was diagnosed with it in 2021. 
Moreover, Rita Lee, a significant member of the Tropicalia artistic movement, died on Tuesday, late at night, in her São Paulo home. At the time of her death, she was surrounded by her family.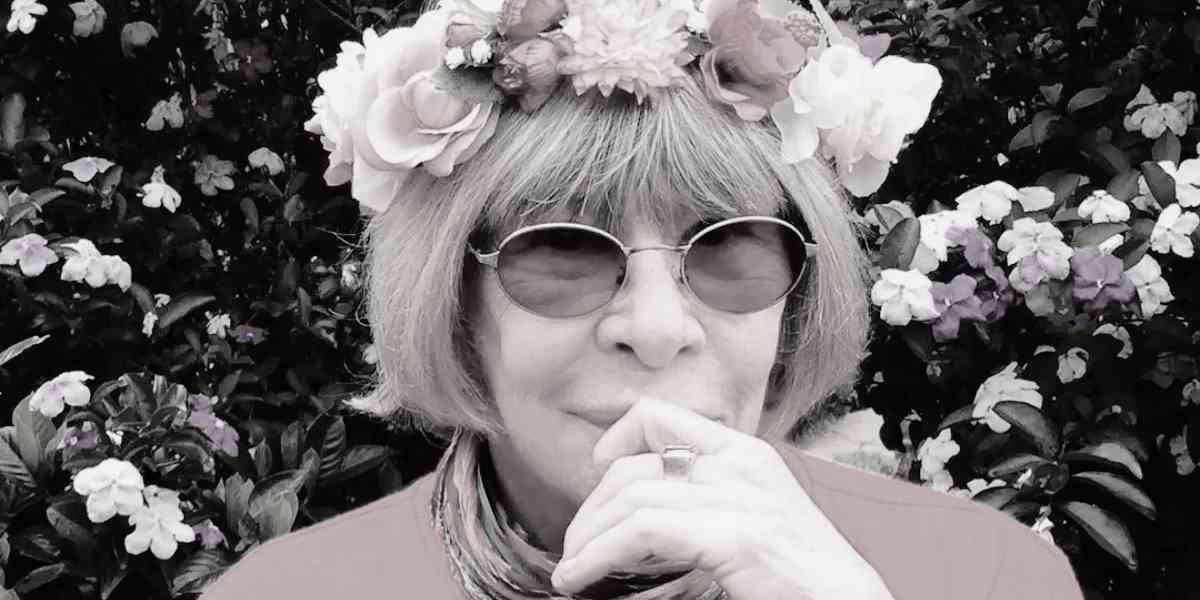 Related: What is Michael Bolton Illness? Is he Still Not Well? An Update on his Illness
Rita Lee's Career As A Rock Singer
Rita Lee was a prominent star in the Brazilian entertainment industry. She was a rock singer, writer, and composer. She had a musical career of over 50 years. 
The singer recorded more than 20 albums and sold around 55 million records. Her songs were about feminism and sex, which were considered taboo in that era.
Rita Lee's career as a rock singer took a turn when she formed a band named Os Mutantes with Arnaldo Baptista and Sérgio Dias in the 1960s. The band released five albums together.
Related: Is Florence Pugh Dating Charlie Gooch After Zach Braff Breakup?
After separating from her band, Os Muntantes, in 1972, Lee started her solo career. She released several solo albums before forming another band.
Initially, it was a female duo with Lúcia Turnbull called Cilibrinas do Éden, but within a short time, they met Lisergia, which eventually became Lee's backing band. It was called Tutti Frutti. 
She won seven Latin Grammy awards. In 2022, she also won the Lifetime Achievement Award. She also released her autobiography in 2016.
Tropicalia movement
The Queen of Rock became an important figure in Brazil's Tropicalia movement, which began in the 1960s as a response to a military dictatorship. This movement used music and the arts to oppose the oppressive government. Because of this, her work was often censored, and some of her songs were banned.
Personal Life and Education
Rita was born in São Paulo. Her father was American-Brazilian, and her mom was Brazilian. Rita learned to play the piano from a famous pianist, Magdalena Tagliaferro. As a teenager, she asked her parents for a drum set instead of a traditional adolescent debut ball.
Related: Ginny and Georgia Season 3 Release Date – Has Ginny and Georgia been Renewed for Season 3?
Her school was a French-language school, which made her fluent in French, Spanish, and Italian. She was enrolled in a college but dropped out.
Rita married Mutante Arnaldo Baptista in 1971, but that marriage couldn't last long, and they got divorced in 1977. She was then introduced to guitarist Roberto de Carvalho, whom she later married in 1996. The couple has three kids: Beto Lee, João Lee, and Antônio.