Florence Pugh never fails to make the headlines, and this time, her dating life has made its way into the spotlight. After being recently spotted holding hands with a famous photographer, fans are wondering who is Florence Pugh dating and if she has finally moved on from Zach Braff. Keep reading to discover all the juicy details about Florence Pugh's dating life. 
Who is Florence Pugh Dating?
It seems like Florence Pugh finally has someone new in her life after her breakup with Zach Braff. Due to the massive age difference between the two, they were often in the news in 2019 when they started going out. However, things did not work out for the duo, and they called it off officially in 2022. Despite this, Zach and Florence are on good terms. But who is Florence Pugh dating currently?
At present, it looks like Florence Pugh is back in the dating game. She was recently photographed with the famous London photographer Charlie Gooch. Moreover, this was not the first time they were spotted together. They started as friends in 2021 while Florence Pugh was still dating Zach Braff, and Charlie Gooch photographed her during her Black Widow conference.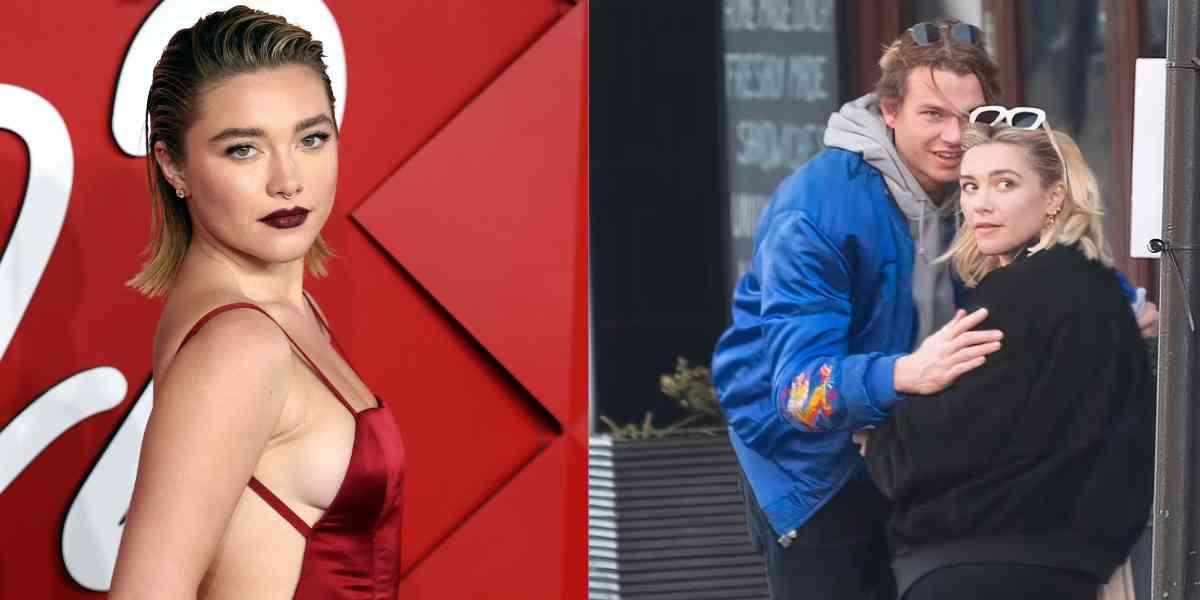 Related: Florence Pugh Announced Breakup With Boyfriend
However, it looks like the two of them have now stepped out of the friend zone and are dating. They both were seen together on Valentine's Day in February 2023, holding hands. Nonetheless, neither of them has made it official, so we can not say anything for sure, and all of this could be a mere rumour. 
Who is Charlie Gooch?
Are you curious to know more about the person Florence Pugh is dating? Well, he is a famous British photographer and filmmaker. Apart from showcasing his photography skills, Charlie Gooch has kept his life fairly private. Therefore, there is not much known about the 27-year-old photographer. 
Related: Leonardo DiCaprio and Gigi Hadid Dating?
In conclusion, Florence Pugh dating Charlie Gooch rumours might not just be rumours as the duo has been spotted together. If there is more to the story, we will find out soon enough when the two decide to make it official. 
Related: Maude Apatow Dating? Check the Relationship Timeline