Sam Zell, a world-famous real estate magnate from Chicago, is known for transforming moribund properties into spectacular masterpieces. He passed away this Thursday, and millions of people are curious about the media giant's death. So, here are all the details about Sam Zell Cause of death below! 
Sam Zell had a golden touch when it came to real estate. He began managing apartment buildings when he was only a college student. His unparalleled expertise made him the King of the real estate world, and he amassed a net worth of $5 million by the end of his career! 
His death has saddened several people, and the real estate world is mourning the death of one of its most talented and influential figures. So what caused his death? Was he suffering from any illnesses? Find out all about Sam Zell cause of death below.
Sam Zell Cause of Death 
Zell passed away at his home, according to his company, Equity Group Investments. He died at the age of 81 on May 18, 2023.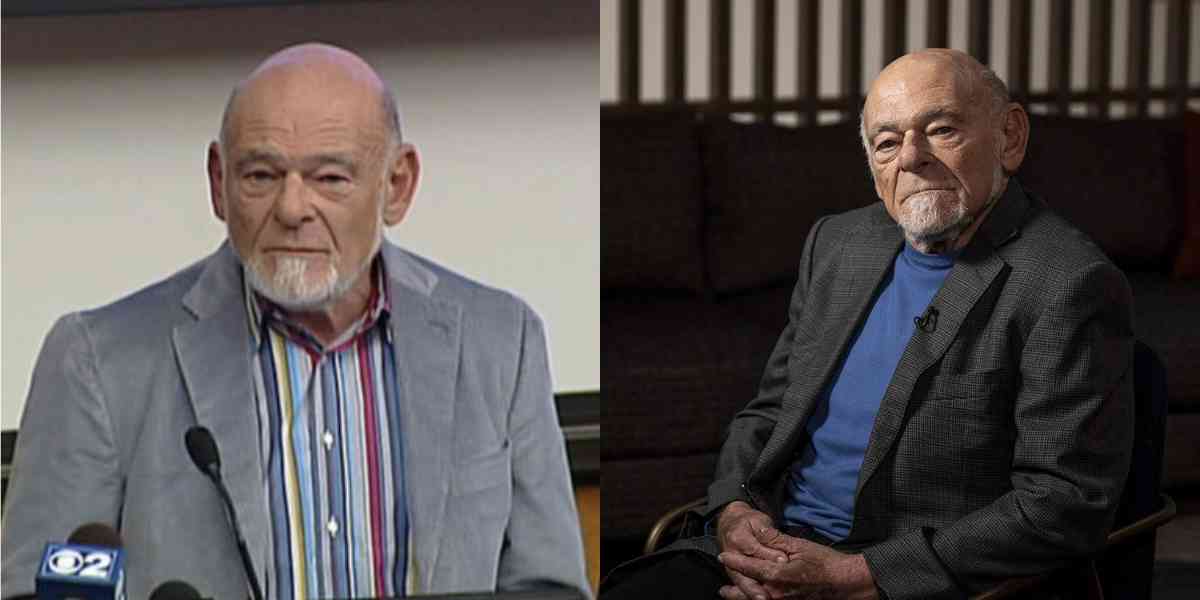 Sam Zell cause of death is complications from his recent illness, the nature of which is still not confirmed. 
Related: Ree Drummond Net Worth Is Approximately $50 Million: Is It True?
The following family members survive him, 
Helen, his wife

Julie Baskes, his sister and her husband, Roger Baskes

Leah Zell, his sister 

Kellie, Mathew, and JoAnn, his three children 

Nine grandchildren
Sam Zell Biography 
Sam Zell was born on September 28, 1941, in Highland Park, IL., a couple of months after his parents fled from Poland to the States. They escaped just in time, right before the Nazi'a invaded their country. Zell's father was a jeweller who dabbled in the stock market and real estate investment. 
Related: Hunger Games Prequel The Ballad Of Songbirds And Snakes Trailer Released
Zell has had a very business-oriented mindset since the beginning. He began selling his 8th-grade prom pictures in school and then went on to sell Playboy magazines to his classmates for a 200% markup.
He joined the real estate world while studying at the University of Michigan. He managed the building he resided in exchange for living rent-free. After this, he managed other properties and ultimately established an apartment-management business.
He worked at a Chicago Law firm for a while, where he partnered with Robert Lurie, his fraternity brother. The two acquired distressed properties and made a lot of profit off of them. 
They continued doing this until the mid-1970s. Then, Zell became the co-founder of Samuel Zell & Robert H. Lurie Institute for Entrepreneurial Studies at the University of Michigan's Ross School of Business with Ann, Lurie's widow, in 1999. 
Real estate became Zell's trademark, and he spent three decades building the Equity Office (his office-tower company). He sold this in 2007 for $39 billion to the Blackstone Group. After a month, he acquired another deal, a significant disaster that ruined his reputation. He spent $13 billion to acquire the ailing Tribune Co., and it was a huge fail. He had to file for bankruptcy in the following year. 
Related: Trot Singer HAESOO Dies At Age 29: Check HAESOO Cause Of Death
Apart from real estate, Zell loved motorcycles and even formed a group named Zell's Angels with his business tycoon friends. They travelled around the world with him, riding motorcycles. 
Zell also loved skiing, racquetball, paintball, and sports!