Korean outlets have been talking about a singer's dead body being found in a hotel room . The identity of the singer was being kept a secret as investigations were being carried out. Now, it has been revealed that the singer is none other than the famous Trot singer HAESOO who passed away on May 13. Furthermore, HAESOO cause of death has also been revealed. So, if you are a fan of the young singer and shocked to hear about her death, continue reading.
HAESOO Cause Of Death
HAESOO was found dead in the hotel room she was staying. When the police looked around the room, they found a sucide note by the young singer. Hence, HAESOO cause of death is suicide and no foul play was involved.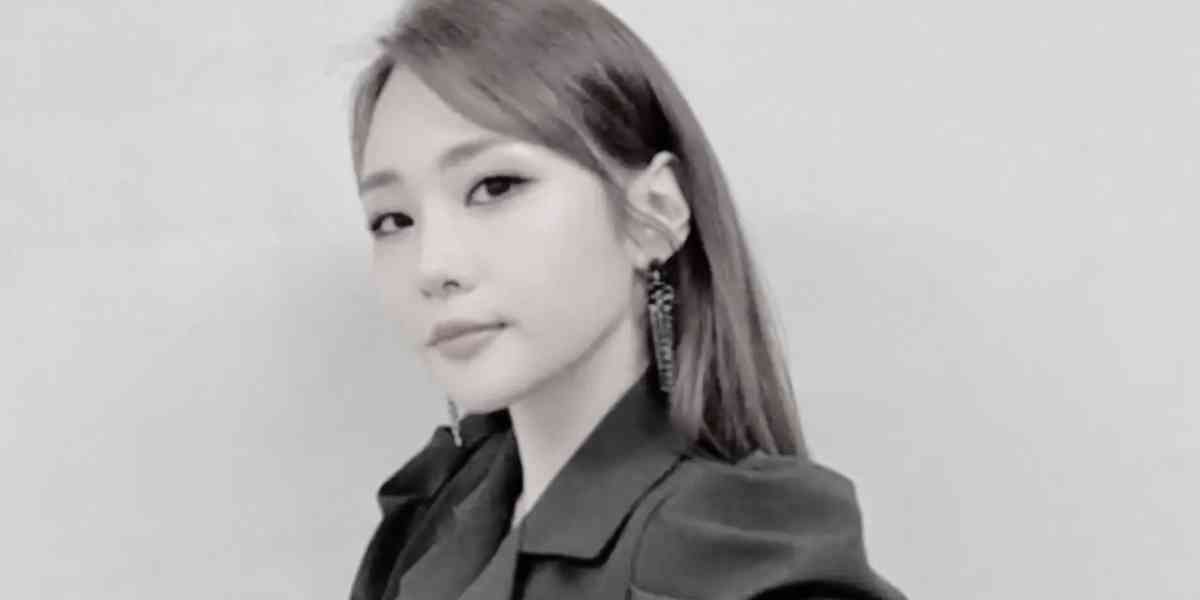 Moreover, she was scheduled to perform at the Jeollabuk-do for the Gwanjumyeon People's Day in the upcoming days. However, the show has now been cancelled due to the tragic death of HAESOO.
Related: Shadowman Darque Legacy Has Been Announced
More About HAESOO
Born in December 1993, HAESOO was always into music as she graduated with a Bachelors degree in Pansori from Korean National University. Her plan was to have a music career in traditional Korean music. However, after listening to Joo Hyun-mi, her interest shifted towards Trot music.
Then, in 2019, she debuted her music career professionally with the album My Life, Me and began to get recognition for her great skills. Moreover, the 29-year-old did not release a lot of Trot music but her appearances on shows such as The Trot Show, AM Plaza, Hangout with Yoo, and Gayo Stage helped her make a huge fan base.
HAESOO released her second single album, Ggongmuni, in 2021. She also performed at the KBS 2TV's Immortal Song.
Related: Legend Tim Bachman Cause Of Death- Cancer or old age?
During all her appearances, the rising Trot singer always seemed happy and content with life. Hence, no one thought that HAESOO cause of death would ever be suicide. Her death has truly saddened several people and our condolences are with the late singer's family.