Blowfish Studios has developed a third-person action-adventure game, Shadowman Darque Legacy, in partnership with Valiant Entertainment. The Shadowman comics inspire the game and focus on Jack Boniface, a novice Shadowman, as he explores his legacy and tries his best to perform the duty he has been entrusted with. Players will help Jack solve puzzles, explore the realms of the dead and living and defeat monsters. 
Fortunately, you won't have to wait very long as Shadowman Darque Legacy is already under process and will hopefully be available for release soon. What other details has the developer shared? Is the trailer for the game available? Well, here are all the details!
Shadowman Darque Legacy Release Date
The release date for Shadowman Darque Legacy is yet to be announced, but there are rumours that it will release in 2024.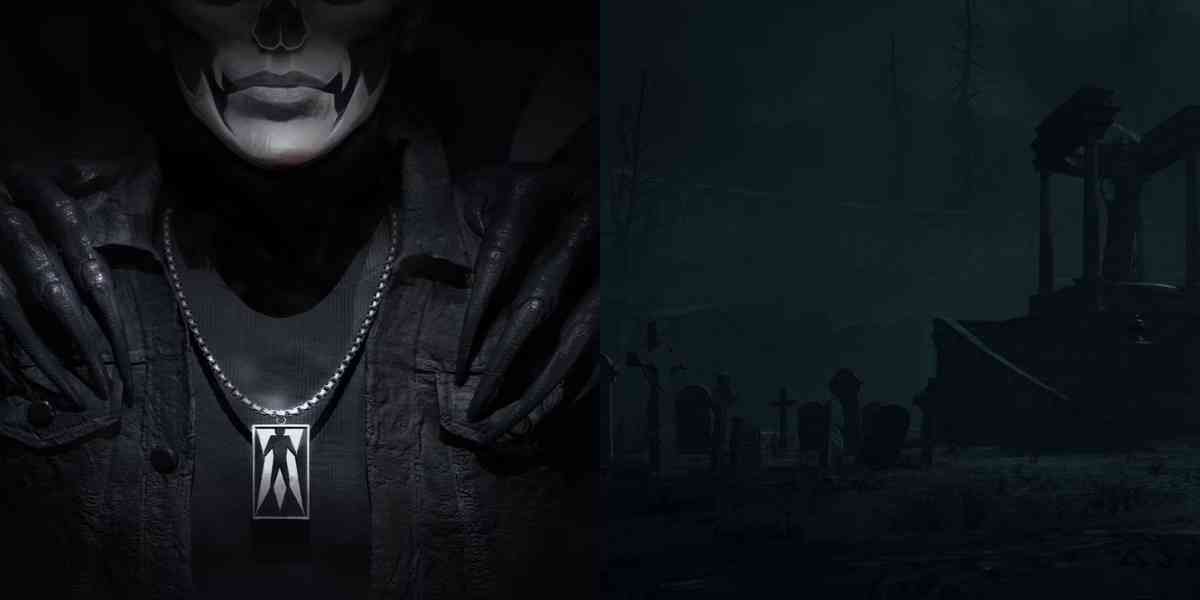 Shadowman Darque Legacy Platforms
Blowfish Studios has confirmed that the game will be available on PlayStation 5, Xbox Series, and PC via Steam and Epic Games Store.
Related: Honkai Star Rail Kafka Abilities, Release Date, And How To Defeat?
What is the game about?
For generations, members of the Boniface family have been the Shadowman, an entity responsible for preserving the separation between the living and the dead. The upcoming chapter in the Shadowman series follows the journey of a new Shadowman, Jack Boniface, who is compelled to face an emerging evil that endangers everything his predecessors fought to protect. 
Now, players must fight against various enemies, including the fanatical Brethren cultists and terrifying creatures from Shadowman Darque Legacy's darkest depths. Players must also travel far and wide as they explore both the Liveside and the Deadside. They must also move around the two worlds to solve the environmental puzzles. Throughout the game, players will upgrade their character and acquire new skills, ultimately becoming a Shadowman to be feared. 
Related: Genshin Impact 3.7 Banners Leak Suggests Return Of Old And New Characters
This original story was developed in partnership with Valiant Entertainment, building upon the decades of Shadowman tales in Valiant Comics.
Shadowman Darque Legacy Key Features
The story in this game is engaging and captivating, with thrilling horror-action elements and exciting characters with well-written dialogue. The atmosphere of Shadowman Darque Legacy is full of tension and horror that will keep players on the edge of their seats.
Related: Creed 4 is Happening For Sure, Michael B. Jordan Has Confirmed
Players will explore two different kinds of environments as they move between the Liveside and the Deadside. This will provide them with a unique gameplay experience. The melee combat might seem challenging, but players' satisfaction after every win is extremely rewarding. Moreover, in the Shadowman Darque Legacy, players will have a face-off against monstrous bosses straight out of the darkest corners of the Deadside.
Shadowman Darque Legacy Trailer
A teaser trailer was released over a week ago for Shadowman Darque Legacy. It does not share much detail about the game except for the spine-chilling environment it is going to have. You can check it out on Youtube!
So, will you be playing Shadowman Darque Legacy? Does it remind you of any other game that you have played before? Let us know in the comments!