Recently, Michael B. Jordan confirmed that Creed 4 is happening. With Creed 3 and its positive reviews, the fans are excited about Creed 4. Adding to the commend, Jordan said he wants to expand the Creed Universe. However, he added that the fans could expect numerous other things revolving around Creed. Therefore, if you are a Creed fan, you are in for great news with Creed 4 happening. Let us shed some more light on this announcement.
Is Creed 4 Confirmed?
Jordan, who directed and starred in Creed 3 during an interview, was questioned about the franchise's future and whether Creed 4 would be happening. To everyone's surprise, Jordan confirmed that Creed 4 is happening, and he also hinted that many more films could be there in the Creed universe.
While expressing his vision for the franchise, he said he is very interested in expanding the Creed verse. Not only he confirmed Creed 4, but he also said that there are also chances of a spin-off happening.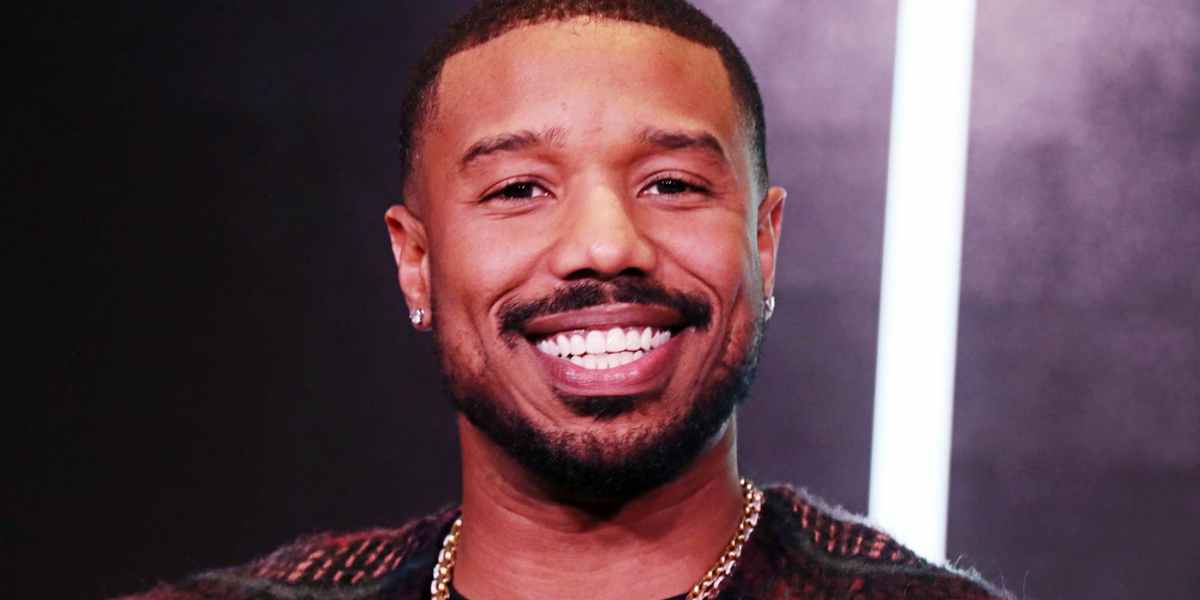 What Is Creed 4 About?
Even though Jordan confirmed Creed 4, he did not reveal anything about the movie. However, he added that he would look into anime to draw inspiration for fighting scenes in the film. While reminiscing, he recollected that Japanese anime heavily influenced many of his fighting scenes.
Ginny and Georgia Season 3 Release Date: Has Ginny and Georgia been Renewed for Season 3?
How Can The Creed Universe Grow?
Now that we know that Jordan has plans for the Creed and Rocky universe let us look at how the universe can grow. In the past, the Rocky movie franchise has seen its fair share of ups and downs since the first movie premiered. In 2015, Creed was revitalized, setting a bright future for the Creed universe. However, things took a twisting turn with Creed 2. Finally, you have seen the latest movie, Creed 3; you know it is solely focused on Adonis.
Also, the jump in the time between Creed 2 and Creed 3 clearly indicated that makers are simply setting a solid foundation for the future stories of the franchise. The movie's fans know that Damian Anderson's arrival has opened up new opportunities for us to learn more about Adonis' past. Also, to date, Dame is shown in the movie just as a sympathetic villain.
Therefore, Creed 4 or other future movies will likely focus on the sympathetic villain. We may see the villain as a hero. However, it is just speculation. As stated above, Jordan still needs to explain his movie franchise plans.
That's all we know about Creed 4 at present. We will bring you more information about it after the official information starts rolling.