Micky Geller, an 18-year-old professional athlete, and freshman at the University of Louisiana-Lafayette, passed away on May 6, 2023. He represented his country internationally on many occasions, and his sudden death at such a young age has shocked many who are now wondering Micky Geller cause of death was. After all, he looked perfectly fit, and there was no news of him being sick prior to his death.
What Is Micky Geller Cause Of Death?
Micky Geller cause of death remains undisclosed. His death was announced by Water Ski Canada who described it as sudden.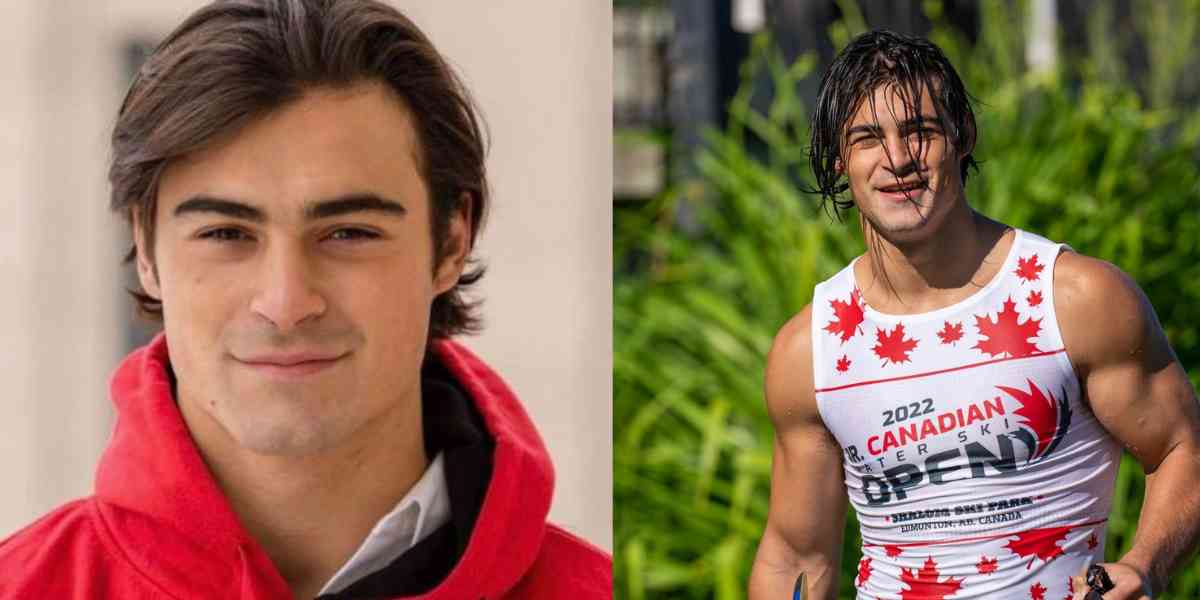 However, there are speculations that the 18-year-old died by sucide. Nonetheless, this hasn't been confirmed by his family or anyone from his university and there is no news of an autopsy either.
Related: Check Jock Zonfrillo Net Worth- What Did He Leave Behind For His Family?
Micky Geller's University Pays Tribute
The University expressed deep sorrow and announced that they would lower their flag to half-staff on Thursday, May 18, in honor of Michael Arthur 'Micky' Geller.
Related: The Batman 2 Gets An Official Title And Release Date
The University extended its condolences and assured that the thoughts, hearts, and prayers of many within the university's community are with Geller's friends and family during this difficult time.
More About Micky Geller
Hailing from Carp, Ontario, Micky Geller excelled in waterskiing, specifically in the U21 jump category, where he achieved a remarkable sixth-place ranking globally among junior athletes.
Geller showcased his skills in various disciplines, such as Slalom, Trick, and Jump events. He proudly represented Canada in prestigious competitions, including the U17 IWWF World Championships, the 2022 Pan American Championships, and the Jr. US Masters Water Ski Tournament.
Related: Nick Gilbert Cause Of Death Is A Genetic Disorder
Micky Geller was born in 2005 and is survived by his parents, Bobbiann and Mitch, as well as his sister Chloe.