Get ready to return to Gotham, as The Batman 2 has been confirmed. Not only has the highly anticipated sequel been confirmed, but Matt Reeves has already returned to write and direct it. 
The official title for the sequel has also been announced as The Batman Part II, and more and more details regarding the highly anticipated sequel keep getting shared every day. So, continue reading to find the latest details about The Batman 2!
The Batman 2 Release Date
The Batman 2 will hit theatres on October 3, 2025, and will become a part of the DC Elseworlds just like the two Joker movies. After all, these movies are a part of the DC universe but belong to a different timeline.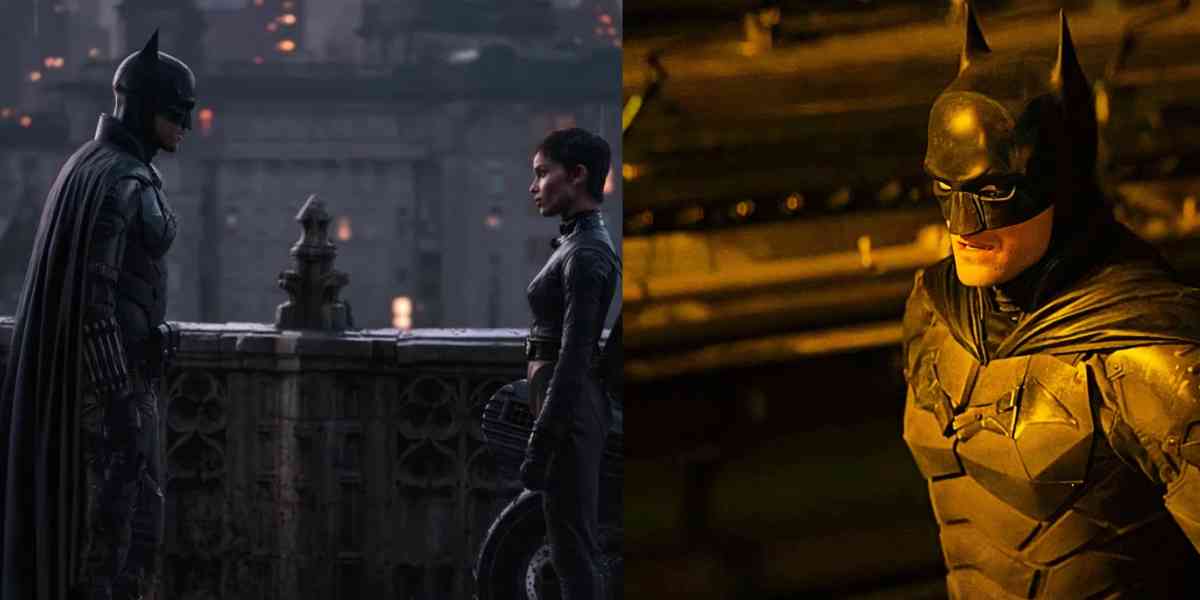 Moreover, filming is expected to begin in November 2023. Although, this hasn't been confirmed yet.
Related: Marvel's Midnight Suns Season Pass Reveals Addition of Deadpool, Venom, Morbius, and Storm
Cast
Robert Pattinson is returning to reprise his role as Bruce Wayne/Batman in the Batman 2, which will be directed and written by Matt Reeves. It is unclear if anyone else will join the writing team.
While Zoe Kravitz and Jeffrey Wright have not been officially confirmed to return as Catwoman and Commissioner Gordon, respectively, it is expected that they will as they are fan favourites. Colin Farrell might return as Penguin.
Related: Ice Road Truckers Season 12 Cancelled or Renewed?
Additionally, Andy Serkis will officially be returning as the butler Alfred. It is unlikely that John Turturro and Peter Sarsgaard will return as their characters were killed in the first movie, but Paul Dano's return as Riddler is possible if there is an Arkham breakout.
The Batman 2 Plot
The last movie ended with the appearance of an unnamed prisoner (played by Barry Keoghan) consoling Riddler in Arkham prison. This prisoner is speculated to be the Joker. The other major thing in the first movie's ending was the newly elected mayor Bella Réal promising a brighter future for Gotham's residents. The sequel will continue from here as Matt Reeves will likely choose from the various comic storylines available to create a whole new story for the sequel. 
While speaking about what he has envisioned for the city of Gotham from the start, Reeves said, "The story of Batman never ends, so you want to leave it in a place where the story continues because [if it doesn't], it's as if saying, 'He solved the problem, there's no more crime in Gotham', and well, that doesn't have any basis in any reality."
Related: What Is Iggy Azalea Net Worth?
Moreover, since Batman has always had a no-kill rule, he sent his enemies to prison after defeating them. Hence, they all might make a comeback in The Batman 2 and maybe even force him to kill one of them. It would definitely be exciting to watch the Riddler, Joker, and Penguin return to give Bruce a hard time and watch him defeat them to save Gotham again.
The Batman 2 Trailer
Even though The Batman Part II has an official release date, filming for the movie has yet to begin. Therefore, there is no trailer for it. We also advise fans not to expect any sneak peek of the sequel until 2024.