Mother's Day reminds us of the importance of such a beautiful creature that God has given us. Every day is Mother's Day, but celebrating a particular day with mothers makes us more grateful to our moms. No one's love can win when discussing the extent of a mother's love, care, and attachment for her child. More importantly, the world would mean nothing if there had been no mothers. They give us life, endure hardships, and raise us to be better versions of ourselves with complete devotion and altruism. Moreover, we cannot return what they have done for us; however, we can make some trivial effort to make this Mother's Day memorable and meaningful for our stunning mothers. Let's look at some marvellous Mother's Day gift ideas for you.
Mother's Day Gift Ideas
The world is swamped with a wide variety of gifts you can give this exquisite creature of God. However, here is a brief list to help you with the trouble you face while deciding on offerings for your mothers. Here you go with Mother's Day Gift Ideas!
A Lunch/Dinner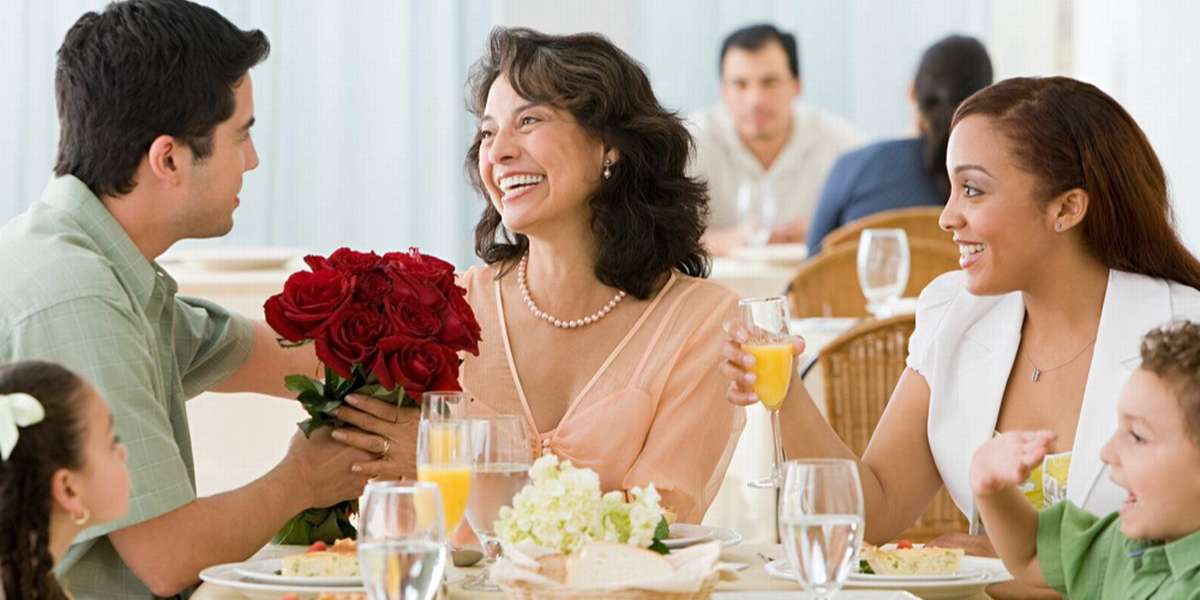 Arrange a lunch or dinner with your mother to bring a smile to her face on Mother's Day. Focus on ordering dishes that she savours the most. This gesture will make her realise her importance in your lives.
Read: Beetlejuice 2, Starring Michael Keaton And Jenna Ortega, Will Release In 2024
A Beautiful Bouquet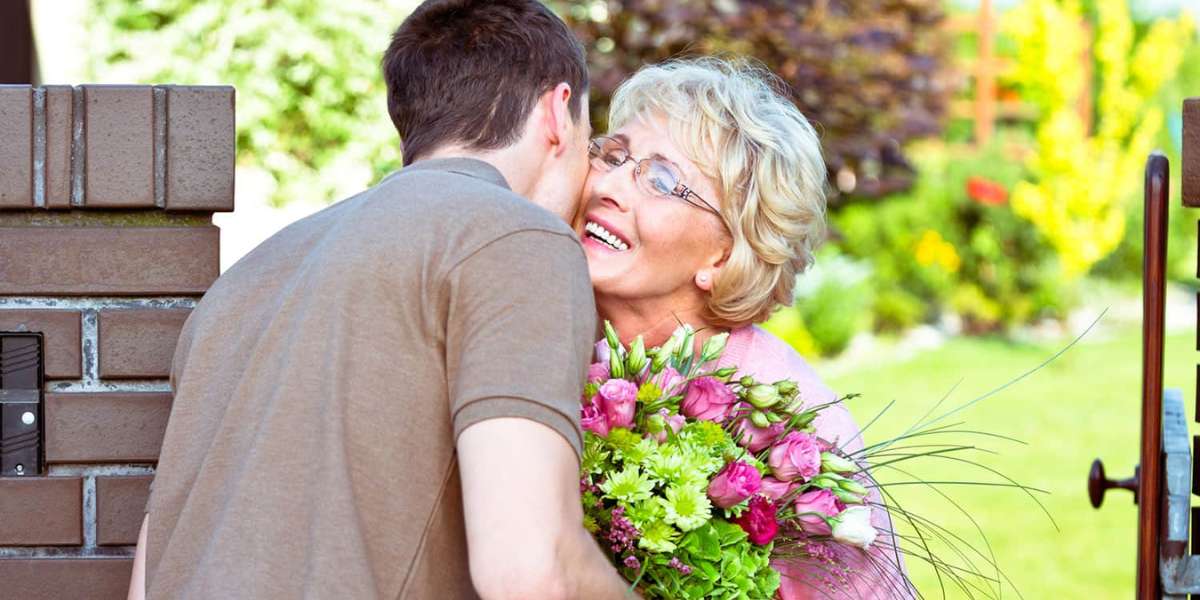 Flowers are one of the most loved items for gifts, and you can also gift a bouquet of roses, jasmine, marigold, and other flowers on Mother's Day. We are sure she will wholeheartedly accept this present.
Read: KSI Documentary "KSI: In Real Life" Review – The Rise and Fall of KSI
A Pampering Session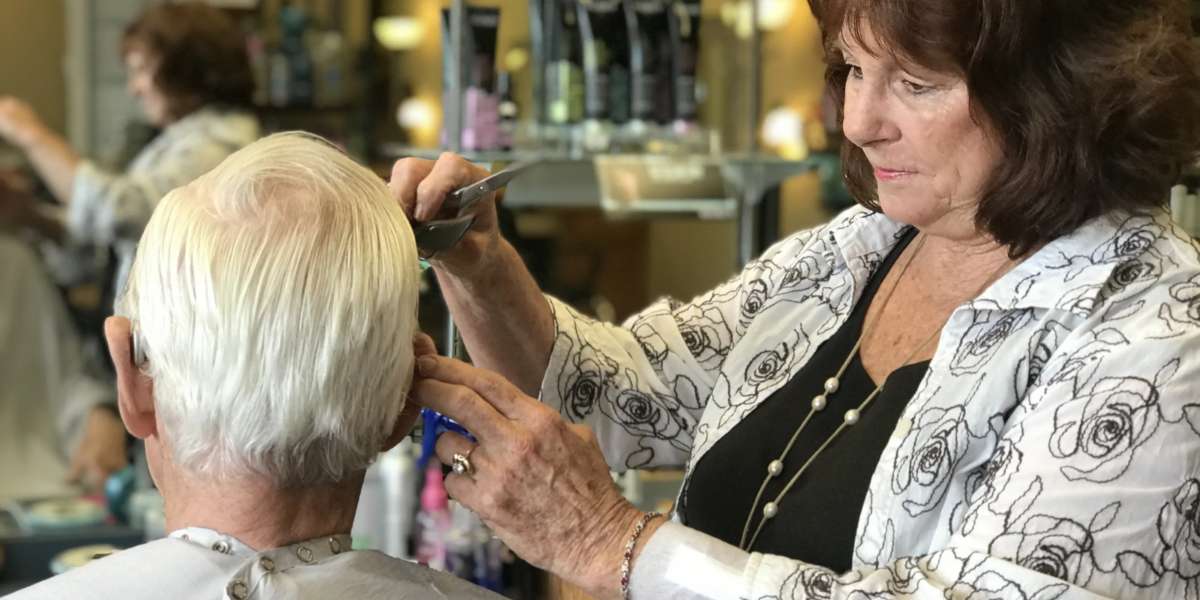 Who does not like pampering sessions at beauty salons? This is the right time to make your adorable mother feel relaxed and fresh. Please book an appointment for her and let her rejuvenate once again.
Read: Sony Pictures Is Set To Release Gran Turismo Movie On August 11, 2023
Jewellery
Women worldwide desire to possess beautiful pieces of jewellery, which has a natural propensity to allure women. Why don't you go for some elegant bracelets, necklaces, rings, and earrings to honour your mothers on their day perfectly?
Read: Kraven The Hunter Is Coming To The Big Screen This October!
A Hand Bag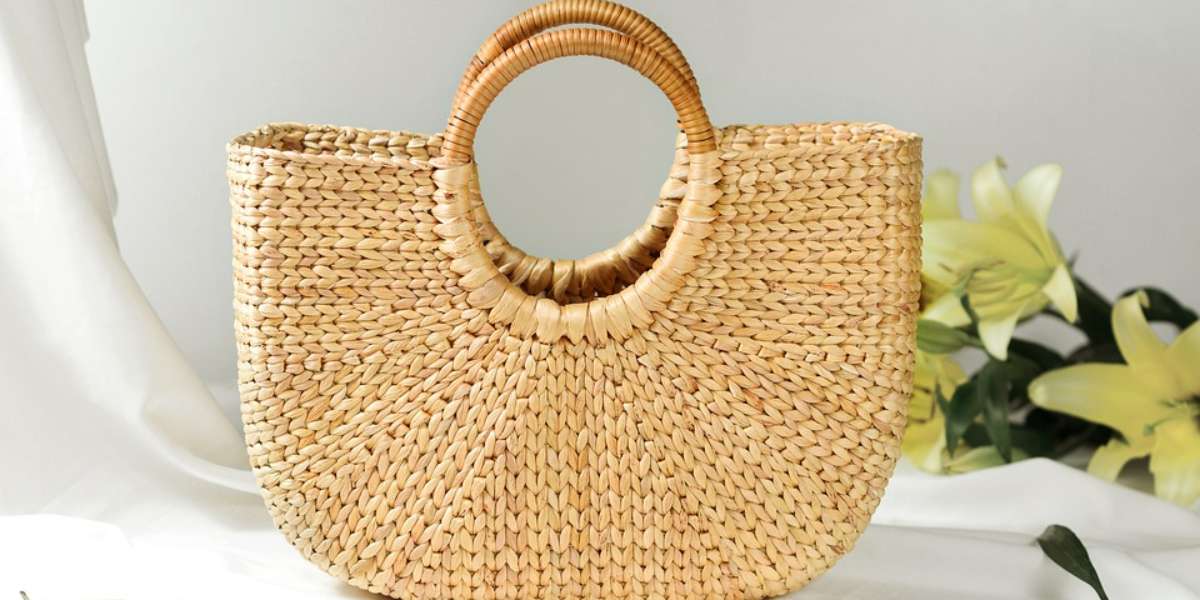 Undoubtedly, a handbag always comes at the top of a gift list. Women love to carry brand-new bags with each outfit to complement their overall look. Go for this idea. You will not be disappointed.
Read: The Summer I Turned Pretty Season 2 Release Date Has Officially Been Announced
A Short Trip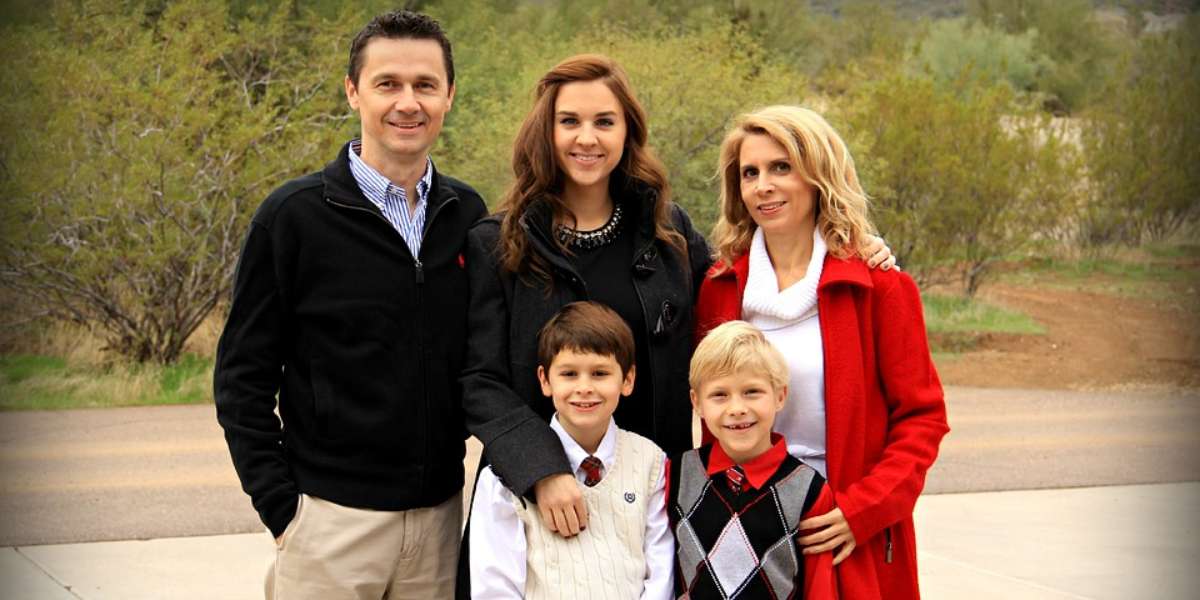 Travelling brings jubilation, and everyone is fond of exploring new places across the globe. Arrange a short trip to some beautiful place with your mother where she can live her life to the fullest without the worries of daily life.
Read: Babylon 5 Animated Movie Is In The Works: J. Michael Straczynski
Bake a Cake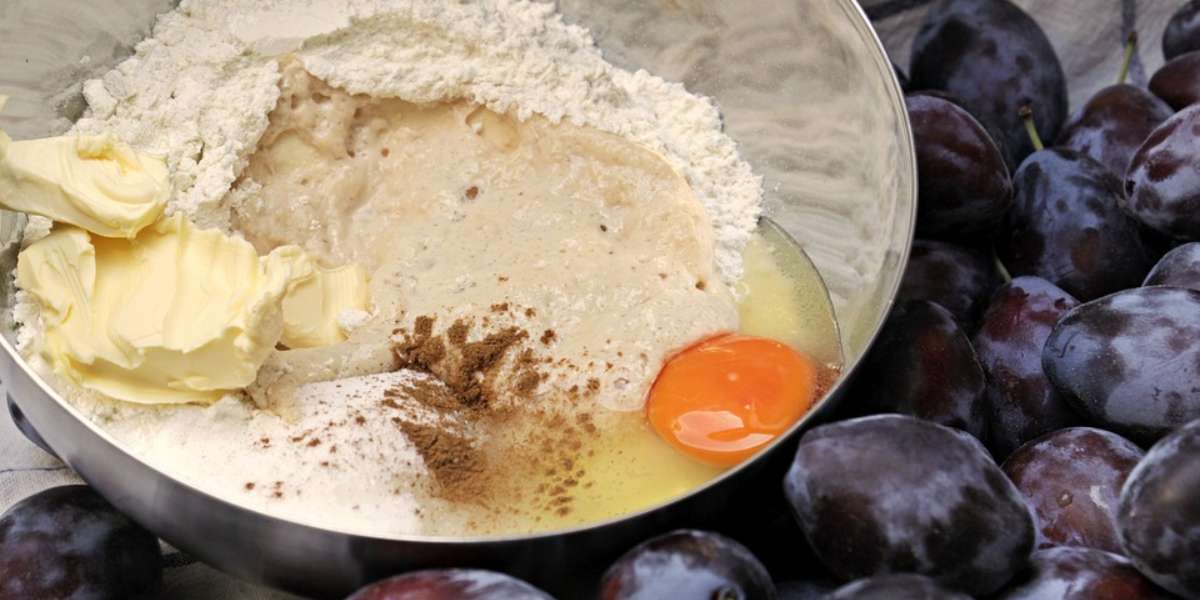 Baking a cake for your mother on Mother's Day is a brilliant option. Your little effort will make her happy for the rest of her life. Say yes to this option!
Read: Peacock's Twisted Metal TV Show First Look Teaser Released Along With Release Date
A Bunch of Chocolates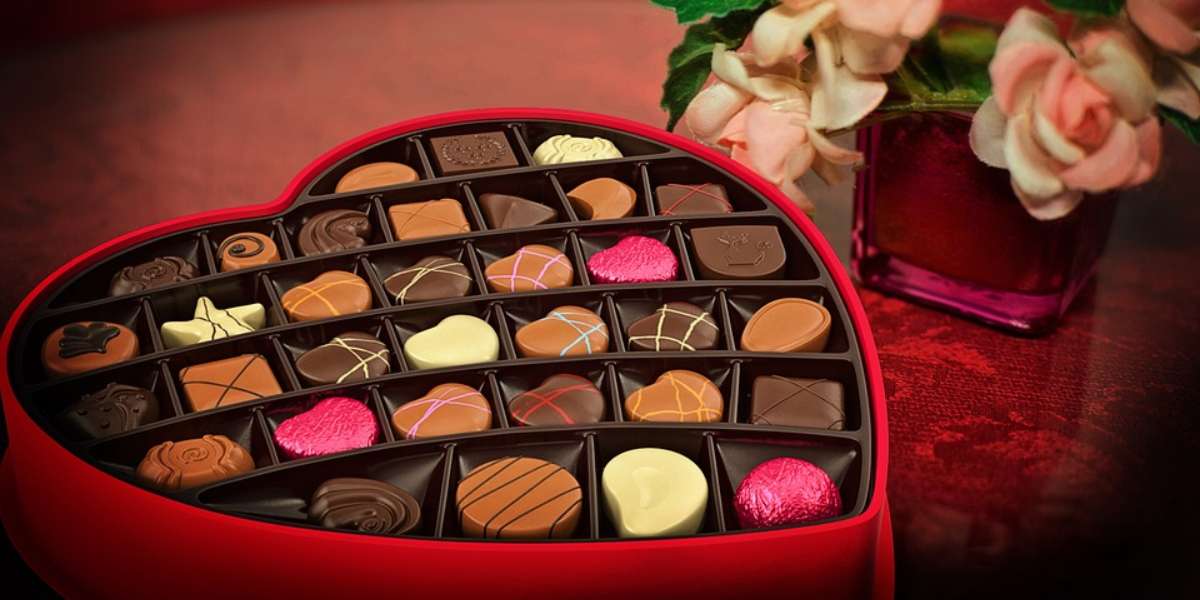 Buying a bunch of your mother's favourite chocolate is an option with a big yes. Surprise her this Mother's Day with a bunch of chocolates.
Read: Hunger Games Prequel The Ballad Of Songbirds And Snakes Trailer Released
Window Plants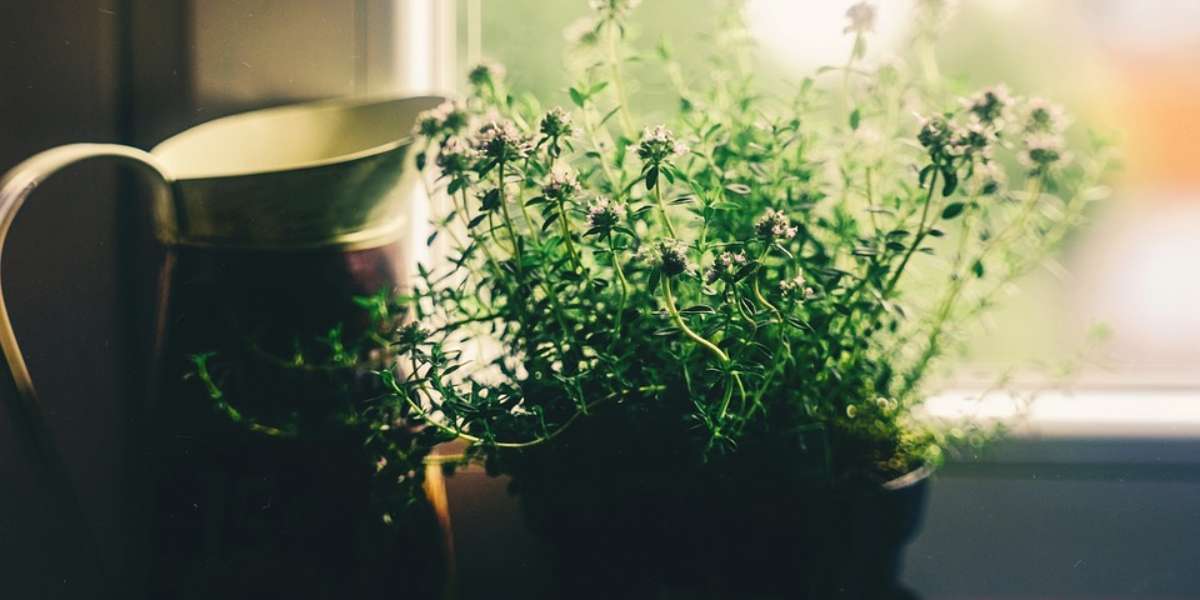 As we all know, mothers relish gardening and decorate most of their houses with indoor plants. This Mother's Day, gift your mother a few window plants.
Read: What is FBI True season 2 Release Date on Paramount+?
Encouragement Cuff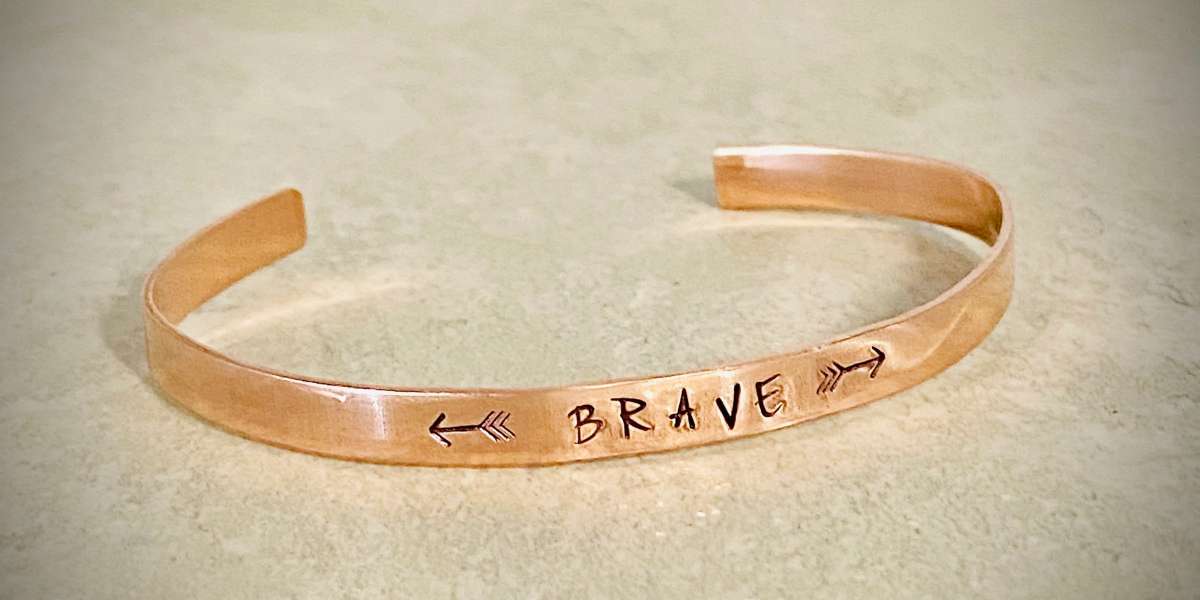 Hurry up and carve a special or encouraging message on a cuff. We bet your mother will keep this jewellery statement with her forever.
Read: The Upshaws Season 4 Update: Netflix Announces Renewal
Cosmetics on Mother's Day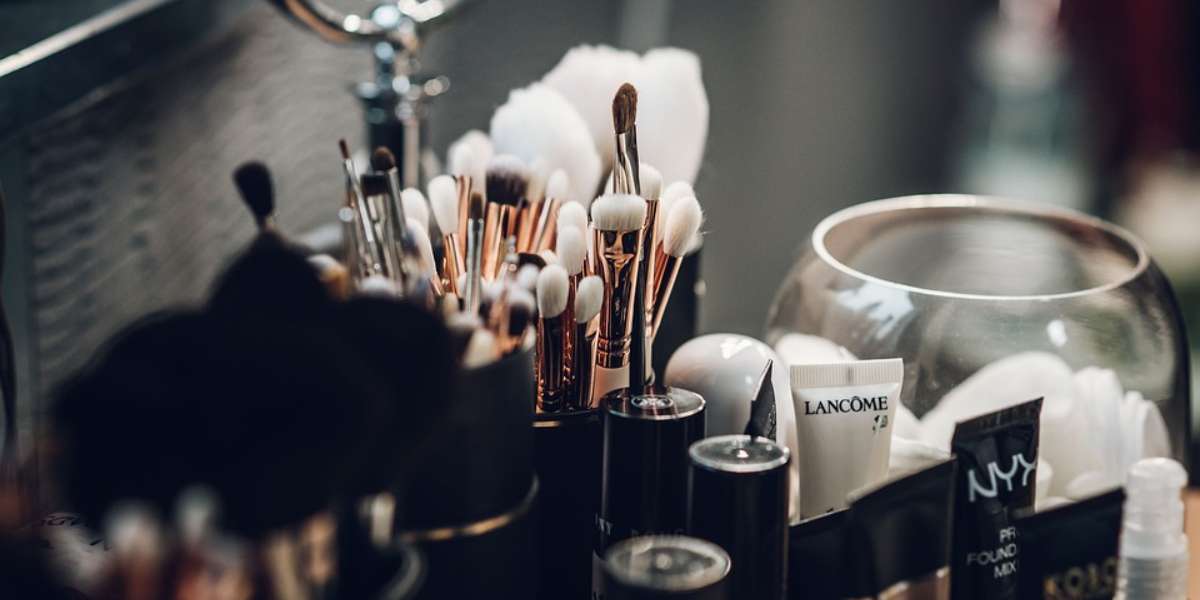 You better go to a cosmetics shop and buy your mom a beautiful shade of lipstick. Cosmetics are a remarkable gift option for Mother's Day.
Best Mother Ever Cupcakes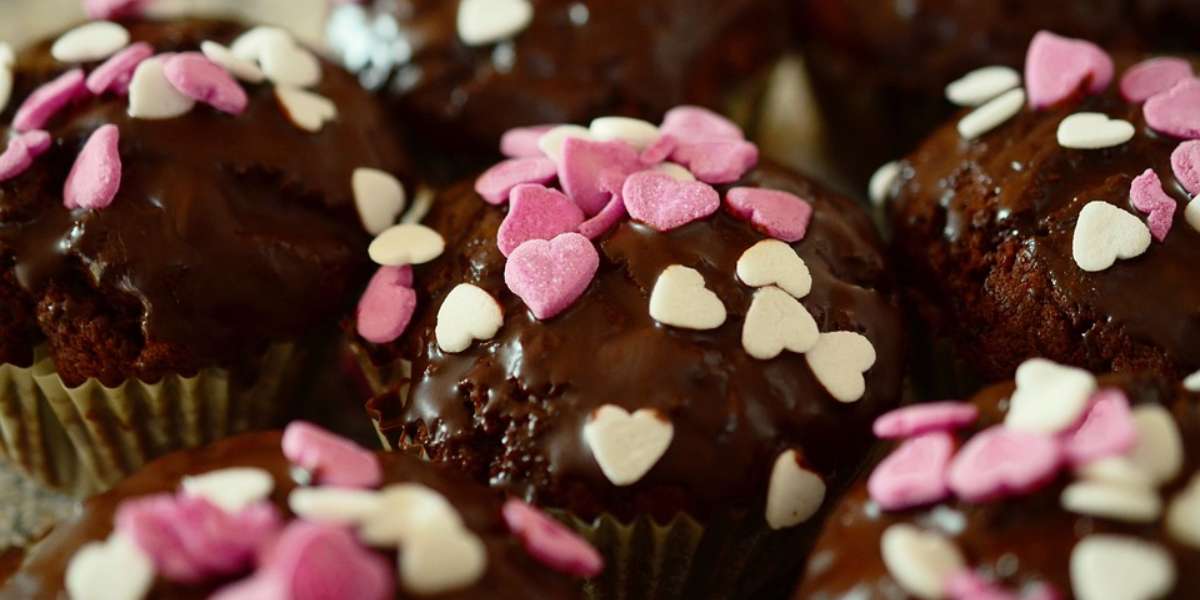 Send some sweet delights to mum's door this Mother's Day. You can pick cupcakes with different themes as well.
A Perfume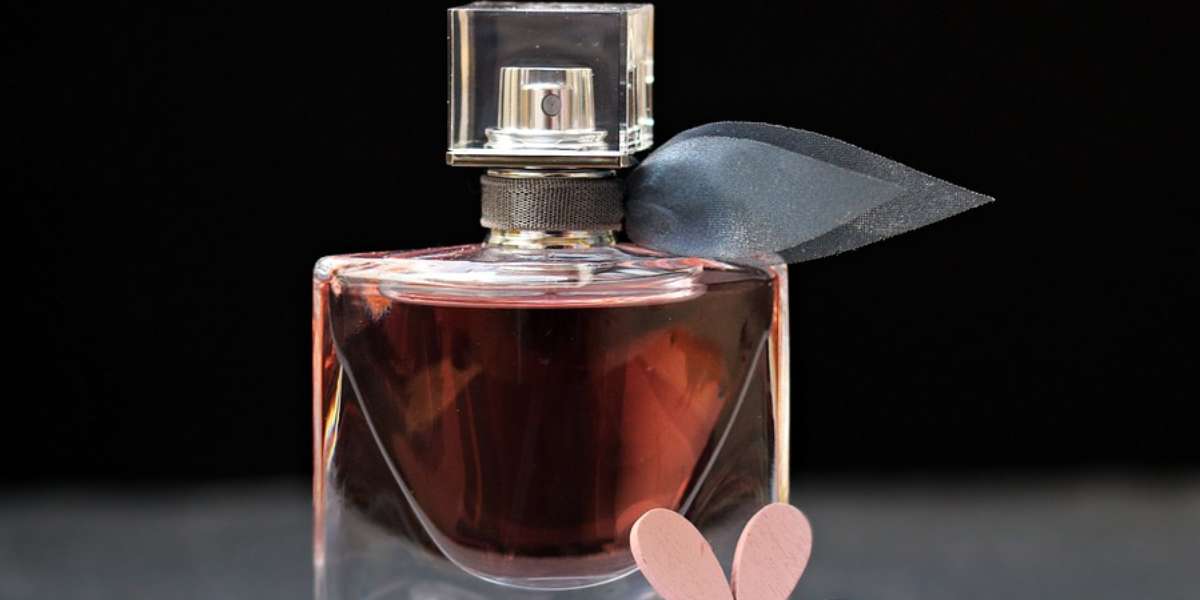 A smell that wafts into your room when your mother wears her favourite perfume leaves a lifelong impression. So, why are you neglecting this option? Come on! Buy her one.
High-End Skin Care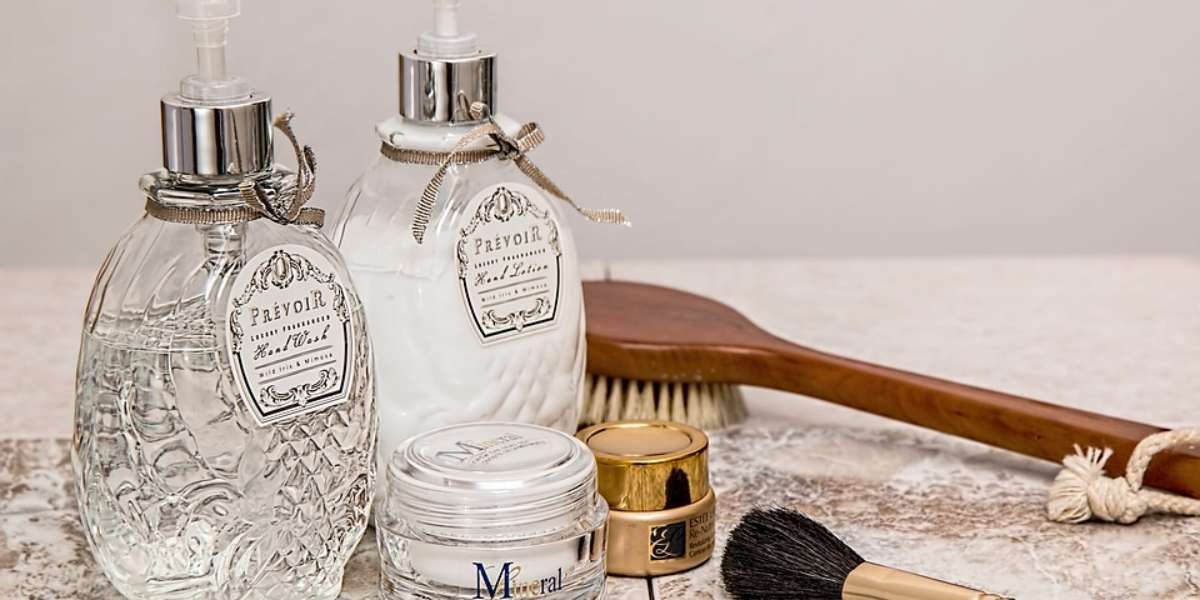 Females are skin-care fanatics, and we anticipate your mother will be overjoyed if you introduce her to a new skin-care range on Mother's Day.
A Pendant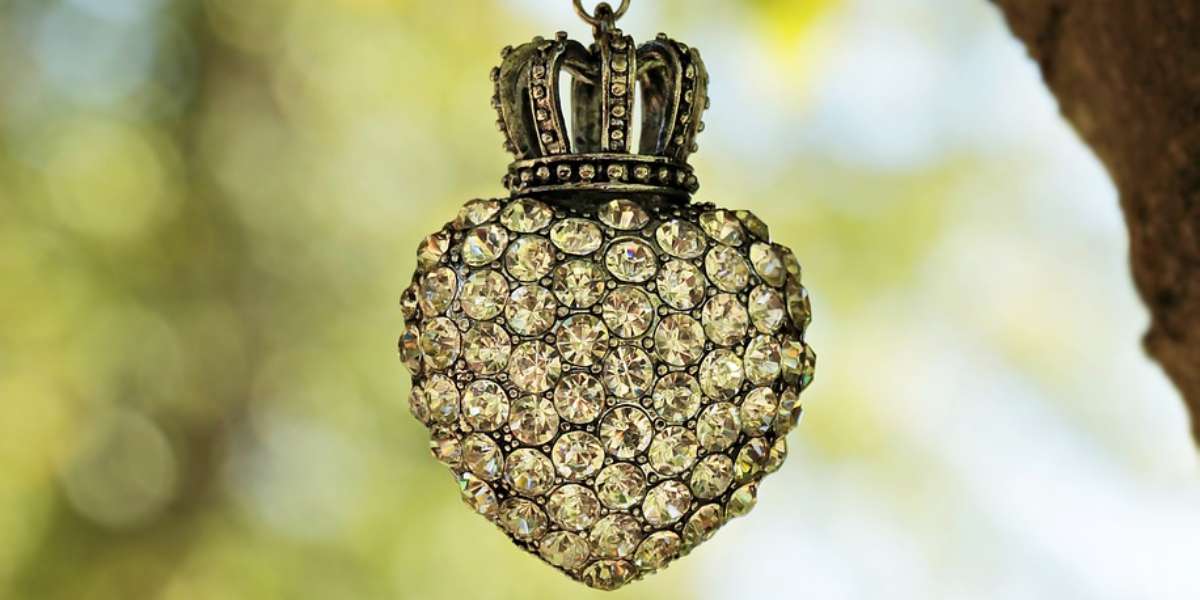 There are multiple jaw-dropping designs for pendants, and a pendant can ornament your mother's lovely throat on Mother's Day.
A Smart Phone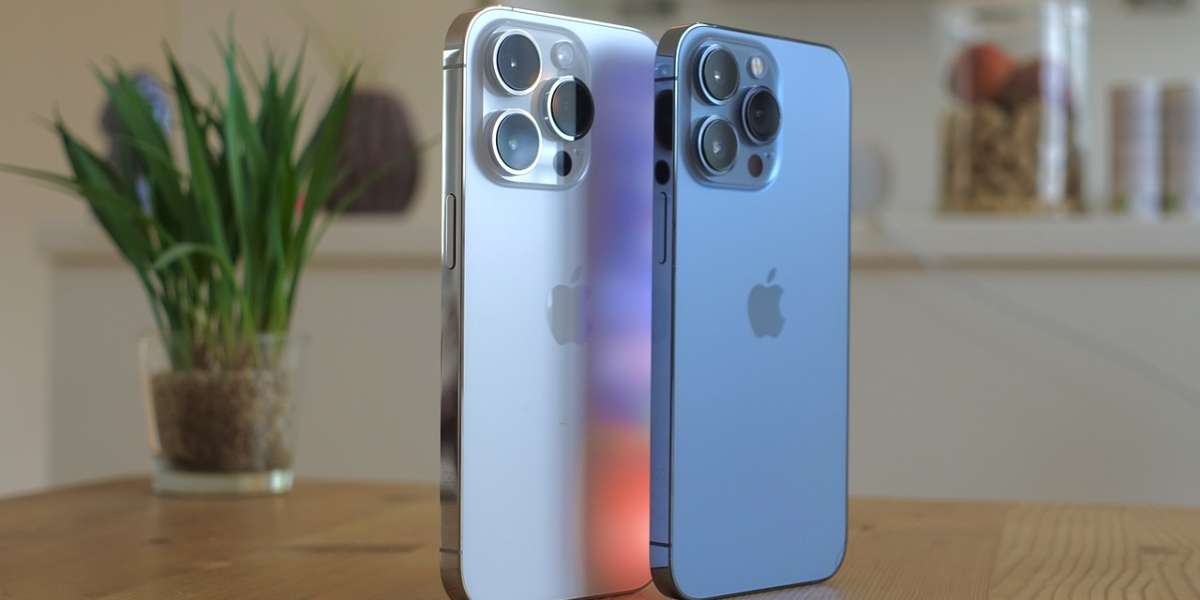 To maintain contact with your mom from all across the globe, drop a digital device at her place that helps you reach out to her in a split second.
The Books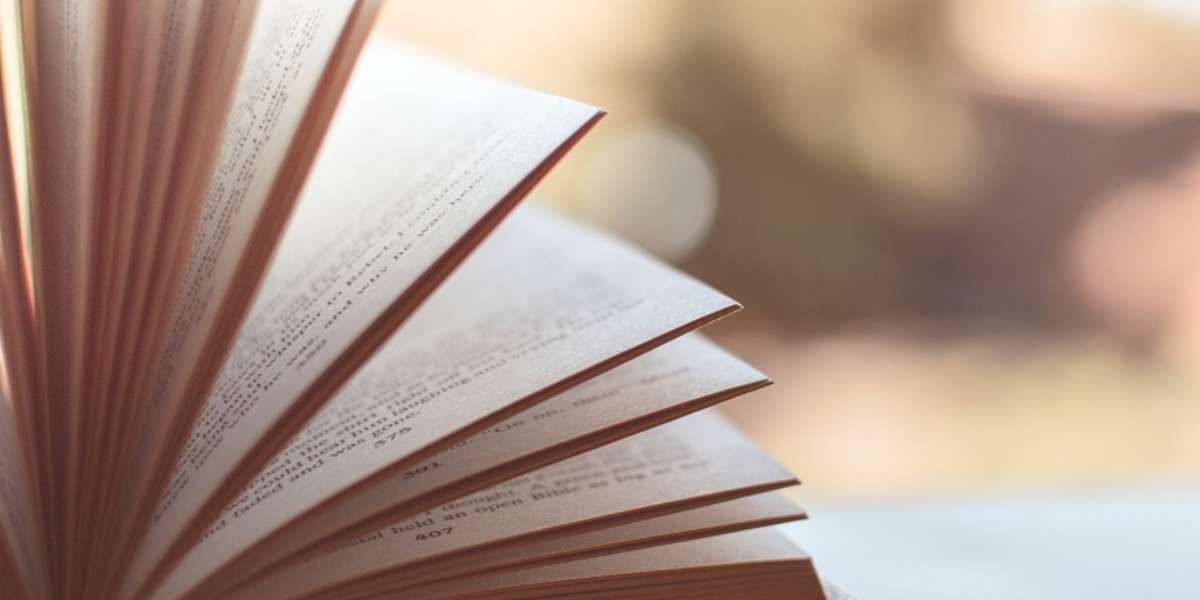 Who escapes the imaginary world? Collect a pile of books and dispatch it to your mother as a Mother's Day gift.
Mother's Day Card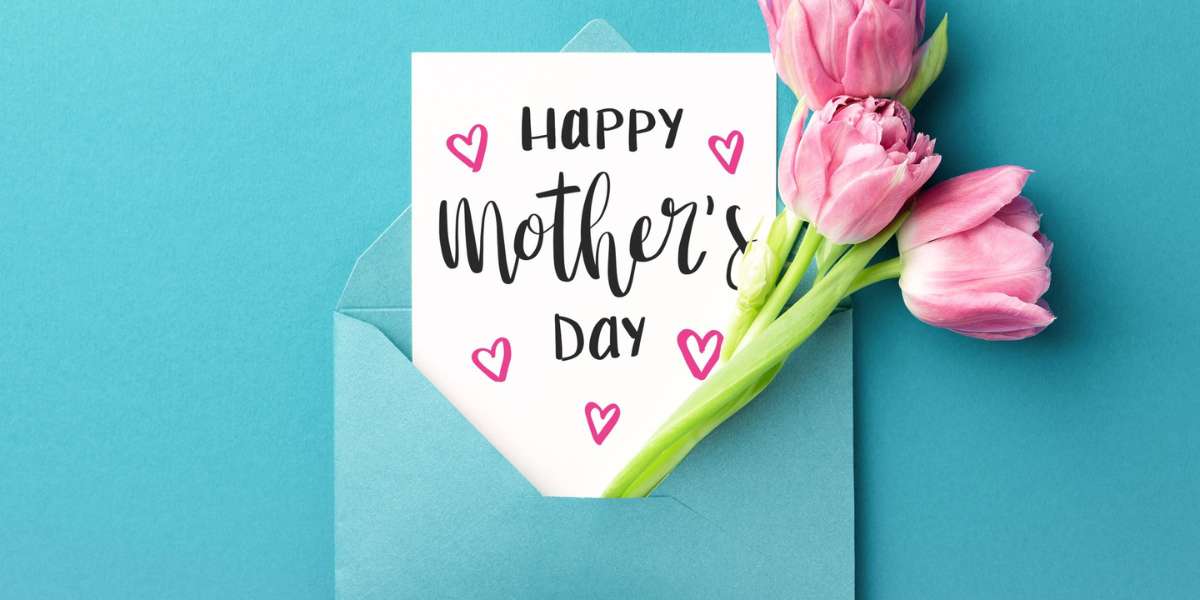 A Mother's Day card may seem like an outdated option, but the attachment and love it brings are unmatched. This is undeniably a terrific gift.
A Teapot Set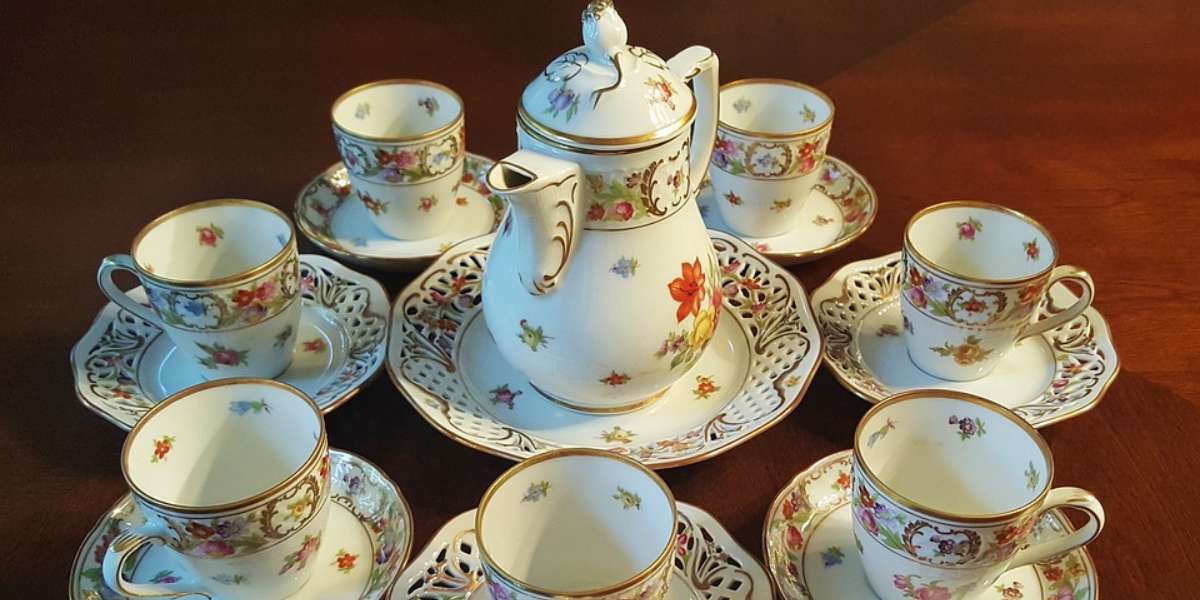 A crockery set never fails to excite mothers, and you can astound her by gifting a fine teapot set.
Cookies Gift Basket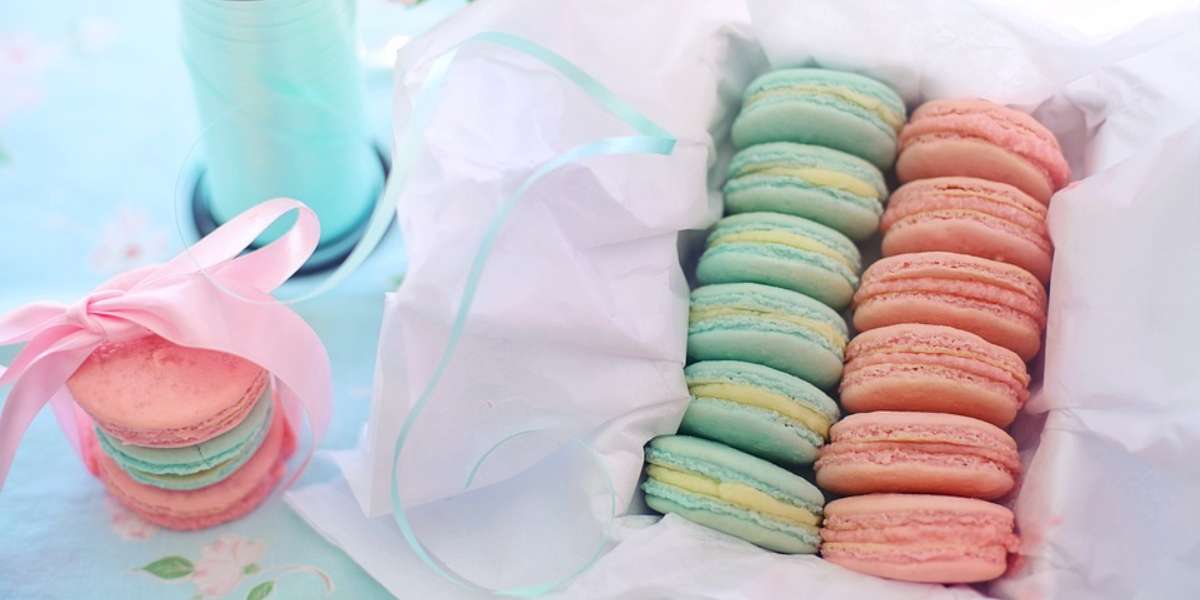 She'll be amazed by the super-fancy chocolate-filled cookies when she uncovers the box. Pair it with a "Happy Mother's Day" card to greet her on this significant day.
We hope you have found good and unique Mother's Day gift ideas that we have brought to your attention. Do not spend much time and get your hands on something from the above-mentioned list for your mother as a form of little appreciation and acknowledgement.
HAPPY MOTHER'S DAY TO ALL MOTHERS OUT THERE!