KSI Documentary Will Have Its Release in January 2023!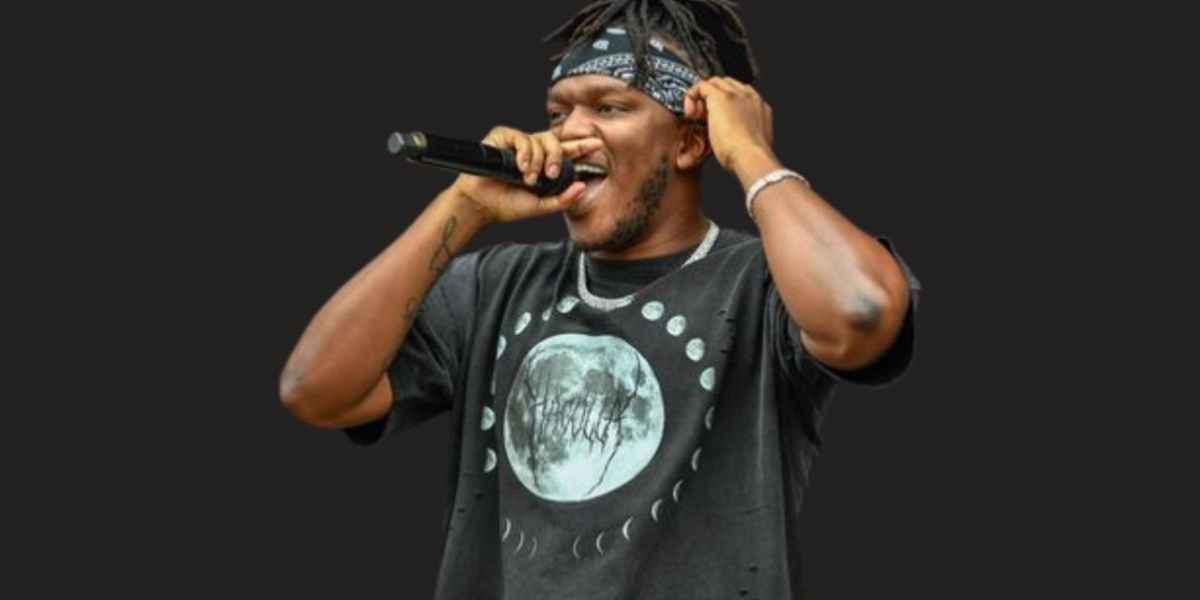 This is the transformative era! And the world is breathing upon digital media, frequently transforming once the behind-the-scenes reality into virtual popularity. Similarly, the renowned Youtube star, Olajide Olayinka Williams "JJ" Olatunji, will hit another rewarding space on the internet in his Amazon Prime Video documentary in January 2023. 
JJ Olatunji confirmed his untitled documentary's release date through Youtube, and he expressed his anxieties related to the newly documented image of his personal life. The boxer also buzzed the social media as he tweeted: "My documentary is coming out beginning of next year. I can't lie; I'm nervous. I haven't even watched it myself still…."
Interestingly, the internet is echoing JJ's successful course of life. Undeniably, Olatunji bloomed in his internet career as an English Youtube star and a rapper. Additionally, he is now the CEO of Misfits Boxing; he also rose as a co-founder of Prime Hydration drink and a British YouTube group, "Sidemen."
So, What Will Be the KSI Documentary Showcasing?
The Amazon Prime Video documentary about KSI's intriguing world will be an intimate account of JJ Olatunji. The UK boxer will now reveal some of his life's intense moments. As Ripan Majumdar (from ESSENTIALLY SPORTS) informs that JJ Olatunji "KSI" will express his personal experiences of alcoholism and heartbreak. 
As reported, this Amazon Prime Video documentary will be 90 minutes long and executive produced by Louis Theroux, the BAFTA winner.
So, the new year will be a new turn in JJ's life, waiting to unveil his screen world!