Can Halloween even be complete without any Halloween Special to watch at night? Everybody needs a spooky movie to enjoy with their family and savor the Halloween Spirit! Though some movies instantly make their way into our hearts, others just miserably fail to meet our high expectations, and unfortunately, "The Curse of Bridge Hollow" comes under the category of those who failed to deliver. 
A family friendly horror film that promised fear, dread, and shock with a flare of comedy, it created much hype and anticipation with its trailer, but on its arrival, it gathered unfavorable reviews and criticism from the larger audience and top critics alike.
From the usage of repetitive themes and racial jokes to its predictable ending, a stupid yet light-hearted horror comedy had many talking, but it seems there is more to come.
Keep on reading the article to find out what factors made it lack in the viewers eyes through our The Curse of Bridge Hollow Review and find out what its ending suggests.
The Curse of Bridge Hollow Review:
The Curse of Bridge Hollow revolves around the story of a science teacher and his daughter who moves into the town of "Bridge Hollow" little before Halloween strikes on October 31st. But, what Sydney (Priah Ferguson from Stranger Things) and her Halloween Hating father Wayans (Marlon Wayans) did not know, was that there will be an ancient and mischievous spirit on the loose who is creating havoc by bringing Halloween decorations to life.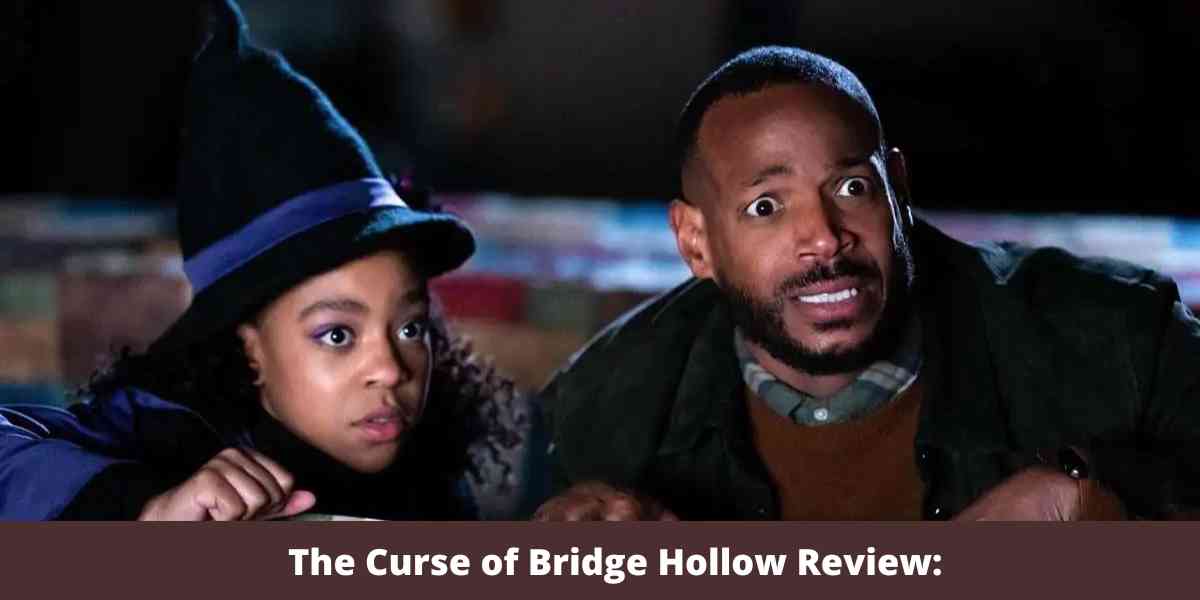 As per its official synopsis:
"When Stingy Jack brings Halloween decorations to life, a Brooklyn transplant and her dad must save their small New England town."
When we go through it, the plot seems quite catchy, right? However, it still did not meet the eyes for the following reasons:
A Horror Comedy that Lacks Comedy:
One of the main reasons why the movie could not impress the larger audience was because it does not fulfill its promise of gleeful escalation of comic pandemonium, but instead, its humor is rather forced and a little disappointing, to be honest.
Sanditon Season 3 Will be the Last Installment of the Series: Official Site
What is the Baking It season 2 Release Date and Air Time?
It happens to be fighting for some laughs, and for that purpose, it makes hollow and cringe comments here and there that does not hit the mark.
Especially when the movie is set under the genre of "horror comedy," it is quite off-putting for the viewers to be presented with nothing but an unfunny mess.
Full of Familiar Tropes and Repetitive Themes
:
When you start watching the movie and see the story unfolding in front of you, one thing will instantly come to your mind as you pull yourself back and wonder for a minute or two that: "Perhaps I have watched this before" or "I have seen something similar like that once."
Well, you are not overthinking. 
The Curse of Bridge Hollow is based on a well-established formula that has been used and portrayed many time on the big screens: 
New family moved to another town.

A Halloween hater and non-believer

There happens to be a legend of "Stingy Jack" – a wicked man killed by the town's people.

A curious girl who wants to connect with the undead, but in doing so she unknowingly unleashes the evil spirit in the town.

Now, the Halloween hater and the Halloween believer have to team up to cast a spell and send the aforesaid spirit back to where it came from etc etc.
It all rings a bell, doesn't it? For instance, movies like "Hubie Halloween" and "Hocus Pocus" have exactly similar plot lines.
Which more or less makes its every move predictable and may leave the fans dispirited as they would not find anything entertaining.
Though it is possible that the fans of "Hubie Halloween" and "Hocus Pocus" might find it fun, otherwise, it does not have a spark of its own.
X Movie Streaming Release Date: How to Watch
Is there obx Season 3 Release Date?
Racial Jokes:
The Curse of Bridge Hollow also features an excessive amount of racial jokes that are unnecessary for a kids movie as they are not funny or even appropriate, to say the least.
We see an adult man basically screaming at a child in a Halloween costume: "Never jump out at a black man."
Other than that, we also hear comments like "crazy white woman" and "black man" several times.
Race has been stereotyped significantly in the movie and might leave a negative impact on them.
A Good Side?
The one-dimensional comedy has been criticized for its lack of originality, weak execution, and monotonous humor but there were some people who agreed that it was stupid yet still found it entertaining.
Except for its racial jokes and inappropriate comments, the movie is good enough to be introduced to the younger audiences to horror, that might provide them a cheerful dose of earnest amusement.
The Curse of Bridge Hollow Ending Explained:
With Stingy Jack sent back to his lantern prison and the town finally saved from his havoc, we find out there is a shocking reveal in the end.
As we all are very well aware of the fact that Howard and Sydney's house once belonged to the powerful spiritualist Madame Hawthorne who solely protected the town on her own. Thus, Stingy Jack would be the only evil spirit that she might have trapped in a lantern to protect "Bridge Hollow" right?
Well, you are guessing quite right where it is all headed!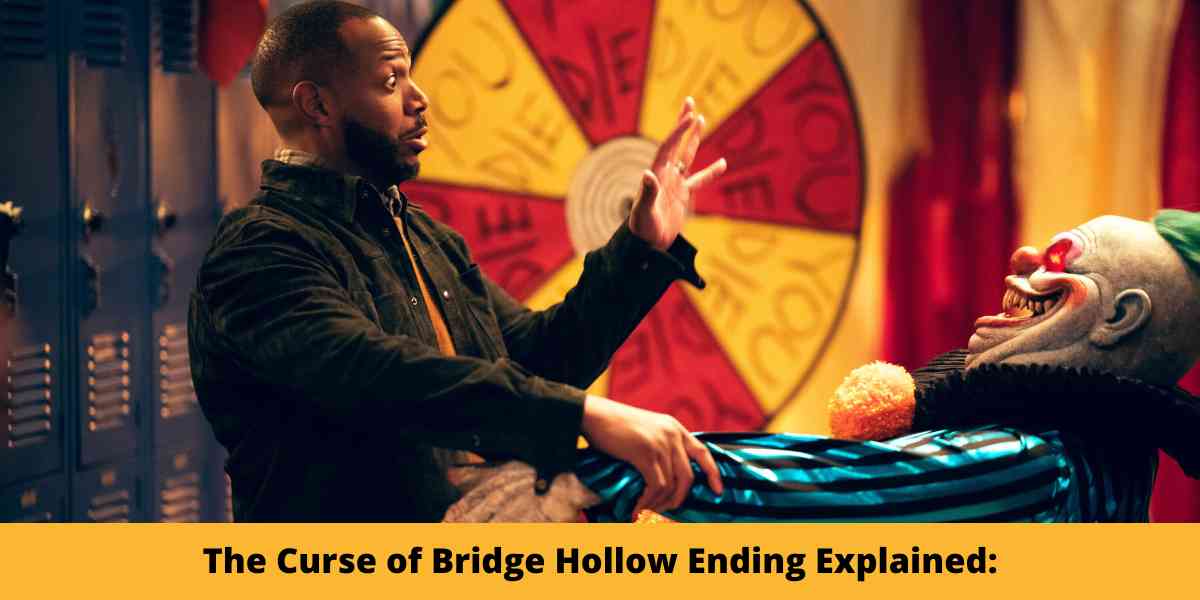 In the last scene, we witness the father daughter duo accidentally knock over a dry wall in the attic and find out that there is a hole in the wall, after looking through it they see that there are a huge number of boxes hidden behind it.
What is Release Date of Avatar 2?
With the movie wrapping up with these two saying "Oh hell no!," we can safely assume that there are other spirits trapped in those hidden boxes even though it was not disclosed in the movie.
Perhaps we are going to have a sequel soon enough to explore that? It seems to be taking that route apparently but still, let's wait and see what happens!