The long-dormant Babylon franchise is ready to make a return with Babylon 5 Animated Movie. J. Michael Straczynski has recently announced Babylon 5 Animated Movie is in the works with Warner Bros. and Warner Home Entertainment through a tweet. Here's everything we know about the upcoming Babylon 5 Animated Movie. 
What Is The Status Of Babylon 5 Animated Movie?
In the tweet, Straczynski announced that the Babylon 5 Animated Movie script is completed. He described the movie as a classic B5. The different adjectives that he used to describe it are heartfelt, raucous, non-stop, a love letter to the fans and fun through space and time. 
Previously, he revealed that a cult classic series was in for a revival which was on hold. Now we know that he was talking about Babylon 5 Animated Movie.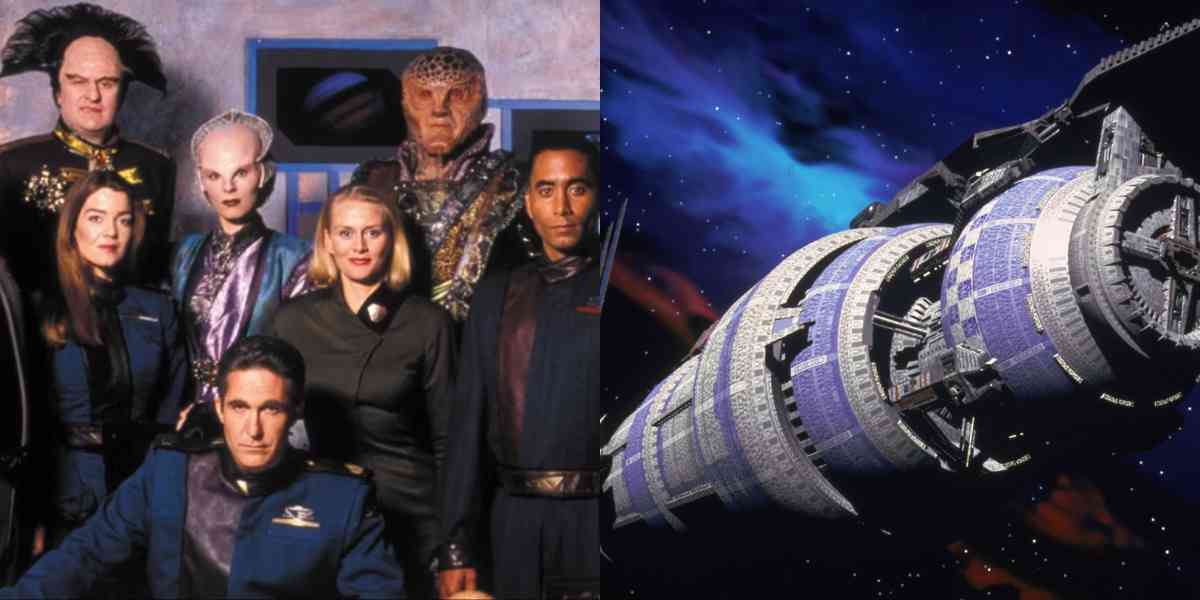 Related: What is Henk Rogers Net Worth?
Babylon 5 Animated Movie: Release Date 
At the time of writing, the official release date of the Babylon 5 Animated Movie is not out. However, it is confirmed that the release date, movie title and other details associated with the movie will be available to us within a week. We will update this section once the official information starts rolling in. 
What Was Babylon 5?
Now that we know the details of the Babylon 5 Animated Movie will be out next week, let us take this time to refresh our memories about Babylon 5. 
Related: Zootopia 2 Release Date, Cast and Trailer
Babylon 5 aired from 1994 to 1997. The final season of the series was moved to TNT in 1998. The series took place in the 23rd century, and during this time, humans had finally mastered space travel.
Furthermore, they made peace with races from extraterrestrial space. The show was set on a space station that shared the same name. In this spaceship, the human minds worked with other species. 
The series was ahead of its time and, therefore, successful and impressive. Its complex characters and plotlines made the series more interesting. The original series houses five seasons in total with 110 episodes. Even though the fanbase of the series was small, it goes without saying that they were devoted. 
The series also housed many stars, including:
Bruce Boxleitner 

Bill Mumy 

Patricia Tallman 

Mira Furlan 

Walter Koenig 
Related: System Shock remake's release date Delayed to May
When the series ended in 1998, the makers worked on a spin-off, Crusade. However, it was a short-lived series with only one season.