Zootopia 2 fans are highly anticipating the second part after the release of the original Zootopia. Zootopia won their hearts all the way back in 2016 and earned over $1 billion at the box office. So, it only makes sense that even 7 years later, fans are eagerly waiting for their favorite animated movie to release its sequel! Not just fans but the actors and directors too are more than willing to return for work.
Well Bob Iger, Walt Disney's CEO, has finally given an update on long-awaited sequel "Zootopia" 2 at Disney's earnings call for the first quarter. He said, "Today I'm so pleased to announce that we have sequels in the works from our animation studios to some of our most popular franchises, Toy Story, Frozen, and Zootopia. We'll have more to share about these productions soon, but this is a great example of how we're leaning into our unrivaled brands and franchises." This announcement has confirmed that Zooptopia 2 is renewed and will be released in the near future. So when will it release? And who is returning for it? Here are all the details!
Zootopia 2 Release Date
There is no confirmed official Zootopia 2 release date yet. However, it is expected to be released in theaters in 2024 or 2025. Since the sequel to the animated movie Zootopia was confirmed in February 2023, it will be a while until it is available on Disney Plus for streaming. However, we can expect the official release date by the end of this year because Frozen 3 is piled up in the calendar as well. Considering this, the upcoming Frozen 3 will likely come before Zootopia 2. So, Zootopia 2 is expected in 2024 end or 2025 beginning.
Additionally, Directors Rich Moore and Byron Howard are all aboard the Zootopia 2 train! Moore commented on the sequel saying,
"It would be nice to revisit it again."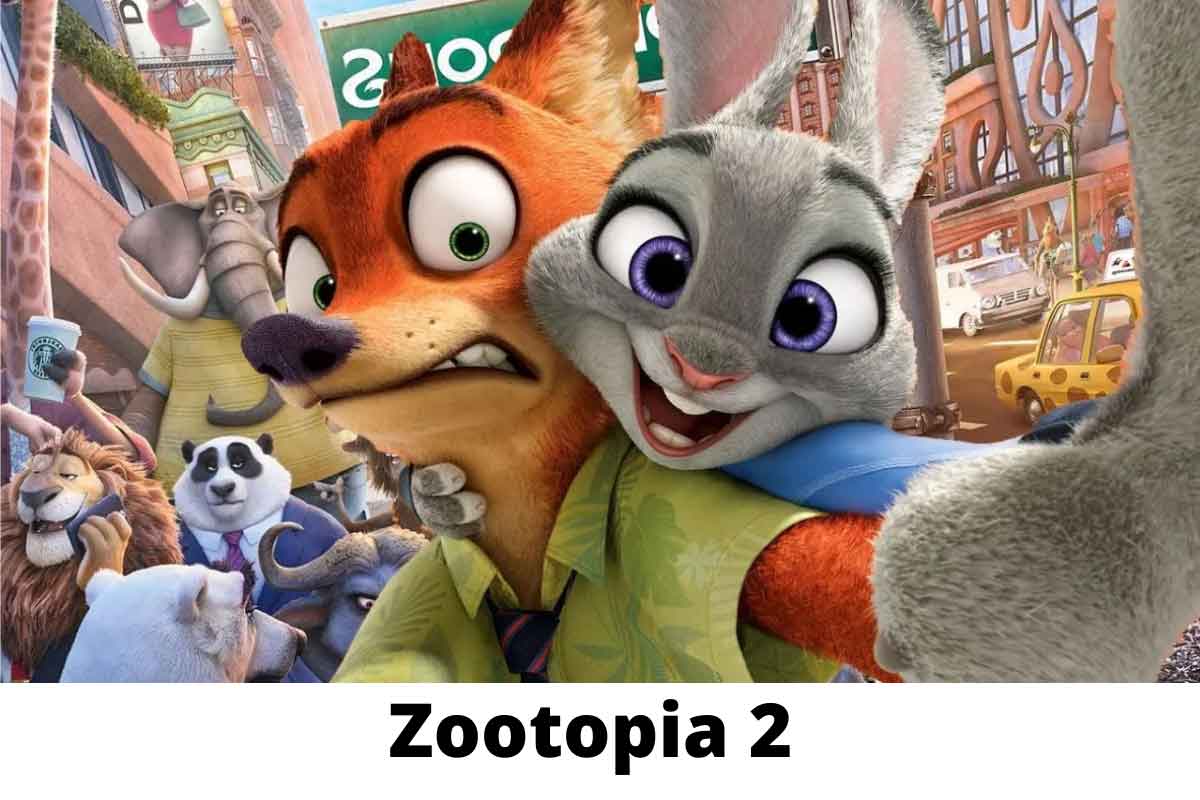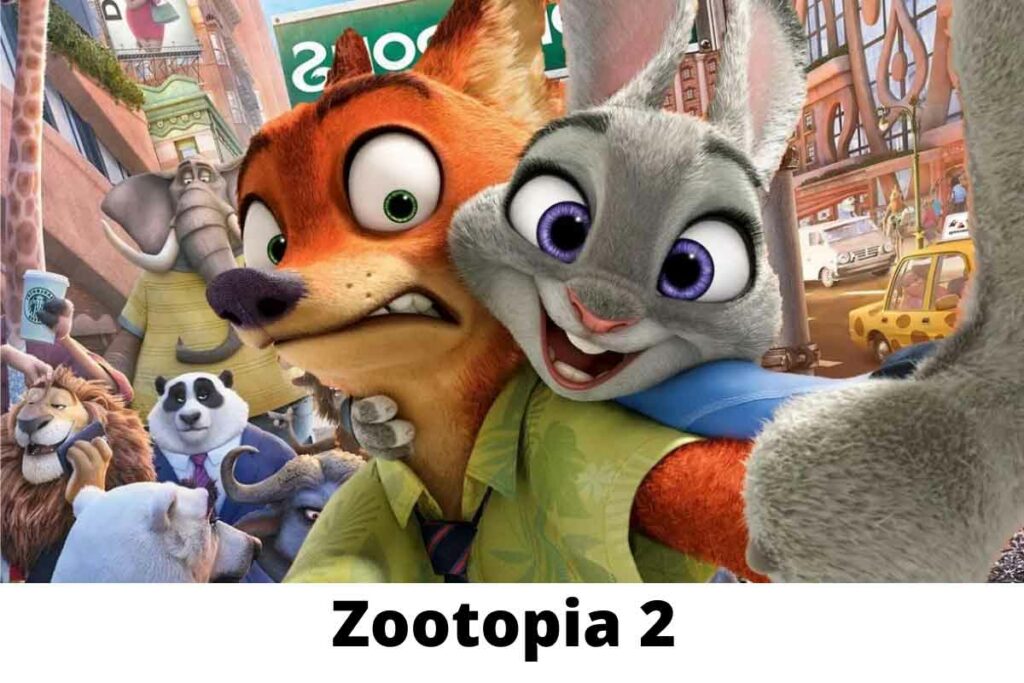 Storyline of Zootopia 2
Zootopia did not finish off on a cliffhanger! Thus, the second part of Zootopia may explore a variety of different directions! The possibilities are endless, and no official plot details for Zooptopia 2 have been shared.
Bateman and Goodwin, two important voice actors, expressed their excitement for the sequel and their plans for it. Goodwin expressed that she wants "to see Nick have to be the one to convince Judy that the world is worth fighting for."
Alternatively, Bateman would enjoy the following plot,
"The two of us, kicking ass out there. Cleaning up the streets. We're a couple of new cops out there. So, bad guys, be warned."
Go back to the fast-paced mammal metropolis of Zootopia in "Zootopia+," a new short-form series coming to Disney+ in 2022! #DisneyPlusDay pic.twitter.com/WUxejtGhm0

— Zootopia (@DisneyZootopia) November 12, 2021
Just like its predecessor, Zootopia 2 will also deal with important global issues like racism, acceptance, and diversity.
The plot may focus on Judy Hopps and Nick Wilde continuing to rid society of judgmental social norms. On the other hand, they may travel to other societies and preach and practice their values there. All in all, the sequel will probably focus on another adventure of Judy and Nick.
Cast of Zootopia 2
Zootopia wouldn't be the same without grumpy Officer McHorn. Thus, it is no surprise that Mark Smith (the actor who plays McHorn's role) has confirmed his appearance in the next Zootopia movie!!
Finnick's voice actor Tommy Lister was also excited to reclaim his role in the next movie. He told fans, 
"I can tell you for sure I'm doing another 'Zootopia' with Disney."
Unfortunately, he passed away in 2020. Thus, his character may be played by another actor.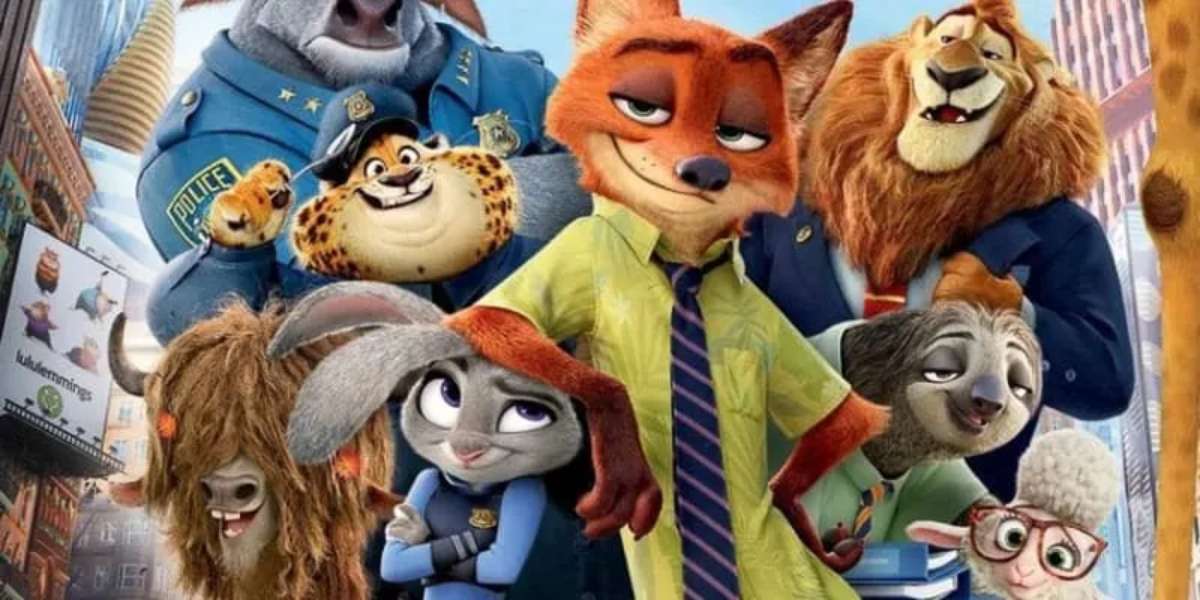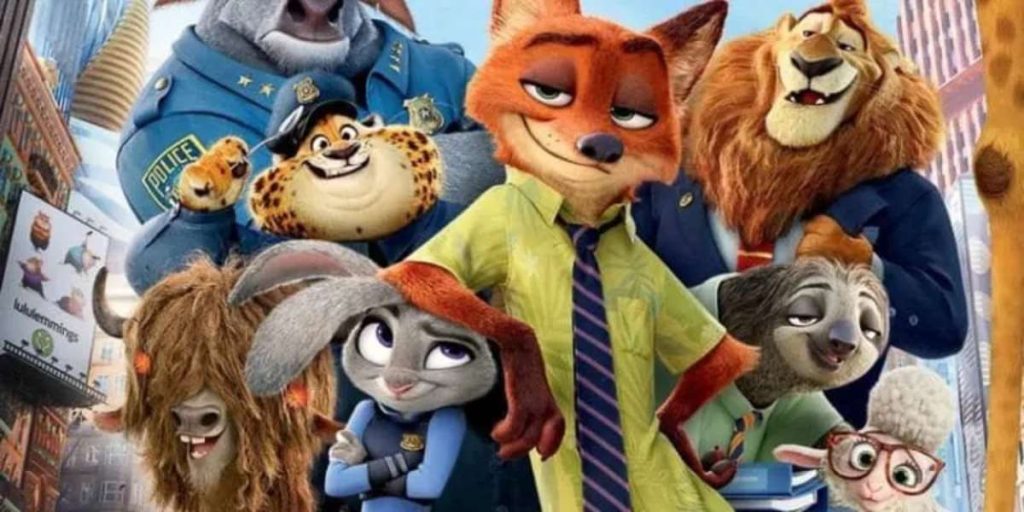 Nate Torrence, who plays the role of Officer Clawhauser, is going to be one of the most important characters in Zootopia 2. Byran Howard said they have several plans for his character.
Moreover, Jason Bateman and Ginnifer Goodwin will most likely return to star as Nick Wilde, Judy Hopps and Jenny Slate as Dawn Bellwether. They may be joined by Idris Elba (Chief Bogo), Bonnie Hunt (Bonnie Hopps), Alan Tudyk (Duke Weaselton), Don Lake (Stu Hopps), J.K. Simmons (Mayor Lionheart) and Octavia Spencer (Mrs Otterton).
The official cast of Zootopia 2 voice over actors list isn't available till now. These voice casts are all just predictions based on the importance of the above-mentioned characters.
Zootopia 2 Trailer and Teaser Trailer Concept Video 
The Zootopia 2 trailer has not been revealed yet! In fact, fans may have to wait a bit to get their first looks at the highly anticipated movie. However, we have brought you a Disney+ Teaser Trailer Concept video made by Sluurp.