Beetlejuice fans, get ready, as the long-awaited sequel to the iconic movie is releasing next year. Warner Bros. has officially announced the premiere date of the 1988 horror comedy movie's sequel. According to it, Beetlejuice 2 will release in theatres on September 6, 2024.
Making Of Beetlejuice 2
Soon after the release of the original Beetlejuice in 1988, the making of Beetlejuice 2 was in discussion. Burton, at one point, came up with the idea that he wanted to create the movie with the storyline "Beetlejuice Goes Hawaiian," which meant he would take Beetlejuice to a completely different location. Obviously, it would have been fun to watch Beetlejuice on the beach, but the idea was eventually taken down.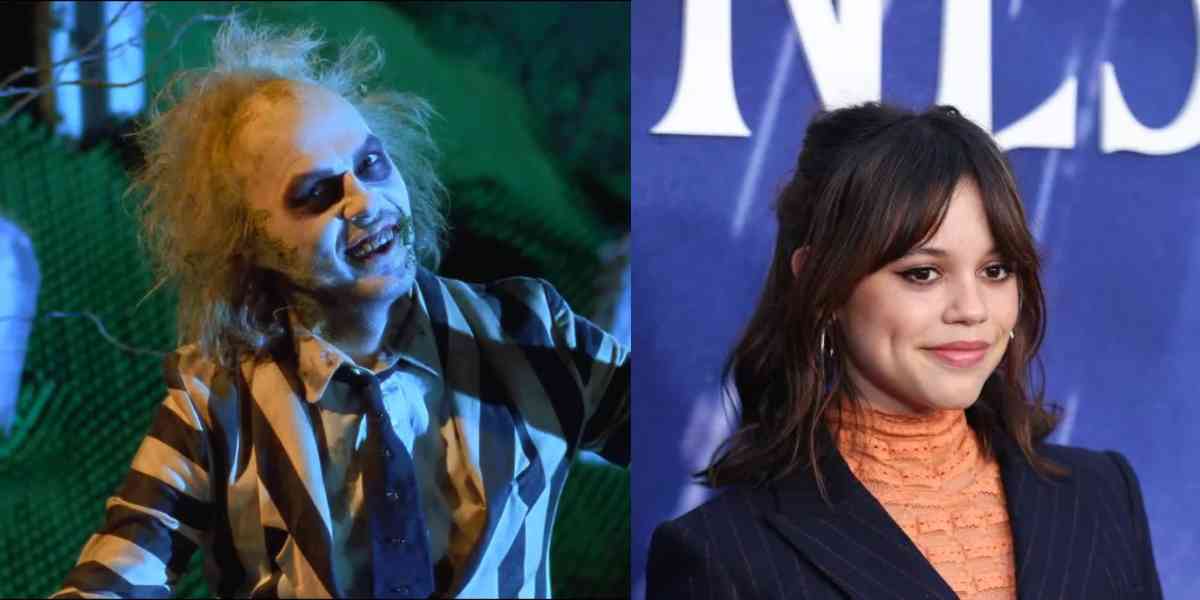 Related: Happy Valley Season 4 – Will there be a Season 4 of Happy Valley?
Since the project was considered for so many years, there were many rumours about it, but it never got a perfect storyline. In 2011, Seth Grahame-Smith was hired to write a script for the movie. Later, he devised a script that the team could start working on, but that didn't work out either.
In 2021, Seth Grahame-Smith said it was very difficult to make a sequel because so many people loved the first movie, and the makers did not want to disappoint their viewers. He said, "There were 10 million ways to get it wrong and four ways to get it right."
Related: Alan Rickman Cause of Death: What caused Alan Rickman's death?
After so many failed attempts at the storyline, a team of writers, including David Katzenberg, Mike Vukadinovich, Seth Grahame-Smith, Miles Millar, and Alfred Gough, has finally written the perfect story. Moreover, production of the project is expected to begin in London on May 10.
Original Beetlejuice Recap
In the original movie, Alec Baldwin and Geena Davis played the roles of a newlywed couple who had recently died, and their spirits were stuck in a house. A new family shifts into their home. The family includes a wife, husband, and their teenage daughter (Winona Ryder). The ghosts summon Beetlejuice, another ghostly figure, to scare the family away from their house.
Beetlejuice 2 Cast
The sequel to the first movie, Beetlejuice, has some recurring cast members and new additions. Michael Keaton is returning with his iconic role as the ghost, and Winona Ryder is also returning, playing the character of Lydia Deetz.
Related: Zootopia 2 Release Date, Cast and Trailer
Wednesday star Jenna Ortega, who was rumoured to be a part of the sequel long before it was actually revealed, is also a part of the movie. She is playing the character of Ryder's character's daughter. The cast members also include Justin Theroux, whose role still has to be shared.