Claire Danes, 43, is expecting her third child with husband Hugh Dancy, 47, turning their family of 4 into 5. The couple already have two sons, Cyrus and Rowan.
A rep for the couple announced the news of Claire Danes pregnant with her third child via People just days before the Golden Globes 2023. The four-time Golden Globe winner was once again nominated at the award show. This time she was nominated for her role in Hulu's Fleishman Is in Trouble Picture. She showed up at the red carpet alone wearing white floral Giambattista Valli Haute Couture gown that fitted her perfectly on Tuesday, January 10, 2023. She flaunted her baby bump and spoke to Access Hollywood's Mario Lopez about her third pregnancy saying that this pregnancy was "not intentional, but here we go!"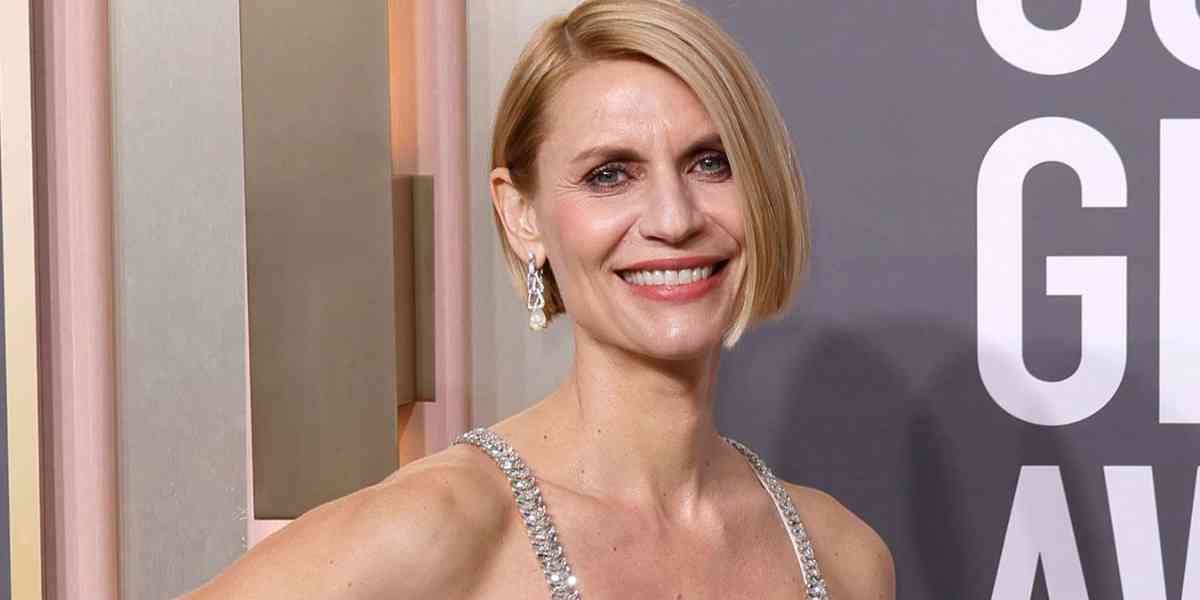 Claire Danes and Hugh Dancy Marriage
The couple met each other at the sets of their movie Evening in 2006 and began dating. They dated for three years before tying the knot in 2009.
The Homeland actress has openly spoken about how the two of them got together and in an interview with Marie Claire in February 2017, she said:
"[Hugh and I] met in Rhode Island when it was at its most audaciously beautiful, in the fall. And there was one day when we were bicycling by the water and it was sparkly and idyllic, and I just had this dumb epiphany, like, 'I'm really just happy.'"
The Hannibal star has also spoken about how his wife and he began dating. On SiriusXM's The Michelle Collins Show in May 2020, he said:
"It was kind of in the moment [when] she was single, I was single, and we were both clearly thinking about it."
He further added:
"She was also thinking, I suppose, as one often does, 'Well, do I want to jump back into another relationship?' She had just come out of one."
The couple have always tried to stay out of the limelight when it comes to their private matters and openly spoke about their relationship after a certain amount of time.
Claire Danes Pregnant with First Child
In June 2012, Claire Danes announced her first pregnancy and flaunted her baby bump at the Emmy's. She even bagged an award for Lead Actress in a Drama Series for her role in Homeland.
Three months after the news of Claire Danes pregnant broke out, the couple welcomed their first child into the world, Cyrus. Since then, Claire has taken Cyrus, 10, several times on the set with her.
Claire Danes Pregnant with Second Child
In August 2018, Claire gave birth to her second child, Rowan. This time, too, the couple announced the news of Claire's pregnancy before Rowan's birth who is now four years old.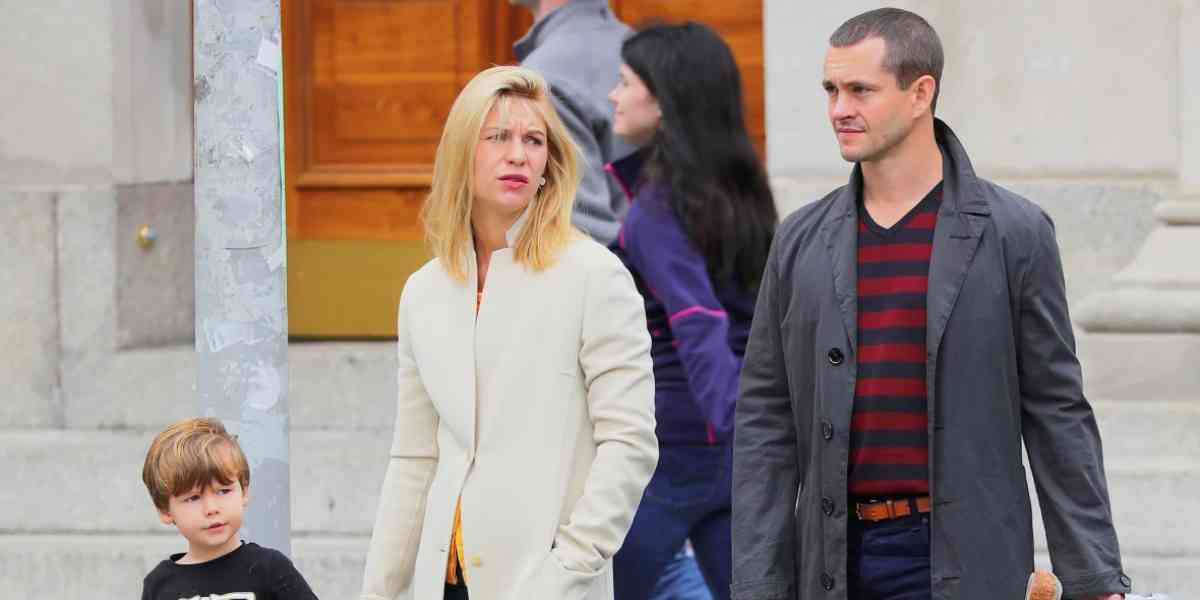 At an FYC event, Claire flaunted her baby bump and spoke about how excited she was to just relax and enjoy her second pregnancy. She further added:
"It feels like a huge luxury. When I was pregnant with my first son, I worked until I was in my eighth month, so this feels like a huge gift, to have a chance to kick my feet up a little bit."
Now, after 4 years, the Fleishman Is in Trouble actress, Claire Danes pregnant with her third child. She hasn't disclosed the gender of her baby saying that both her husband and her are just "rolling the dice" and are not looking to find out the gender anytime soon. Moreover, since Claire is already in her second trimester, the world will get to see her newborn child in a few months.