Recently, all eyes have been on trans model Rikkie Valerie Kolle, as she has taken the world by storm. The question on everyone's lips is, "Who is Rikkie Valerie Kolle?" Her groundbreaking achievement of being crowned Miss Netherlands 2023 has catapulted her to international attention. The pageant's jury was particularly impressed by Rikkie's clear mission and powerful story, further fueling curiosity about this remarkable individual.
Who is Rikkie Valerie Kolle?
Rikkie Valerie Kolle was born in Breda, a city in the southern Netherlands. While her exact birthdate remains undisclosed, she is currently believed to be 22 years old. Rikkie proudly identifies as Dutch-Moluccanac, representing her mixed heritage. Her win as Miss Netherlands 2023 has made her a historical figure as the first trans person to achieve such a feat. Rikkie expressed her disbelief and joy at being called Miss Netherlands through a post on her Instagram account, which has garnered considerable attention.
Rikkie's Social Media Presence
Active on Instagram, Rikkie Valerie Kolle has amassed approximately 25,000 followers and shared 135 posts. Her feed predominantly showcases the model posing in various outfits, reflecting her career as a model. She also provided updates and shared photos from the beauty pageant events through her Instagram story. These posts documented her stage appearances and the moment she was crowned the beauty pageant winner. Rikkie discovered her true identity at a young age, undergoing her transition during her teenage years. At just 11 years old, she changed her name from Rik to Rikkie, commencing her transition journey at 16.
Related: Was Willi Ninja Gay?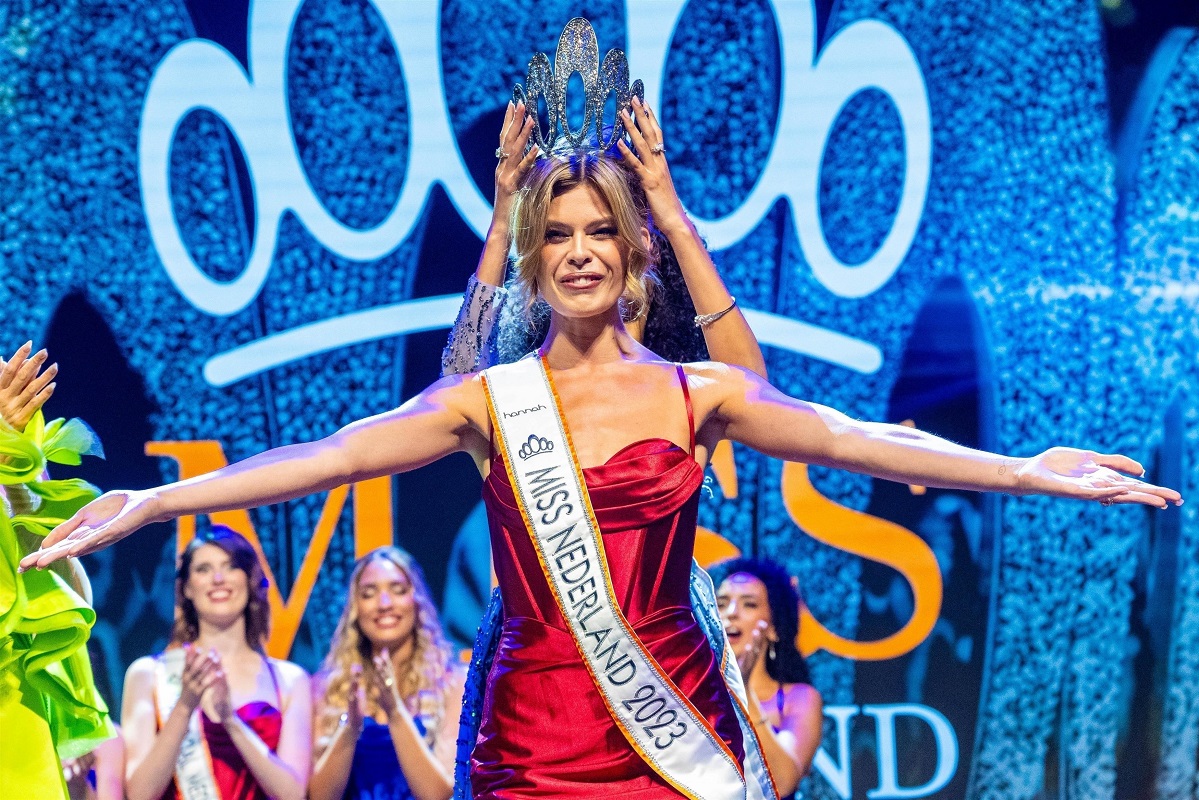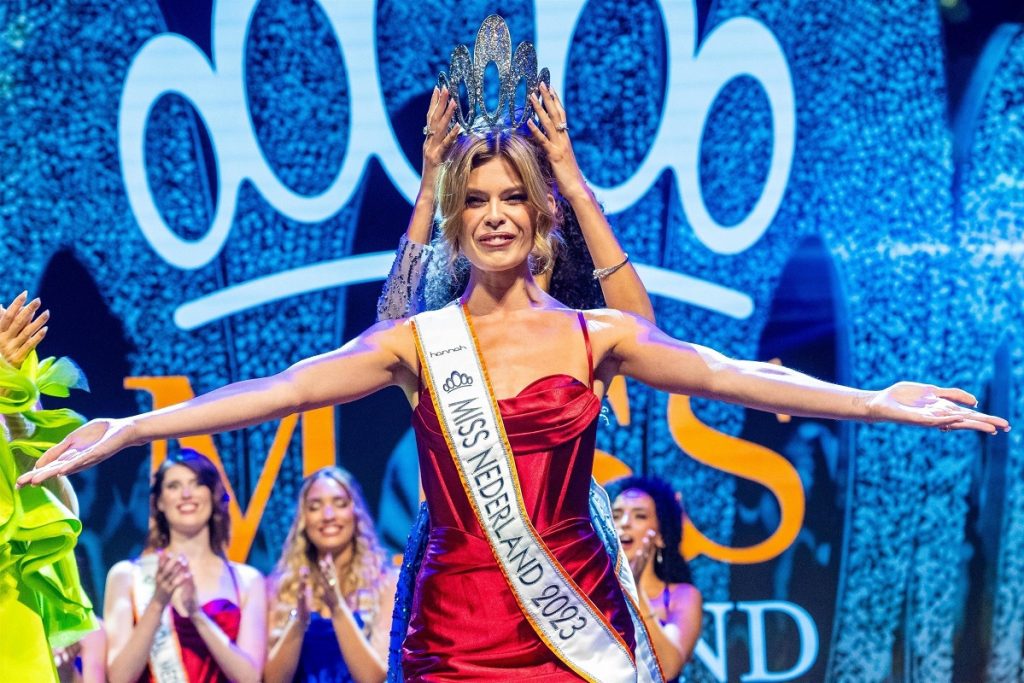 Rikkie Valerie Kolle's Journey to Miss Universe
Following her victory in the Miss Netherlands 2023 pageant, Rikkie Valerie Kolle secured a direct ticket to the highly anticipated Miss Universe competition, set to take place in El Salvador later this year (2023). This achievement marks her as the second transgender person to compete in the esteemed beauty contest, which has a history spanning 63 years. Before Rikkie, Spanish model Angela Ponce was the first trans woman to participate in and win Miss Universe Spain.
Related: Who is Riley Gaines' Husband?
Praise and Criticism
While many applaud Rikkie Valerie Kolle for her groundbreaking accomplishment, critics question her win in the beauty pageant. This mixed reception has sparked debates and discussions surrounding Rikkie's victory and role in the procession. Nevertheless, Rikkie's journey inspires and symbolises progress for the transgender community, challenging societal norms and promoting inclusivity in beauty and representation.
Related: Did Ariana Grande get a divorce?