Ariana Grande and Dalton Gomez tied the knot in May 2021. The couple married each other secretly, and now, just after two years of marriage, it seems like the couple's relationship might have become rocky as Ariana Grande's divorce rumors just keep on increasing.
The Ariana Grande divorce rumors are based on Dalton Gomez deactivating his social media account and Ariana being too busy to give enough time to her husband. So, how much truth is there to this rumor? And what other speculations have been made about the 29-year-old's marriage? Here is all the intel!
Ariana Grande Divorce Rumors Increase As Husband Closes Social Media Account
The Ariana Grande divorce rumors began circulating mainly after Dalton Gomez shut down his Instagram account in April 2023. Many people began assuming that the couple was having trouble in their marriage, because of which Dalton Gomez was taking a break from social media. After all, Dalton Gomez is a real estate agent who used social media as part of his career. In addition, Grande has been seen not wearing her wedding ring for quite some time now.
Related: 40+ Celebrities Who Have the Most Successful Relationships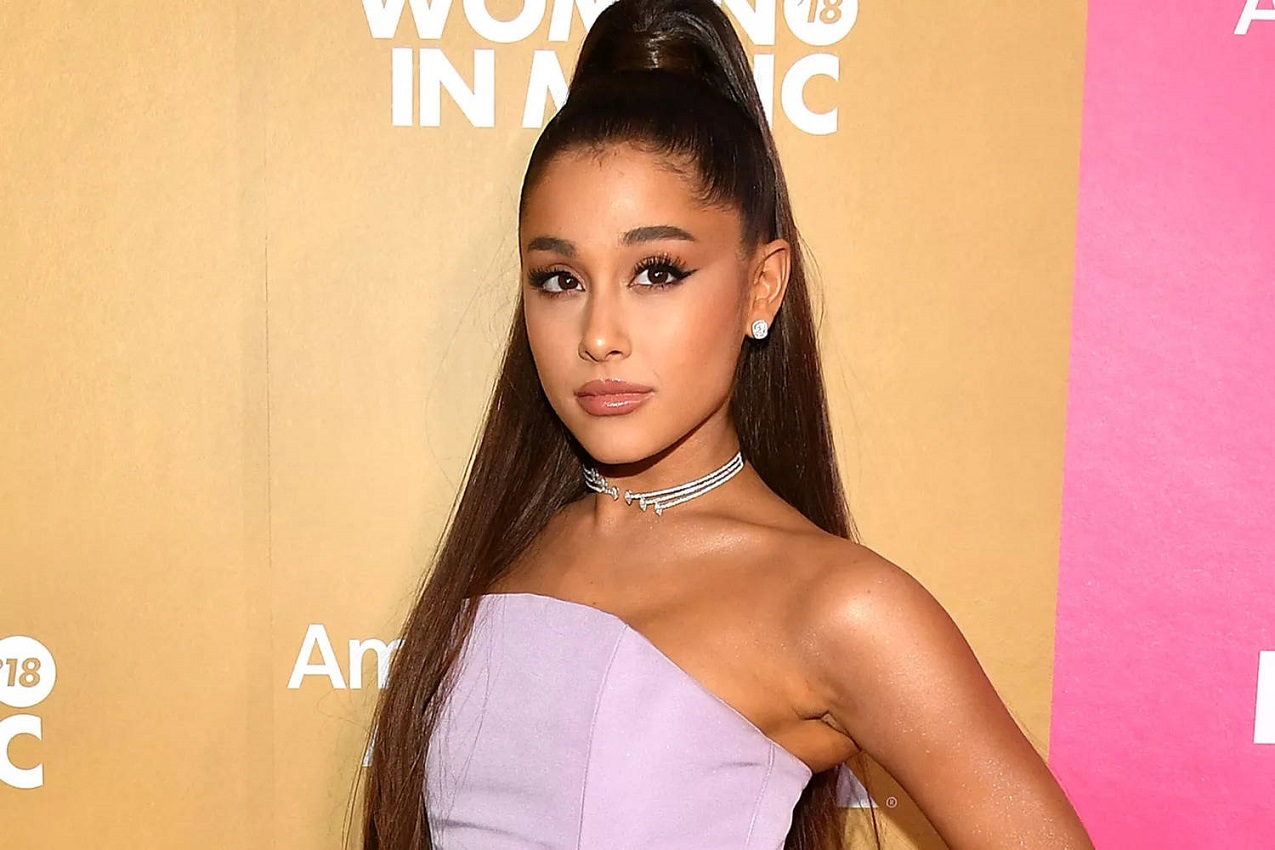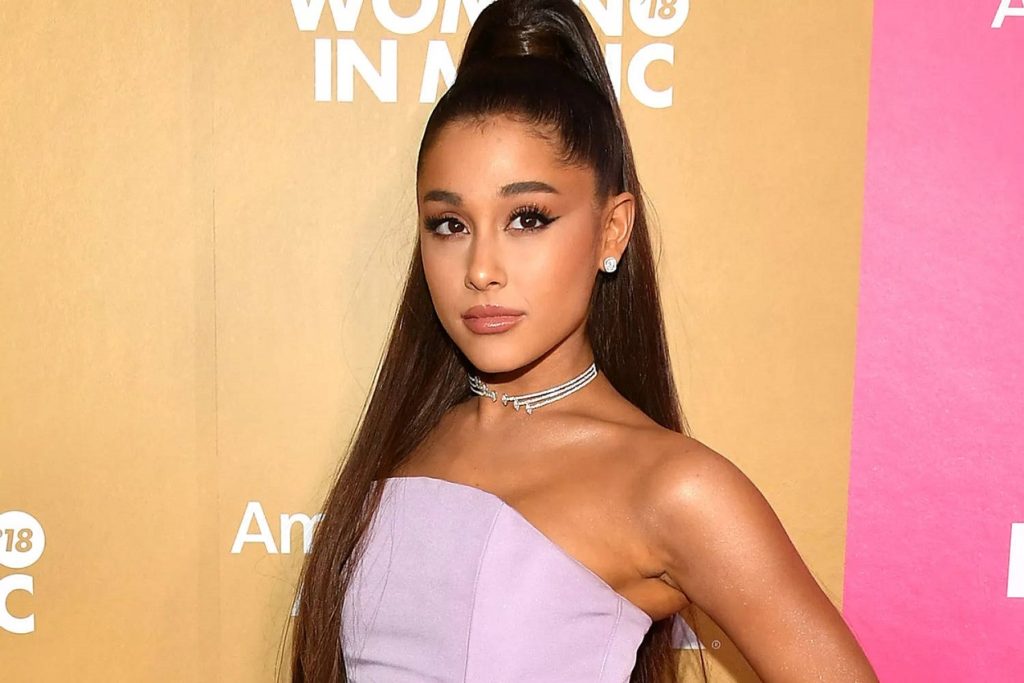 Other Reasons Why Dalton Gomez Could Have Deactivated His Social Media Accounts
Just because Dalton Gomez has shut down all his social media accounts doesn't mean that the couple has split. He might just be tired of all the messages and follow requests he is probably getting for being married to the "Thank You, Next" singer. After all, Dalton Gomez had made his accounts private before completely shutting them down.
Related: Investigating the Rumors: Did NBA YoungBoy Die?
Ariana Grande Busy With Wicked
There is no doubt that Ariana Grande's workload has increased a lot after being cast in the musical film Wicked, and this has reportedly taken a toll on her marriage. 
According to a source close to the singer, Ariana has been living in Australia and England for almost a year now, working on Wicked. Moreover, there is still a lot of work left which means Ariana won't be traveling back for a few more months. All of this has put a strain on her marital life. The source also added that even when Dalton visits his wife, she is unable to spend a lot of time with him due to her busy schedule.
A source close to the "God Is A Woman" singer also said that she doesn't talk a lot these days so that she can perform well on the set. She rests her voice so that she can sing perfectly in Wicked, leaving very little room for conversation with her husband. 
Finally, only time will tell whether there is any truth to the Ariana Grande divorce rumors, as neither the wicked star nor the real estate agent has made any comments about having any troubles in their marriage.