Dubbed as the "Godfather of Voguing," Will Ninja was an American choreographer and dancer. He was best known for his role in Paris is Burning. The movie was about LGBTQ+ culture in the 1980s and was released at the NewFest New York LGBT Film Festival. His this contribution to the LGBTQ community is recognized internationally, with people wondering, "Was Willi Ninja gay, or was he just a supporter?" Well, here are all the answers!
Who Was Willi Ninja?
William Roscoe Leake was born on April 12, 1961. He taught himself how to dance from a very young age.
By the time he was in his twenties, he had already begun voguing, adding his own personal touch to it. He would take inspiration from Egyptian hieroglyphs and martial arts, adding new steps to his performance every now and then. Over time, his dancing skills became so popular that he was called the Godfather of Voguing. He was also a part of documentaries such as Paris is Burning.
In 1982, he co-founded the House of Ninja, a community full of people who felt like social outcasts and needed a support system.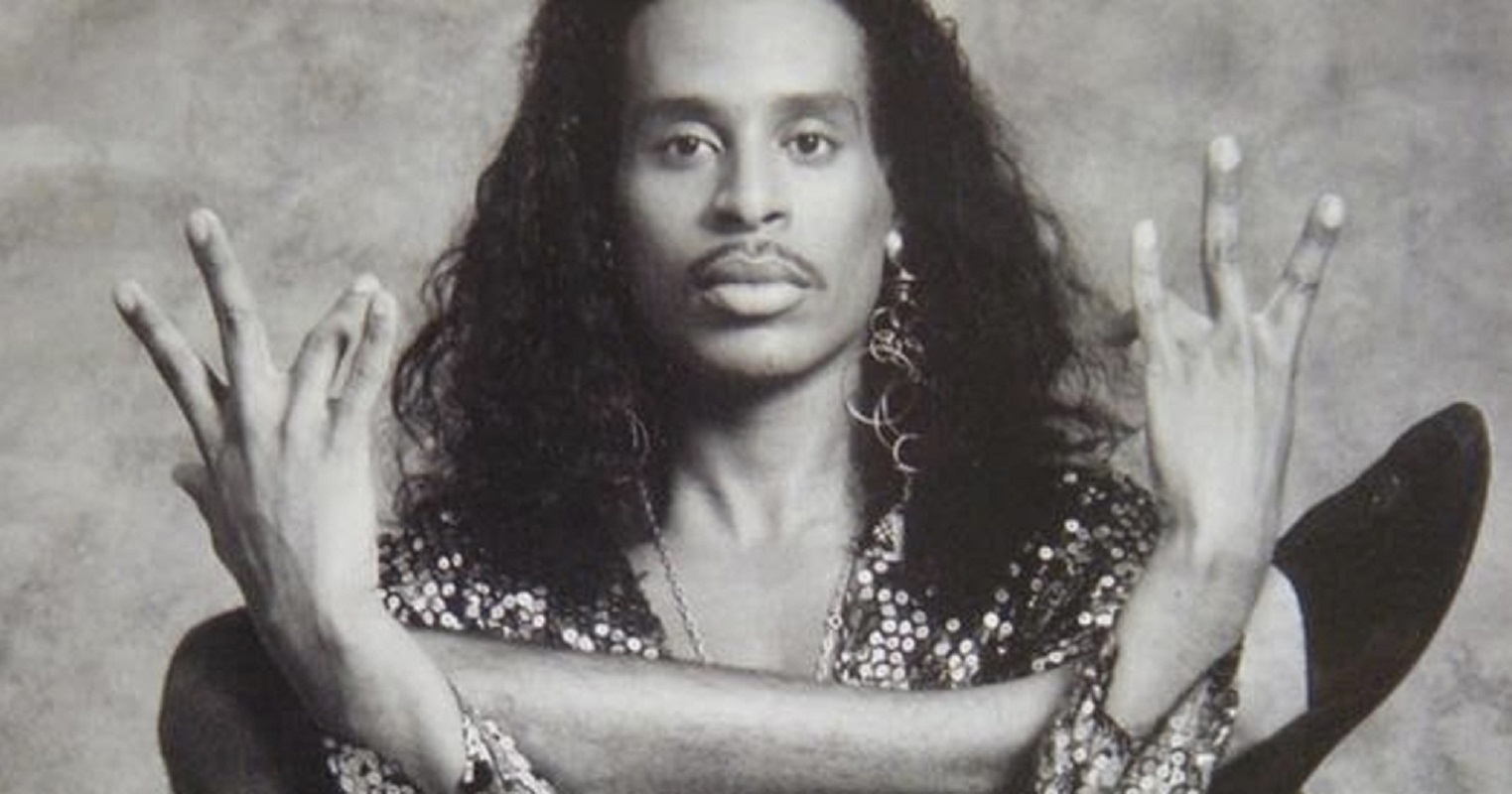 Was Willi Ninja Gay?
Yes, Willi Ninja was gay. He helped the Black LGBTQ+ community get the recognition they deserved in the 1980s and 1990s.
Related: Did Ike Turner Go To Jail?
How Did Willi Ninja Die?
On September 2, 2006, Willi Ninja passed away at the age of 45. His cause of death was heart failure due to AIDS.
Even after being diagnosed with AIDS, Willi Ninja did not stop enjoying his life. He was among the first people to spread awareness about AIDS at drag balls. He even continued to accept projects and work. In fact, in 2006, he worked on the documentary "How Do I Look," which mainly revolved around the origin and progression of ball culture in Harlem and Philadelphia over a decade.
After his death, many people recognized his hard work and cultural influence. He had also made a huge fan base by the time of his death, who were all heartbroken after hearing the news.
Madonna said, "He was a great cultural influence to me and hundreds of thousands of other people."
Related: What Is Celine Dion's Rare Disease?
What Legacy Did Willi Ninja Leave?
Years after his death, Willi Ninja is remembered by many as an influential and inspiring figure in the LGBTQ+ community. He was one of a kind and did not shy away from sharing his beliefs. In fact, on June 9, 2023, Google remembered Willi Ninja via a doodle for his movie Paris is Burning, the documentary which was released in 1991 in the US.
Related: Who Is Steven Adams's Girlfriend?