Who is Jessica Caban? Well, if you don't know, she is an American actress, model, and fashion designer. She also participated in Model Latina, becoming the first-ever Model Latina champion. She was born in New York. However, she was raised in Spanish Harlem. Keep reading further to know who is Jessica Caban because we will be throwing light on her career and personal life. 
Who is Jessica Caban Professionally?
Jessica Caban began her professional career in 2002. She was chosen to represent the "J-LO" line of Jennifer Lopez. Later, she was also featured in many magazines and commercials. However, she earned fame when she landed a role in the music video "Holla" of Proyecto Uno. 
Later, in 2008, Jessica Caban auditioned for Model Latina. It was a reality competition show where models competed with each other. The show included both fashion and cultural aspects and was filmed in Los Angeles. Jessica Caban won the show and became Si TV's first Model Latina. For winning the show, she earned a contract of $10,000 with Q Management. Furthermore, she was featured in many magazines. According to many reports, Q Management still represents the model.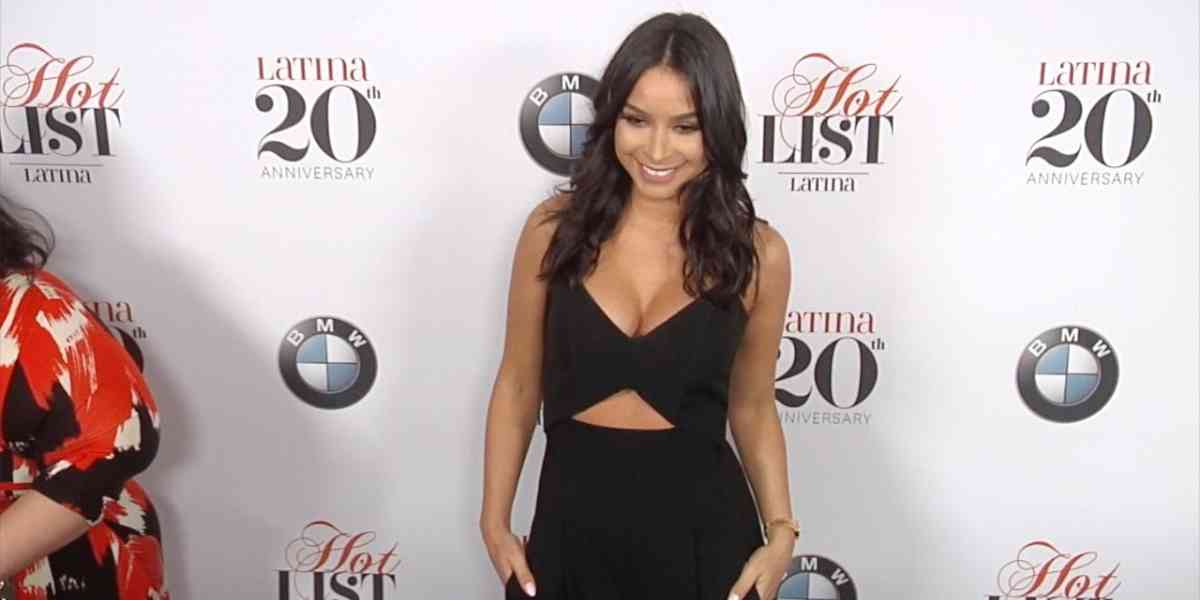 Related: Who is Jenna Ortega And Why she is Famous?
She was also a part of Jane The Virgin, a comedy-drama series, where she played the role of Sonia. As a fashion designer, she has designed J. Marie Swim, a swimwear line. However, it only actively operated till 2022. Her swimwear line was labeled a limited edition and offered one-pieces and bikinis. 
She is a content creator on her Instagram account who focuses on wellness, fashion, and lifestyle. 
Here is a list of her filmography:
Thea Gala Larson in Are You for Great Sex (2010) 

Model Latina (2008-11) 

Sonia in Jane the Virgin (2016-17) 
She won the following awards for her role in Are You for Great Sex?"
Best Acting Performance in a Feature Film (Boston International Film Festival) 

Festival Award for Best Actress (Hoboken International Film Festival)
Who Is Jessica Caban, Personally?
Let us now look at who is Jessica Caban in her personal life. Personally, Jessica Caban is Bruno Mars' girlfriend. Even though the couple has been together for more than a decade, they succeeded in keeping their relationship private. However, in October 2022, Jessica Caban honored their 10th anniversary by making things public. 
Previously, Mars confirmed that he was dating Jessica Caban in 2016. The couple has been together since 2011. This is shortly after Bruno Mars dropped his debut album. So, we can say that Jessica Caban has been a huge supporter of Bruno Mars from day one. Jessica Caban and Bruno Mars stay together in Los Angeles with their dog, Geronimo.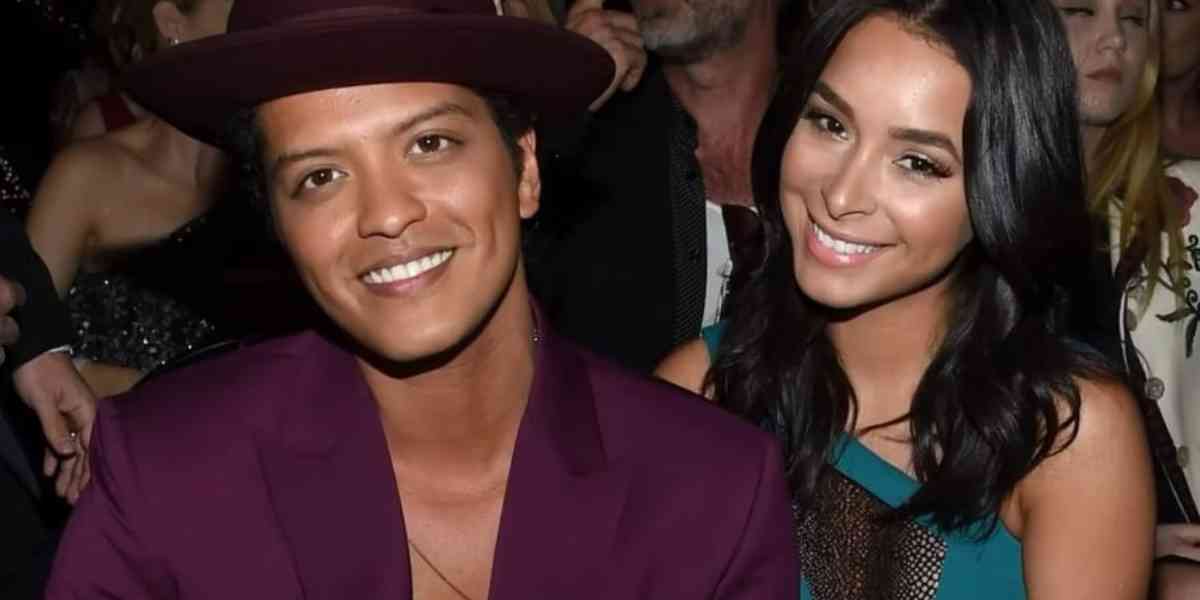 Related: Aaron Carter Net Worth In 2023 and Who are his Heirs?
We want to tell you that their relationship was not very rosy. It was in a rocky situation when Bruno Mars wrote the song "When I Was Your Man." Mars further confessed that performing the song was hard for him because it brought the emotions back and made him feel like he was bleeding. He did not disclose anything more about the song. 
Here is a fun fact! When Jessica Caban starred as Sonia in the series Jane the Virgin, Bruno Mars appeared in the second season's final episode. Bruno arrived as a musical guest at the wedding of Michael and Jane. Caban could also be seen in the career. 
Even though Caban is dating Bruno Mars, the couple is in no rush to get married. While reflecting on the view, Mars said she was her best friend, his rock, and they were happy. 
Even though the couple does not make public appearances together, the Grammy Awards is an exception where they appeared together. At the 2018 Grammy Awards, he referred to Caban as his rock in mid-speech and told her he loved him. Further, he thanked her for always being at his side.
We hope now you know who is Jessica Caban, both professionally and personally!