In another celebrity news today, people ask, "Who is Bianca Censori, Kanye West's new wife?" Yes, you read that right; Kanye West is again married. Ye's moves have been pretty unpredictable this time as well. Only two months after his infamous divorce from Kim Kardashian, Ye has reportedly married Yezzy designer Bianca Censori.
Last year, we saw how desperately Kanye wanted to win Kim back into his life. The world witnessed how extreme Kanye went to fix his relationship with his ex-wife. The singer shares four children with the famous reality TV star, and his marriage news is the latest surprise for the world. Though it was only a few of the crazy antics he pulled off in 2022, fans thought that Ye might be looking back at his actions and fixing those.
But that is too much to ask from Ye. So, introducing his new bride, Bianca Censori! A new celebrity wife is in town, and fans are trying to dig out all the information they can get. So, who is Bianca Censori? And how did the newlyweds meet? The reveal is about to come!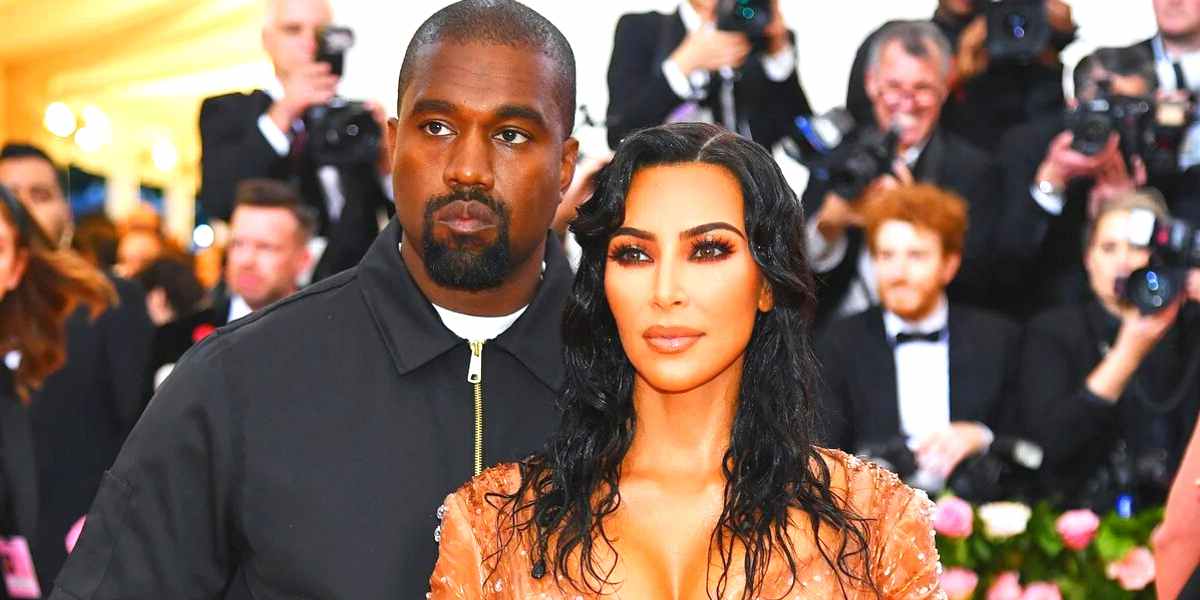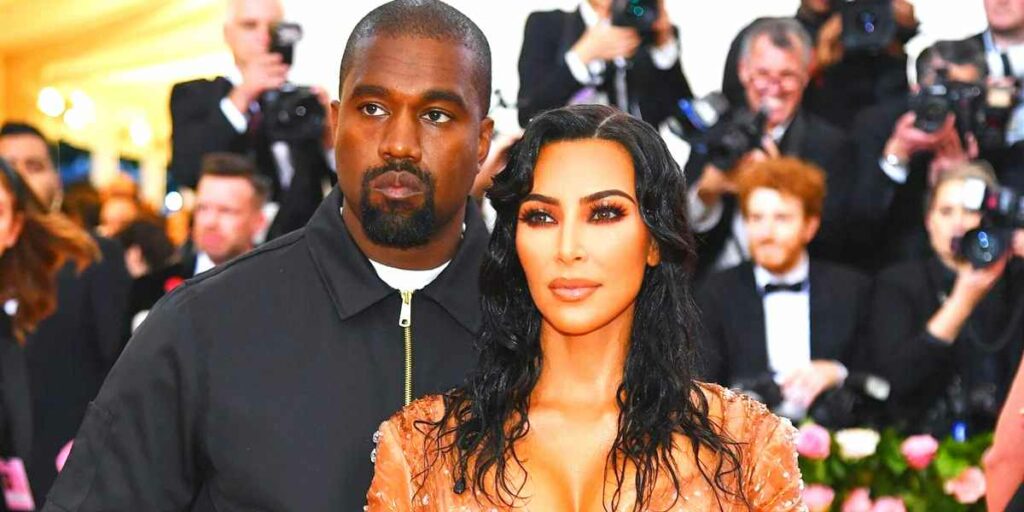 Who is Bianca Censori?
To address "who is Bianca Censori?", Kanye West's new wife has been a 27-year-old architectural designer at Yeezy since November 2020. Her LinkedIn profile suggests that she is the Head of Architecture at her now-husband's company, Yeezy. She was an architect student at DP Toscano Architects from July 2017 to June 2020. Her resume is impressive enough to bag significant roles in big brands. She completed her BA and MA in architecture from the prestigious University of Melbourne.
Bianca is also deemed to be an entrepreneur. She founded Nylons, which is a jewelry company. Its journey began soon after Bianca's high-school graduation. The brand mainly focused on selling Swarovski crystal chokers and high-end bracelets from her store.
The gossip surrounding "who is Bianca Censori" is also because of her looks. Many claim Bianca to be a look-alike of Kim Kardashian. The uncanny similarity also comes from her taking inspiration from Kim K's styling sense. Her facial features match Kim's, but her wardrobe is also curated similarly. In May 2022, the famous Kardashian heavily influenced her outfit for Balenciaga Fashion Week in New York. She was wearing a skin-tight unitard and silver boots, which is similar to the outfit that Kim wore during an episode of her Hulu reality show, The Kardashians.
How Did Kanye West And Bianca Censori Meet?
The buzz surrounding "who is Bianca Censori?" began when dating rumors flooded the internet. It is not clear when the couple first met, but it is confirmed that they got to know each other when Bianca started working at Yeezy in November 2020. Hopefully, they met during that period. In December, he hinted at the fans of their budding romance when he dropped the song, Censori Overload. Fans didn't pay that much attention since Kanye had quite some relationships after his separation from Kim Kardashian. He was in a short-term relationship with ex Irina Shayk, Julia Fox, and a Brazilian model. So, the exact date of the beginning of their love story is unsure.
When did Kanye West and Bianca Censori Marry?
Kanye West married Bianca Censori in a private ceremony on Thursday. The couple was dining together on 9th January 2023 at the Waldorf Astoria in Beverly Hills. Later, the newlyweds were spotted wearing their rings, confirming their marriage. Soon after the news broke out, fans everywhere went further to know, "who is Bianca Censori." But their marriage is not legal yet! The duo didn't file for a marriage certificate to make their relationship legal. Maybe, they are waiting to take the next step after testing how long their marriage can sustain.
Kim Kardashian didn't directly comment on her ex-husband's marriage news. But she did share a cryptic message on her Instagram story. Hopefully, they will settle the matter in privacy behind closed doors. So, your doubts about "who is Bianca Censori?" is no more confusing, and everybody is looking forward to the future of this relationship!