Loretta Jones is not just the wife of Bishop Noel Jones; she is a multifaceted individual with talents ranging from cooking to fashion. Her relationship with Bishop Noel Jones has been a journey of friendship, partnership, and love. Let's delve deeper into the life of Loretta Jones and her relationship with Bishop Noel Jones.
Noel Jones' Wife Loretta Jones
Loretta Jones was born on June 15, 1969, and has shown versatility in various fields. She is an American chef, entrepreneur, fashion designer, and reality T.V. star. Loretta's entrepreneurship journey includes owning and operating J.J. Bistro, a restaurant in Gardena, California. She is also the co-creator of LJ Kouture and L Kouture Boutique, showcasing her fashion sensibilities.
2013 Loretta appeared in the reality T.V. series "Preachers of L.A." alongside Bishop Noel Jones. Her role in the series sheds light on her role as the supportive wife of a prominent figure while highlighting her entrepreneurial endeavours.
Related: Did Ariana Grande get a divorce?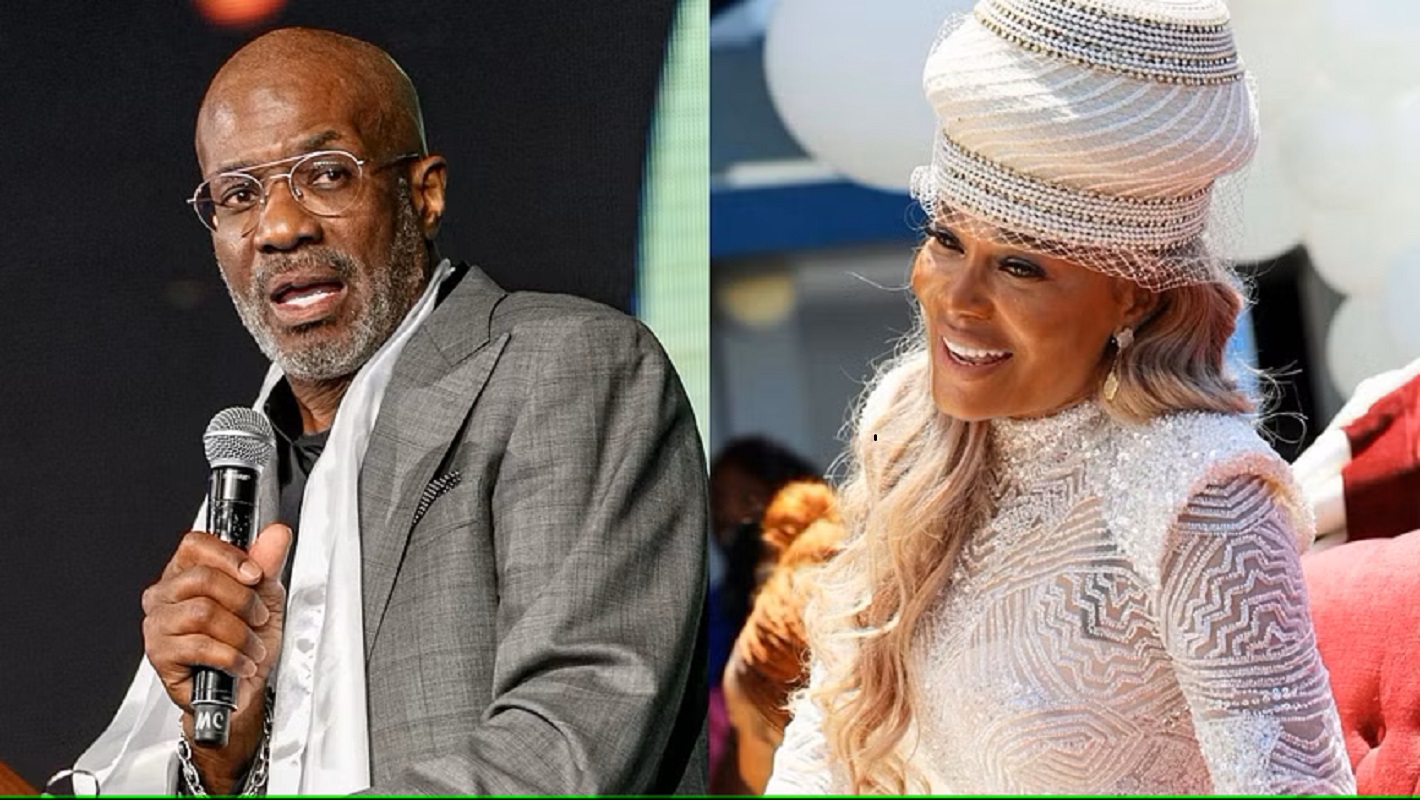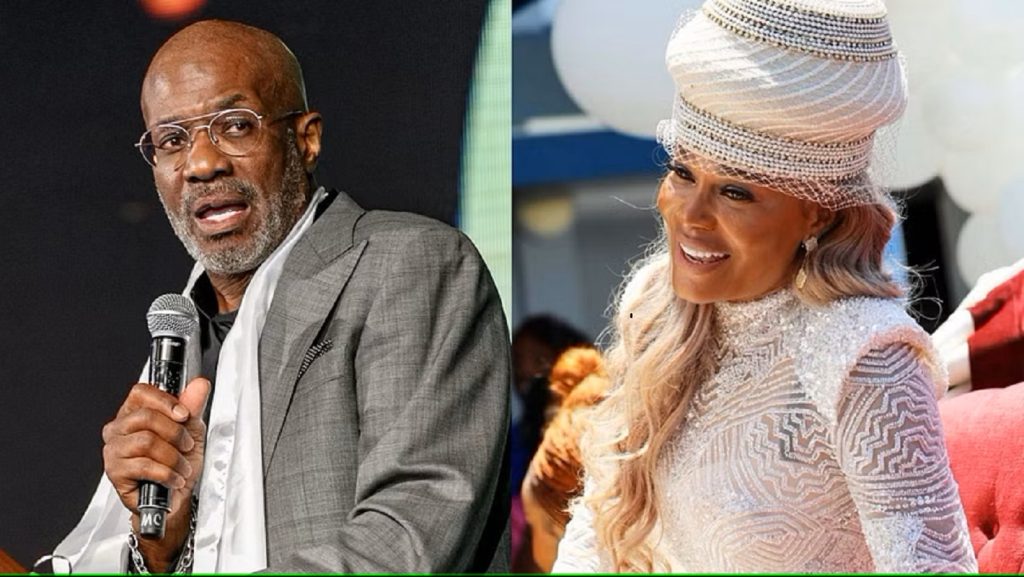 Love Story: A Journey of Two Decades
Loretta and Bishop Noel Jones's relationship spans over two decades. They first crossed paths in 1998 when Loretta was a young woman full of energy, and Noel Jones was a low-level pastor at the City of Refuge Church. Their connection grew stronger as they found common interests and shared values.
After nearly 20 years of being friends and partners, Loretta and Bishop Noel Jones took their relationship to the next level. In 2022, they exchanged vows and officially became husband and wife. Their journey from friendship to marriage signifies their bond's depth and enduring love.
Related: Bella Hadid Breakup with Marc Kalman after the Model Entered 'Grounding' Rehab
Assault Incident and Allegations
In August 2023, an unfortunate incident occurred when Loretta Jones was attacked during a church service. A woman approached and punched her in the face, causing her to faint. Loretta was taken to a hospital for medical evaluation. The attacker, Regina Adams, was arrested for the assault.
Regina Adams claimed that Loretta had been orchestrating events that caused harm to her and her daughter since 2013. She alleged that Loretta paid people to stalk them and engage in drug-related activities near them, causing harm to her daughter's health. However, there are speculations about Regina's mental state due to the conflicting nature of her statements.
Related: Are Zendaya and Tom Holland Still Together?
Strength in Unity
Despite their challenges, Loretta and Bishop Noel Jones continued to stand firm together. Their marriage reflects a partnership of mutual support and shared values. Loretta's role as Noel Jones's wife extends beyond being a supportive partner; she has significantly contributed to their business ventures and community outreach efforts.
Their love story is one of resilience, commitment, and navigating the complexities of life together. As they journey through life side by side, Loretta and Bishop Noel Jones exemplify the strength of a loving and united partnership.