The Marvel Cinematic Universe has, over the years, provided us with great characters. Ranging from breath-taking story arcs to a gradually formed fantastical world of superheroes. That, more or less, has enraptured everyone's heart with every new release. Also, the magical touch of its enticing cinematography has attracted the whole world towards the said universe like a moth. No wonder the franchise keeps expanding its dimensions with new feature films, and Disney Plus shows. They often introduce us to the new Marvel heroes in the making! There is more to this unique world of Marvel. And the stewards of this franchise are very much aware of it. This, more or less, means that it will not end with just the Avengers Infinity War or The Endgame. With that in mind, I am very glad to announce that the most recent development we have heard of is Marvel's Nova! 
You heard me! We will soon be introduced to a new hero in the Marvel Universe. And we have compiled all the details you need to know about the said new addition.
Nova's Background History:
Nova, or the character Richard Rider is a fictional character that first appeared in the American comic books published by Marvel Comics. According to what we know of his character: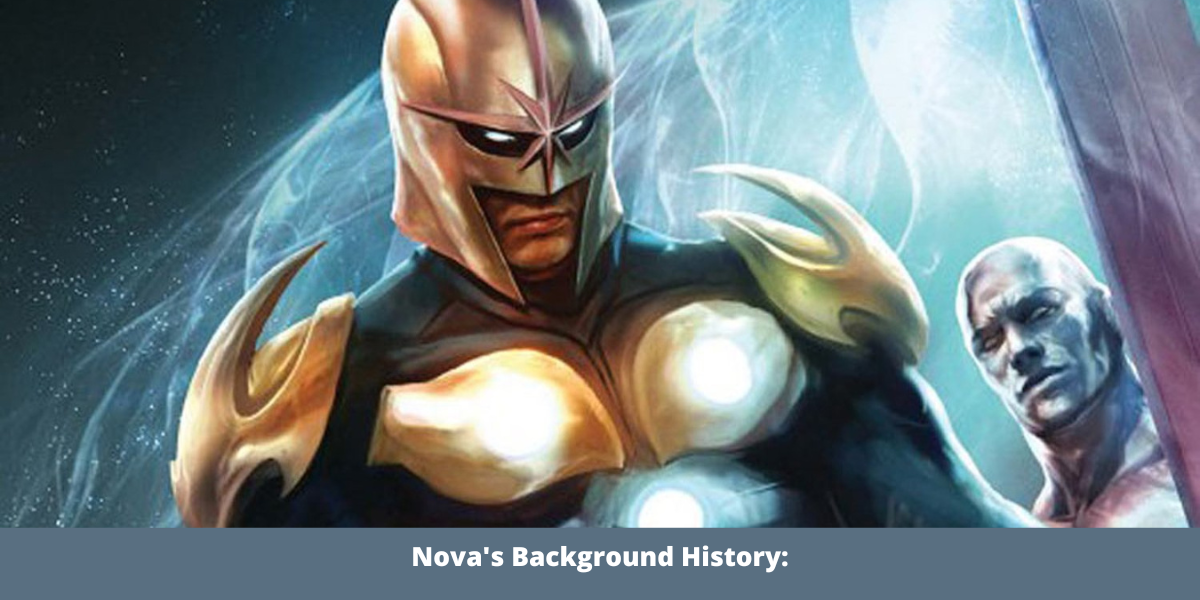 He was a New York high-school student. 

A dying member of an interstellar police force asked him to become his replacement.
Later, he joined the said intergalactic police force (Nova Corps) as a civilian.
Ultimately, gaining superhuman powers and, of course a costume as well.

His powers include flight, speed and durability, resistance to injury, expert hand-to-hand combat, and enhanced muscular strength.

He also can exert influence over gravitational forces and open wormholes.
Moreover,
He was first featured in the 1966 issue of Super Adventures.

He starred as the main star of his series, "The Man Called Nova." 

It was on the run from 1976 till the year 1979.

He has also fought extraterrestrial shapeshifters called Skrulls. 

These shapeshifters were alluded to in the film Captain Marvel and the Disney Plus miniseries Secret Invasion.
Furthermore, he also made appearances in:
Fantastic Four

The New Warrior
and
However, he got out of focus after that. As we did not see him till in the late 1980s. Where his character received a revival:
He eventually became a fixture of storylines like Annihilation and The Thanos Imperative. 
Nova in The Marvel Cinematic Universe?
Now we know a little about the origin of the Nova, Aka Richard Rider. It does make us wonder how Marvel Studio will fit Nova in the MCU as the Marvel Cinematic Universe is already very diverse, with very much established storylines running through. Seeing that nothing much has been disclosed about the upcoming project. We must make our speculations based on little facts we already know!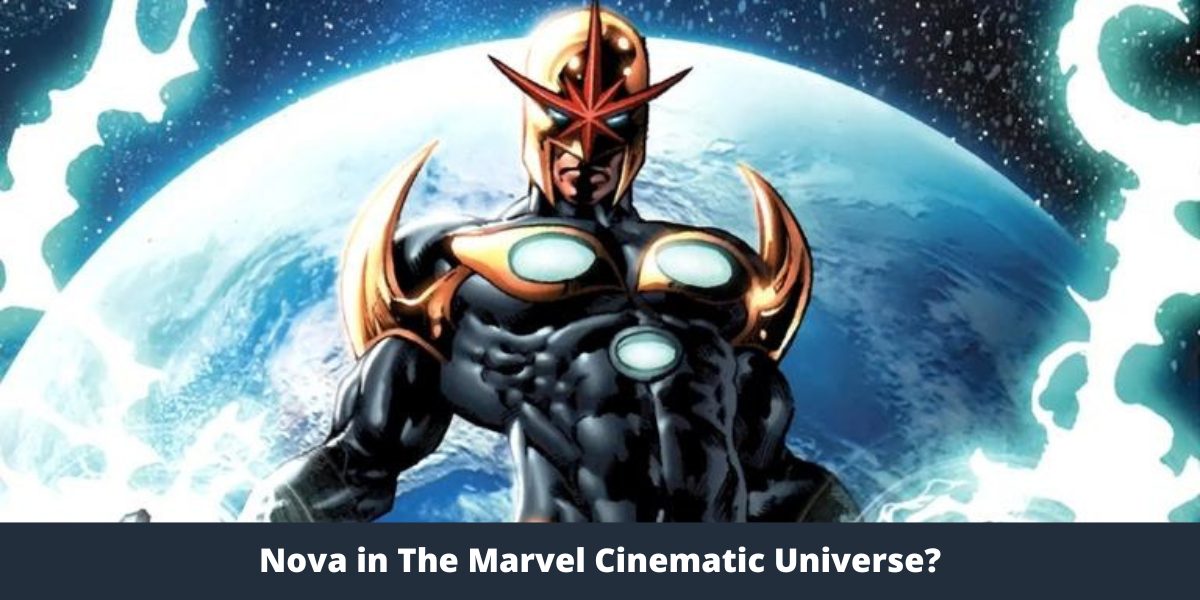 We knew beforehand that the Marvel Production Company first teased Nova Corps in 2014.

At that time, that was with the film "Guardians of the Galaxy."

It insinuates that the story arc of Nova has some sort of a connection with the Guardian of the Galaxy's story as the character was going to make its first cinematic appearance there. However, the idea was suddenly dropped in the end.

Also, Marvel's Nova was almost always associated with Marvel Comics space odysseys. So, it is probably a massive hint about what we can expect from its plot in the future.

Surprisingly, he was also Gamora's longtime love interest in Marvel Comics.

Considering the fact that we were introduced to the time-displaced version of Gamora 

(Zoe Saldaña)

 in Avengers: Endgame, who has no memory of her steamy affair with Peter Quill/Star-Lord 

(Chris Pratt)

, potential conflicts can arise in the future.

Maybe it can be one of the facts that the film creators decided to explore this character in a much greater depth than just having a little cameo in the movie. 
What Kevin Feige Has to Say About Nova:
According to Marvel Studios President Kevin Feige in a 2018 Comicbook.com interview:
"Nova is… if we have a big board with a bunch of characters that have more immediate potential, Nova is on that board. Because of the connection to the Guardians universe, there are more than one examples to pull from in the comics that are interesting".
Well, I do not know about you. But I can not wait to see the character's potential on the big screens!
Better Call Saul Finale Release Date Time and Streaming Channel
American Gigolo Release Date, Cast, Plot, Trailer
Marvel's Nova: Release Date Announced?
Unfortunately enough, we do not have any official announcement about the release date of the Marvel Cinematic Universe's new superhero; Nova. We can not say much in this regard, as the franchise has been very careful not to share many details about it. Considering the fact, it has not even been clarified yet whether it will be a Disney Plus series or a proper full-length film.
The character was initially set to make its appearance in the movie Guardians of the Galaxy, but the idea was scrapped. Yet, with a promise of returning with its very own project! The said news can be very much validated as the production is underway, with Moon Knight script writer Sabir Pirzada joining in developing the project.
100 Foot Wave Season 2 Release Date
A League of Their Own Season 2 Potential Release Date
Marvel's Nova: Miles Teller is the New Hero?
There have been rumours circulating the role for the casting of MCU character Nova. All the fans think that the Top Gun: Maverick star Miles Teller has been cast for the role of Nova. Even though we do not have any official statement about the cast, or any hints from the creators about casting for the said role, fans are pretty sure it will be him.
Already a great amount of fan art (all sorts of drawings, paintings and interpretations of Teller in the role) is lurking on the internet.
Will there be Motherland: Fort Salem Season 4?
Trailer or Teaser of The Developing Project?
No official trailer or teaser has been released. However, there are many fan-made trailers available on YouTube.