Warframe is a free to play game. It allows you to collect fish oil, platinum, arcane to complete and upgrade other Warframes such as Octavia. At a moment all this can become tiring for you or you no longer wish to see their spam emails. Whatever the reason may be, if you want to delete your Warframe account, this guide is ideal for you. We will discuss several helpful methods and options by which you can delete your Warframe Account.
How to Delete Your Account From Warframe Database?
You can get rid of your account once and for all through your email. The steps for this method are simple and easy to understand. They have been listed below: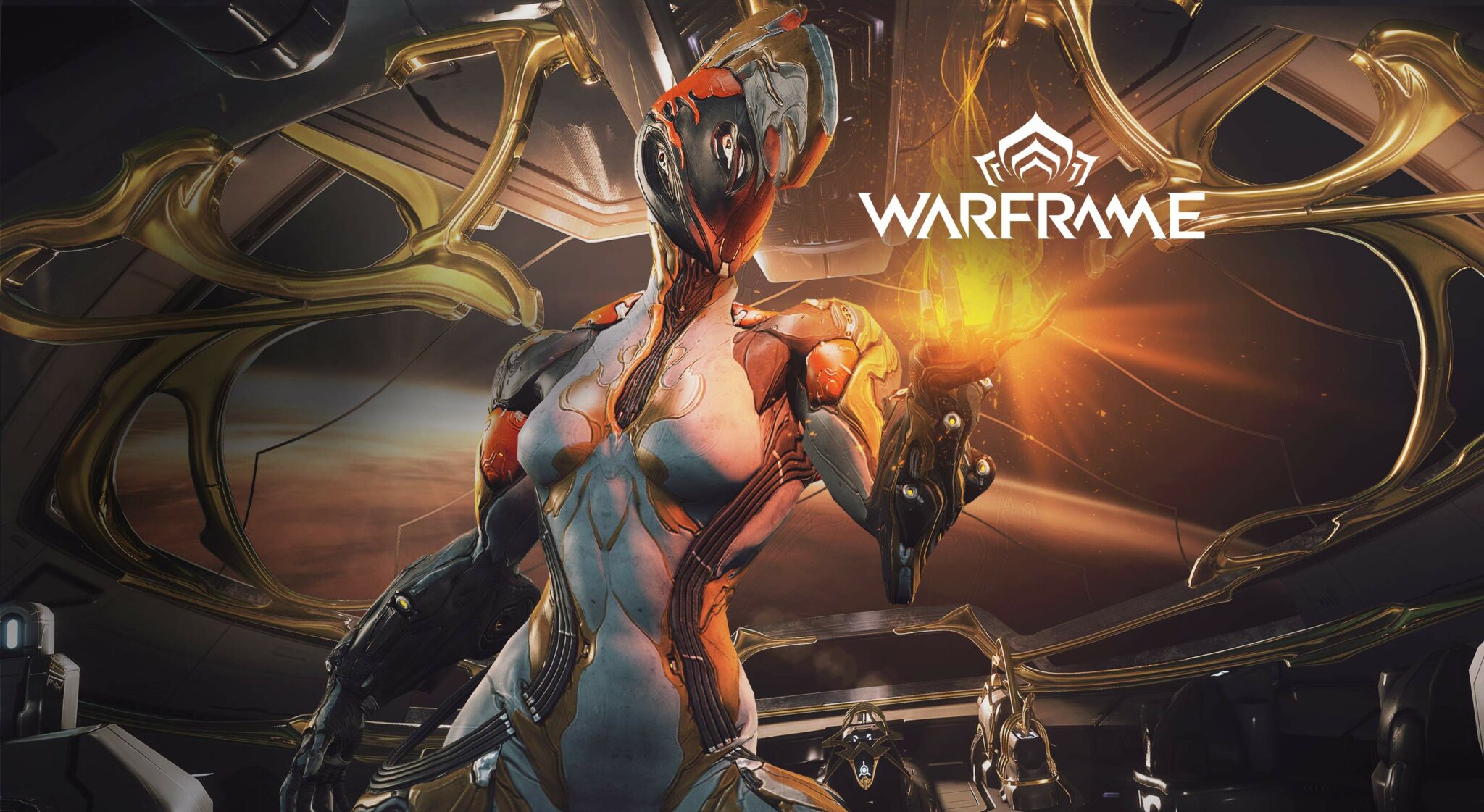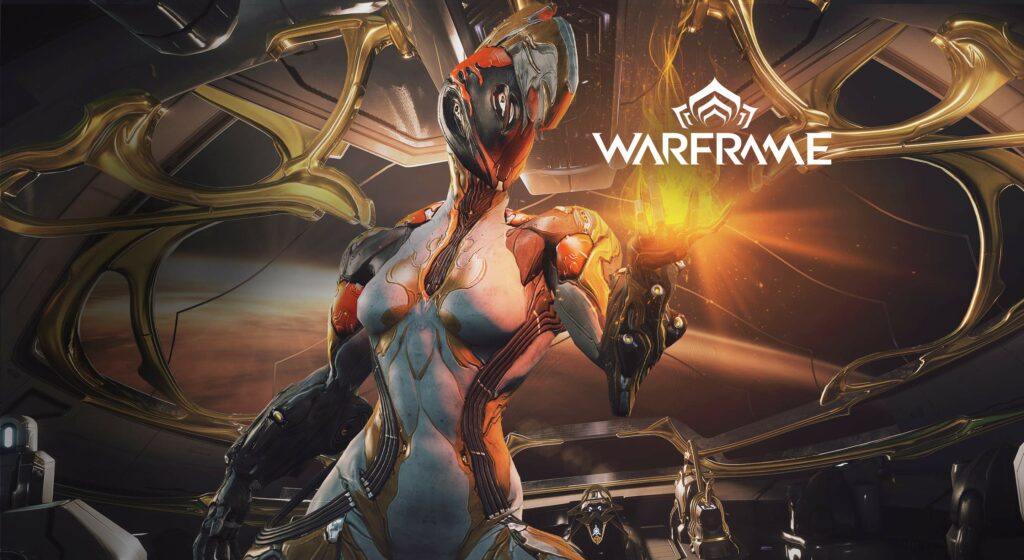 Follow the Steps to Delete Warframe Account
Log in to your email account that you used to make your Warframe account.
Click to compose an email and enter support@warframe.com as the recipient's address. The subject for your email would be "Deleting My Warframe Account".
Finally, you can now write your email. Your main criteria would be to ask them to delete your account and remove all information regarding it from their database. You can also enlist the various reasons due to which you no longer wish to have a Warframe account.
Send your email and wait for their response. Your account will then be deleted.
Another method to delete your Warframe account is by their website. All the steps for this method have been listed below:
Open the website warframe.com and log into your account.
When you go to the bottom of the homepage of this website, you will find "Support". Click on that.
From there, you will select "Submit a request" and then opt for the button "My Account".
In the subject, enter the title "Appeal to Delete my Account".
There will also be a description box. Here you will fill out the reasons why you want to delete your account.
Then, there will be a Category Section. Opt for the button "Other Account Issue".
Now that you have filled your form, click on "Submit". will delete your account in a while.
Quick Note:- One thing you should keep in mind while taking this drastic step is that there is no backing out. You will not be able to get your account back again. If you want to play Warframe again, then you will have to create a new account with a unique email address. You can't use your previous email address again.
Resetting your Warframe account Settings
It is an option that is not available in Warframe. So if you wish to start this game from zero, you will have to make a new account from a new email.
We hope that this guide provided with all the information that you needed to delete your Warframe account. Follow the steps and you will be able to delete your account.