If you are one of the many obsessed people with Warframe and you want to increase your positive reputation with the Ostrons, then you are probably already invested in this particular material. On the other hand, if all you have is a bunch of fish along with some confusion, then you might not be aware of how to get Fish Oil in Warframe. But don't worry, because we've got what you need, and we are sure to bring some help to you. 
So, you are looking for Ostrons to up your reputation? If yes, then keep on reading this article to learn how to get Fish Oil in Warframe. Also, be able to get your hands on some of that omega-3.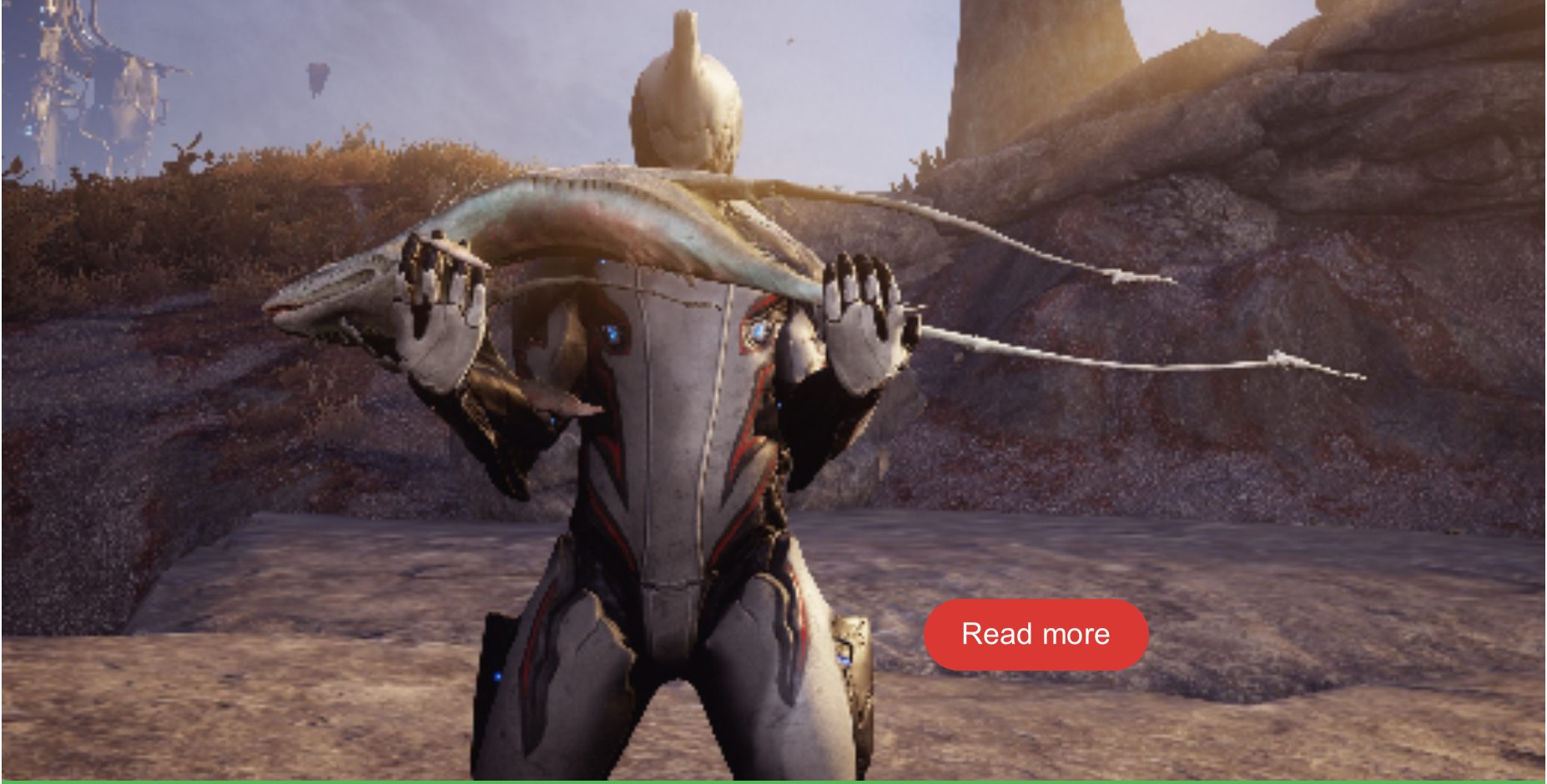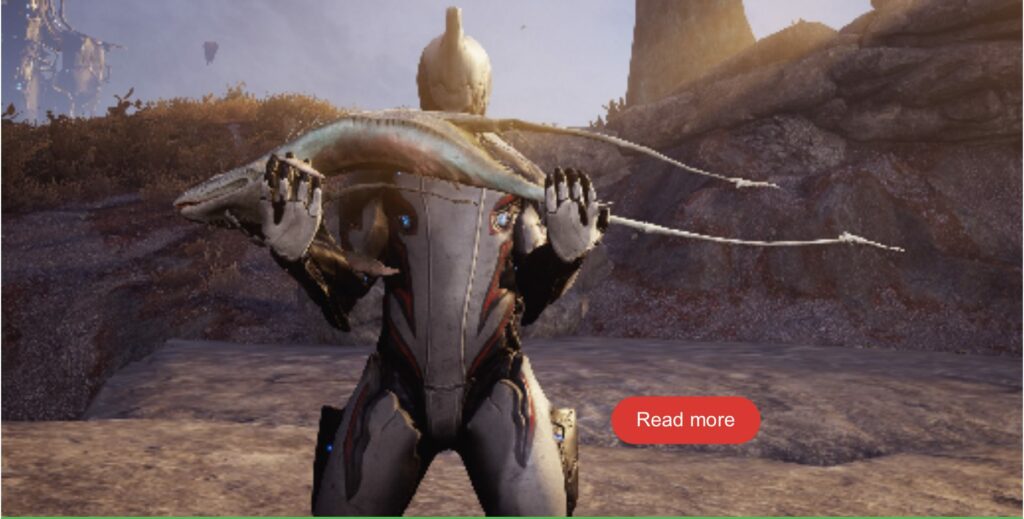 Why do you need Fish Oil in Warframe?
Now, if you're new and wondering what the hell fish oil has to do in a game which is just mainly concerned with mechanical suits and killing, well, the explanation is as simple as any other explanation for a bum resource in MMOs: enhancing the rep.
So here, to get on the Ostrons' right side, you have to stock up on Omega-3 as. They are big fans of it. You can also sell some of the fish oil to get platinum and who doesn't love getting platinum. Furthermore, you need Warframe fish oil to get some of the blueprints such as Jayap Grip, Archwing Launcher, Kwath Grip, and Mote Amp. You can also attain 100 credits for Warframe fish oil which is a fantastic deal.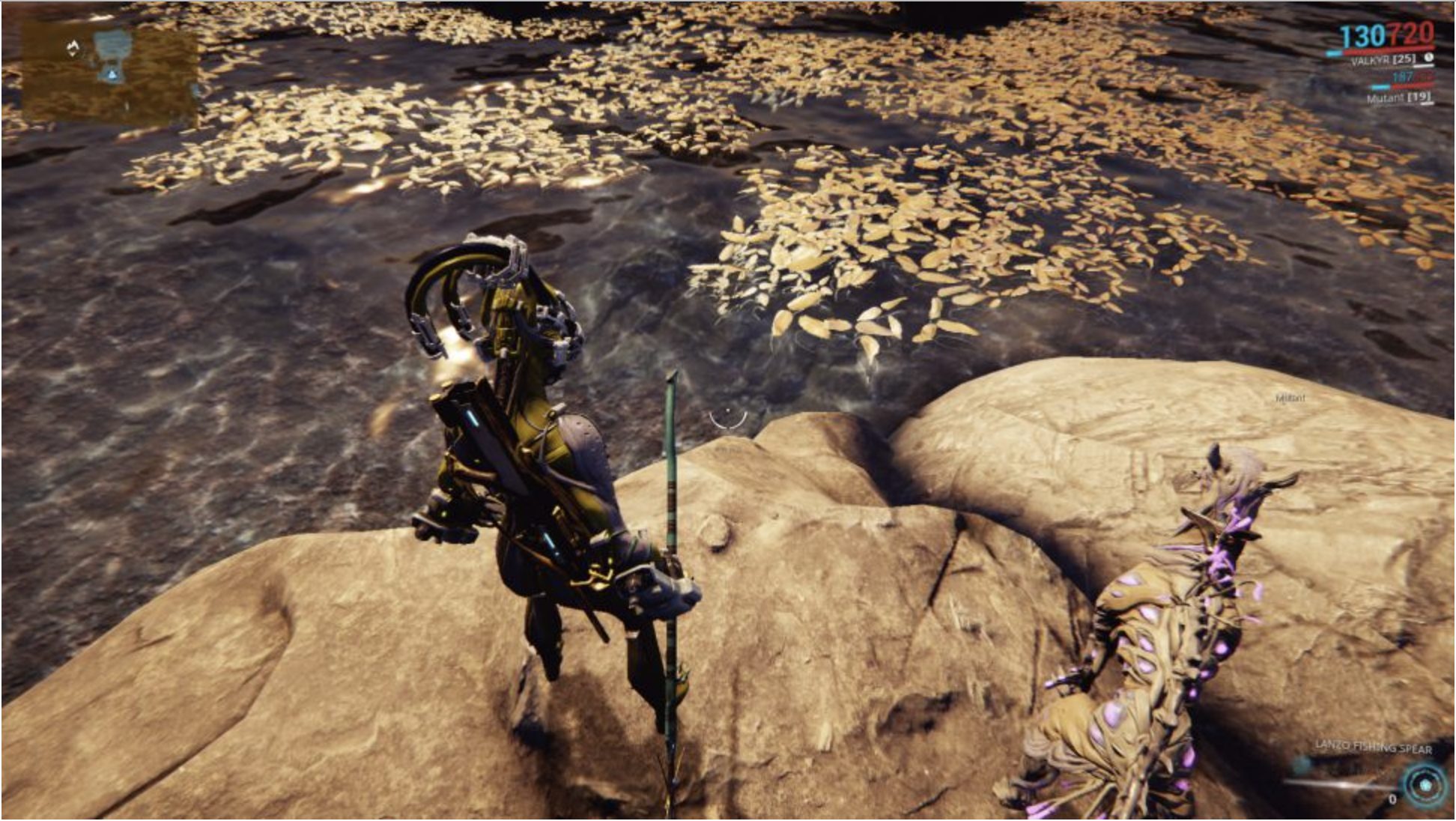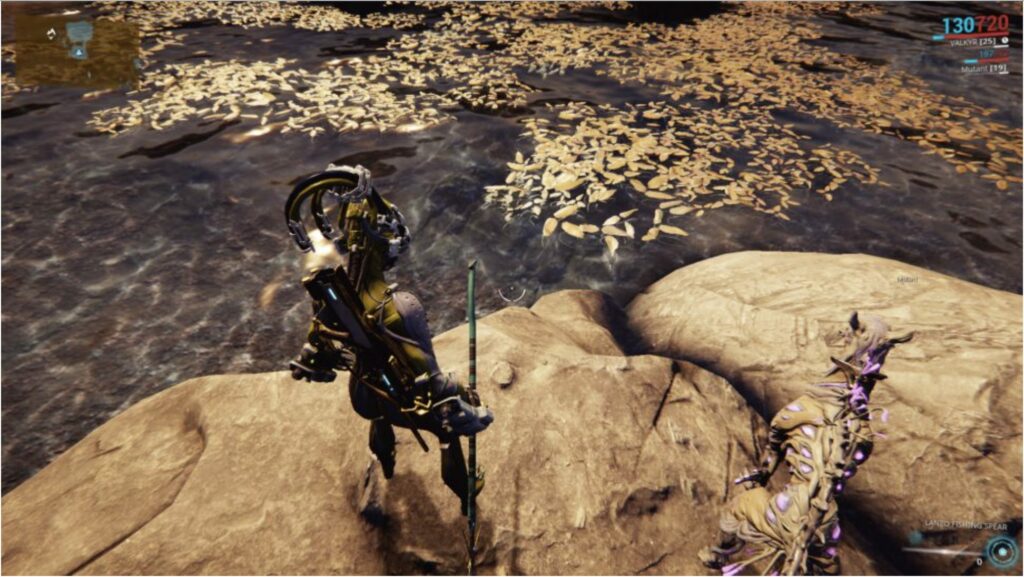 The Process to get Fish Oil?
Therefore, the first thing you need for Fish Oil is a lot of fish, seems kind of obvious but we don't want to miss out on any details. You cannot purchase fish or fish oil from anywhere in warfare. You will have to get the fish through some effort and then get the oil from it. It definitely seems like a bit of a hassle but it is for a fact better than the farming for Pustrels. 
In the beginning, your job will be to fish in lakes and other different water bodies on the Plains of Eidolon. Once you've gathered a lot of different fish, then proceed towards the Cetus via trek and converse with Hai-Luk.
Hand over the fish to him during the interaction and pick the "Cut Fish" intractable and then you can quickly turn those into the material you want. Fish will derive different amounts of Fish Oil, but, it's not that difficult to change them into what you need. 
Furthermore, the fishes you catch won't be equal in size. Some will provide more Fish Oil than others, so if you are big on efficiency, your significant activity will be fishing up the Murkray.
There, lies a particular underwater baby, to get it; however, you will need unique bait that you will get from Hai-Luk and a Lanzo spear. Now you know that you need only some possess to go out there and get some fish oil in Warframe and enjoy its benefits.