Whether you want to trade or buy a weapon slot in Warframe, you need Platinum. Warframe Platinum is just as valuable as money in this game, and we know just the right ways for you to get it.
Why Warframe Platinum is Important?
Warframe Platinum is valuable to get colour palettes, Warframe slots, loadout slots and weaponry slots since these cannot be obtained in any other way. Also, items that are prime, retired or Founder's exclusive can be purchased through platinum.
Other things like Warframes and weaponry parts can be obtained by playing the game. However, using platinum is a fast way to get them. In fact, you can also use Warframe to speed up crafting. Moreover, you can also use platinum for trading with players. Hence, platinum is an essential part of Warframe.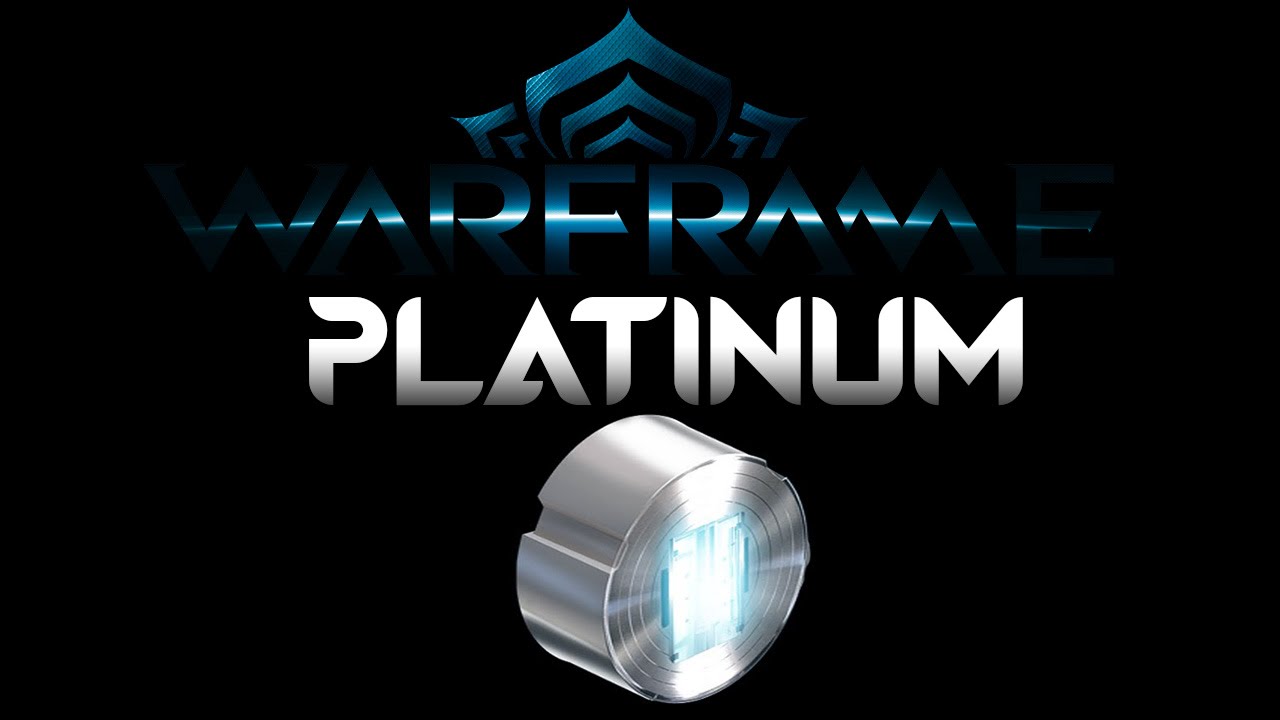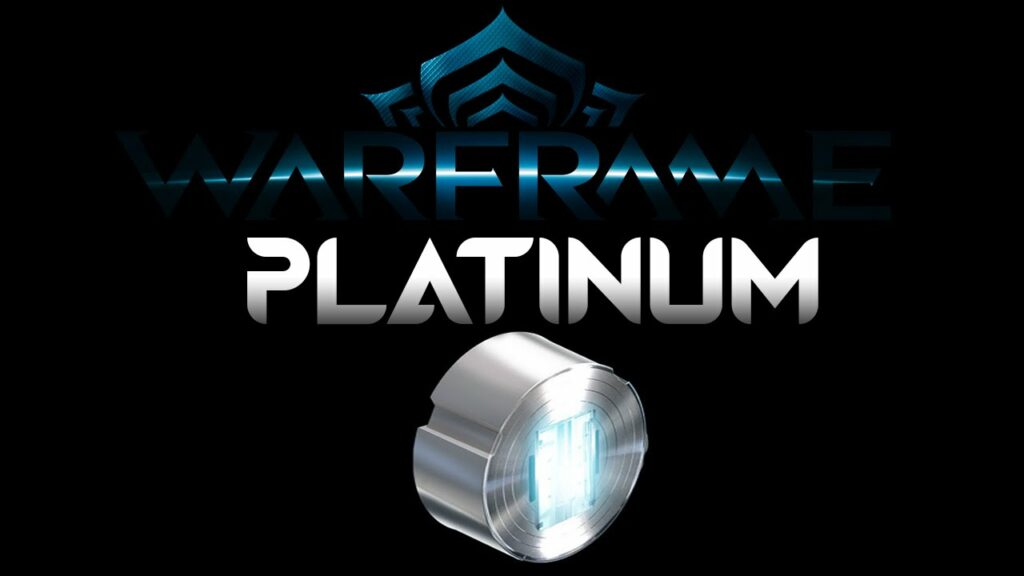 Ways to Get Warframe Platinum:
Listed below are some ways for you to get Platinum:
Through Arcanes
Selling arcanes is one of the best methods to get hundreds or thousands of platinum. You can get these arcanes in two ways. You can kill Eidolon Teralysts, Gantulysts, and Hydrolysis or capture them for greater rewards. Always remember that capturing will provide you with a better and much rarer arcane than killing. We have listed below a few arcanes which, according to us, are the most profitable:
1. Max Arcane Energize
2. Max Arcane Fury
3. Max Arcane Guardian
• Through Corrupted Mods
You can sell corrupted mod to earn Warframe platinum. You will have the price for the corrupted mod that you are selling with the marketplace and then fix the price. To take full advantage of this method, first, find out which mod the market wants and then put in effort in obtaining that corrupt mod. You can then sell it in exchange for some platinum.
Through Aura Mods
You can sell aura mods in the market as well to get platinum. Although aura mods are rare because you can only get them from special alert missions, they are often not worth a lot. But, this does not mean you should immediately get rid of the aura mod for whatever price it is currently selling for in the market as it is sometimes good to wait and let its price raise overtime.
Through Dual Stat Elemental Mods
Dual stat elemental mods can be sold in the market after searching up their value. It is not very easy to get dual stat elemental mods as they can be obtained from spy missions or level 40+ missions. Some of these mods provide you with a good amount of platinum.
Through Nightmare Mods
You can also sell nightmare mods in the market for a hefty amount. These mods can be obtained only via the nightmare missions.
Through Veiled Riven Mods
The veiled riven mods are one of the easiest mods to sell. Although, you have to sell it as soon as possible. You can get a few more platinum if you raise your veiled riven mod to a God riven status with a bit more effort.
Through Prime Parts
This is one of the easily accessible methods to get platinum in Warframe. You do not have to put in any special effort to get prime parts other than playing the game. After getting a prime part, you will tally the price with the market and sell it. Sometimes, it is a good idea to wait before selling something at a very cheap rate since the prices keep varying with time. You can also break your prime parts into individual parts depending on the fact that which method provides you with more platinum.
Through Ayatan Sculptures
Ayatan sculptures are an important part of this game when it comes to Endo. However, if you have some spare Ayatan sculptures, you can definitely sell them and get some platinum.
Through Community Competitions
There are often competitions held by fans. The reward for most of these competitions is platinum. So, if you participate and win a game by chance, you will get lots of platinum.
Through Clan Prizes
Become a member of a clan that regularly competes in competitions for platinum. Through this method, you will get platinum without really putting in much effort.
Through Real-World Currency
You can purchase lots and lots of platinum from this method at the cost of real-world money. Platinum packs are available on the Official Warframe website where you will have to log in with your account.
The various packages are:
1. 75 Platinum for € 4.49.
2. 170 Platinum for € 8.99.
3. 370 Platinum for € 17.77.
4. 1000 Platinum for € 44.99.
5. 2100 Platinum for € 89.99.
6. 4300 Platinum for € 179.99.
You can use all the methods mentioned above as many times as you want to get as many Warframe platinum as you wish. So, enjoy speeding up processes and purchasing lots of goods.