It's not at all surprising that Warframe Octavia is one of the favourite Warframes in the game, with her unique musical theme she becomes more exciting and the first pick for newer players and veterans.
You already know how to trade, get platinum and fish oil in the game. But, if you are looking for builds and getting your hands on the Warframe, but you're iffy on the details then this guide is for you. Finding the blueprints can get a little annoying and complicated but don't worry. We are here to help.
Warframe Octavia Anthem 
The first and the best way to farm Warframe Octavia in our opinion is starting Octavia's Anthem. This is a quest line that you would definitely want to play because it brings a lot of creativity in the mix and is, all in all, a lot of fun. 
To start the Anthem, join a relay and head over to Cephalon Suda. A good reputation isn't a need for this quest. Continue playing through the pursuit, and upon finishing, you will receive Octavia's first main blueprint.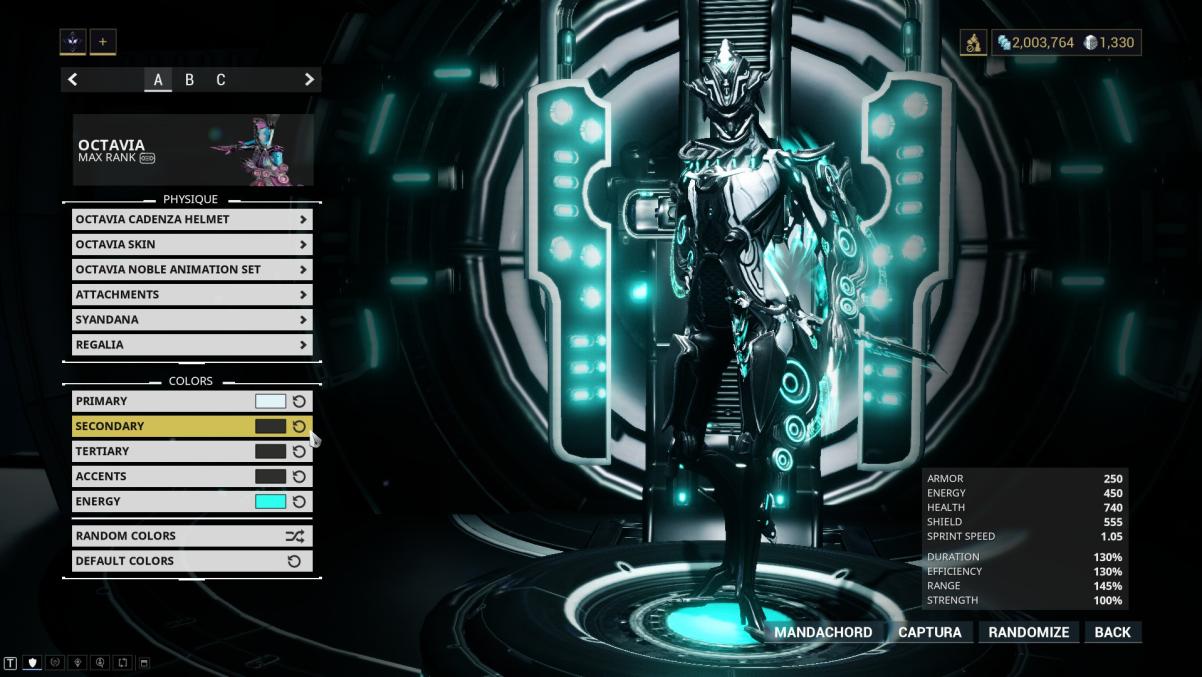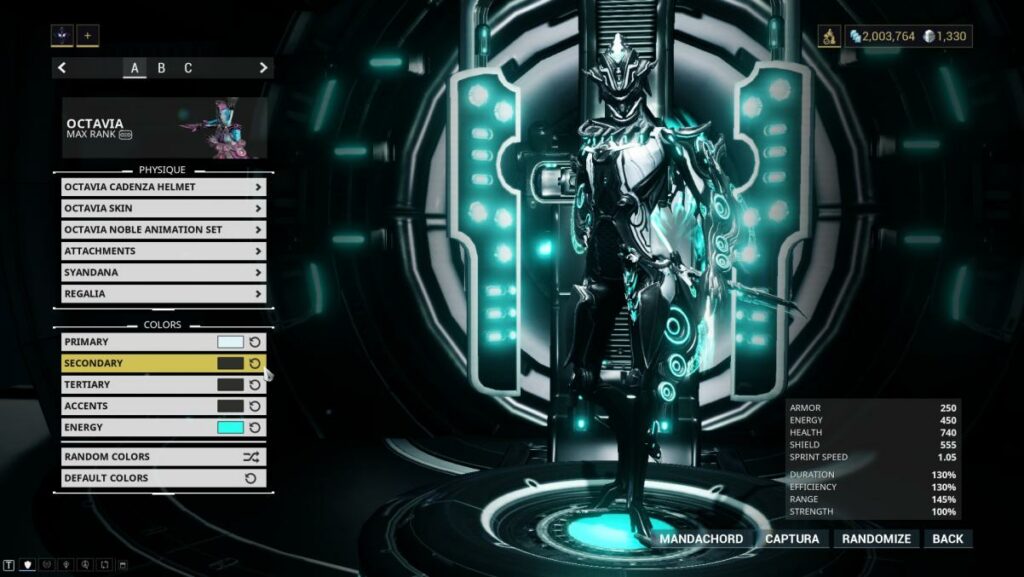 Warframe Octavia: The Chassis blueprint 
For the chassis blueprint, you need to go to Lua and complete missions until you reach the Music Puzzle. All you need to do after that is solve the puzzle and get chassis blueprint in reward. 
The smartest thing to do to encounter this puzzle is running the crossfire or capture mission. Even then there is no guarantee that the mystery will appear so keep trying till you get lucky. 
The Systems blueprint
This is an easier blueprint to farm. All you need to do is run the crossfire mission on Lua, find the first cache and extract after you have killed enough enemies. This can be combined with the music puzzle for the chassis blueprint. 
Ember and Volt are 2 favourite Warframes that you can pick from here. With ember, you can kill everything while looking for the orokin Cache and complete the mission quickly. You can also use Speed Build and rush through. This will help you save a lot of time. 
The Neuroptics blueprint
This blueprint will be available in your inventory after completing the orokin Derelict Survival Mission. There is a 22.56% chance after every 20 minutes that the Neuroptics blueprint will be obtainable. So, you can be lucky and get it on the first try. Otherwise, you'll have to keep surviving.
Warframe Octavia can be interesting, difficult and fun to get. To get all the blueprints to craft octavia, you need, to complete a lot of missions and even do a solo quest dedicated to her. But if you know what to do and where to look, you will have no trouble in crafting octavia.