Gillie Da Kid's wife is an Emmy-nominated professional makeup artist named Regina Little. Gille Da Kid, a renowned Philadelphia-based rapper, has been married to Regina Little for 25 years. They tied the knot in 1998 and have been together ever since. Their success in their respective professions is evidence of their strong bond. They both have exalted love and continuously inspire others to be their best versions in every role they choose.
Let's explore everything about Gillie Da Kid's wife, her kids, and how she has maintained a work-life balance.
Gillie Da Kid Wife: A Look Into the Family Life
Meet Regina, a talented makeup artist who received an Emmy nomination for exceptional skills and worked on popular shows such as Chase Street and WandaVision. Together with her partner Gillie, they are proud parents to five children. The oldest one is YNG Cheese, who passed away at age 25; Mac, who is 24 years old; a 21-year-old daughter named Nyla; and two teenage kids.
In addition, after one year of their first child's birth, Gillie Da Kid's wife and the rapper welcomed their second son, Mac, into the world. Like their dad, YNG and Mac decided to pursue music careers.
Mac, who also goes by TR3Y SEVEN7, is now a solo artist. But that is not all! He and his older brother joined forces to form a fantastic hip-hop duo called Mac N Cheese. Both siblings dropped their debut album in 2021, and they have been making waves in the music industry with their excellent releases until YNG Cheese's tragic passing.
Furthermore, Gillie Da Kid and Regina's daughter Nyla have been in the spotlight too. She finished high school in 2020 and initially dreamed of becoming a lawyer. But guess what? Something exciting is brewing! Her Instagram bio shows she is working on music and may release some tracks soon. As for their other two children, they prefer to keep a low profile, so we do not know much about them.
Related: Did Ariana Grande get a divorce?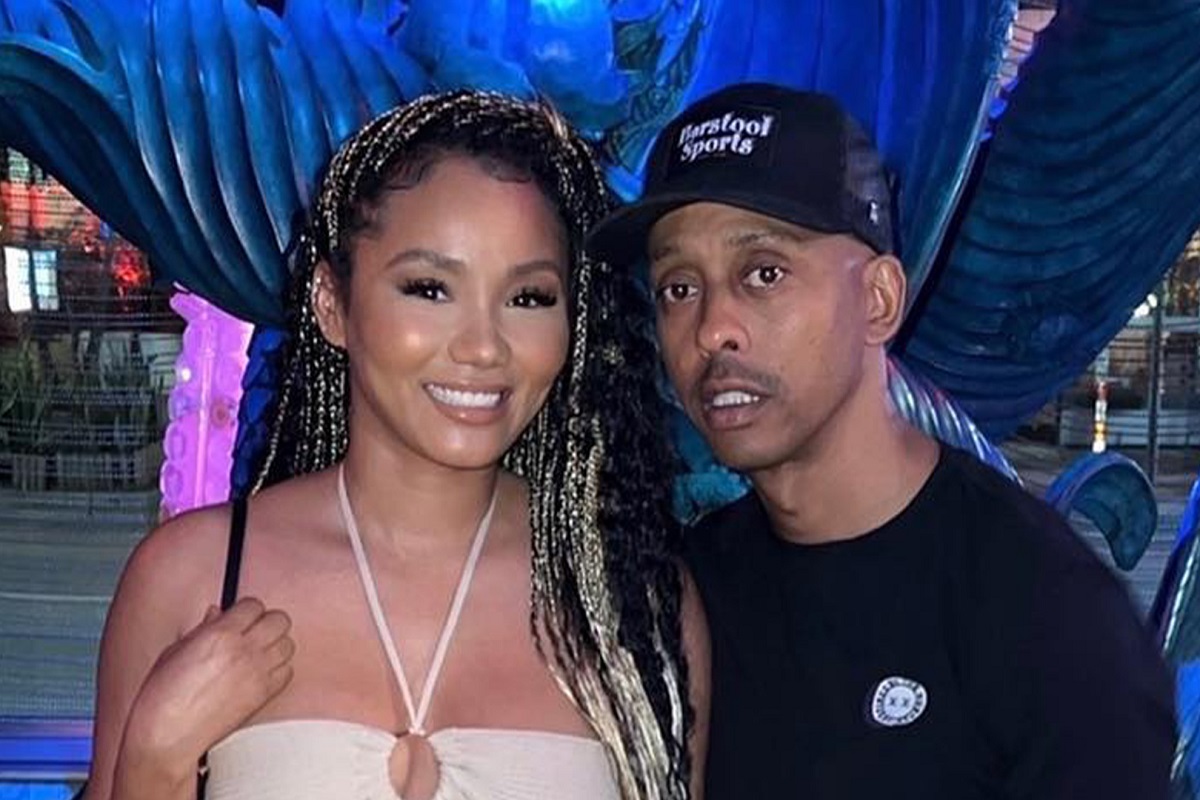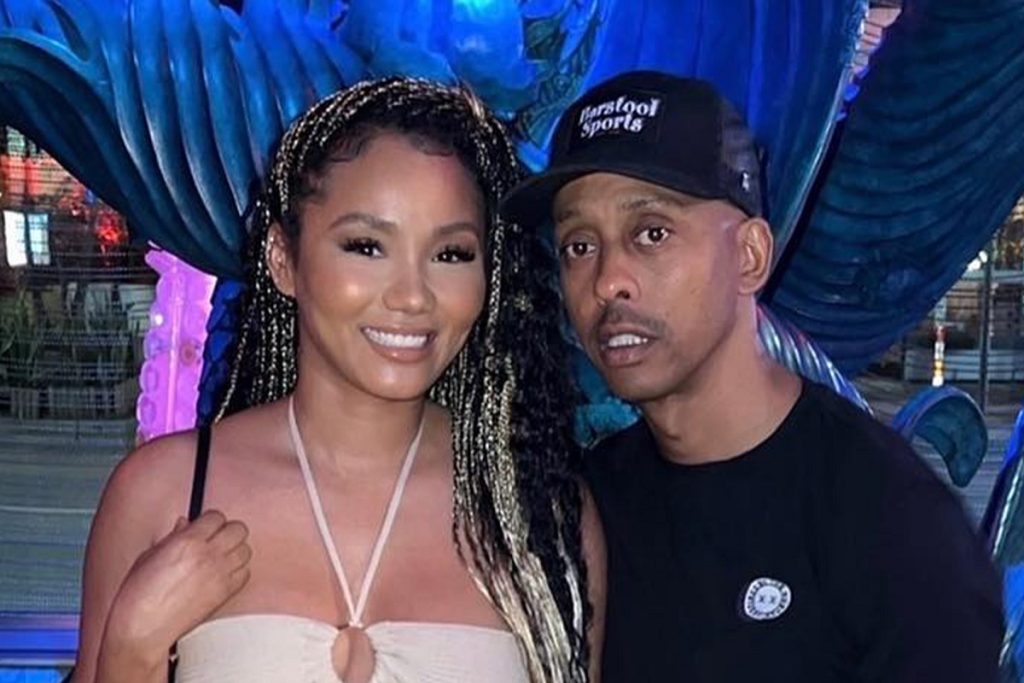 Gillie Da Kid and his Wife — Young Grandparents
Gillie Da Kid and his wife became grandparents when his son, YNG Cheese's son, Chase Amari Dash, was born on April 15, 2021. Despite being young, Chase's grandparents, Gillie and Regina, are filled with pride. YNG Cheese and Cherie B, who announced the pregnancy in 2020, separated shortly after Chase was born. But both continue to play an active role in Chase's life.
Related: Who is Riley Gaines' Husband?
Heart-Wrenching News of the YNG Cheese Split and Horrific Death
Cherie, the mother of YNG Cheese's son, who experienced post-partum depression, has been less active on social media since their split. She recently shared a clip explaining their separation three days before YNG's unexpected passing. It is heartbreaking that Chase will now grow up without his talented father, but Gillie Da Kid and his wife will be there to support him.
After hearing the sad news of YNG Cheese's death, artists and friends have offered their sympathies. However, the police have not disclosed the details of YNG Cheese's cause of death, but on Thursday, July 20, three men were shot late at night. While the other two men are in stable condition, YNG Cheese cannot survive, unfortunately, and ultimately meets his creator.
In the wake of the tragic demise of YNG Cheese, the home of Gillie Da Kid has transformed into a gallery of grief. The once vibrant canvases now depict sombre hues, mirroring the void in their hearts. Brushes lay untouched, and melodies ceased to fill the air. Each day became a relentless struggle, especially for Gillie Da Kid's wife, to find meaning amidst the sorrow. The lamenting parents clung to memories of their beloved son, forever etched in their art, a poignant reminder of what was lost.
However, the grieving household is blessed with a new member, but the Gillie Da Kid family will never be whole again. The spectre of grief cast a shadow that time could never erase for Gillie Da Kid's wife and him. We offer our sympathies to the family during this challenging time.
Related: Bella Hadid breakup With Marc Kalman after the Model Entered 'Grounding' Rehab