AirPods Max 2: Release Date Rumors, Lossless Audio, New Case, Price, MagSafe
Apple is always bringing new and updated products to the tech market. Apple lovers always look for their favourite tech company's products. Moreover, fans are curious to know about Airpods Max 2 release date. The Airpods Max previously came out in 2020, which was two and a half years ago. Moreover, the release date for Airpods Max 2 falls in the 2024 to 2025 window. The first generation's model design got mixed reviews over the past two years. Furthermore, while many people are happy with their headphones, others have spotted a few missing features. And so, fans are looking forward to Airpods Max 2 and all its new features.
Airpods Max 2 Release Date
Apple is famous for withholding launch info till the last minute. So, fans are always ready for a surprise regarding Apple products. Furthermore, Apple has not released any news about Airpods Max 2's release date. However, the release window now falls in the years 2024 to 2025. Previously, it was expected to launch in the fall of 2022, but that was incorrect.
Furthermore, it was also said to be released in early 2023, but that time has passed. According to a few sources, there are chances that Airpods Max 2 might be released in the August to December 2023 window. This time falls in the pre-Black Friday period. Moreover, many tech companies, including Apple, choose this time of the year for increased sales.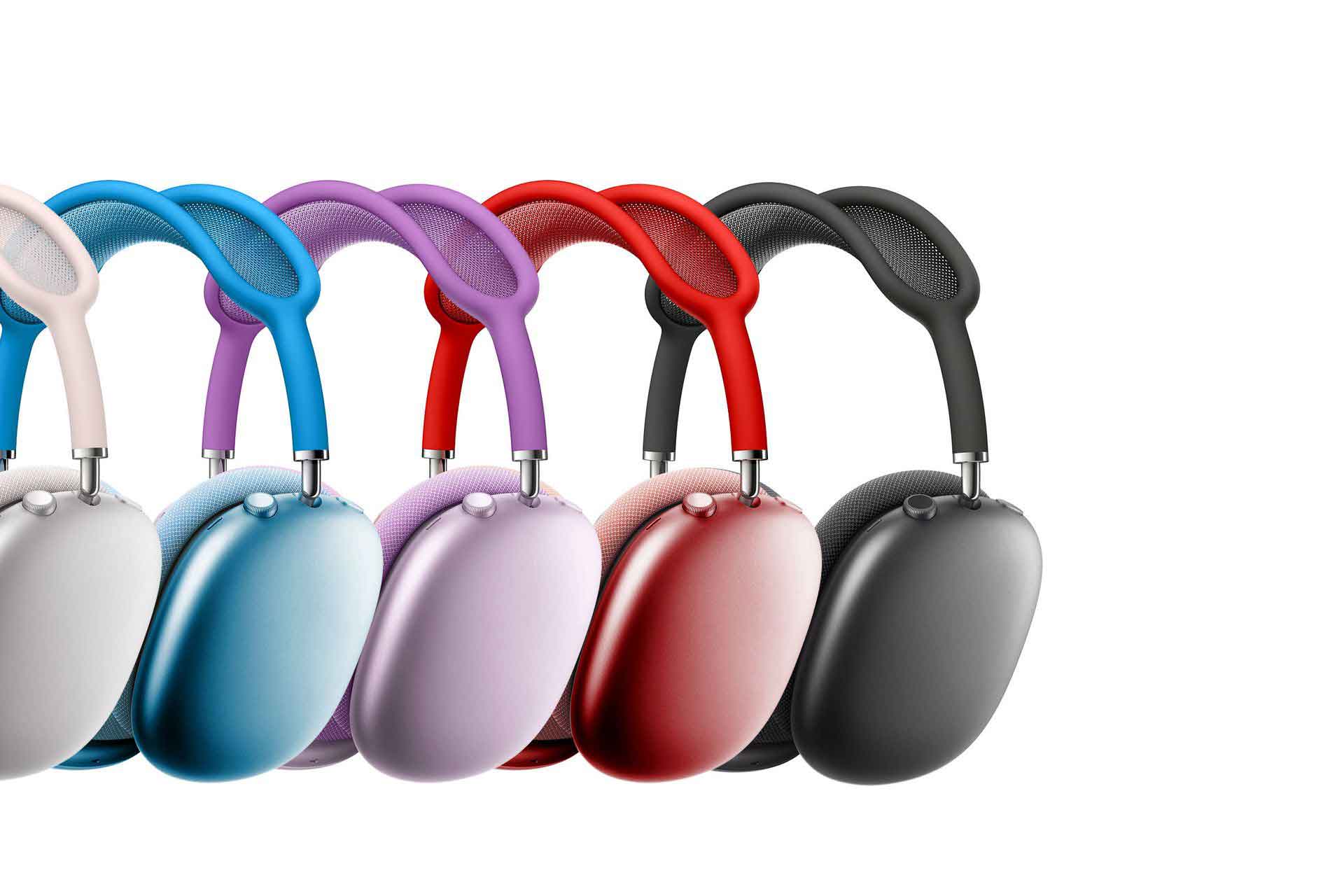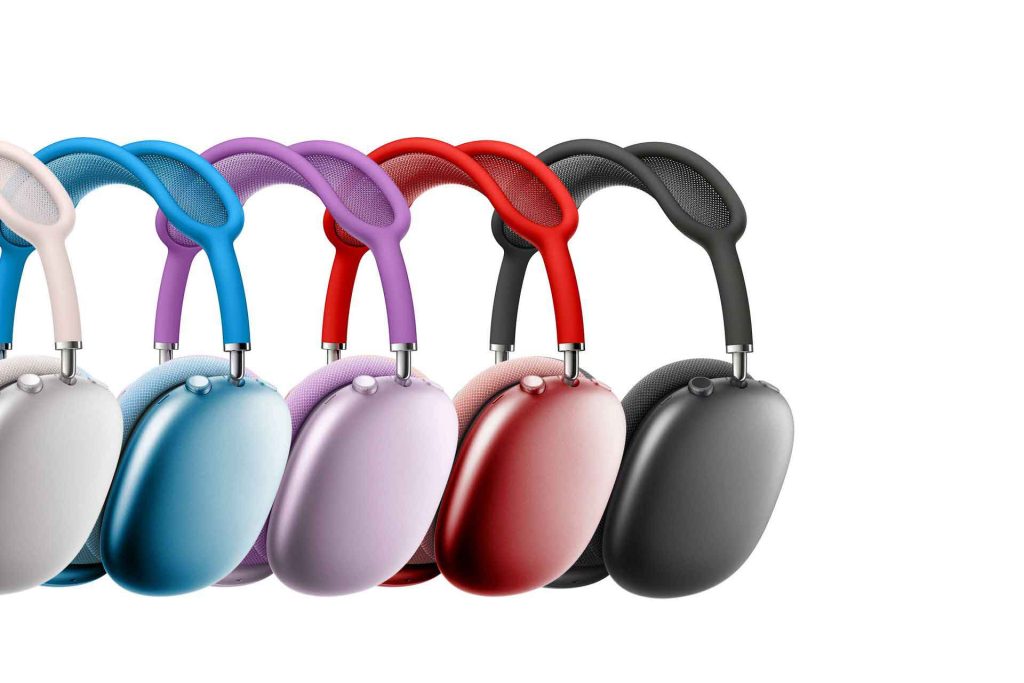 Airpods Max 2 Price
The AirPods Max is an expensive Apple product. Moreover, with inflation on the rise, there is very little chance of seeing a drop in price for Airpods Max 2. The first generation model's cost is 549 US Dollars. According to sources, AirPods Max 2's will remain the same price tag as the first generation. If Apple does not drop the price, it might as well stick to the same price. However, Apple might continue the original model's production and lower its cost. Moreover, it would be excellent for people buying headphones from 350 to 450 US dollars.
Airpods Max 2 Lossless Audio Support
The main downside of wireless headphones is lossy audio. Whether they are 2.4GHz or Bluetooth, lossy audio is a big drawback. The bandwidth is not enough to wirelessly transmit audio without losing quality. Furthermore, Apple offers lossless audio through Apple Music. However, this feature was unavailable in the first generation Airpods Max as it did not wirelessly support lossless audio. The Bluetooth connection uses AAC files at a max of 256kbps.
Moreover, according to a patent that Apple held, the tech company is working on building a protocol that offers lossless audio support. And so, we can expect that the Airpods Max 2 will offer lossless audio support. If Apple can provide this, then it is a big win. A lossless audio player is costly and not typically available wirelessly.
Airpods Max 2 Charging Case
Apple is also working on a new and improved charging case for the AirPods Max 2. This might relieve those who did not like the previous charging case's design. The charging case for Apple Airpods Max 2 was one of the features that was hated universally. Furthermore, apple lovers will highly appreciate improvements in the case.
Will Airpods Max 2 have Magsafe?
The AirPods Pro was refreshed in late 2021 and now includes a MagSafe case. Furthermore, the Pro 2 also came with the exact case style after this. And so, it is natural to think this is a feature we can expect from the Airpods Max 2. However, the AirPods Max 2 most likely will not have a direct wireless charging feature. Moreover, if Apple introduced wireless charging in Airpods Max 2, it would be delivered via a case, just like the Pros.