Even though the launch of the Apple Watch 9 is months away, rumors about it have already surfaced. Only a few months ago, Apple released its Apple Watch Series 8. The watch had features like low power mode, skin temperature sensor, crash detection, and more. Even though the watch's features were impressive, the fans were not very happy about it. It was because the fans expected a significant design change in the smartwatch along with hardware upgrades. After the huge disappointment, Apple fans are looking forward to Apple Watch 9 to see major changes finally. If you are one of those fans, keep reading to know more about Apple Watch 9.
Apple Watch 9: Expected Release Date and Price
Please note the information available in this sector is based on past patterns and trends. There is no official announcement regarding the release date of Apple Watch 9 . Previously, Apple has diligently released new smartwatches with new iPhone versions. The release date for the same mainly fell either in the first or the second week of September. If Apple follows the same trend, Apple Watch 9 will be out in September 2023.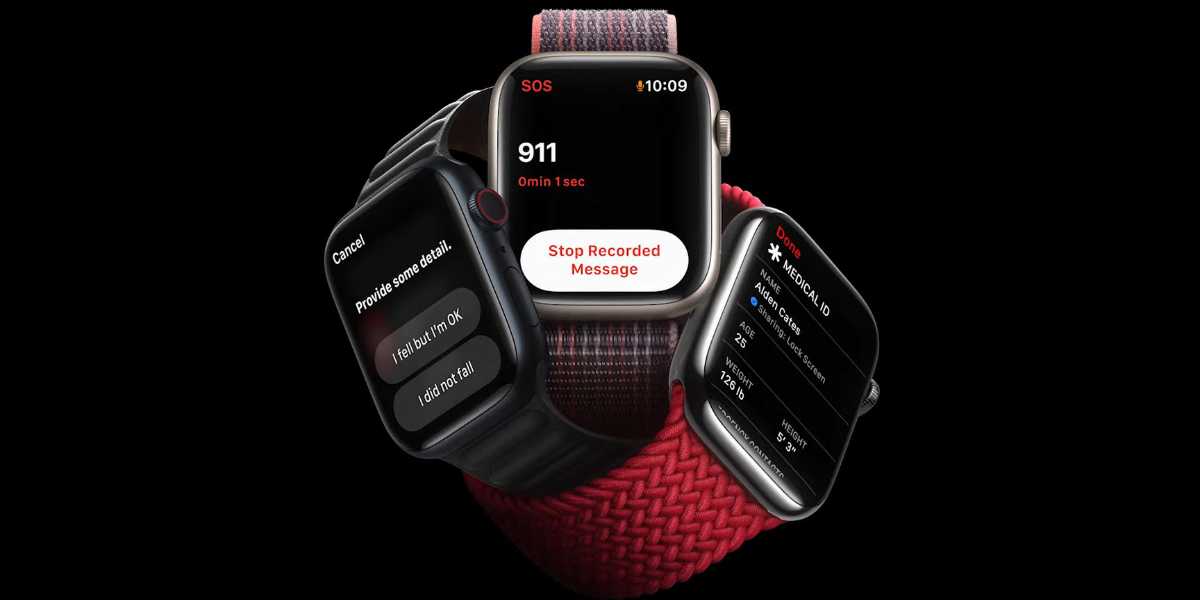 The previous smartwatch was available at INR 45,900. However, we expect a slight price hike for Apple Watch 9. According to sources, Apple Watch 9 might have a price in a similar range; however, it will be available for under INR 50,000.
Along with the release date of the new watch, Apple might also release the iPhone 15 series. Previously, Apple Watch 8 was released on 7 September 2022.
New Features and Enhancements Coming to Apple TV tvOS 16 Update
Rumored Specifications Of Upcoming Watch
Many sources indicate that this Apple Watch will have a significant design change. This year, the company launched Watch Ultra with unique features and a stunning design. But, unfortunately, the watch had a flat design. Therefore, we might be in for a design integration in Apple Watch 9.
Firstly, ​​Apple Watch 9 might feature an action button currently available in the Ultra series. The button is available at the opposite end of Ultra. It can trigger different tasks on the button. Users also expect the S9 chipset in Apple Watch 9. However, rumors also indicate a possibility of a Neural Engine in the chipset.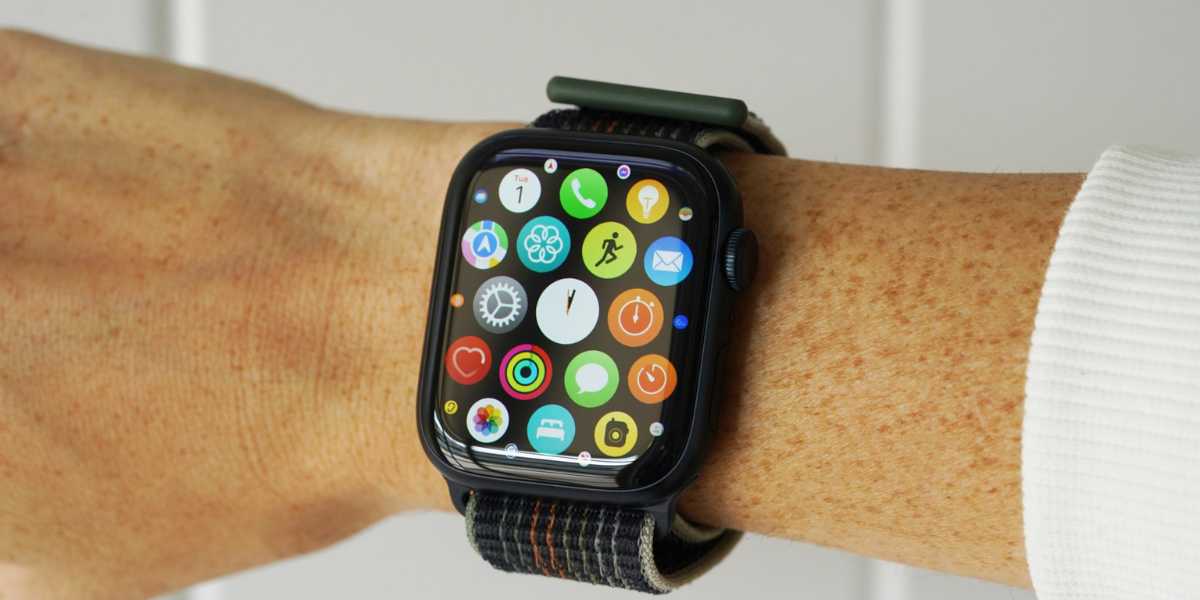 Other noteworthy features of the Apple Watch 9 include a MicroLED display. If it happens, Apple Watch 9 will become the first Apple product to shift from the company's current display technology. This rumor arose from the fact that it was the Apple Watch that first flaunted an OLED display before it made its way to iPhone.
The expected display options are 41mm and 45mm.
Sources also indicate that Apple Watch 9 will support 5G. Please note that all this information has yet to be officially announced. It is completely based on the leaks of the product.
A Look At the Hardware Upgradation
The expected processor of the Apple Watch 9 is S9 SiP. It might also have better battery life. In addition, other expected features are:
50-meter water resistance

Compass

High-g accelerometer

Blood oxygen sensor

Electrical heart sensor
We also expect a chipset upgrade, which might be a huge upgrade. Previously, a blood pressure monitoring feature was supposed to make its way to Series 8. However, it did not happen, and we might see the new feature in Series 9.
What's Next?
Let us now throw light on what's in the future for the Apple watches. According to reports, Apple Watch Series X will have a bigger display and will be launched in 2024. Also, Apple might release a Micro-LED display with the help of LG. However, the same might be available in 2025.
What to Expect in Upcoming Watch?
You can expect a minor performance boost in Series 9. We have already stated what you can expect from the upcoming watch. We will update the section once the official information starts rolling in. Please let us know if you are planning to buy this watch.