The appearance of iPhone 16 rumors are early but aren't that bad. Although we can't expect its release before 2024, the leakers have shared their known information regarding the iPhone 16, iPhone 16 Pro, and iPhone 16 Pro Max or iPhone 16 Ultra with the public. Presently, the iPhone 15 series is the flagship phone of Apple. They released iPhone 15, iPhone 15 Plus, iPhone 15 Pro, and iPhone 15 Pro Max in their recent September Event. With this release, we can anticipate a general idea of how the iPhone 16 series will look like, even if its announcement is unknown. Considering this, let's explore the recent news and predictions about the release date, pricing, and specifications.
iPhone 16 Rumors: Is there any release date?
No, there isn't any official release date for iPhone 16, iPhone 16 Pro, and iPhone 16 Pro Max (or iPhone 16 Plus or iPhone Ultra). Yet, we can predict 2024 as the possible release year for iPhone 16. The rationale is Apple's tradition to release a new iPhone series at their annual September launch event. The release of the previously launched iPhone series second this prediction. If we look at the timeline of the iPhone 15 release solely, Apple has launched its four models together with the Apple Watch in September's second week. So, we can anticipate that Apple will more likely release iPhone 16 in September 2024.
Related: We Pump the Level in Final Fantasy 14 and Develop the Character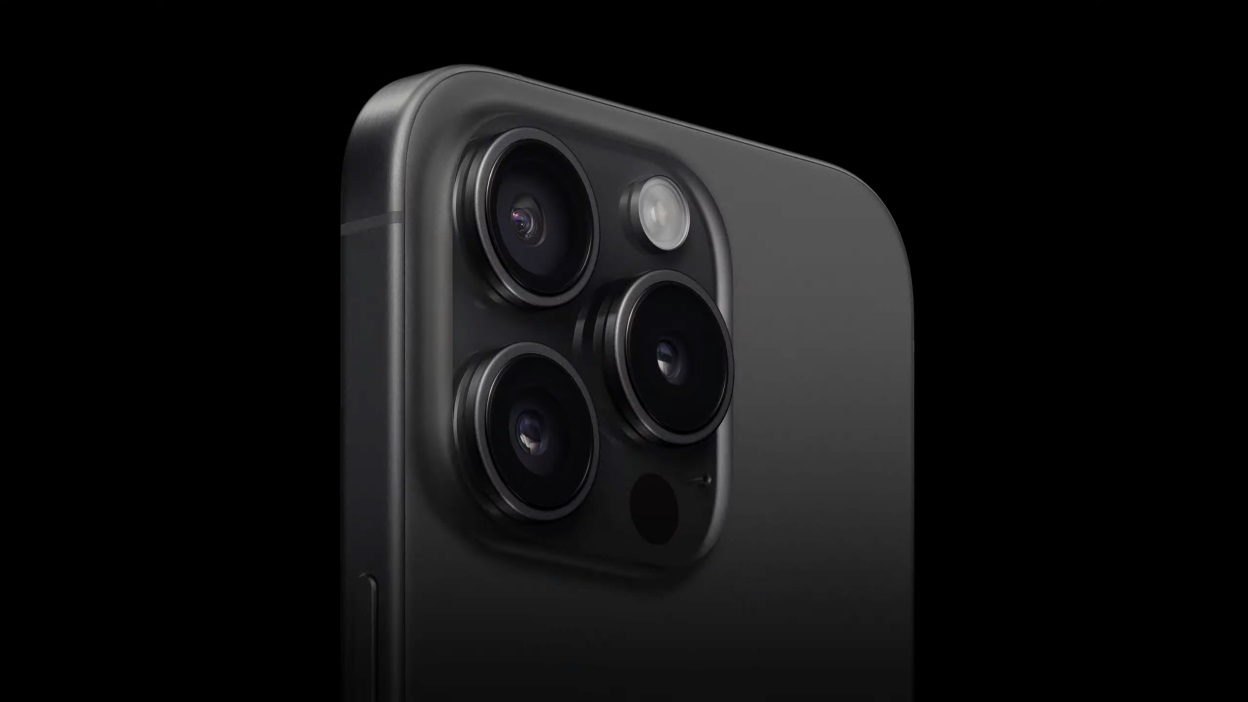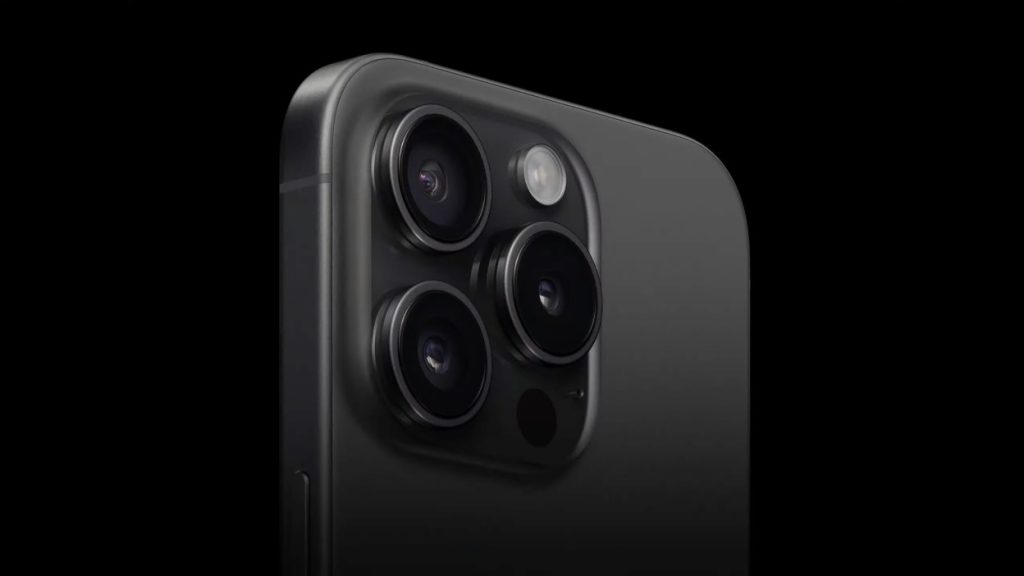 iPhone 16: Rumored Pricing
Again, considering the prices of all four models of iPhone 15, we can predict the pricing details of the iPhone 16. Referring to it, the standard iPhone 15 model has a selling price of around 799 USD, £799, and 1.499 Australian Dollars at Apple Store. iPhone 15 Pro Max's market price is 1,119 USD, 1,399 Pounds, and AU$2,099.
Analyzing this, we can say that Apple will stick to the $800 purchase price for its standard model and around $1100 for the iPhone 16 pro model. Additionally, as per the rumors, in the case of any ultra model of iPhone 16, it can cost a little more than other 16 models. However, this is merely a prediction; there aren't many rumors regarding iPhone 16 pricing.
Related: Another Year, Another Poker Craze: What's Behind The Game's Surge in Popularity?
Rumoured Specifications of iPhone 16: Display, Design, Camera, and More
There are rumors that Apple will continue the same Wi-Fi 6E in this iPhone as it has recently made it a part of the iPhone 15 models. Yet, according to Apple Analyst Ming-Chi Kuo, iPhone 16 Pro and iPhone 16 Pro Max can support Wi-Fi 7. So, it is uncertain, whether Apple will add Wi-Fi 7 in their new iPhones or stick to the previous standard. Regarding screen sizes, Ross Young, another analyst and a leaker, mentions that the iPhone 16 will have larger displays. The rumors note the display as 6.27 inches for iPhone 16 and 6.86 inches for iPhone 16 Pro Max. We can again reference this rumor from the display size of iPhone 15 models.
About the camera, Jeff Pu, an Apple analyst, says that iPhone 16 pro and pro max models will probably hold 48 mega-pixels and a 12MP ultrawide camera. The iPhone 16 leaks further signal the addition of a new camera with a super telephoto periscope lens, increasing the optical zoom in the new models to 5x, similar to the Titanium iPhone 15. So, several updates are rumored regarding the iPhone 16 camera. Moreover, as the iPhone 15 and iPhone 15 Plus feature the Dynamic Island aspect, the leaks note that the iPhone 16 can also support this Dynamic Island feature for improved interactions with alerts and live activities. 
Again, these all are merely rumors and iPhone 16 leaks that we can easily compare with the previous versions of iPhones. Yet, for the confirmed news, we must wait a little longer for Apple to release something about iPhone 16 specifications. Meanwhile, you can analyze the best iPhones launched and let us know your views. 
Related: You Gotta Learn The Bingo Lingo… If You want to Play The Game Online