Wizard with a Gun will debut this October on different platforms. Here, we have discussed the game's release date and other key features. Let's get started without further ado.
Release Date for Wizard with a Gun
The Wizard with a Gun will be released on October 17, 2023. Publisher Devolver Digital and creator Galvanic Games have announced that cooperative sandbox survival game Wizard with a Gun, will be available for $24.99 on PlayStation 5, Xbox One, and PC via Steam and Xbox Game Pass.
Devolver Digital's co-op sandbox survival game Wizard with a Gun was first announced a little more than two years ago. The Wizard with a Gun has made many promises at every opportunity. As Devolver recently confirmed that the game would launch this year, the publisher has now provided a concrete release date.
Furthermore, the developers are also planning to launch the console edition of this game for the Nintendo Switch. Yet, they have not updated regarding this game's release on the Nintendo Switch. The survival game, as was previously revealed, is still in development for the Nintendo Switch, but no release date has been announced. For a brief period, a PC demo is accessible. The Noble Wizard cosmetic pack includes bonus headgear, the Jester, and the Wizard King outfit for those who pre-order the game.
Related: We Pump the Level in Final Fantasy 14 and Develop the Character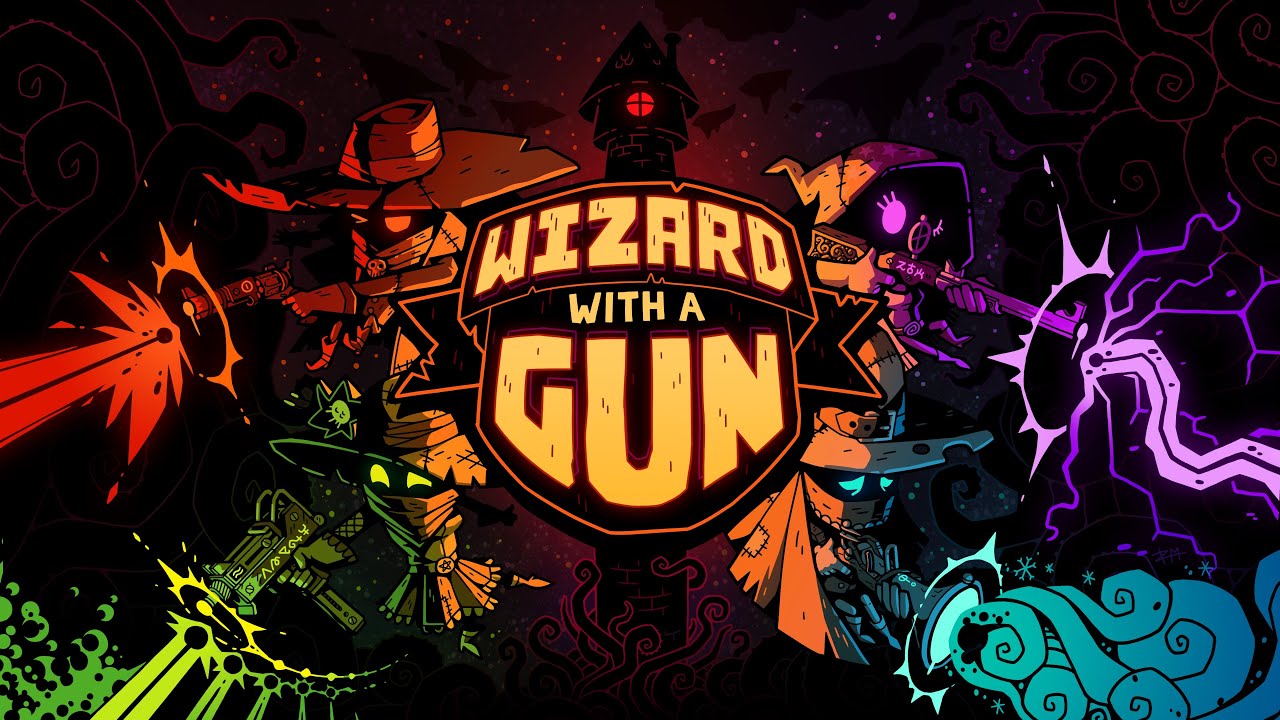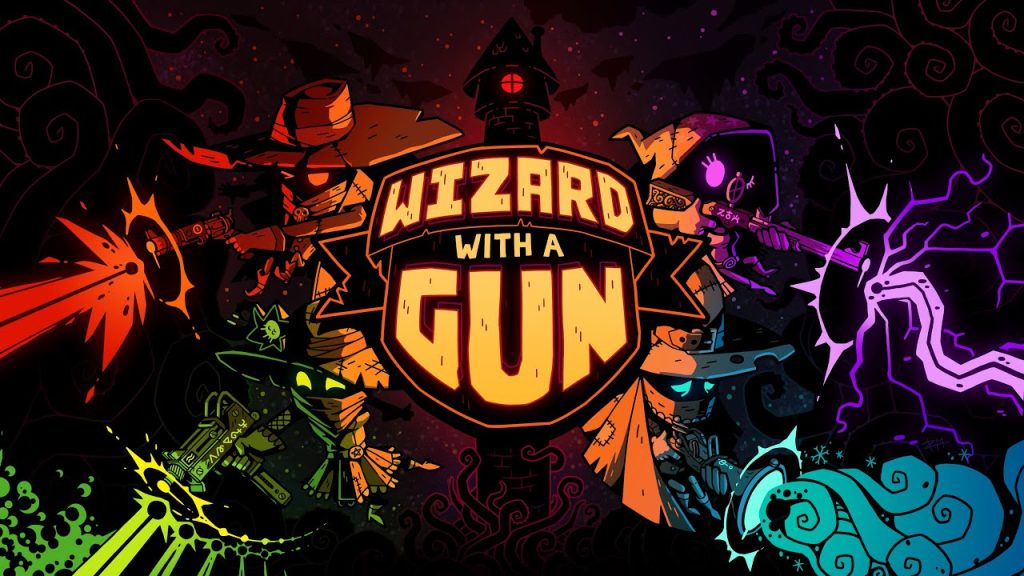 Gameplay Trailer of Wizard with a Gun
Recently, they unveiled the release date in a new Wizard With A Gun gameplay trailer. Enjoy the most recent gameplay trailer while we wait for the game to arrive, and give us the chance to add magic to our arsenal. Developer Galvanic Games has, meanwhile, once again made a single-player demo accessible on Steam until September 6 to coincide with the game's announcement of its release date. The entire game will have cooperative gameplay for two players and way more intricate gameplay systems.
Setting of Wizard with a Gun 
The online cooperative sandbox survival game Wizard with a Gun is set in a magical wilderness environment filled with dangerous creatures and enigmatic mysteries. Set out on a quest by yourself or with a companion to gather items, create crafts, and outfit your wizard as you see fit while you explore the uncharted. Create your tower home's furnishings, weaponry, and other equipment carefully, but do not set it all on fire as the power you control grows stronger.
Related: Another Year, Another Poker Craze: What's Behind The Game's Surge in Popularity?
Wizard with a Gun: Key Features
Generating Biomes at Random: Discover and explore new regions of the planet that are made up of tundra, prairies, deserts, and swamps that are loosely floating through space and time after the Earth was split in two. Release cosmic energy from the security of your tower to restart the planet, then reappear to discover a fresh layout of your formerly known regions.
Individual Whimsical Wizards: Make sure your magic user has an impressive wardrobe by dressing them in robes, caps, armor, and accessories that are both practical and stylish.
Magical Weapon Customization: Gather materials from the environment and create distinctive, magical ammo for your arsenal of weapons. Combining parts can have unexpected results that change the shot, explosion radius, bullet trail, and even the condition of the target you are targeting.
Gameplay with Systems: Try out new spell combinations and learn the hard way how they affect your surroundings and your adversaries. Untethered amalgamations can be a recipe for disaster, while creative arrangements can result in potent creations that overwhelm your enemies.
Collaborating in Adventure: In online cooperative play, you can play alone or with up to four other wizards while combining resources, magic, and creativity to create a tower. You have a choice to see it all burn down together or not.
Excitement has spread throughout the gaming community since the October release date was confirmed. The chance to delve into the mystic world of "Wizard with a Gun" and discover its intriguing world, which fans and enthusiasts have anticipated. The game aims to be a must-play for gamers of all backgrounds with its distinct combination of magic and weapons, gorgeously rendered locations, and compelling gameplay.
Related: You Gotta Learn The Bingo Lingo…If You want to Play The Game Online
Conclusion
As the release date approaches, anticipation grows, and players can hardly contain enthusiasm. "Wizard with a Gun" is poised to be a game-changer in the field of action-adventure gaming, providing a unique and captivating experience not found elsewhere. This is all that has been known until now. I hope you will be well informed about the October release of Wizard with a Gun. Nevertheless, while you wait for this game's release, you can play Remnant: Ashes for Switch, dragon racing games, or other drama poker simulation games recently launched for PS4 and Switch.