William Friedkin, the acclaimed filmmaker behind iconic movies like "The Exorcist" and "The French Connection," was not only known for his cinematic achievements but also for his eventful personal life. Join us as we look at the women who played pivotal roles in his journey through marriage and relationships – from the talented Jeanne Moreau to the charismatic Lesley-Anne Down, the influential Sherry Lansing, and the tenacious Kelly Lange.
William Friedkin Ex-Wives
Jeanne Moreau
Friedkin's marital journey began with Jeanne Moreau, a celebrated French actress known for her exceptional talent in cinema. Their shared passion for the arts brought them together, but the demands of their careers eventually led to their separation in 1979. Moreau's career flourished, leaving a lasting impact on French cinema.
Related: Did Ariana Grande get a divorce?
Lesley-Anne Down
Friedkin's love story with British actress Lesley-Anne Down showcased that love knows no boundaries. Despite being continents apart, their paths crossed, leading to a marriage in 1982. Their union, however, concluded in 1985.
Kelly Lange
Kelly Lange, a respected television journalist, became Friedkin's third wife. Despite their shared connection to the media industry, their marriage ended in 1990 after a few years together.
Related: Bella Hadid breakup With Marc Kalman after the Model Entered 'Grounding' Rehab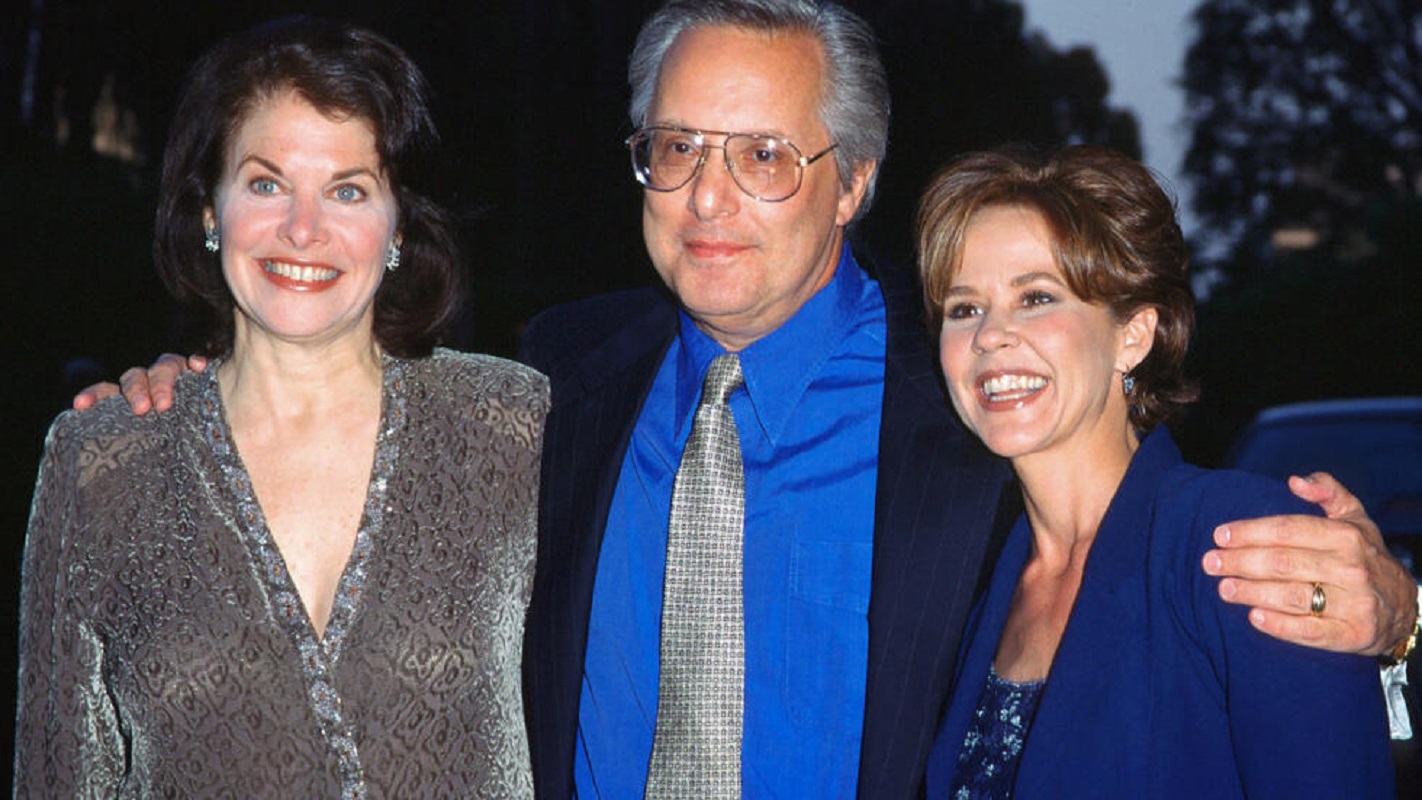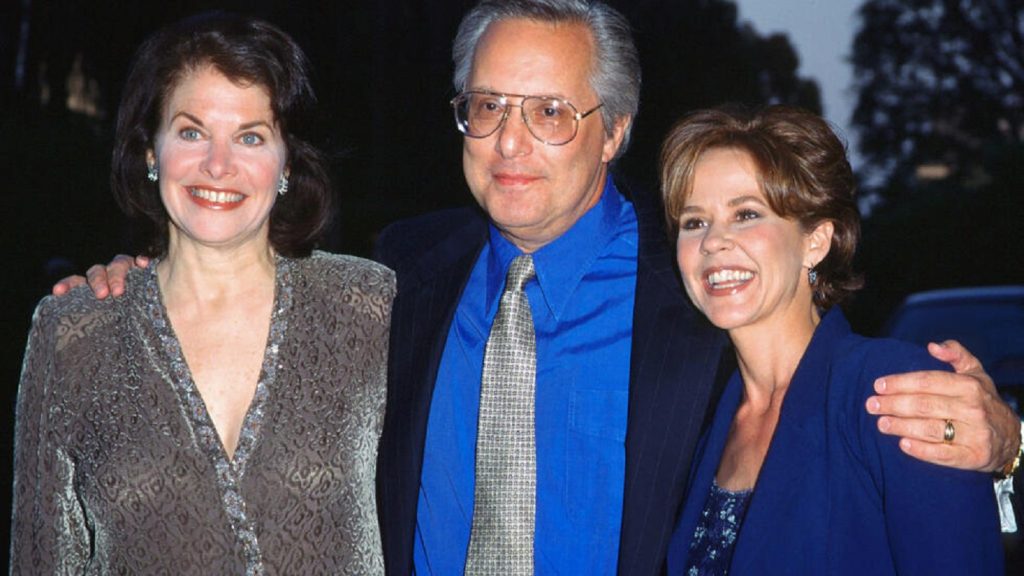 Sherry Lansing
Friedkin's fourth marriage was to Sherry Lansing, the first woman to head a major film studio. Their partnership was a meeting of influential forces in the entertainment industry. Their union began in 1991 and lasted an impressive 32 years until Friedkin's passing in 2023.
Fatherhood and Legacy
In addition to his marriages, Friedkin left behind a family legacy with his children. He had two sons, Cedric and Jackson Friedkin. Cedric was born in 1976 during Friedkin's relationship with Jennifer Nairn-Smith. Jackson, born in 1982, was the result of his marriage to Lesley-Anne Down.
Related: Are Zendaya and Tom Holland Still Together?
Conclusion: A Hollywood Saga
William Friedkin's Ex-Wife's stories read like chapters of a Hollywood saga – filled with passion, drama, and unforgettable moments. From the world of French cinema to studio dominance and newsroom romances, these marriages contributed to the larger narrative of Tinseltown. As the curtain falls on this roller coaster journey, we toast to the moments that captivated us and the love stories that unfolded on this grand Hollywood stage.