In the realm of entertainment, Bobbi Althoff's podcast, The Really Good Podcast, has emerged as a platform that demands attention. With notable interviews featuring industry icons like Drake and Lil Yachty, Althoff's swift rise to internet stardom is a phenomenon that has taken the digital world by storm. Delving into the life and journey of Bobbi Althoff, we unravel the layers of her intriguing story.
Who Is Bobbi Althoff?
Bobbi Althoff defies a simple label; she transcends being a mere internet sensation. Beyond her digital fame, she embodies the roles of a mother, a wife, and a TikToker whose online journey began in 2021. Initially centred around her experiences as a young mother, her content resonated with audiences as she shared insights into her pregnancy, the challenges of being a young mother, and her day-to-day multitasking as a parent. Her humour-laden approach entertained and resonated with her audience, even playfully addressing critics of her early motherhood decision.
A notable video captured Althoff's candid struggle at Disneyland while heavily pregnant, accompanied by her witty commentary. The clip showcased her dry sense of humour and underscored her relatability. Bobbi's TikTok following skyrocketed to over 5 million, while her YouTube channel garnered over 500,000 subscribers, offering glimpses of her celebrity podcast interviews, often spiced with unconventional and intriguing questions.
Related: Did Ariana Grande get a divorce?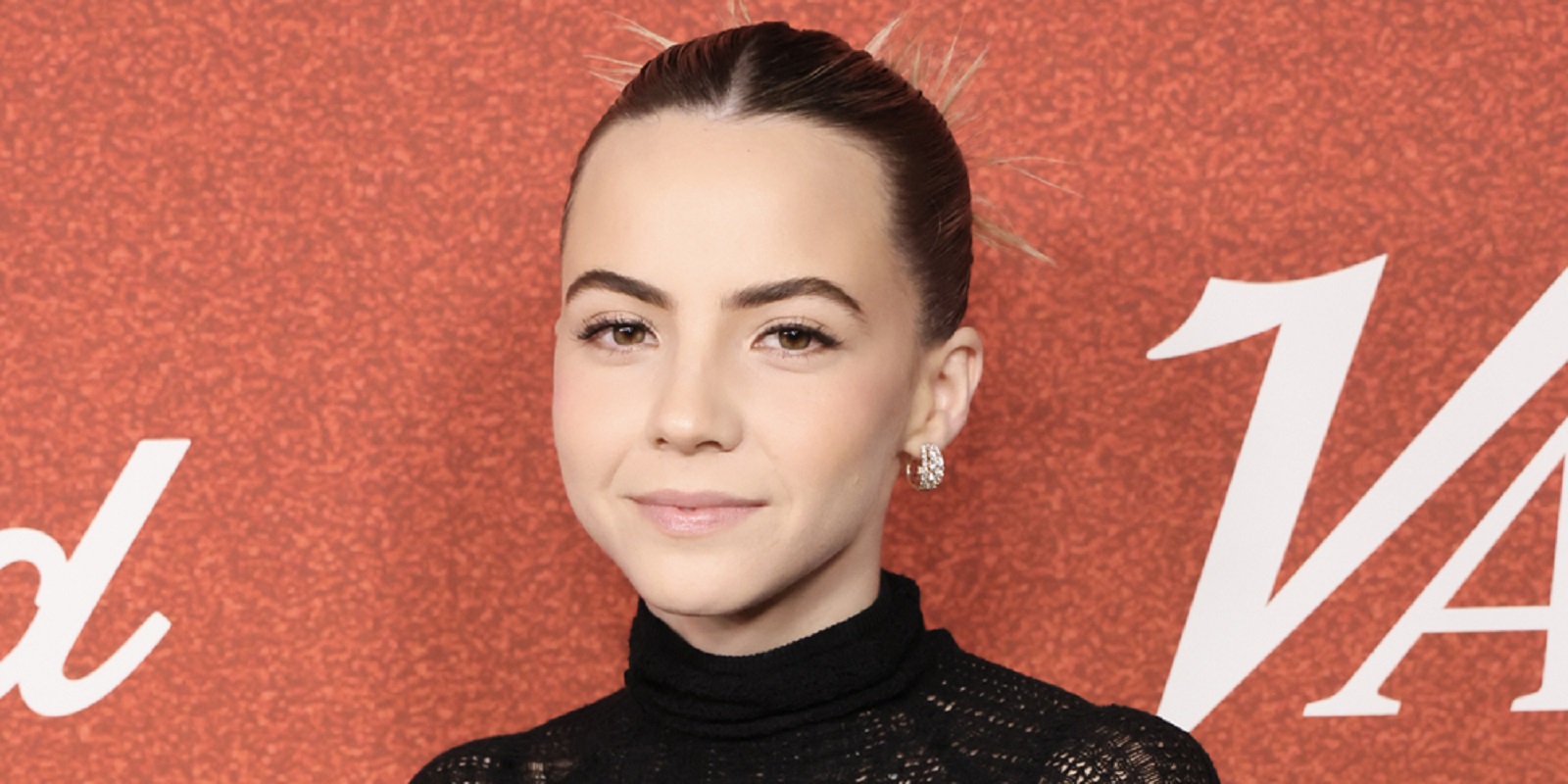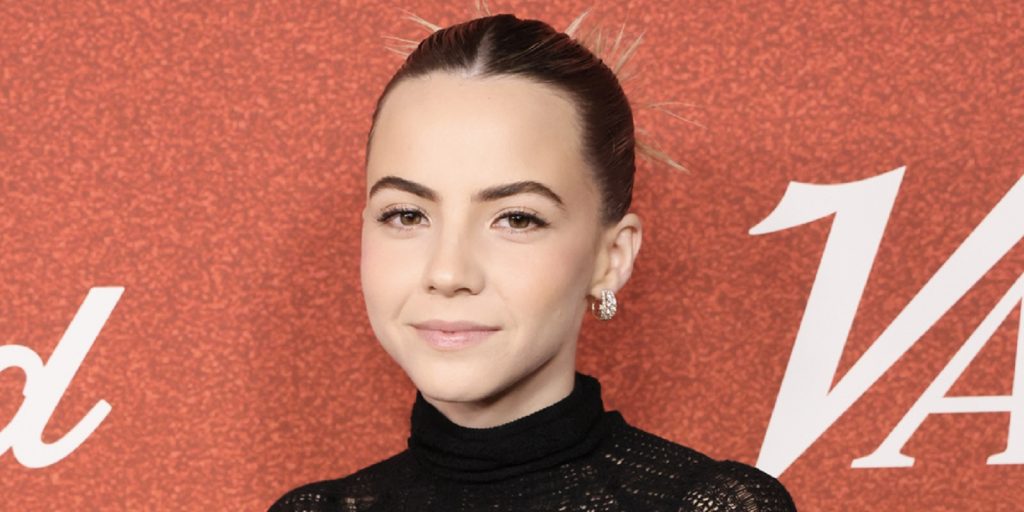 Related: Bella Hadid breakup With Marc Kalman after the Model Entered 'Grounding' Rehab
Bobbi Althoff's Podcast
The genesis of intrigue surrounding Bobbi Althoff is rooted in her podcast venture, The Really Good Podcast, which debuted in April 2023. In a short span, she secured conversations with luminaries like Tammin Sursok, Morgan Presley, and Rick Glassman from the entertainment universe. In an interview with Cosmopolitan, Althoff revealed that her distinctive approach lies in her lack of formal preparation; her interviews are candid, flowing conversations defined by her trademark awkwardness and deadpan humour.
Althoff's assertion that her podcast is not a platform for hard-hitting journalism but a casual exchange is corroborated by her celebrity guests' willingness to engage. She has elicited candid moments from celebrities who appreciate the unconventional approach. This journey led to interviews with notables like Funny Marco, Lil Yachty, Mark Cuban, and the headline-grabbing sit-down with Drake.
The Drake Interview: A Watershed Moment
Bobbi Althoff's iconic interview with Drake marked a pivotal moment in her podcast journey. The casual and relaxed setting, with Drake lounging on a bed, was a departure from her earlier style. Her appearance on TODAY shed light on the genesis of this coveted interview. She reached out to Drake directly after he followed her on social media. Three days later, an hour-long interview was in the books, garnering widespread attention.
Despite the interview's subsequent removal from her channel and Drake's unfollowing, the encounter was a milestone that prompted the world to question, "Who is Bobbi Althoff?" Subsequently, an engaging conversation with rapper Lil Yachty was added to her portfolio of celebrity interviews.
Related: Are Zendaya and Tom Holland Still Together?
The Personal Touch: Bobbi's Family and Beyond
Bobbi Althoff's personal life is anchored by her marriage to Cory Althoff, a seasoned professional in the programming realm. With a robust background as an author and a senior vice president at CompTIA, Cory made a cameo in one of Bobbi's TikTok videos, playfully illustrating the dynamics of their partnership.
Intriguingly, the enigmatic mother-of-two protects her daughters' identities, using playful pseudonyms like Concrete and Richard. Despite maintaining their privacy, she occasionally features her second-born daughter in her TikTok content.
Bobbi Althoff's journey from a relatable TikToker to an internet sensation and podcast host exemplifies the potential for unorthodox paths to digital fame. Her refreshing approach to celebrity interviews, dry wit, and humorous style resonate across her platforms. While the world wonders about her next move, one thing is sure: Bobbi Althoff's unconventional rise is far from over.