Who is Apple Martin: The recent discourse about nepo babies has divided social media into two extremes. But with the recent fashion shows, it is a surprise to see that all sides have joined hands to appreciate the raw talent of Apple Martin. Of course, she's also related to a renowned name in the industry. Which brings us to the most searched question on the web; Who is Apple Martin? And how did she make her way into the fashion industry? You'll read everything about this in the article below. So, continue reading!
A viral tweet revealed that Apple Martin has no social media presence. She has a private Instagram account. This made the public even more curious to get to know about her. It is natural to wonder whether this is the first time we see Apple Martin in the mainstream media.
Who is Laith Ashley: The Trans Model Making Waves in the Fashion Industry
Who is Apple Martin?
Well, the surname 'Martin' must have already given you an idea. Yes, you guessed it right! She is indeed the daughter of Chris Martin. Of course, her father's connections introduced Apple to the world of fashion. She is just 18 years old. But the talent she showcased on the runway was praiseworthy. Moreover, her mother is an Oscar-winning actress! 
Apple Martin was dressed in Chanel from head to toe. She sat in the first row of the fashion show along with other stars like Sadie Sink. Later stunning pictures of them also surfaced on the web. Apple Martin's mother is Gwyneth Paltrow. Her uncanny resemblance to her mother is what shocked the netizens. For those who don't know, Chris Martin and Gwyneth Paltrow were married for over a decade. They have two kids together! But later, they parted ways.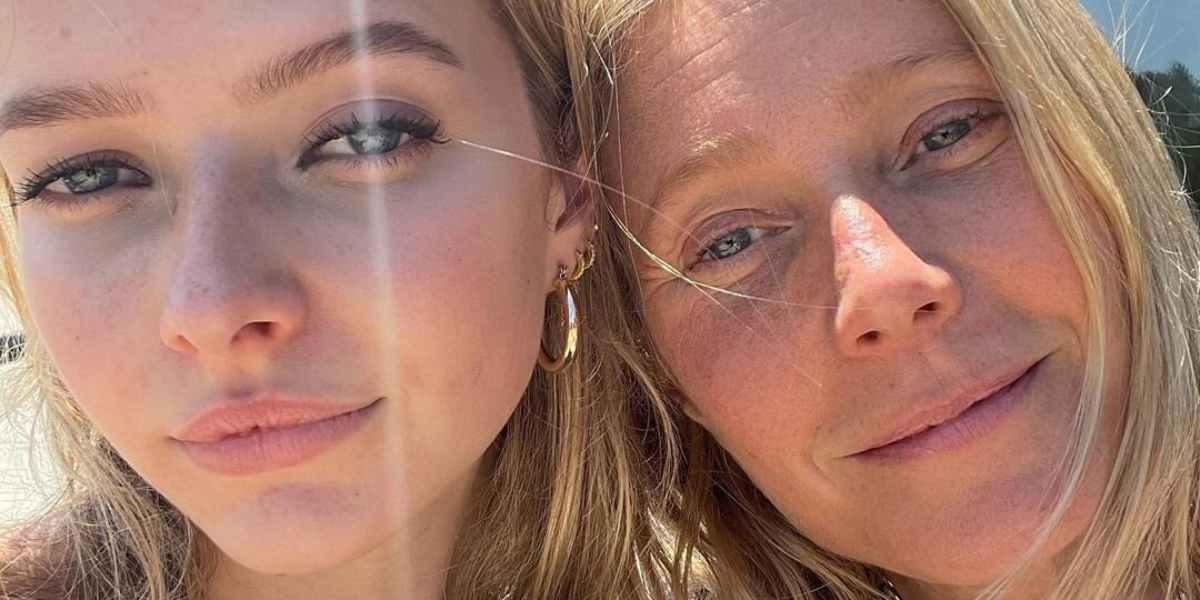 Who is Jessica Caban: A Look into the Life of the Model, Actress, and Entrepreneur
Apple has inherited the phenomenal singing genes from his father. On numerous occasions, she has flaunted her singing skills. So, it is now a big mystery which career she'll incline towards. Modeling, singing, or acting? Well, whatever decision she makes, we are sure it will be groundbreaking. 
In one interview, Paltrow proudly announced that her daughter is a women's rights activist. At such a young age, she has already started taking significant steps for the welfare of women. 
She has a bright future ahead with her parents well-settled in the different entertainment industry branches. But will she face the typical fate of nepo babies? Well, we'll have to wait for this answer. 
So, this was everything you needed to know about 'Who is Apple Martin.' For more such updates, remember to bookmark this page! 
Who Was Huu Can Tran? The Suspected Man in California Monterey Park Shooting Alleged Suicide