2023 has been a fantastic year for RPG enthusiasts, and it's about to get even more exciting with the long-anticipated release date announcement for Warhammer 40000 Rogue. This thrilling announcement came through an official trailer, accompanied by the confirmation that the game will be available on all mainstream platforms, including PS5, Xbox Series X|S, PC, and Mac. For more details, read on in this article!
What sets this game apart and fuels its popularity is its ability to immerse players in the expansive universe of Warhammer 40k. Imagine getting a comprehensive glimpse of the entirety of the Warhammer 40000 Universe; that's precisely what this game offers! With the beta version of the game already dominating the hearts of players, expectations are at an all-time high for the Warhammer 40000 Rogue!
The Warhammer 40000 Will Soon Become Available 
Owlcat Games has confirmed that The Warhammer 40000 Rogue will debut on 7th December 2023.
Baldur's Gate 3 is partly a reason behind its pre-launch success. While conversing with Polygon, Alexander Misuhlin, the creative director at the Owlcat, said: "Baldur's Gate 3's success is very encouraging."
Related: We Pump the Level in Final Fantasy 14 and Develop the Character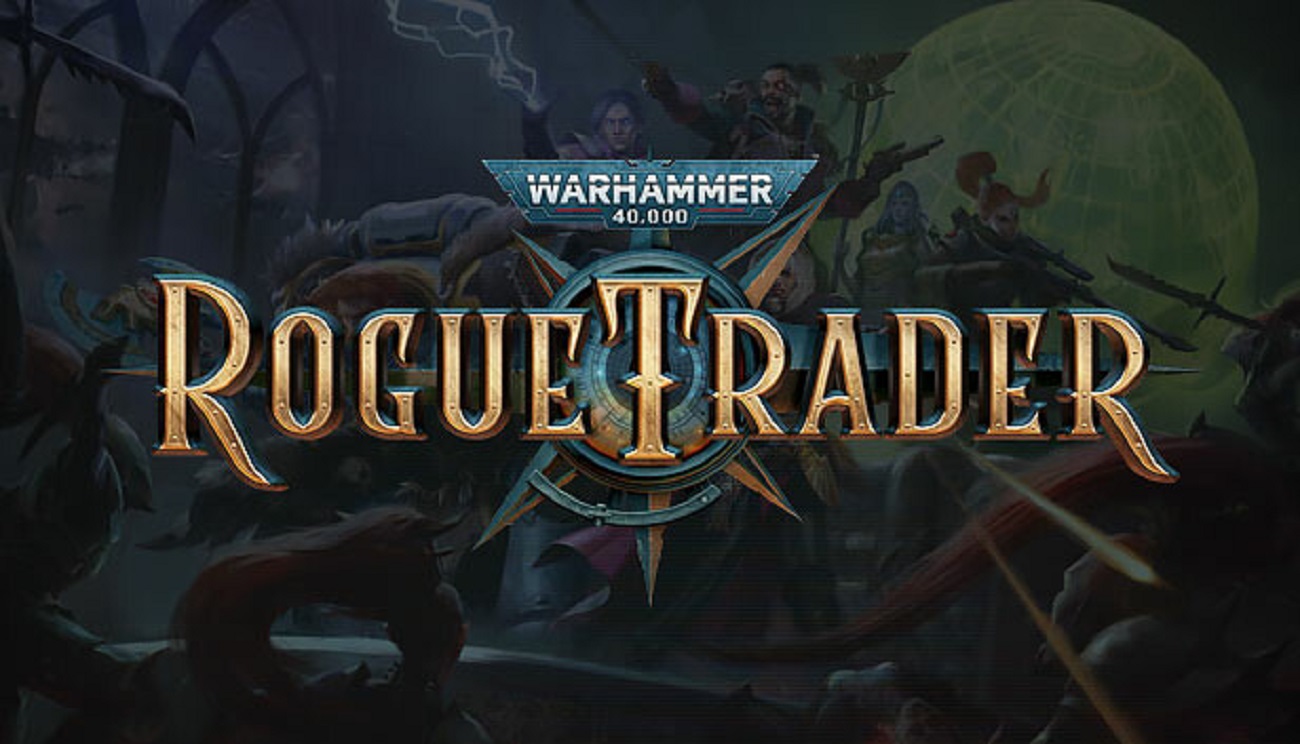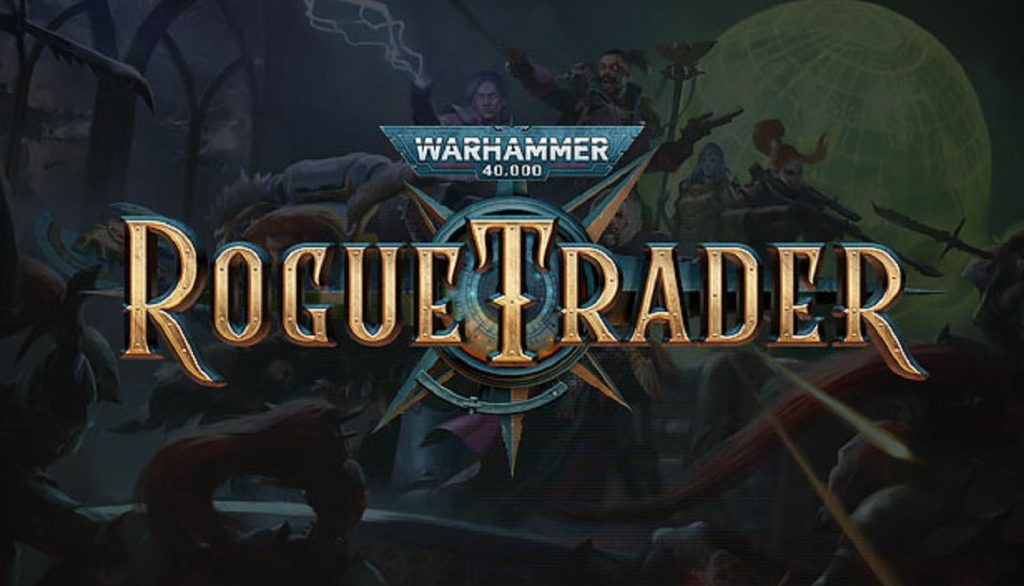 Related: Another Year, Another Poker Craze: What's Behind The Game's Surge in Popularity?
After observing the players' feedback, the developers decided to further capitalize off it. The Warhammer 40000 Rogue has the potential to be one of the biggest RPG games because of the reviews that it's already receiving.
While players might get overwhelmed by the thoughts of the extremely diversified lore of the original game, no one can resist the RPG and tactical combat it offers! The game is worth playing because of the efforts that the team has put in. The developers worked tirelessly to incorporate romance into this dark universe somehow, notorious for arranged marriages and political maneuvering. Now, it remains to be seen how did they do this. You'll find out in just a couple of months!
That was everything you needed to know about The Warhammer 40000 Rogue release date! We'll promptly update this site if we receive new information about it, so stay tuned for more!
Related: You Gotta Learn The Bingo Lingo… If You want to Play The Game Online