TikTok users are worried about Andrew Dawson, a user who posted creepy conspiracy videos to his page before suddenly disappearing from the app. On April 9, 2022, Dawson, who tweets under the handle @andykapt, became famous after posting a video of what appeared to be a giant person in the mountains. However, he has not uploaded any new videos to the website since May 17, 2022, leaving many curious onlookers to wonder what happened to the man.
About Andrew Dawson
Around June 2021, Andrew started posting videos to TikTok about his drinking, jokes, dancing, and relationships. A video titled "Its a Giant" was posted to TikTok by Andrew Dawson on April 10, 2022. The video purportedly showed a giant person atop a spectacular mountain in Canada.
The video is shaky and closes in on the "giant," but the object is actually quite distant, making its identification impossible. Dawson is asked by an unidentified person in the video what he is seeing, and he responds,
"It's a person, dude… no seriously, pull over. It's a person standing there."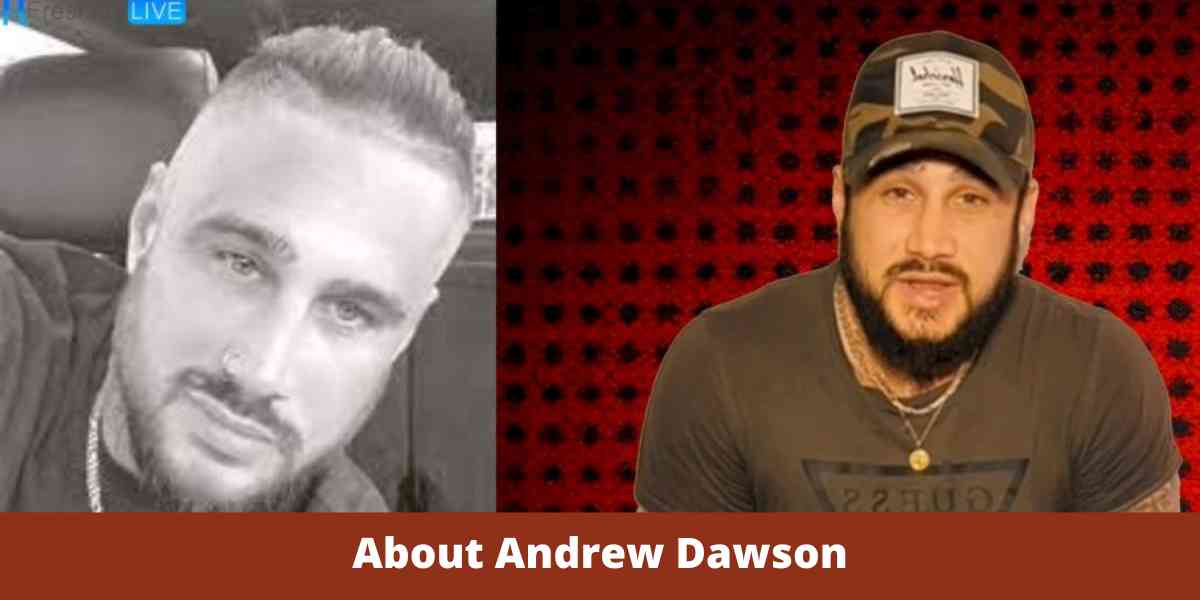 How Andrew Dawson Became Viral?
After being posted, it quickly gained nearly 4 million views, making it a viral sensation. In spite of his best efforts over the following days, he was unable to capture on film the "giant" creature because it had "moved" and disappeared. Speaking with the locals, Andrew Dawson learned that the phenomenon is cyclical.
Is Mishael Morgan Leaving Y and R?
Is Eric Stonestreet Gay? His Love Life and Much More
As he continued to try and film the creature, strange things began to occur. On April 12, 2022, he reported that a CIA agent had stopped him because he was alleged "trespassing" and blocking the road, despite the fact that the area was open to the public.
The following day, he purportedly uploaded a video showing a UFO (Unidentified Flying Object) and what he called a "heli(copter) extraction" in the same area. The following evening, he uploaded yet another video showing him being detained by a black car, which he claimed belonged to the CIA.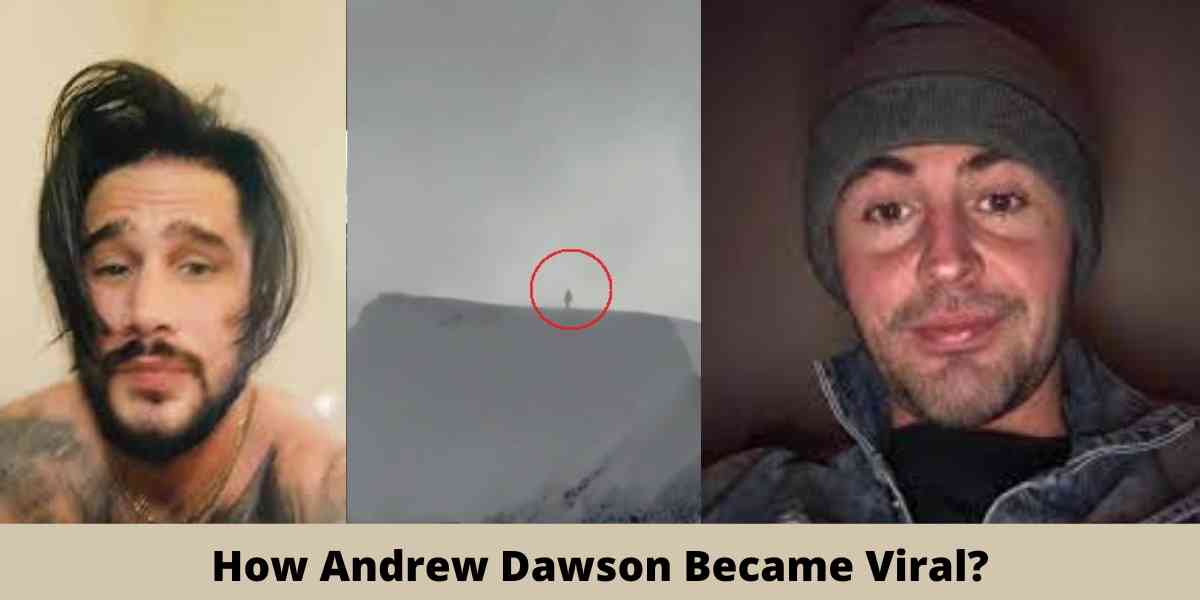 On April 16, 2022, Andrew Dawson posted a video that he had taken of a suspicious black vehicle parked in front of his house (the same vehicle that had stopped him previously). However, when Dawson left the house and went outside, it could be seen that the car was driving away quickly.
Who is Richard Fierro and Why He Risked His Life?
Who is Zendaya's Boyfriend, Tom Holland? Latest Updates in 2022!
Everything That Andrew Dawson Posted Was Fake
The TikToker did not post anything until May 6, when he provided an "official update," in which he explained that he had not been able to update his followers because he had been too busy with life but that he was still alive and doing well.
He continued by saying that he was sorry to let the guys down, but all of the videos that he posted were either fake or scripted, and they were scripted for the purpose of providing entertainment.
Or Was It Real?
Everyone's attention was drawn to an event that occurred ten days later when Andrew posted a brief video of himself in a dimly lit room with the caption,
"I am Scared." In the video, he offered a rebuttal to his earlier statement, in which he claimed that his videos did not contain any staged elements and that his followers might not see him post "ever again."
Andrew Dawson provided the community with one final update the following day, on May 18, 2022, which depicted what appeared to be the same snow-covered mountain with a structure atop it. The TikToker stated that the structure was not there the day before it appeared in the photo. Andrew has since not shared any videos or updates on his account, leaving many wondering about his safety. Even though none of the mysterious videos has been independently verified, this has not stopped internet users from making wild assumptions about their meaning. 
Is Rishi Sunak Indian in Real Life?
Andrew Dawson Is No More
It was discovered that Andrew Dawson had passed away on July 1, 2022, when an obituary was published in a regional newspaper known as the Campbell River Mirror. A significant number of people are also of the opinion that the whole thing was an elaborate hoax and that the deaths that occurred were merely coincidental.