Mishael Morgan, a mainstay on The Young and the Restless, is leaving the show. Finally putting an end to months of rumours, the 2022 Daytime Emmy winner has announced her departure. Learn what the actress had to say and how this impacts Amanda Sinclair's story. Morgan is undoubtedly one of the best actors on The Young and the Restless. A fan favourite since 2013, she has wowed in the roles of Hilary Curtis and Amanda Sinclair. Fans have been wondering about the future of Mishael Morgan on the show for a while now, though.
Some viewers in August of 2022 may have noticed that Mishael Morgan's name wasn't included in the series' final credits. Instantly, this led to speculation that she was planning to leave. Still, things appeared hopeful when photos of Morgan returning to the set surfaced. However, after Morgan's co-star, Michelle Stafford, posted a touching tribute to the actor, rumours of her departure surfaced once more. Morgan confirmed her departure from the soap opera in an Instagram story hours later.
Why Is Michael Morgan Leaving Y and R?
The actor said that she has always felt at home on the set and that the cast and crew are like her extended family. Morgan claims that she left because she desired a break from the program. The time in her life and in her career had come, she reasoned, where she felt like trying something new would be beneficial.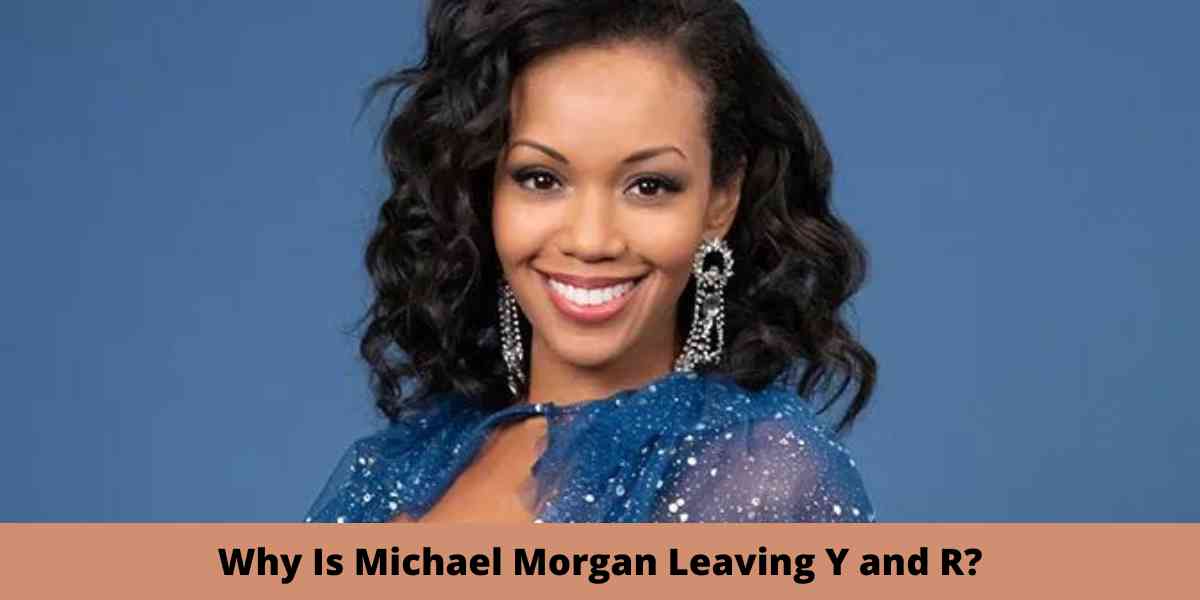 The actress says she felt compelled to explore more progressive narratives. For the sake of Black Lives Matter and finding other groups she can join, she thinks it's important for her to explore her options. It's not that she doesn't enjoy Y&R and the other soaps; it's just that she has a lot on her plate right now. She's curious to find out what else is happening in the world, where else she can make a difference, and if there's another story, she can tell and have a significant impact on.
Is Eric Stonestreet Gay? His Love Life and Much More
Who is Richard Fierro and Why He Risked His Life?
When Did Mishael Morgan First Decide To Depart?
Mishael Morgan originally decided that she should relocate because she thought it was best for her to do so, what with the pandemic and all. Having the impression of being hemmed in by L.A. Because her entire family was living in Toronto, just getting across the border was a stressful ordeal.
She longed to visit her hometown of Toronto, and she wished for her children to regain some of the familiarity with their extended family that they had lost during the years of the pandemic. While Mishael Morgan and the show were aware of her decision to scale back her involvement, they also knew that it would be at least a few more months before it took effect, given how quickly plans can shift in the entertainment industry. It wasn't completely out of the question that she would choose to remain there.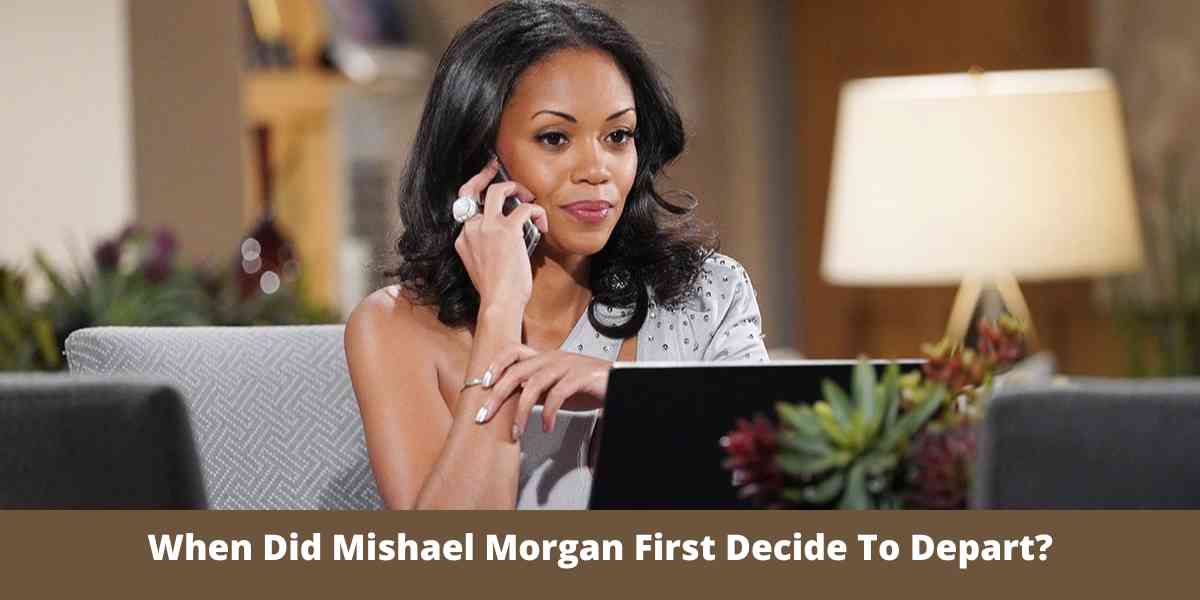 But more importantly than that, a significant portion of this choice was motivated by a variety of private concerns revolving around her family.
Who is Zendaya's Boyfriend, Tom Holland? Latest Updates in 2022!
Is Rishi Sunak Indian in Real Life?
What Happens To Amanda Now?
What does Amanda's future hold now that Morgan has left the company? At the moment, the character is assisting Naya in her recovery from a stroke she suffered earlier. Yet, Amanda is supposed to be returning to Genoa City soon.
Changes are in store for Amanda upon her return, most of which will centre on her boyfriend, Devon. After her breakup with Nate Hastings (played by Sean Dominic), it has been speculated that Devon will get back together with Elena Dawson. As a result of Devon's renewed interest in Elena, Amanda, who is currently experiencing a great deal of emotional distress, may decide to leave town. Nobody knows when or if she will come back, but it could be at any time.
Therefore, despite the fact that we will miss seeing Mishael Morgan as frequently as we have in the past, all we can do is wish her the best of luck in whatever she decides to undertake in the future and pray that she is able to find the family balance and reconnection that she is looking for.