Get ready for another dose of family humour and relatable moments as The Upshaws Season 4 hits your screens. With its unique blend of comedy and genuine family dynamics, this popular sitcom promises to deliver another entertaining and heartwarming season. Here's a sneak peek into what you can expect from the upcoming season:
The Upshaws Season 4 Release Date
Mark your calendars for August 17th, as The Upshaws Season 4 is set to premiere on Netflix. The official trailer revealed the release date.
The Upshaws Season 4 Cast
The familiar faces that make up The Upshaws cast will continue to bring their A-game. Kim Fields as Regina and Mike Epps as Bennie Upshaw will lead the pack, while Wanda Sykes as Lucretia Turner adds her signature comedic touch. The talented ensemble, including Khali Spraggins, Jermelle Simon, Journey Christine, Diamond Lyons, Gabrielle Dennis, and more, ensures viewers a well-rounded and engaging experience.
This season introduces new cast members, Jenifer Lewis and Marsha Warfield, adding fresh layers of humour and depth to the show. While their exact roles are yet to be fully revealed, their presence will further spice up the Upshaw family's dynamics.
Related: Will There Be Barbie 2? Release Date, News, Cast and Spoilers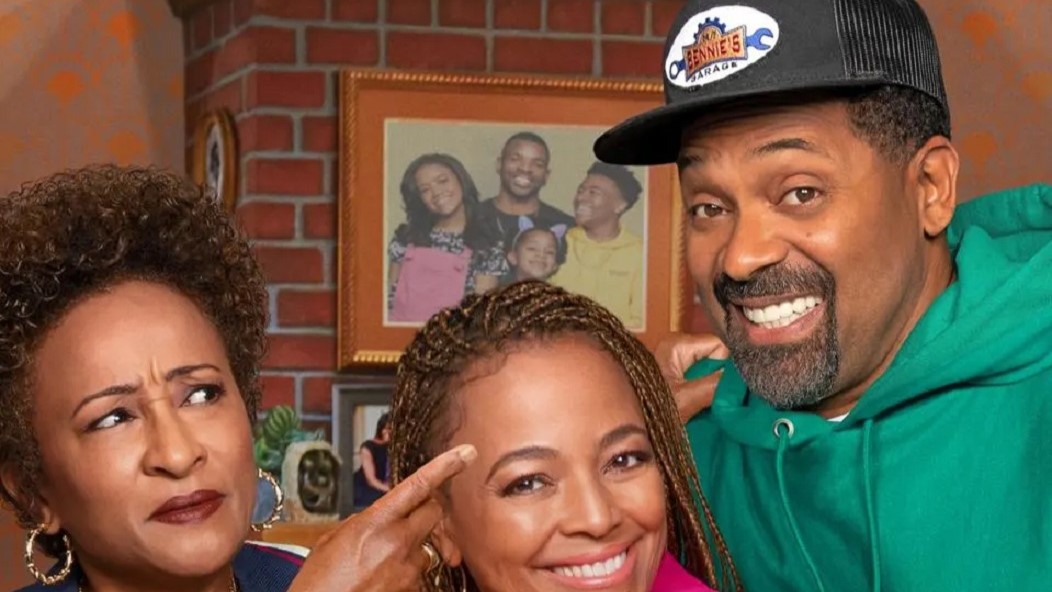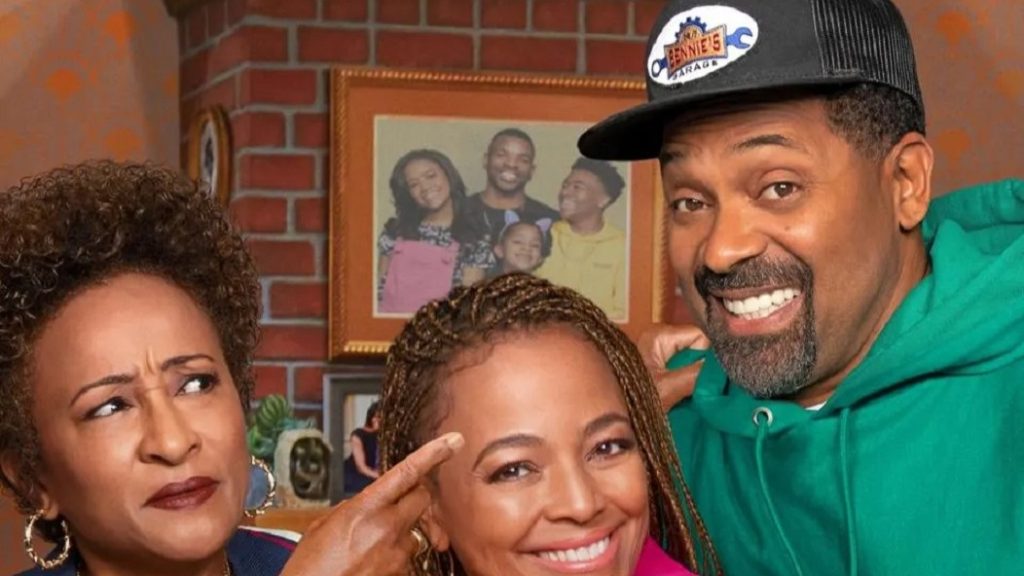 Family and Mental Health
The Upshaws has always excelled at portraying the ups and downs of family life in a comedic yet authentic manner. Season 4 is expected to delve into the theme of mental health, emphasizing the importance of seeking help and finding support within one's family. The show's ability to tackle serious issues while maintaining its lighthearted charm is one of its defining qualities.
Related: Alien Movie Release Date Set By Disney
Character Arcs and Storylines
Regina Upshaw's character is poised for a compelling character arc as she finds solace in temporary isolation from the family. Kelvin Upshaw, Bennie's son, is anticipated to reconnect with his family, showcasing growth, healing, and stability themes.
The Upshaws Season 4 is expected to maintain its unique blend of comedy and sincerity. By addressing significant topics like mental health lightheartedly, the show underscores the importance of family, laughter, and support in navigating life's challenges.
The Upshaws Season 4 Official Trailer
The anticipation is building, and the recently released trailer has fans excitedly buzzing. The trailer hints at a continuation of the beloved late 90s, early 2000s vibe while delving into more profound themes like mental health. The show's signature blend of humour and relatability remains intact, promising a delightful viewing experience for new and returning fans.
Conclusion
As fans eagerly await the release of The Upshaws Season 4, the show's ability to combine humour, relatability, and heartfelt moments is poised to capture audiences' hearts once again. With a talented cast, engaging storylines, and a commitment to authenticity, the upcoming season will surely provide a satisfying blend of laughter and emotion. Don't miss out on the next chapter of the Upshaw family's journey when it arrives on Netflix this August 17th.
Related: Will There Be Insatiable Season 3?