The Lords of the Fallen 2, an action role-playing video game, is coming soon. Moreover, one of the leakers has suggested that The Lords of the Fallen 2, the sequel to 2014's sleeper hit, is coming to consoles this fall. So, let's dive into all the latest updates about The Lords of the Fallen 2.
Release Date of The Lords of the Fallen 2 
According to the leaker, The Lords of the Fallen 2 will be released on October 13, 2023. However, this information hasn't been confirmed yet. The only detail the publisher has confirmed about the game's release date is that it will release in 2023.
Moreover, as of writing, we know that Lords of the Fallen 2 will only come to PS5, Xbox Series X, and PC.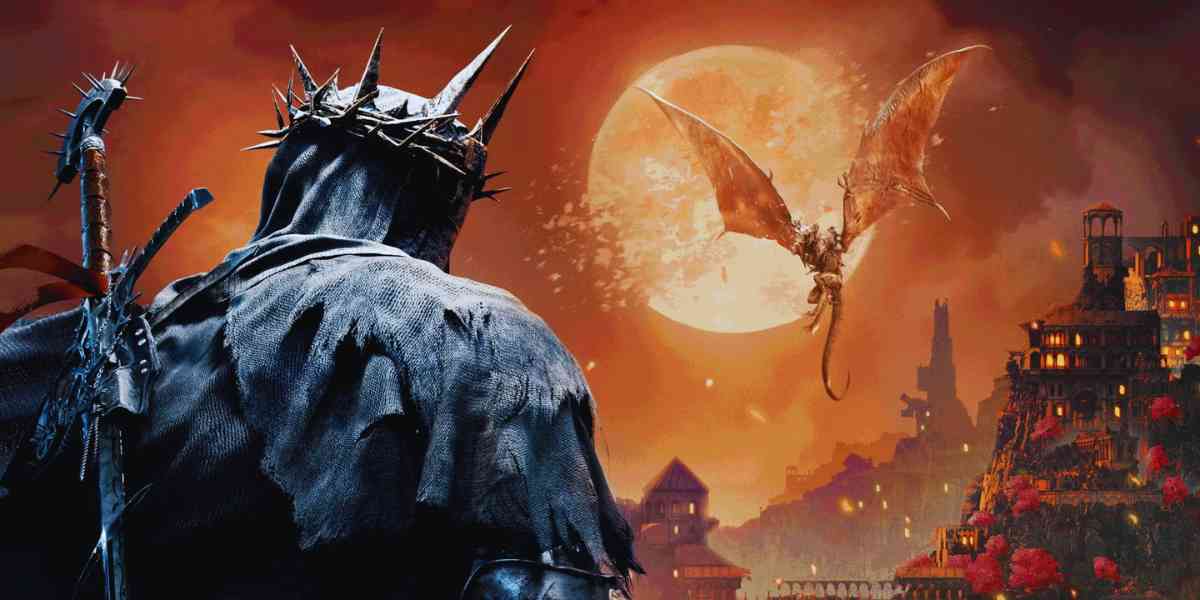 In addition, Defiant Games originally developed this game, but CI Games took over sometime in 2020 and made Hezworks replace Defiant. 
Related: Can You Play MLB The Show 23 Early?
Gameplay 
The gameplay is expected to be similar to Elden Ring, Dark Souls, and Demon's Souls. Similar to the Souls series, the Lords of the Fallen features multiple class options, tactical combat, and complex gameplay.
The makers suggest that Lords of the Fallen 2 will be more bleak and challenging with quick, Souls-Like combat than the original Lords of the Fallen. Similarly, gamers will have access to lethal weapons and powerful spells, just like they did in the previous version. They can decide whether to decline one in favour of the other or opt for a more moderate course.
Related: Crime Boss Rockay City: Everything We Know
As witnessed in the Lords of the Fallen 2 trailer, the player will also be granted a magical lantern. This lantern can disclose overlapping areas between the living world and the secret world of the deceased. You can also use the lantern to manipulate enemies.
Additionally, if players embrace death in Lords of the Fallen 2, they will be resurrected in the world of the dead. The place of the Lords of the Fallen 2 is surreal and populated by mysterious creatures.
Furthermore, any new XP you misplace can be retrieved if you can return to the place where you previously lost your life. However, if you delay or die again in Lords of the Fallen 2, you will lose that XP forever.
Related: Drew Stieg Cause of Death? How did He Die?
Stay connected to learn everything about the Lords of the Fallen 2. As we find further updates, we will not forget to update you.