The Golden Bachelor, a spin-off series of ABC's long-running and super-hit shows titled The Bachelor, The Bachelorette, and Bachelor in Paradise, is just a few days away from its debut. Above all, the old, charming, dapper Gerry Turner from Indiana is geared up to lead from the front in the Golden Bachelor. Gerry Turner is taking on the role of the leading figure in The Golden Bachelor, which marks a significant shift for ABC's Bachelor franchise as it focuses on seniors for the first time in its history.
This exciting announcement was made on July 17 during a segment on Good Morning America, where ABC playfully highlighted several amusing distinctions between the traditional Bachelor contestants in their late 20s and early 30s and this unique golden edition. Keep reading the article to learn everything about Seal Team Season 7.
Release Date for Seal Team Season 7
The Golden Bachelor will be released on September 28, 2023, on ABC. That is not it; Jesse Palmer will host this reality television dating series like its parent series.
Related: Will There Be Barbie 2? Release Date, News, Cast and Spoilers
A Peek Into The Golden Bachelor
In this fresh, unscripted show "The Golden Bachelor," an individual who still believes in love gets a fantastic second opportunity to find a companion to share his golden years with beautiful sunsets and lasting memories.
The ladies stepping into the mansion bring a wealth of life experiences, having journeyed through love, heartbreak, and joy, all while yearning for that special connection that could light up a future filled with countless adventures. Ultimately, everyone's mind is: Will our mature gentleman open a new chapter in his life with the woman he has been dreaming of? ABC poses this intriguing question in the show's official synopsis, and you have to wait to get all the answers until the official release of The Golden Bachelor.
Related: Alien Movie Release Date Set By Disney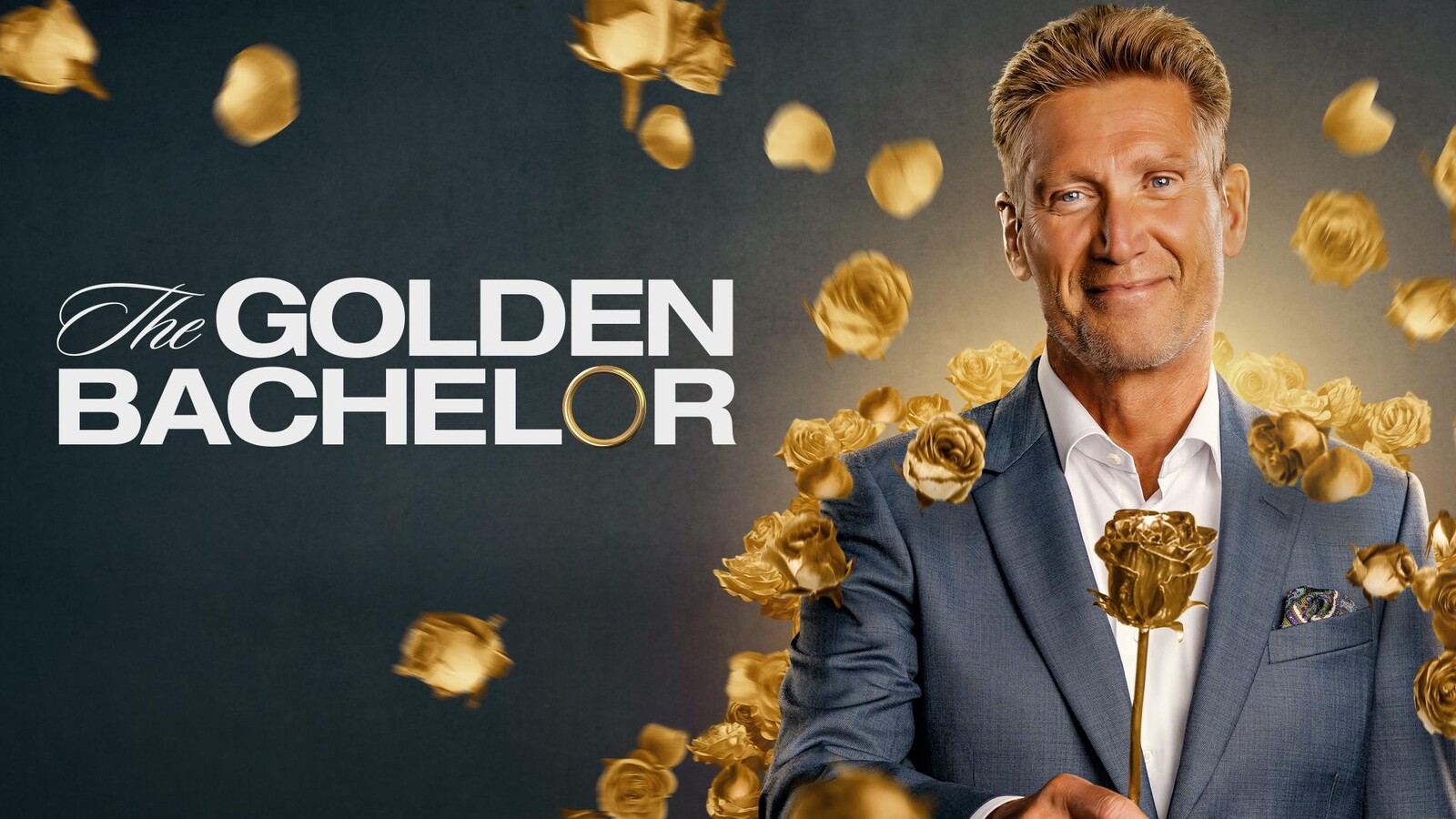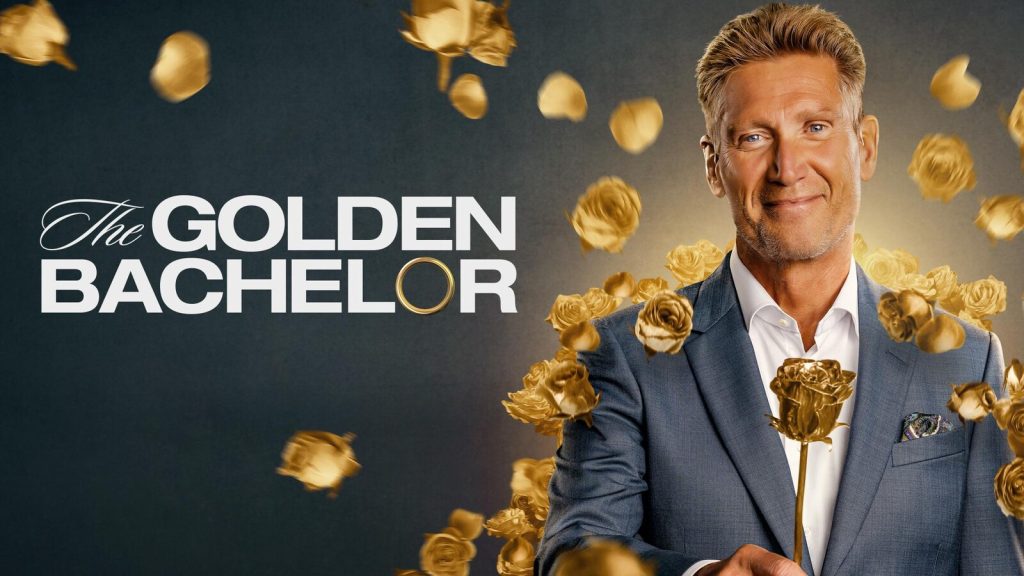 Let's Get to Know The Golden Bachelor
Gerry Turner, a 71-year-old grandfather from Indiana, candidly shared his personal journey, revealing that his beloved wife, Toni, fell ill and passed away in 2017 after 43 years of marriage. Moreover, the promo for the show humorously teased, "He showcases his charms with nostalgic photos in a leather-bound album, and his direct messages come with actual postage. He can have the Early Bird Special at restaurants whenever he pleases."
However, one of the most noticeable differences is this: "When you call him, he'll answer the phone. He doesn't have grey hair; he has 'wisdom highlights.' Florida wants to retire and move to his beautiful lakefront home. He's Gerry, and he's your first-ever Golden Bachelor."
Related: Will There Be Insatiable Season 3?
An Overview of Gerry Turner's Background
Gerry Turner is a retired restaurateur, a loving father, and a grandfather who resides in his dream home on the shores of a stunning lake in Indiana. He keeps himself busy by hosting delightful barbecues, playing pickleball, passionately supporting his favourite Chicago sports teams, indulging in four-wheeling adventures, and enjoying quality time with friends and family at local restaurants and hangouts.
Always a romantic at heart, Gerry married his high school sweetheart, Toni, back in 1974. He spent an unforgettable and joyful life with his dearest wife, and their two daughters, Angie and Jenny, doubled the exuberance of life later in life. In addition, after spending a memorable life with their children, Mr. and Mrs. Gery welcomed two granddaughters, Charlee and Payton, into their family. Sadly, after 43 years of togetherness, Toni's health suddenly deteriorated, and she passed away in 2017.
The Golden Bachelor: Casting and Contestants
ABC has introduced the cast of 23 women for "The Golden Bachelor," aged from 60 to 75. There's also Renee Halverson-Wright, an author and former Chicago Honey Bears cheerleader, and Susan Noles, who happens to be the ex-wife of retired baseball player Dickie Nole.
Furthermore, many are retired and divorced and proudly embrace their roles as mothers and grandmothers. Among this diverse group, you'll find a fitness instructor, a former NFL cheerleader from the Chicago Honey Bears, a wedding officiant, a handful of educators, a therapist, a dental hygienist, and even a woman who proudly identifies as a "pro-ageing coach and midlife speaker." For fans of the Bachelor franchise, you might recognize Patty, who happens to be the mother of Matt James, the star of "The Bachelor" Season 25.
Recording and Development
In January 2020, a call went out for men and women aged 65 and above to participate in a special edition of The Bachelor featuring senior citizens. However, the series had to be postponed for several years due to the challenges posed by the COVID-19 pandemic. Fast forward to May 16, 2023, when ABC officially gave the green light for the debut season of The Golden Bachelor. Then, on July 17, 2023, they introduced Turner as the very first star of this exciting series.
Due to the ongoing 2023 Writers Guild of America strike, the show's schedule was adjusted. Instead of its originally planned Monday night slot, The Golden Bachelor will now air on Thursday nights, followed by the ninth season of Bachelor in Paradise. This change was made to fill the gaps left by scripted shows that could not air. The cameras started rolling in Los Angeles in August 2023 and wrapped up filming in Costa Rica.
Finally, The Golden Bachelor is a unique idea to support senior citizens. Searching for love for the second time is not easy for older people, but we are sure that The Golden Bachelor will be a treat for us. We hope The Golden Bachelor will spread smiles on contestants' faces and viewers through its unique approach, as everyone deserves to be loved irrespective of age, color, caste, and ethnicity.