The untitled, long-awaited science fiction Alien movie has set the internet on fire by dropping the release date. The captivating story by Álvarez and Radio Sayagues is going to be a standalone instalment, the seventh mainline and the ninth overall instalment in the Alien movie franchise. However, there is much more to discover regarding the Alien movie.
Alien Movie Release Date
The next Alien movie will release on August 16, 2024. As per Disney's recent announcement, this release date is only for big screens.
Title of the Upcoming Alien Movie
As Disney dropped the release date a year before the premiere, the title of the upcoming chapter has yet to be confirmed. There is speculation that the 2024 Alien movie may be titled Alien: Romulus, as the name showed up in a production list, but it could also be a working title or a placeholder.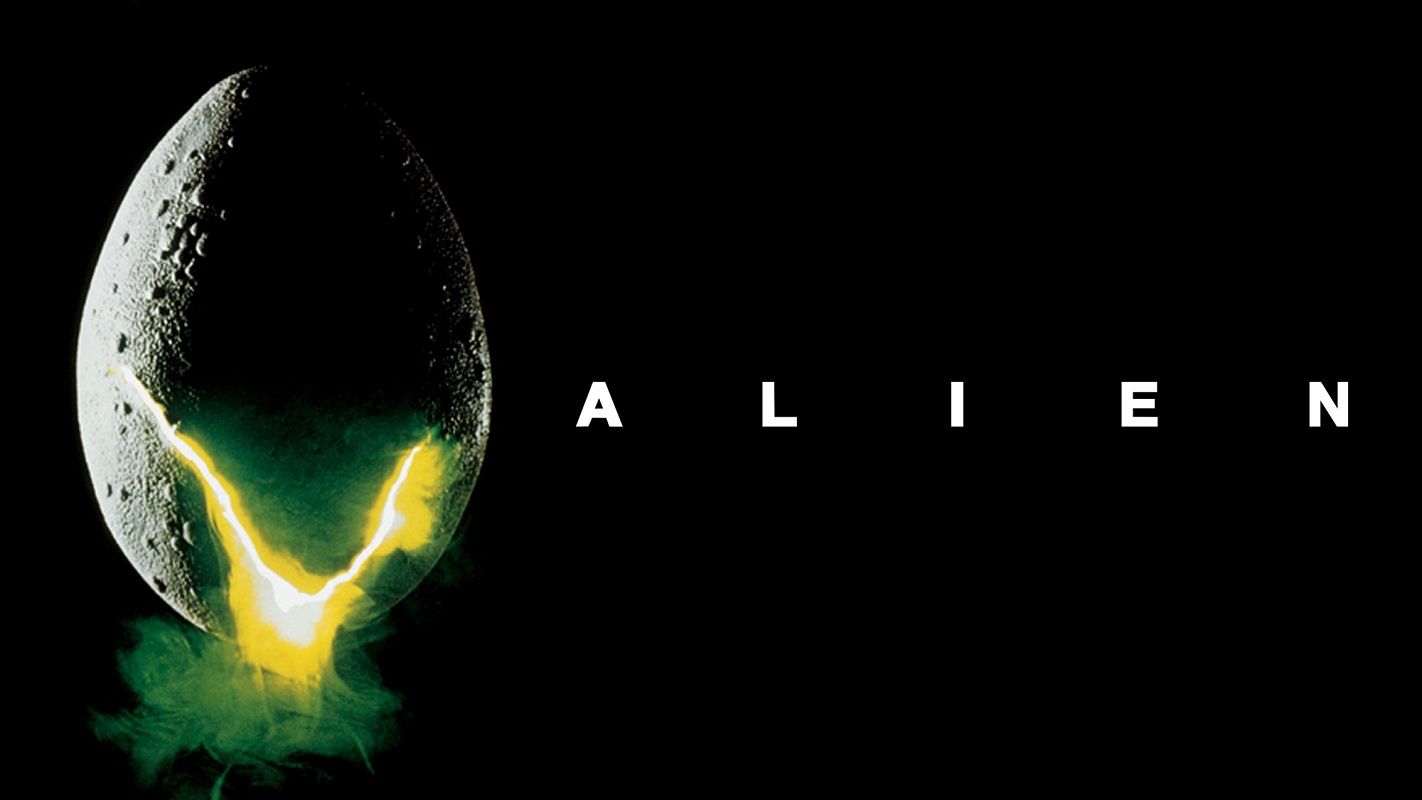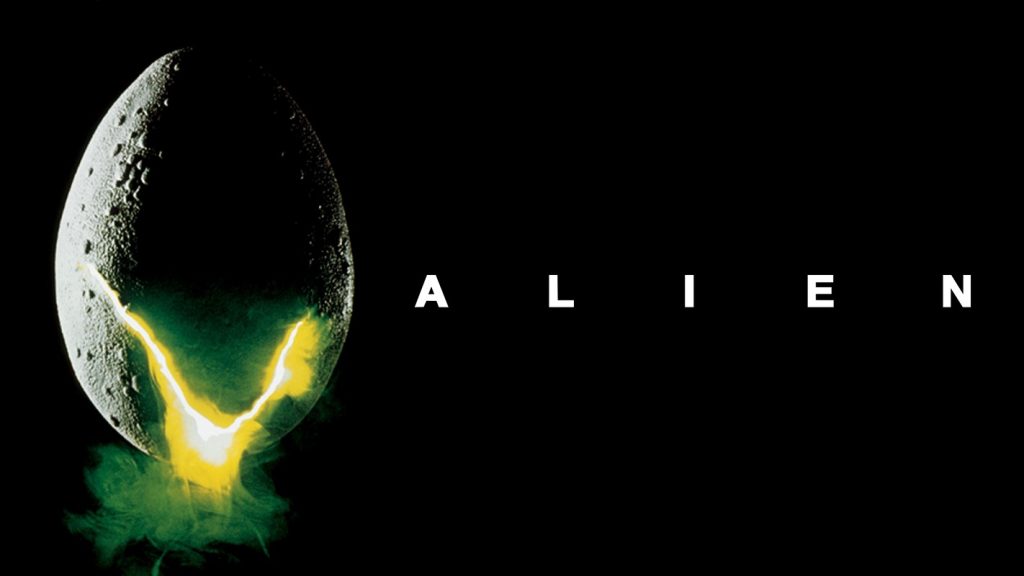 The Plot of the Ninth Installment 
Details pertaining to the plot of the Alien movie are scanty. A synopsis for the film through 20th Century Studios suggests that the ninth entry of the remarkably famous and adrenalin-fueled film series is going to have a group of juvenile people in far-off parts of the universe.
Related: The Mosquito Coast Season 3: Is it happening?
The Cast Members 
As of now, the list of confirmed cast members in the Alien movie includes:
Cailee Spaeny
Isabela Merced
Archie Renaux
David Jansson
Spike Fearn
Ailee Wu
Is the Film Expanding to Television?
A television series in the Alien franchise is also in the works, but the storyline won't have any relation to the upcoming Alien movie. Noah Hawley and Sydney Chandler have already been cast, but there is no current release date for the television expansion.
Related: Star Wars The Acolyte Will Launch On Disney Plus In 2024