Hey, Star Wars fans! The highly anticipated new series, Star Wars Ahsoka, is about to be released, as Disney has formally announced it. Get ready for an exhilarating trip through the far-off galaxy, set in the beloved Star Wars universe.
This upcoming show is generating quite a buzz among fans of all ages. So, prepare yourself by grabbing your lightsabers to join Ahsoka Tano, the Star Wars franchise's fan-favourite character, to witness her adventurous escapades. In this article, we will delve into the release date, plot, and cast, and even provide you with some exciting trailer details. Let's jump right into the action!
Release Date of Star Wars Ahsoka
As per Disney's announcement, Star Wars Ahsoka will be available on August 23, 2023. Mark the date in your calendars, young Padawans!
The show will be accessible exclusively on the Disney+ streaming platform.
Star Wars Ahsoka: Storyline
We are familiar with a skilled Jedi warrior, Ahsoka Tano, and her debut in the animated space opera franchise Star Wars: The Clone Wars. However, this time, Ahsoka Tano will be on her quest to search for a crafty and dangerous imperial officer—Grand Admiral Thrawn. Just before the events of the original Star Wars and during the final freedom of Lothal, the imperial officer went missing. Also, Ahsoka will surrender everything for the quest and fulfil her promise of finding the officer and her friends at the expense of the Galactic Civil War.
It is going to be a thrilling journey with various obstacles as Ahsoka Tano forges ties with others and unlock the Force's remarkable mysteries along the way. Moreover, this upcoming instalment will probably be a brilliant fusion of mystery, emotional narrative, and action to keep the audience on the edge of their seats.
Furthermore, according to speculation, the idea of witnessing Skywalker at some point in the movie is alive.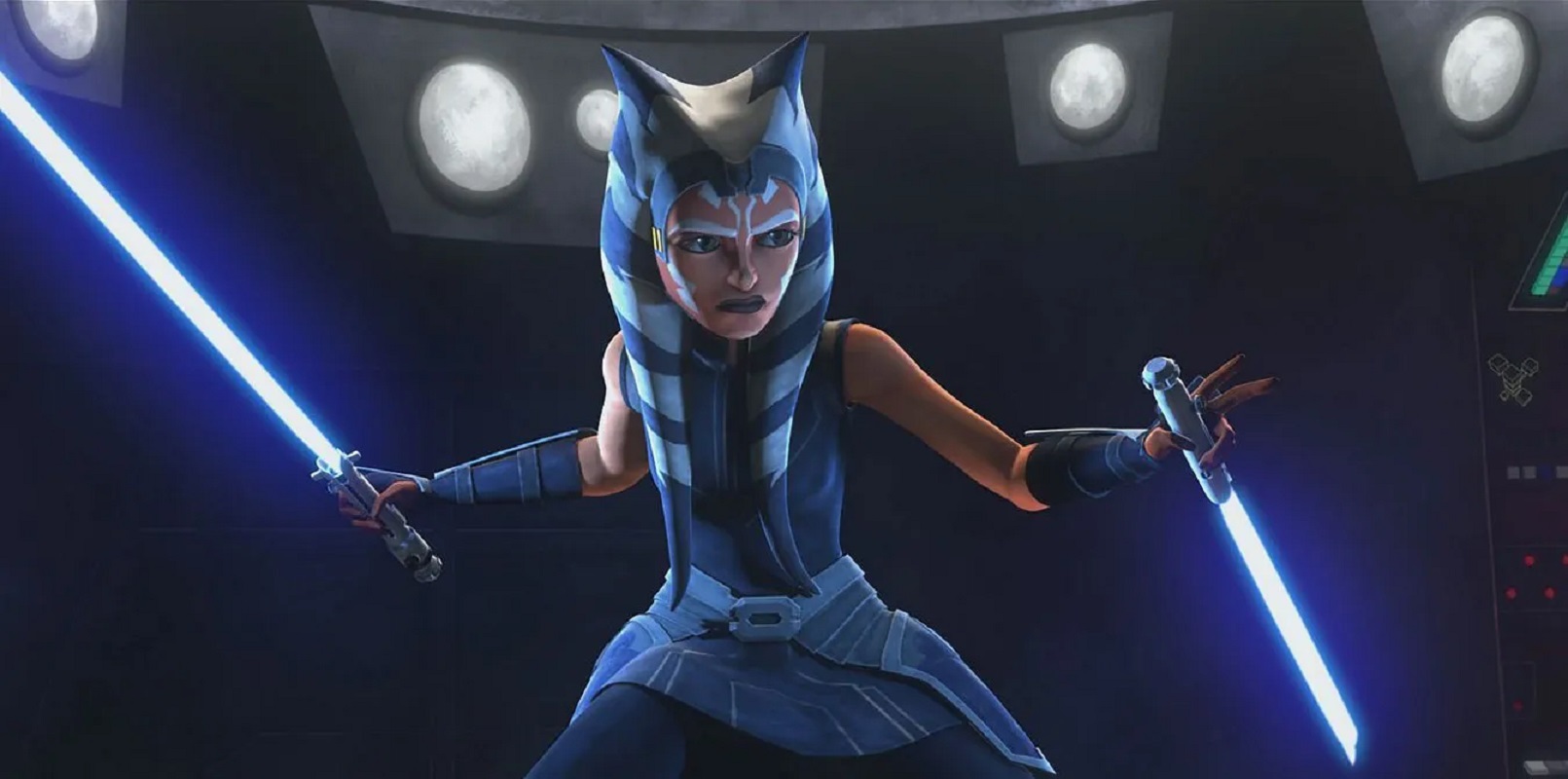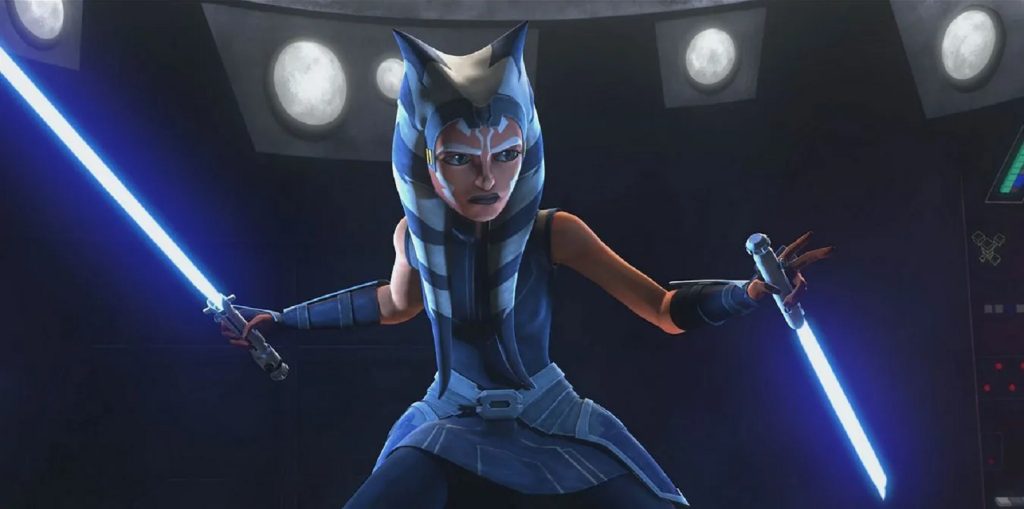 Cast of Star Wars Ahsoka
Renowned actress Rosario Dawson will be reprising the lead role of Ahsoka Tano in the upcoming series. The production team has announced the supporting cast members, which are as follows:
Rosario Dawson as Ahsoka Tano
Lars Mikkelsen as Grand Admiral Thrawn
Wes Chatham as Captain Enoch
Natasha Lio Bordizzo as Sabine Wren
Ray Stevenson as Baylan Skoll
Hayden Christensen as Anakin Skywalker
Mary Elizabeth Winstead as Hera Syndulla
Temuera Morrison as Captain Rex
David Tennant as Huyang
Diana Lee Inosanto as Morgan Elsbeth
Ivanna Sakhno as Shin Hati
Eman Esfandi as Ezra Bridger
Trailer for Star Wars Ahsoka
Number of Episodes
This instalment consists of eight episodes, full of suspense, drama, action, emotions, and much more.