Fans and viewers are eagerly awaiting any news on an Insatiable Season 3. However, it seems it has been too long since the second season, and there is still no news of an upcoming season. Here is what we know about the show and about Insatiable Season 3.
Is there Going To Be An Insatiable Season 3?
The possibility of Netflix releasing an installation of Insatiable Season 3 seems really bleak. This is because Netflix canceled the show. In such circumstances there is often no chance of the production house going back on their word to renew the series. More so, with the controversy surrounding the show and its plot.
Why Did The Show Get Canceled?
The debut season of Insatiable on Netflix faced significant backlash from viewers when it first premiered. The comedy-drama features Debby Ryan in the lead role of Patty Bladell, a teenager who experiences fat-shaming from her peers. After an accident that necessitates a liquid diet for several months, Patty undergoes a dramatic weight loss transformation and seeks revenge against those who had bullied her.
A backlash emerged among viewers, leading to the creation of an online petition that has now gathered over 230,000 signatures. The petition called for the cancellation of the series, arguing that it had the potential to contribute to the development of eating disorders and further objectify women's bodies.
Netflix's head of original content, Cindy Holland, spoke about the streamer's decision-making process regarding show cancellations, acknowledging the importance of audience engagement. Holland stated that if a series fails to attract a significant audience, it prompts a reconsideration of continued investment. While critical acclaim is also taken into account, Netflix aims to maximize its investment dollars and fulfill its investors' expectations.
Related: Star Wars The Acolyte Will Launch On Disney Plus In 2024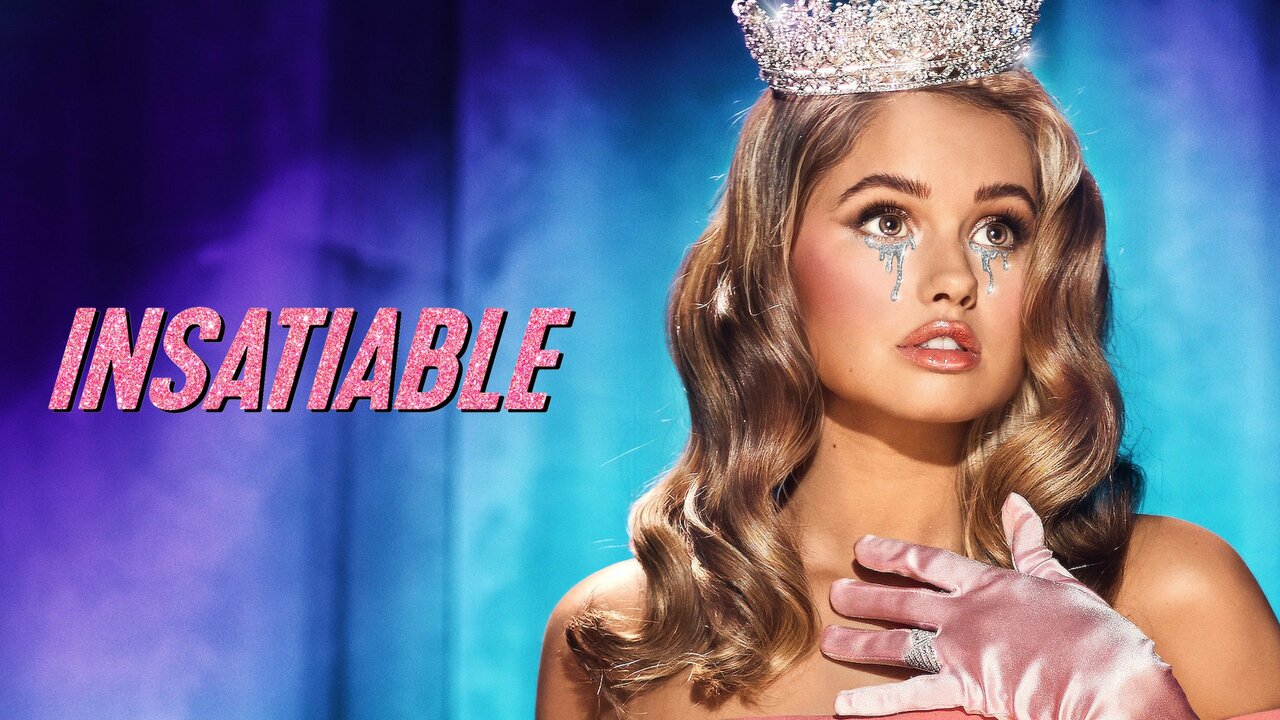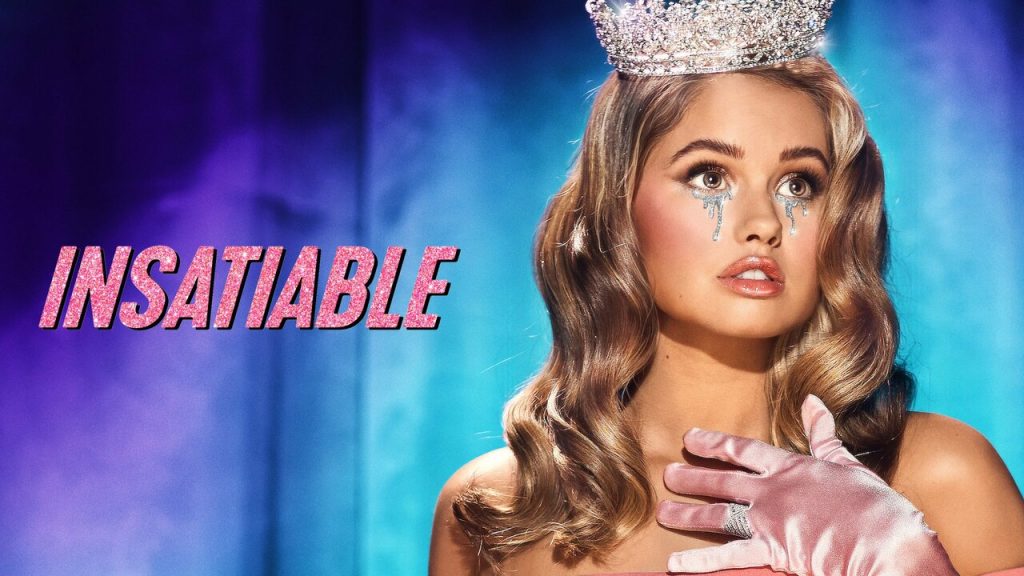 Who Can We Expect In Insatiable Season 3?
If season three receives the green light, fans can look forward to the return of the talented ensemble cast that has brought the show's characters to life. Ryan will reprise her role as Patty, showcasing her range as she navigates the complexities of her character's emotional journey.
Joining Ryan will be Arden Myrin, who portrays the cunning and manipulative Regina. Dallas Roberts will once again grace the screen as Bob Armstrong Jr., the pageant coach who has become a mentor and confidante to Patty. Christopher Gorham will return as Bob Barnard, Patty's love interest and an integral part of her growth throughout the series.
Sarah Colonna will reprise her role as Angie, Patty's loyal friend who has stood by her side through thick and thin. Erinn Westbrook will once again portray Magnolia, Patty's former rival turned ally. Kimmy Shields will return as Nonnie, Patty's best friend who has been a constant source of love and support.
Michael Provost will reprise his role as Brick, Patty's ex-boyfriend who has faced his own struggles. Irene Choi will return as Dixie, a member of Patty's inner circle who has contributed to the series' humor and camaraderie. Lastly, Alyssa Milano will make her return as Coralee, Patty's mother and a central figure in the show's narrative.
Related: Alien Movie Release Date Set By Disney 
Plot Of Insatiable Season 3
Despite the uncertainty of the comedy-drama's return, show creator Lauren Gussis remains steadfast in her vision for future episodes. With a clear plan in mind, Gussis envisions a third season that delves deeper into Patty's journey, as she embarks on a quest to discover her "own inner foundation and moral compass."
Following the shocking revelation of Patty's vow to murder Regina for framing Bob as the Pageant Killer, the upcoming season promises to explore the complex emotions and conflicts within Patty's character. As she confronts her own dark desires, Patty grapples with the weight of her actions, realizing that the allure of killing cannot truly compare to the satisfaction of finding her own sense of purpose and principles.
It's important to recall the significant events that have unfolded thus far in the series. Patty has already committed several murders, including those of Stella Rose, Christian, Gordy, and three drug dealers. These acts of violence have not only shaped Patty's journey but have also raised the stakes for her future choices and personal growth.
While the fate of the show hangs in the balance, fans can rest assured that if the series continues, they can expect a compelling exploration of Patty's evolution as she navigates the complexities of her own psyche and searches for redemption in a world filled with darkness and moral ambiguity.