Greta Gerwig's blockbuster movie, "Barbie," has taken the world by storm, shocking and mesmerising audiences. With widespread praise for Gerwig's hard work, fans eagerly discuss the potential for a sequel. However, the current focus on another big project by Greta Gerwig and several other factors make the future of "Barbie 2" uncertain. Let's delve into the possibilities and discuss the chances of a sequel.
Is Barbie 2 Confirmed?
As of now, "Barbie 2" has not been confirmed at all. While the movie gained immense popularity and sparked a massive campaign, there is no official word on a sequel yet. Despite the hype surrounding the film, the likelihood of a follow-up is low.
Numerous factors contribute to the uncertainty. Greta Gerwig, the creative force behind "Barbie," is currently occupied with "The Chronicles of Narnia," making it unlikely for her to work on a "Barbie 2" anytime soon. Additionally, reassembling the entire cast and crew for a sequel poses challenges; if critical members decline to participate, the project may face significant risks.
Considering these factors, it appears improbable that "Barbie" will return for a sequel shortly.
Related: Alien Movie Release Date Set By Disney
Did the Ending of Barbie Hint at a Sequel?
The ending of "Barbie" left the audience in awe with an unexpected scene of Barbie attending her gynaecologist appointment. Greta Gerwig planned this dramatic twist to conclude her movie.
Despite the intriguing ending, Greta hasn't dropped any hints about her plans for a potential sequel. She focused on completing her current project and awaiting how things unfold before considering a "Barbie 2."
Related: The Mosquito Coast Season 3: Is it happening?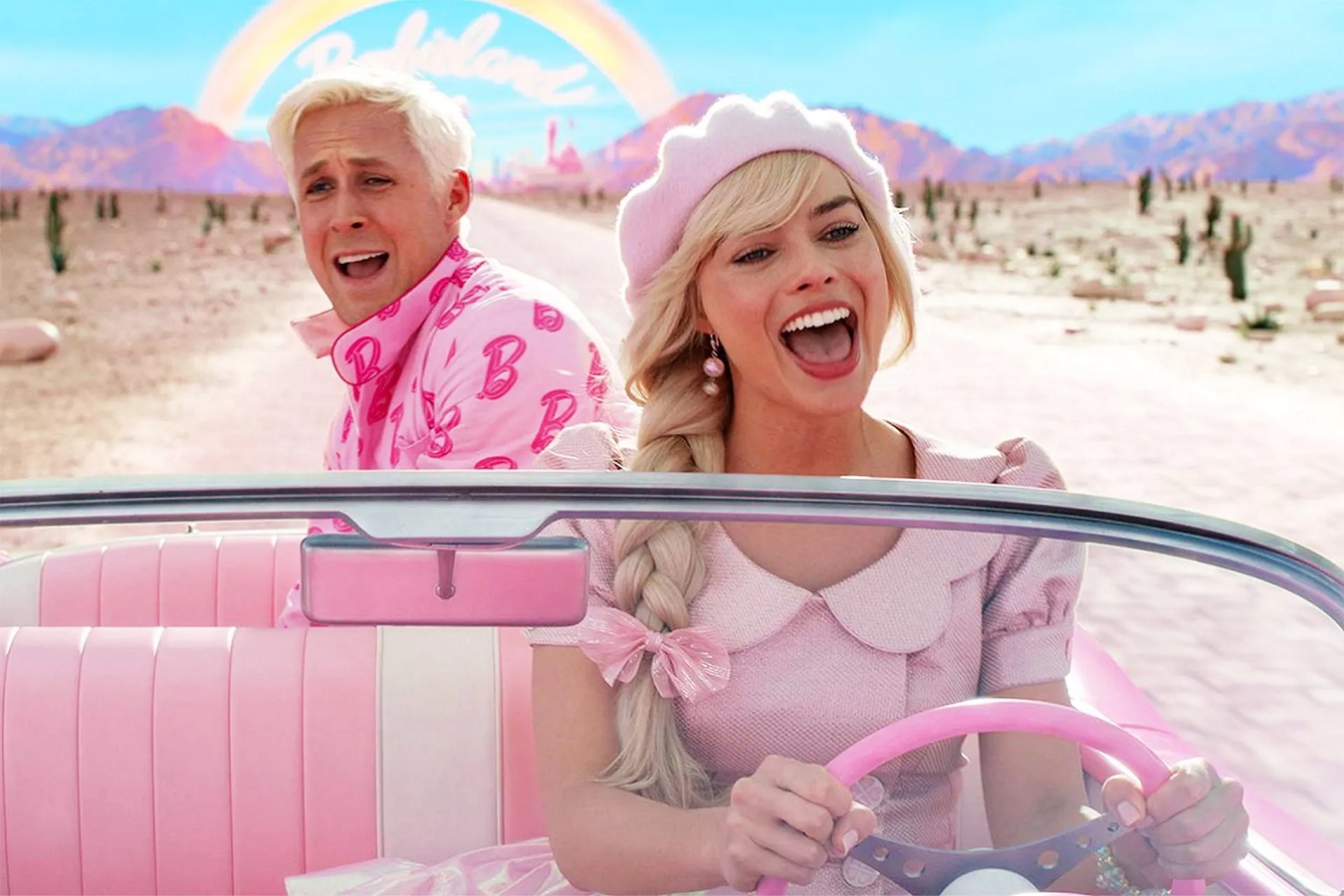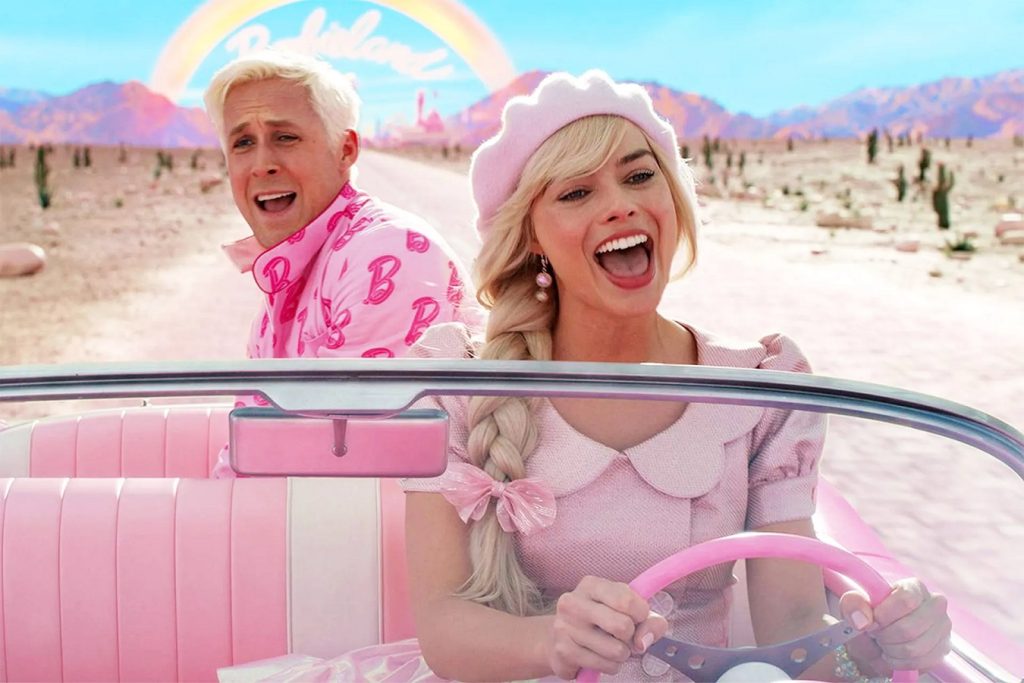 Who Will Be in the Cast of Barbie 2?
Since there is no confirmation about "Barbie 2," no cast lineup is available now. The original movie featured Margot Robbie and Ryan Gosling as the main stars, both busy and highly sought-after actors. Reuniting them for a project is challenging, given their packed schedules.
Additionally, the idea of a potential spin-off involving other equally talented Kens and Barbies remains a discussion for another day.
Speculations about "Barbie 2" must be taken cautiously without reliable information. While Greta Gerwig's "Barbie" was a phenomenal hit, an official decision on expanding the franchise is yet to be made. Fans will have to exercise patience while waiting for any updates.
Rest assured, any new information about a potential sequel will be promptly shared on this platform. So, stay tuned for further updates and keep the anticipation alive!
Related: Will There Be Insatiable Season 3?