Thandiwe Newton Early Life and Ethnicity
Thandiwe Newton was born on 6th November 1972 to parents Nyasha Jombe and Nick Newton in Westminster, UK. Her mother is a member of the tribal chief family. She looked after the Shona tribe in Zimbabwe while her father was an English lab technician and artist. Her family used to live in Zambia but moved to the UK because of political unrest in the country.
She returned to the UK after her birth around the age of 3 so that her father could run their family business of selling antiques. She came to reside in Cornwall, and she attended the school St. Mary's Roman Catholic Primary School. However, she did not quite fit in. This is because not only was she black in an all-white school but also an atheist in a Catholic school. Because of this, she did not really have the average schooling experience. She then went on to study dance at the Tring Park School for the Performing Arts but had to stop continuing to do so after she suffered a leg injury.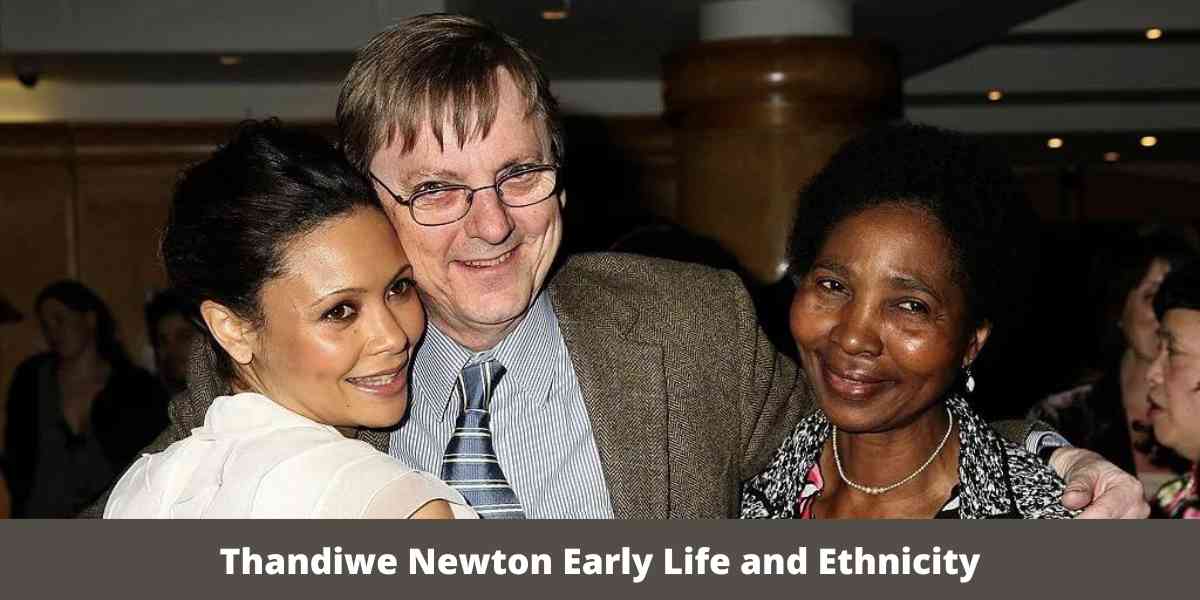 During this time, she tried her luck in acting and moved to LA and auditioned for a few roles. However, to no avail because the Hollywood industry had very minimal roles for people with thick English accents. She then moved back to Britain and later acquired her degree in social anthropology at Downing College, Cambridge. While building her education there, she also played some roles in acting and also got more opportunities to showcase her talent. 
Who is Richard Fierro and Why He Risked His Life?
Who is Zendaya's Boyfriend, Tom Holland? Latest Updates in 2022!
Thandiwe Newton Career
Thandiwe Newton made her film debut with the movie Flirting in 1991. She then went on to play roles in big movies like Interview with the Vampire (1994) alongside Tom Cruise, Jefferson in Paris, and Beloved (1998) alongside Oprah Winfrey and Danny Glover. She worked on another project with Tom Cruise: Mission Impossible 2. She then went on to work on a film written by Ol Parker, her now ex-husband. She also starred in other works like ER and The Chronicles of Riddick. Her work in Crash won her several big-name awards and nominations. After this hit, her next projects were The Pursuit of Happyness, Norbit alongside Eddie Murphy, Run Fatboy Run and W., biography of George Bush.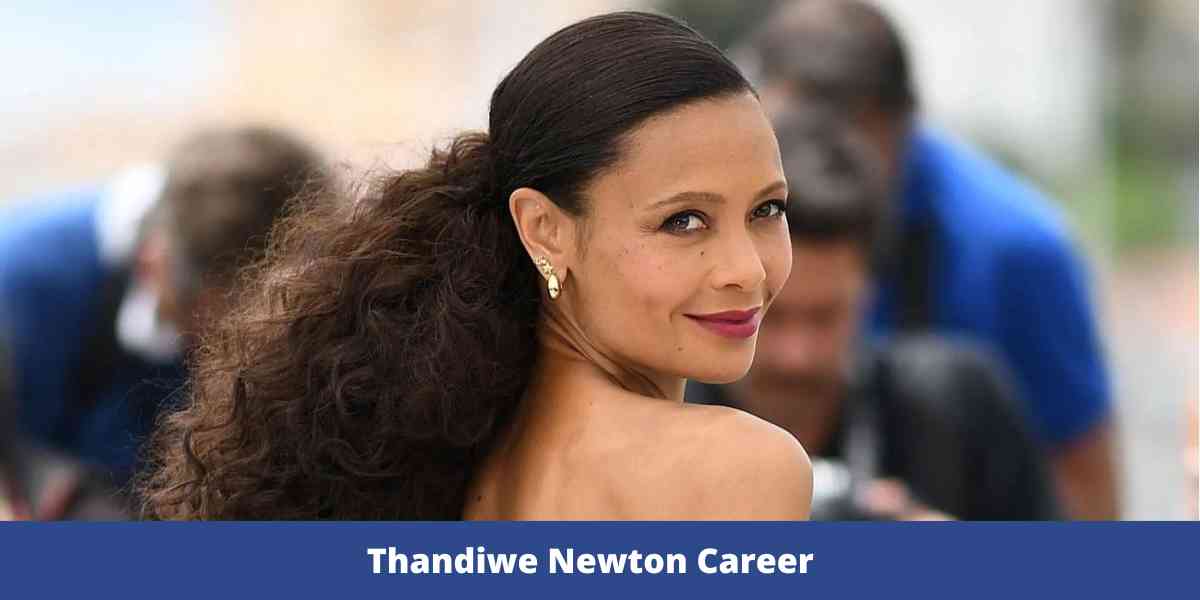 She also got a role in the famous disaster film 2012. She then went on to acting roles in Good Deeds, For Colored Girls, Rogue, and The Slap. Her major role was in the 2016 hit series Westworld as Maeve Millay for which she also won several awards. She also became a part of the Star Wars family by starring in Solo: A Star Wars Story in 2018. She has lent her voice to Big Mouth in a recurring role and has appeared in RuPaul's Drag Race as a judge. In 2022 she worked on God's Country, a thriller starring Newton as the main role, and All The Old Knives, based on a 2015 novel of the same name. 
Thandiwe Newton's Personal Life
Newton got married to writer, producer, and director Ol Parker in 1998 and bore 3 kids with him: Booker, aged seven, Nico, aged seventeen, and Ripley, aged twenty-one. 
Is Rishi Sunak Indian in Real Life?
In 2022, however, her marriage with husband Ol Parker fell through as he was spotted without his wedding ring in London, and a week later, she was seen kissing musician Lonr in Malibu, CA. With this separation, her mental health had been affected, and she moved out of the Magic Mike Last Dance production by Warner Bros. and flew back to LA from London. Her manager also reported that to help her with her worries and health, they are also looking into rehabilitation facilities. There have been reports of her having several breakdowns and acting strange while on set.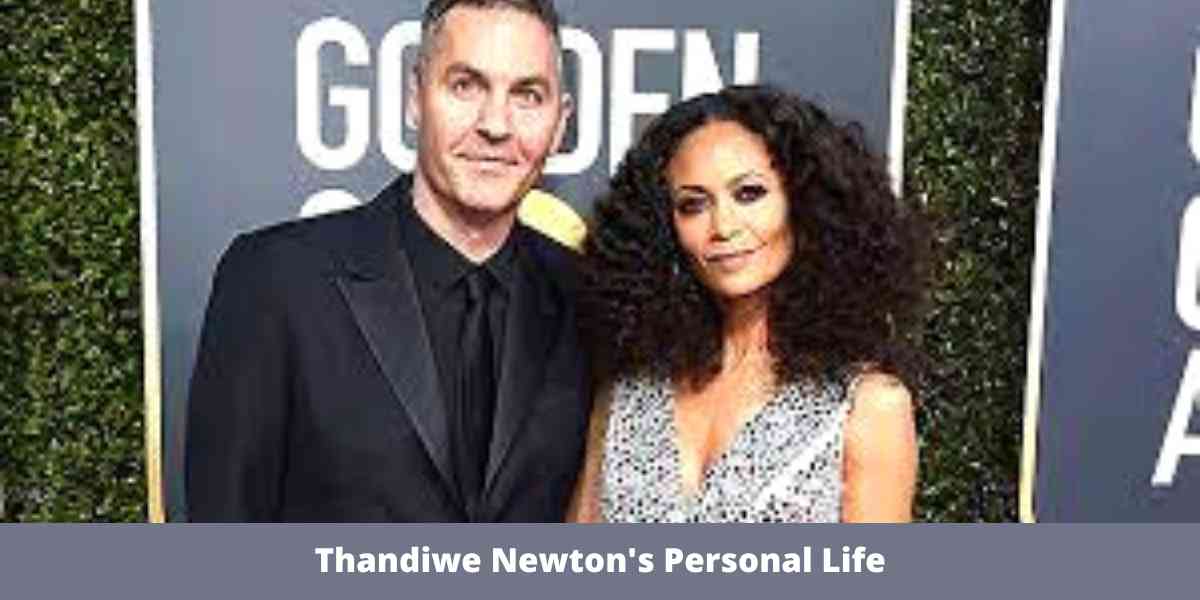 Thandiwe Newton Activism
Newton has also been very engaged in activism. She has always advocated for animal rights and lives a vegan lifestyle. Furthermore, her upbringing in Cornwall led to her contributing to a children's book published by NSPCC, where she reminisces about her childhood and talks about the country's heritage. Moreover, she has also been very proactive when it comes to advocating for climate change and taking definitive action to show her passion for the concern.
Is Amber Heard Dating Someone?
Additionally, she has also visited impoverished societies to help the people and give them a platform to bring more awareness to their situation. Consequently, she has also been a staunch advocate of equal rights for all genders and speaking up against sexual harassment, being a victim of it herself. She has taken part in many projects to lend her hand and support to survivors of sexual abuse.