Rumours and intrigue have been steadily building around Taylor Zakhar Perez and Nicholas Galitzine, the talented actors portraying love interests in the upcoming movie Red, White & Royal Blue. The undeniable on-screen chemistry between the two has led to rampant speculation about their relationship off-screen. The burning question on everyone's minds: are they indeed a couple, or is this simply another case of Hollywood gossip? Despite their remarkable performances, it's crucial to determine whether their bond results from their acting prowess or something more profound.
Taylor Zakhar Perez's Current Relationship Status
Taylor Zakhar Perez remains unattached, and his current relationship status is single. The enigmatic actor has kept his romantic life shrouded in secrecy, providing little to no insight into his relationships. A peek into his social media reveals a man consumed by his passions—modeling, acting, and promoting his various projects, including indulging in his pastime of bike riding.
Related: Did Ariana Grande get a divorce?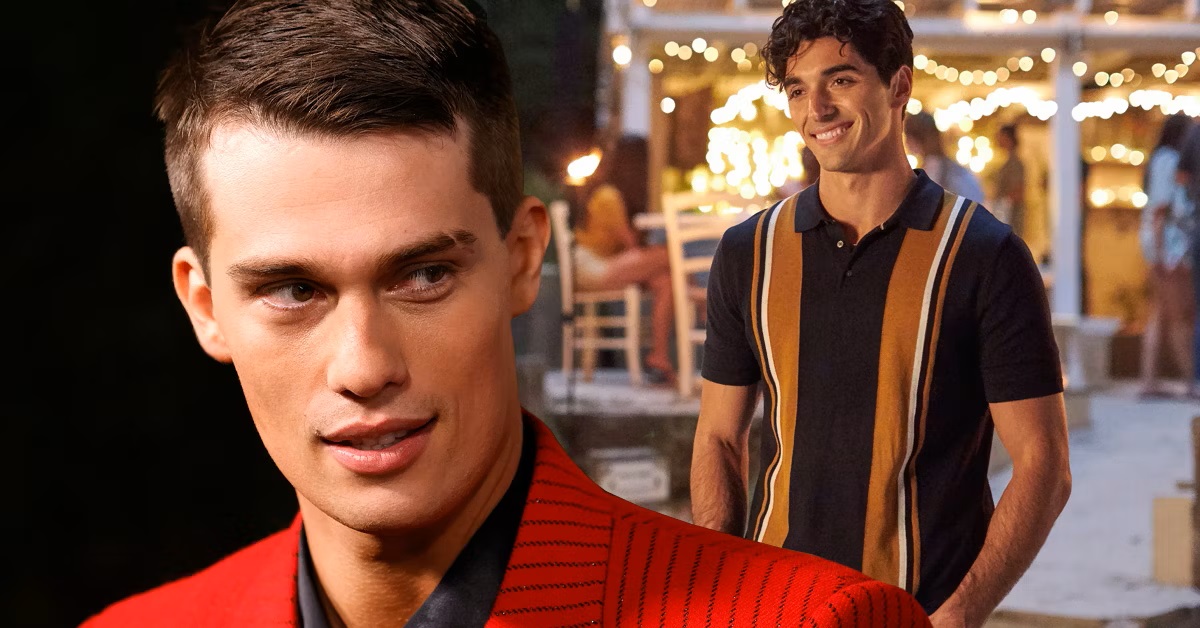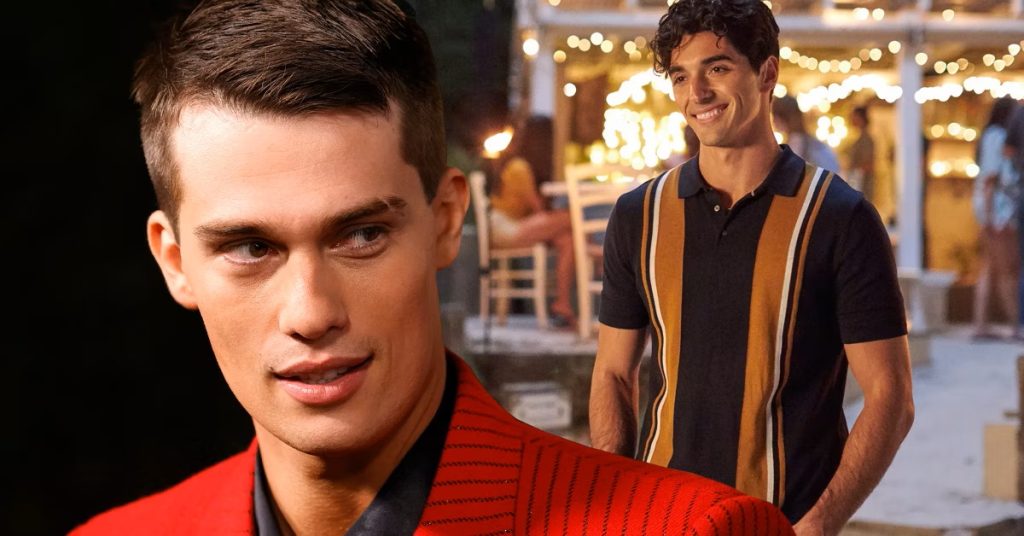 Taylor Zakhar Perez Dating History
Taylor Zakhar Perez, a master of discretion, has adeptly concealed any previous romantic entanglements. Despite numerous rumors linking him to various celebrities, he has never confirmed his relationship status or disclosed the identity of any past girlfriends.
Rumours once swirled around Taylor and Maisie Richardson-Sellers, but these were swiftly debunked as Maisie was involved with musician Clay then. Furthermore, speculation flourished about a possible romance between Taylor Zakhar Perez and Joey King, his co-star from The Kissing Booth 2. Fueling the fire was a heartfelt Instagram tribute Taylor posted on Joey's 21st birthday. However, these assumptions were quashed as baseless, as Taylor and Joey were never romantically involved. It's worth noting that Joey had a previous relationship with co-star Jacob Elordi.
Related: Bella Hadid breakup With Marc Kalman after the Model Entered 'Grounding' Rehab
Nicholas Galitzine's Love Life and Preferences
Like his co-star, Nicholas Galitzine guards his personal life fiercely, divulging little about his romantic endeavours. His social media and interviews are primarily bereft of information about his dating life. While he may be single, there exists a faint possibility that the Prince Henry Fox-Mountchristen-Windsor actor has chosen to keep his romantic interests out of the limelight.
Despite portraying a gay character on-screen, Nicholas Galitzine is unequivocally heterosexual. In an interview with Wonderland, he candidly shared that his journey into acting was spurred by a crush on a girl, recounting, "There was a girl who was going up to the Edinburgh Fringe Festival who I fancied… I did [the festival] so I could chase this girl. And I came back with this acting agency."
Nicholas Galitzine's name has also been linked with Sofia Carson, his co-star from Purple Hearts, but neither party confirmed the nature of their relationship.
Conclusively Single and Unrelated
Amidst the fervent speculation, both Taylor Zakhar Perez and Nicholas Galitzine are unattached. Despite their remarkable portrayal of a profoundly enamoured couple in Red, White & Royal Blue, there is no integrity to the conjecture linking them romantically off-screen. As their eagerly anticipated film hits theatres, fans should relish their exceptional performances while recognizing that real-life romantic dynamics are distinct from the silver screen.
While the duo's on-screen chemistry is undeniably captivating, their personal lives remain firmly shielded from the public eye, leaving fans to appreciate their talent without conflating it with real-life relationships.