Recently, actress-singer Taryn Manning has become the centre of attention, albeit not all positive. A whirlwind of controversy has enveloped her, as her outspoken support for Donald Trump has sparked a heated debate. This situation is multi-faceted, delving into past struggles and mental health challenges. What unfolds is not a mere controversy but a complex interplay of opinions, introspection, and drama. While some loyal fans rally behind her, it's evident that Taryn Manning's health is not at its best.
Taryn Manning Health Update: Substance Abuse Battles
As Manning rose to prominence through her role in 'Orange is the New Black,' she was also grappling with controversies. Notably, her struggles with alcohol abuse surfaced, leading the show's production team to intervene. She faced an ultimatum: seek help through a rehabilitation program or risk her role. Regrettably, her attempt at rehab fell through, escalating the friction. Substance abuse entangled her professional commitments, casting a shadow on her career.
Manning candidly admitted her challenges to TMZ, acknowledging her battle with sobriety.
Related: Did Ariana Grande get a divorce?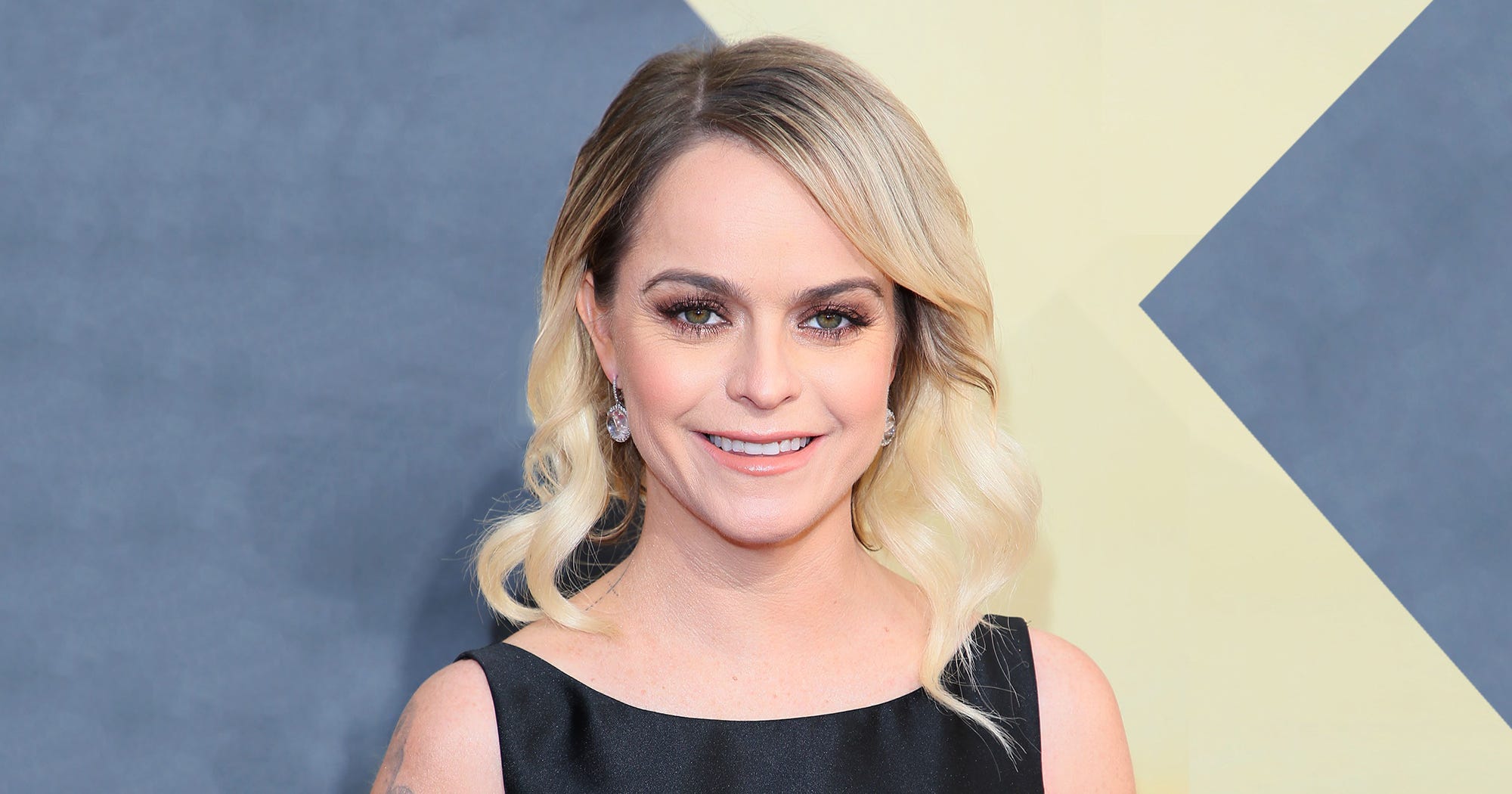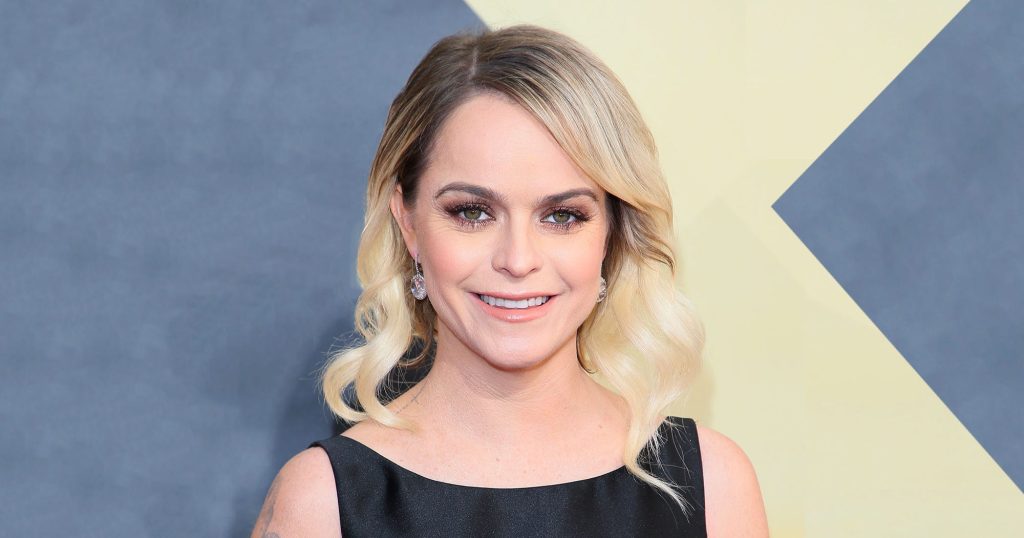 Unveiling Personal Struggles
The actress has consistently remained a magnet for controversy. During the premiere of the show's seventh season, she publicly addressed her mental health struggles, attributing blame to those around her for not providing adequate support. This revelation sparked concerns about her deteriorating mental state.
More recently, Manning made headlines by disclosing an affair with a married man in a controversial video. The ensuing backlash prompted her to issue a public apology for her oversharing. Acknowledging her actions, she expressed remorse and embarked on introspection.
In a statement to Fox News, Manning stated, "Over the past few days, I've had some time to reflect on the situation I've been dealing with. I was deeply hurt and handled things on a public platform when I should've just dealt with them quietly with the support of my close friends and family. After exposing everything, I felt a lot of guilt and thought maybe the best resolution to the situation would be to say I lied about it all, but that is not the truth."
The controversial video invited many comments, with some questioning her emotional well-being. Her remarks in the video were viewed as contentious and inappropriate.
Related: Bella Hadid breakup With Marc Kalman after the Model Entered 'Grounding' Rehab
Navigating Political Waters
Manning, aged 40 and recognized for her Netflix roles, shared images of Donald Trump while expressing admiration for the former president. This act ignited a fierce debate among her fans, with one camp labelling her an 'attention seeker' and the other expressing genuine concern for her mental state.
Amidst this turmoil, the actress confronted the concept of cancel culture, lamenting the potential waste of years of hard work. She also revealed the scars of enduring abuse but reaffirmed her resilience. In a surprising twist, she openly professed her fondness for Donald Trump.
Taryn Manning's journey unfolds as an intricate tapestry of personal struggles, public scrutiny, and a desire to carve her narrative in a landscape of controversy and complexity.