To chronicle the ups and downs of Sylvester Stallone's magnificent career, Netflix contributed significantly to spellbound audiences through a documentary named 'Sly.' Sylvester Stallone, an American actor and filmmaker who lived a life of hardships for years upon relocating to New York, has become a personality many look up to. From humble beginnings to being the heartthrob of Hollywood, he has gone through a lot, and Thom Zimney opted for the perfect path to pay tribute to the living legend by encapsulating every aspect of his extraordinary life in the documentary "Sly." Let's jump into the details and find out everything we know so far about the upcoming Sylvester Stallone's Netflix documentary "Sly."
Release Date for Sly
The Sylvester Stallone documentary 'Sly' will be hitting our screens on November 3, 2023, as per the announcement of streaming giant Netflix. This news break has made the wait for this highly anticipated documentary relatively short. Moreover, the world premiere of the documentary occurred as the closing night film at the 2023 Toronto International Film Festival on Saturday, September 16, 2023.
Related: Will There Be Barbie 2? Release Date, News, Cast and Spoilers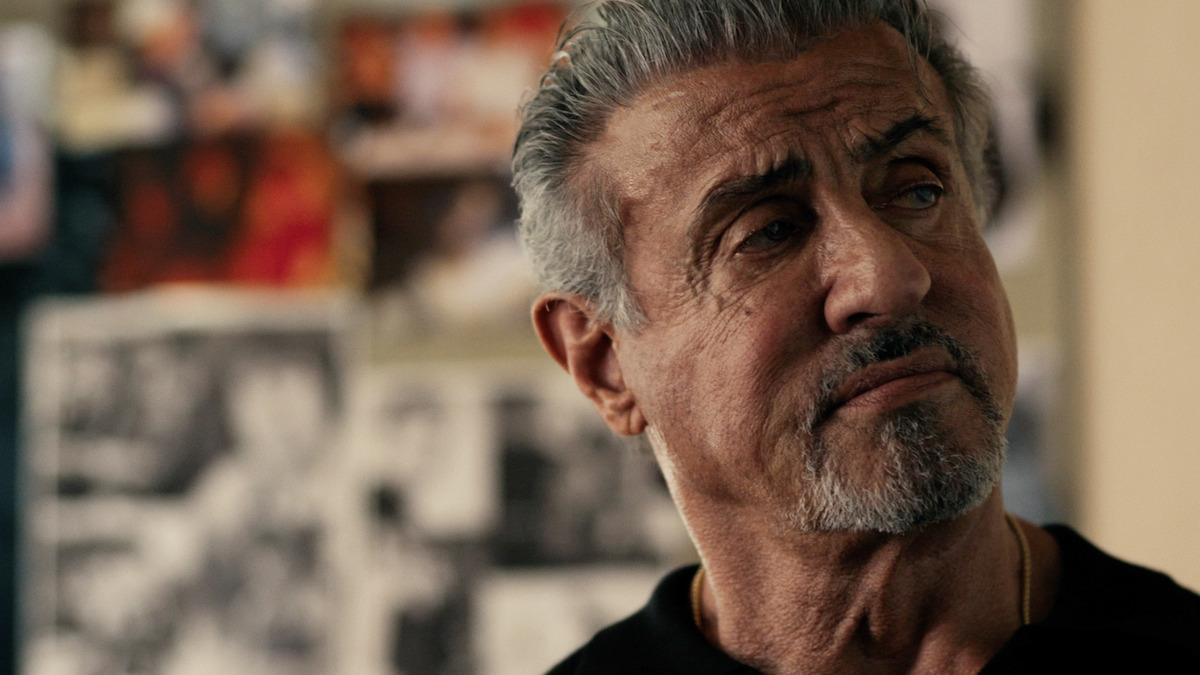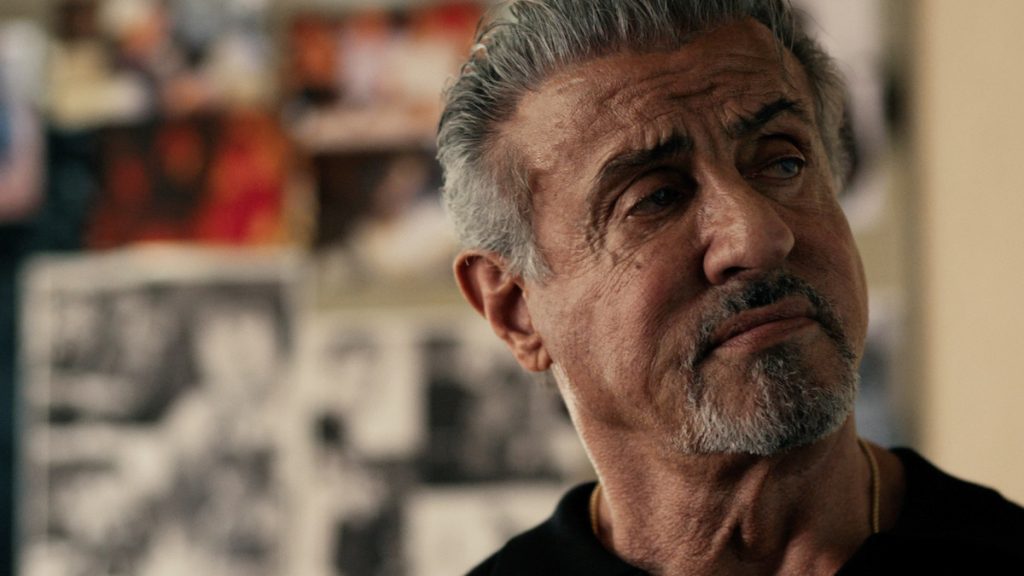 Official Synopsis of the Upcoming Documentary 'Sly'
Sly, an ex post facto documentary, will intertwine Stallone's inspirational journey as an underdog with the memorable characters he has breathed life into over the years. Spanning nearly 50 years of his career in the entertainment world, Sylvester Stallone is ruling over the hearts of millions with iconic characters in blockbuster franchises such as Rocky, Rambo, and The Expendables.
"For nearly 50 years, Sylvester Stallone has entertained millions with iconic characters and blockbuster franchises, from Rocky to Rambo to The Expendables. This retrospective documentary offers an intimate look at the Oscar-nominated actor-writer-director-producer, paralleling his inspirational underdog story with the indelible characters he has brought to life."
Related: Alien Movie Release Date Set By Disney
Trailer for Sly
Sly has an official teaser trailer, which was dropped to delight fans on June 30, 2023. As the trailer begins, Stallone takes over the whole scene, spouting some of the Rocky-esque inspirational quotes he has become synonymous with, especially considering his lesser-known work in the writing room on many of his projects.
Although the trailer is short, it indicates that Sly will be intimate with Stallone's life as it exhibits a series of images from his youthful days to the present part of his life. Furthermore, the trailer hints at delving into Stallone's sacrifices and challenges faced in the pursuit of great filmmaking, a perspective not often explored in celebrity documentaries.
In the preview clip, Stallone recalls his career accomplishments and the sacrifices he made along the path of glam and glory. He poses a fundamental question: "Is it better to live believing you could have achieved greatness or to genuinely strive for greatness, face failure, and learn from it?" Meanwhile, significant moments from his career flicker through, such as his initial Oscar attendance in 1977, when "Rocky" clinched the Best Picture award.
Drawing a parallel, Stallone likens his career to a high-speed train, illustrating how life races swiftly. He then articulates his thoughts about the demanding nature of filmmaking, as this profession extracts everything out of you, leaving you drained at the end of the day. The camera pans across scripts from Stallone's renowned works like "Rocky" and "Creed," underscoring the immense dedication filmmaking requires and leaving little room for anything else.
The Creative Minds Behind Sly
This news will leave you at ease, as Thom Zimny, who directed Bruce Springsteen on Broadway and won a Primetime Emmy, is in charge of the documentary Sly. Sly needed a skilled filmmaker in order to capture such an intimate look at an icon effectively, and Zimny is experienced as he has worked with several well-known figures, like Bruce Springsteen, Johnny Cash, and even Elvis Presley. Produced by Sean Stuart (The Devil's Harmony), Sly also features executive producers Braden Aftergood (Nobody) and composer Tyler Strickland (Edge of the Earth).
Related: Will There Be Insatiable Season 3?
Streaming Platform for Sly
As expected, the advancing treat will be available exclusively on Netflix, considering their extensive participation in the venture. As far as those who do not have an existing Netflix subscription and are eager to watch Sly or catch up on other captivating celebrity documentaries on the platform, they can get a $6.99 per month subscription with ads, a $9.99 per month ad-free subscription supporting one device, or an ad-free version supporting two devices at $15.49 per month.
Conclusion
Finally, it is natural to become curious about the advancing Sly, as it provides an opportunity to get a glimpse of one of the most prestigious personalities in Hollywood. However, we hope Sly will capture the true essence of what it means to be a celebrity and how fame comes at the cost of countless sacrifices. So mark your calendars, as November is not far away.