Student Loan repayment is the most discussed topic nowadays in the United States of America, as President Joe Biden has been conducting successive meetings to ease the financial burden on learners. As the superpower saved itself from the impending default, the prevailing circumstances are not fruitful for students. Above all, Student loan repayment in August will resume in less time. In addition, President Biden and Kevin McCarthy, House Speaker, agreed on this part of the debt ceiling deal on Sunday.
Before the meeting, the American government had to leave the fate of the White House's marquee student loan waiver program to the Supreme Court, which did not approve it later in the hearing. Student loans will keep persuading many to earn their desired degrees, helping them progress through their education journey as planned. Also, student loan repayment in August will indicate the success of America, giving insight into the financial stability of learners. This article aims to explain the details of student loan repayment in August.
What Are Student Loans?
Student loans are financial aid that the government provides students to temporarily bear the cost of their education, including tuition fees, books, and living expenses. Also, they serve as a bridge to make higher education accessible to every citizen, irrespective of gender, colour, class, family background, etc.
Related: E.U. Pledges $1.15 Billion In Afghan Aid As U.S. Talks To Taliban
Students Loan Repayment in August: Understanding the Grace Period and Loan Repayment
After completing their studies, students are often granted a grace period, during which they do not have to repay their student loans. This period allows fresh graduates to secure stable employment and adjust to their post-education lives before beginning loan repayments.
However, Student loan repayment is the phase where borrowers start paying back the borrowed money, along with any accrued interest. Repayment terms and conditions vary based on the loan type, lender, and other factors.
Resuming Student Loan Repayment in August
Student loan repayment will start again this month. As part of the debt ceiling deal, the Biden administration will resume federal student loan repayment in August. It has also launched a Beta Application for a new repayment plan for federal loan receivers.
However, student loan repayment is an income-driven plan that may benefit borrowers by cutting their previous payments in half. Besides, this plan will require zero payment from those in need, facilitating them by every means to continue their education.
Related: Watters' World' investigates Nancy Pelosi's financial dealings up to $315 million in assets.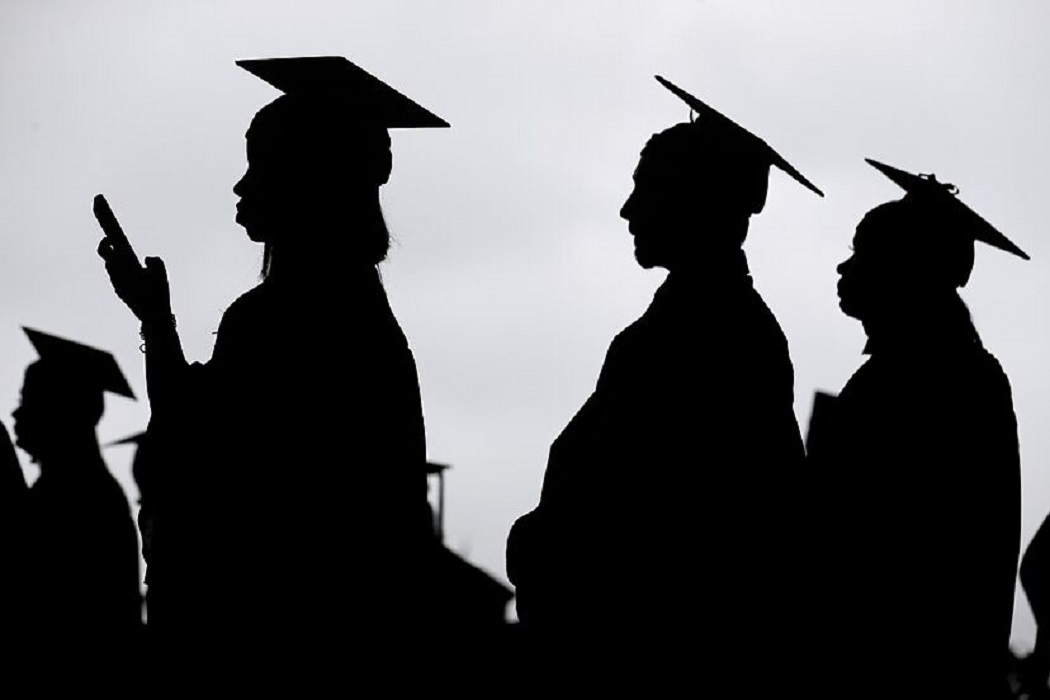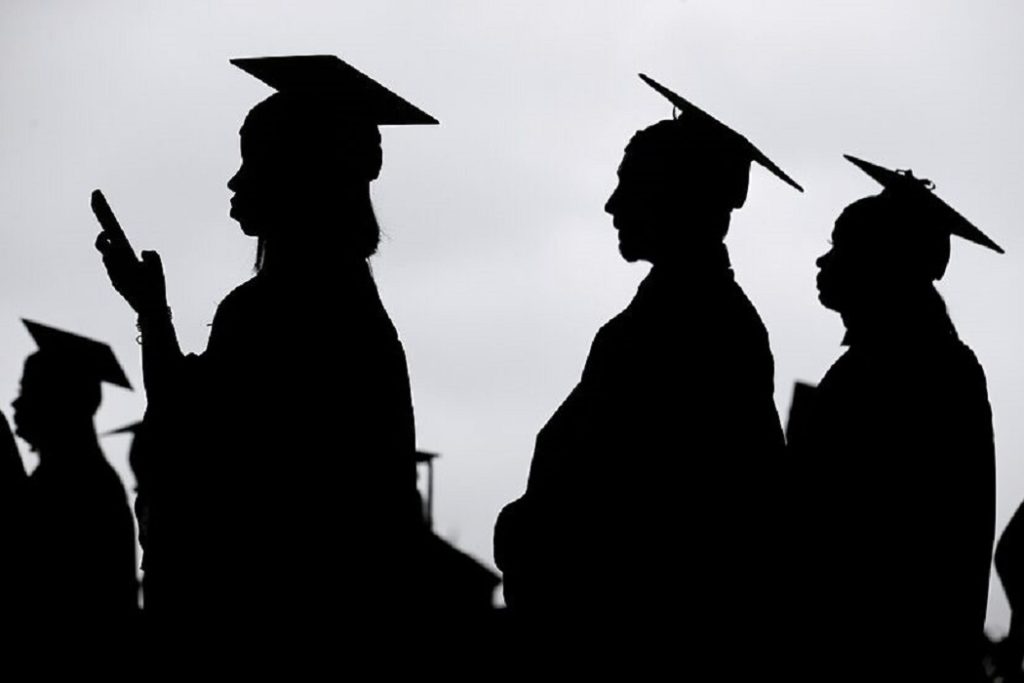 How Will Student Loan Repayment Work?
Student loan repayment will bring more ease for the loan bearers, i.e., people who owe money from school will now only need to pay 5% of what they can afford under the new SAVE plan rather than having to pay 10% of what they can afford each month for their college loans like they used to do previously.
According to the new rules of the Education Department, if someone earns less than $15 per hour, they will not have to give any money in any way. Furthermore, Mark Kantrowitz, an expert on higher education, stated, "The SAVE plan is very generous to borrowers, almost like a grant after the fact."
The SAVE plan has substantial advantages, like reducing the part of your income you pay from 10% to 5%. But you will need to wait until next summer for some of these changes to be fully active due to the new rules. However, if you join the plan this summer, your application will be handled before you start paying back your student loans again in October.
According to Kantrowitz, students who join during the testing phase are all set and will not have to sign up again later.
How to Apply for Student Loan Payment and What You Need to Know
Getting student loan payments is easy! Go to the Education Department's website and apply there; as they said, most people finish using an income-driven payment plan in only 10 minutes. All you need are a few things: your federal student aid I.D., your contact information, and details regarding your financial situation.
Related: Social Security Checks to Get Biggest Cost-of-living Boost in 4 Decades
More Help on the Way as Student Loan Repayment Starts Again 
Since March 2020, student loan bills have been on hold due to a COVID pandemic-era relief policy. Even though the Supreme Court has rejected President Joe Biden's big loan forgiveness plan, he still has schemes to lend a hand. There will be a 12-month period after payments resume, during which missing payments, including adverse credit reports and collection activity, will not burden borrowers. President Biden is also relying on a different law to get the debts of some needy students cancelled.
Biden and McCarthy have agreed to solve the deadlock between Democrats and Republicans about increasing the debt ceiling. As the deal demands lifting the pause on loan repayments, Congress has to approve it. Republicans disagreed with Biden's decision to let most people with federal student loans avoid paying $10,000 to $20,000 and to pause repayments.
Moreover, during an appearance on Fox News Sunday, the House Speaker celebrated the end of the pause and said it would bring in around $5 billion per month. The deal does not change Biden's student loan waiver, but it seems like a compromise from McCarthy. Biden's plan of action will decide the future of the waiver, as the Supreme Court rejected his plan in June's ruling.
When Does Student Loan Repayment Start?
For most student loans, repayment typically starts after the grace period ends. The grace period usually lasts six months after graduation or when a student drops below half-time enrollment. This gives graduates time to get employment and earn a handsome amount monthly.
Student Loan Repayment: What If Students Cannot Make Repayments?
Life can be unpredictable, and financial difficulties may arise. If you find it challenging to make your student loan repayments, it is crucial to contact your loan servicer immediately. They can help you explore options like deferment, forbearance, or adjusting your repayment plan.
Furthermore, as student loans provide an opportunity to develop good financial habits, they also bring significant responsibility. Learning to manage your finances, budget effectively, and make consistent payments will benefit you during your repayment years and future endeavours.
Lastly, understanding when student loan repayment starts is vital to planning your educational journey. Students must have the power to design the repayment process and make decisions accordingly about their future, including how to manage their student loans. They can navigate the world confidently and succeed after clearing their student loan repayment record by preparing early, exploring different payment options, and building strong financial habits.